7 fascinating facts about Russia
The largest country in the world is the country on everyone's lips. Here are 7 fast facts I bet you didn't know about Russia.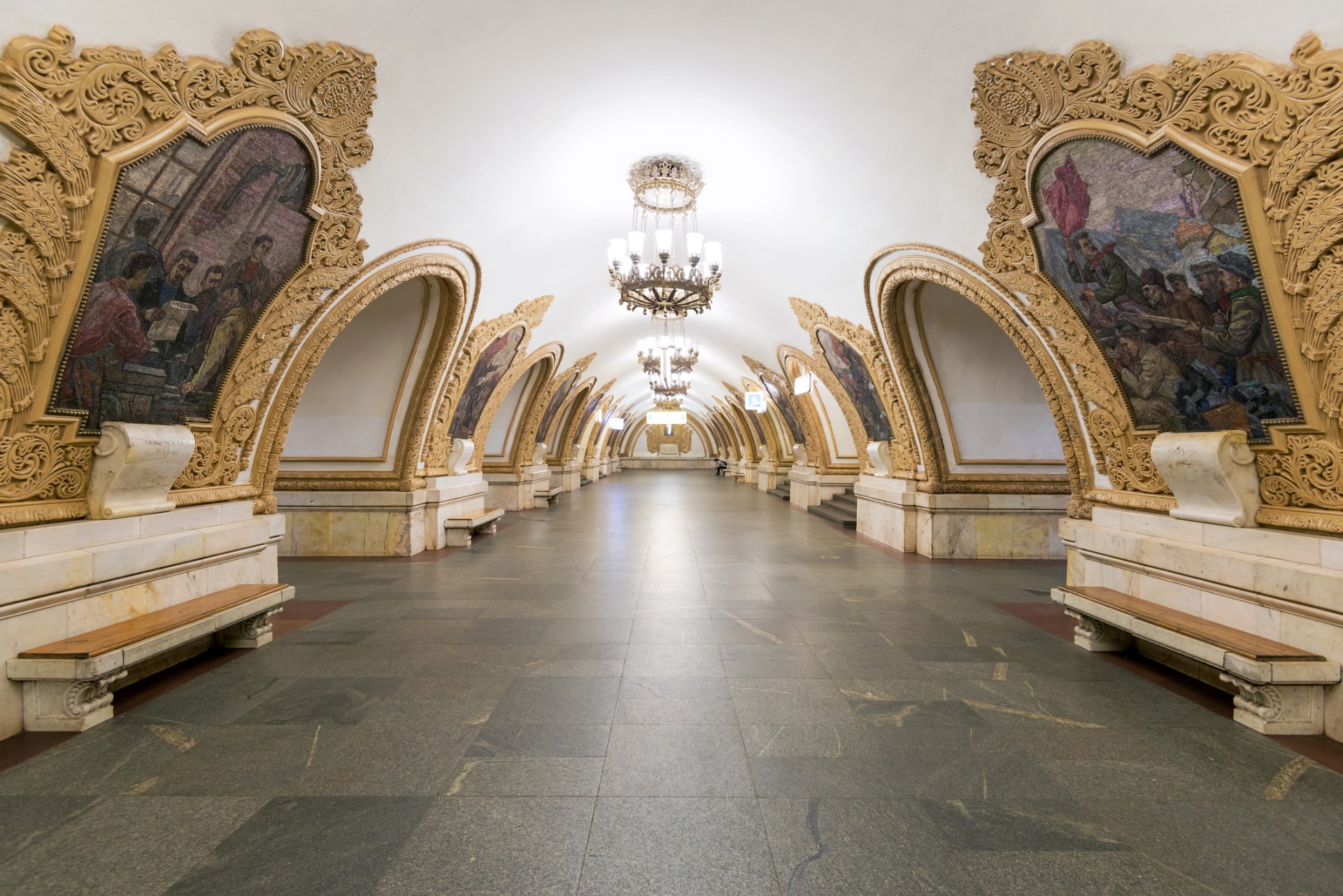 1. This photo above is not a museum but actually Kievskaya metro station in Moscow, Russia. This beautiful and extravagant part of the Russian underground network was built during the soviet era.
2. The brown bear is traditionally used as a symbol for Russia (both representing political and military power).
3. The Trans-Siberian Railway is the longest railway line on the planet and connects Moscow with the 'Russian Far east' and Sea of Japan.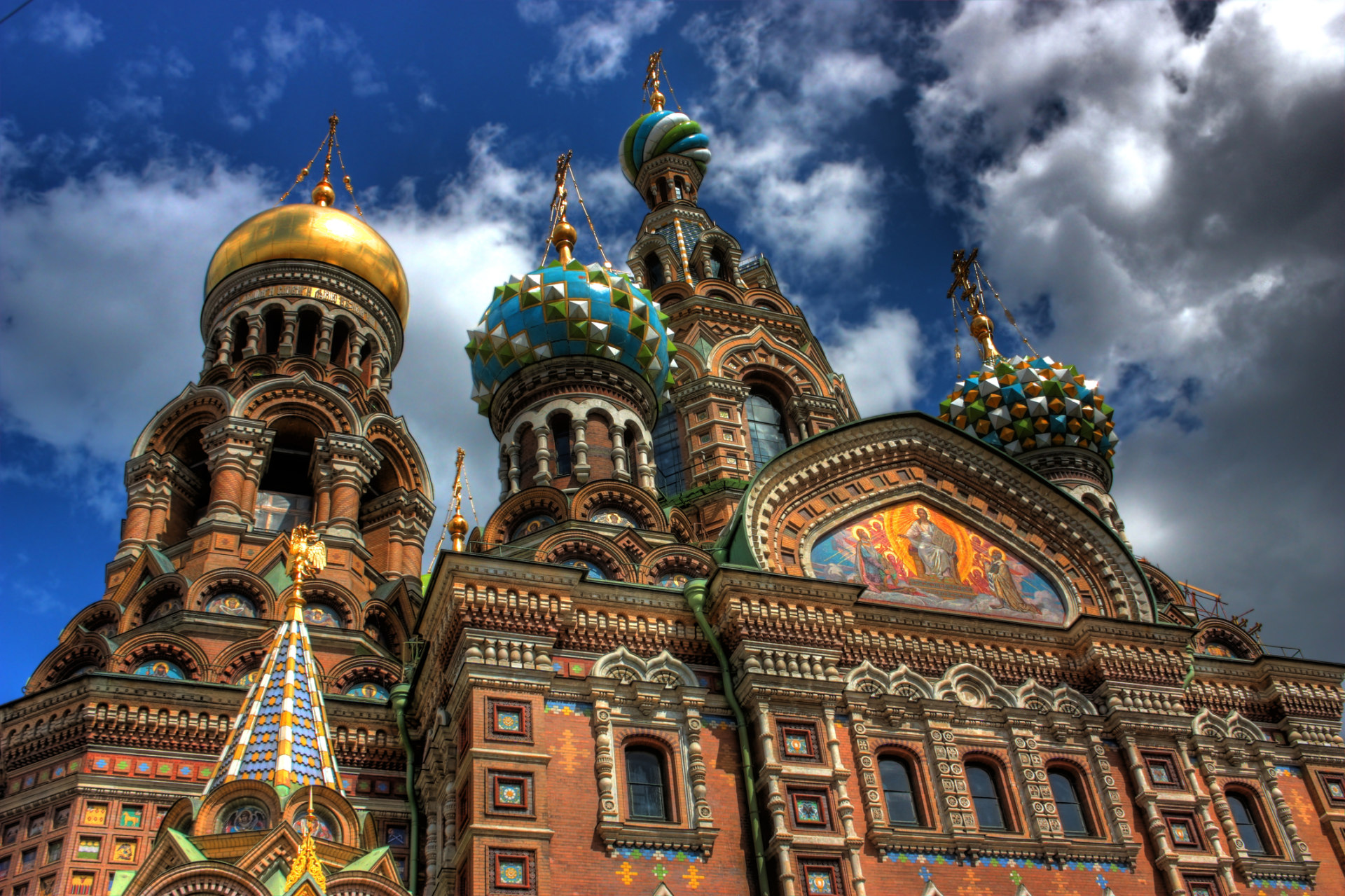 4. There are 23 UNESCO World Heritage Sites in Russia - including the historic centre of St Petersburg (pictured above is the The Church of the Savior on Spilled Blood).
5. If you feel like rubbing shoulders with the world's richest folk head to Russia's capital city, Moscow, which is home to more billionaires than any other city on the planet.
6. You may want to bring a number of watches when you go to Russia – this country is located across 9 time zones.
7. When it comes to natural beauty Russia has plenty, including Lake Baikal, the largest freshwater lake in the world, which contains about 20% of the fresh water on our planet.