Fascinating facts about Quebec
Quebec is the hydro-electric powerhouse of North America, has amazing natural landscapes, a population of different cultures and a rich history. We have discovered some facts that you may not have known about this captivating province.
1. Language
Quebec is officially a French speaking city and is both the largest and oldest province in Canada.
2. Carnaval de Quebec (The Quebec Winter Carnival)
This winter carnival takes place for over two weeks, from the end of January to the beginning of February, in Quebec annually. The official ambassador is Bonhomme Carnaval the snowman.
3. Fairmont Le Chateau Frontenac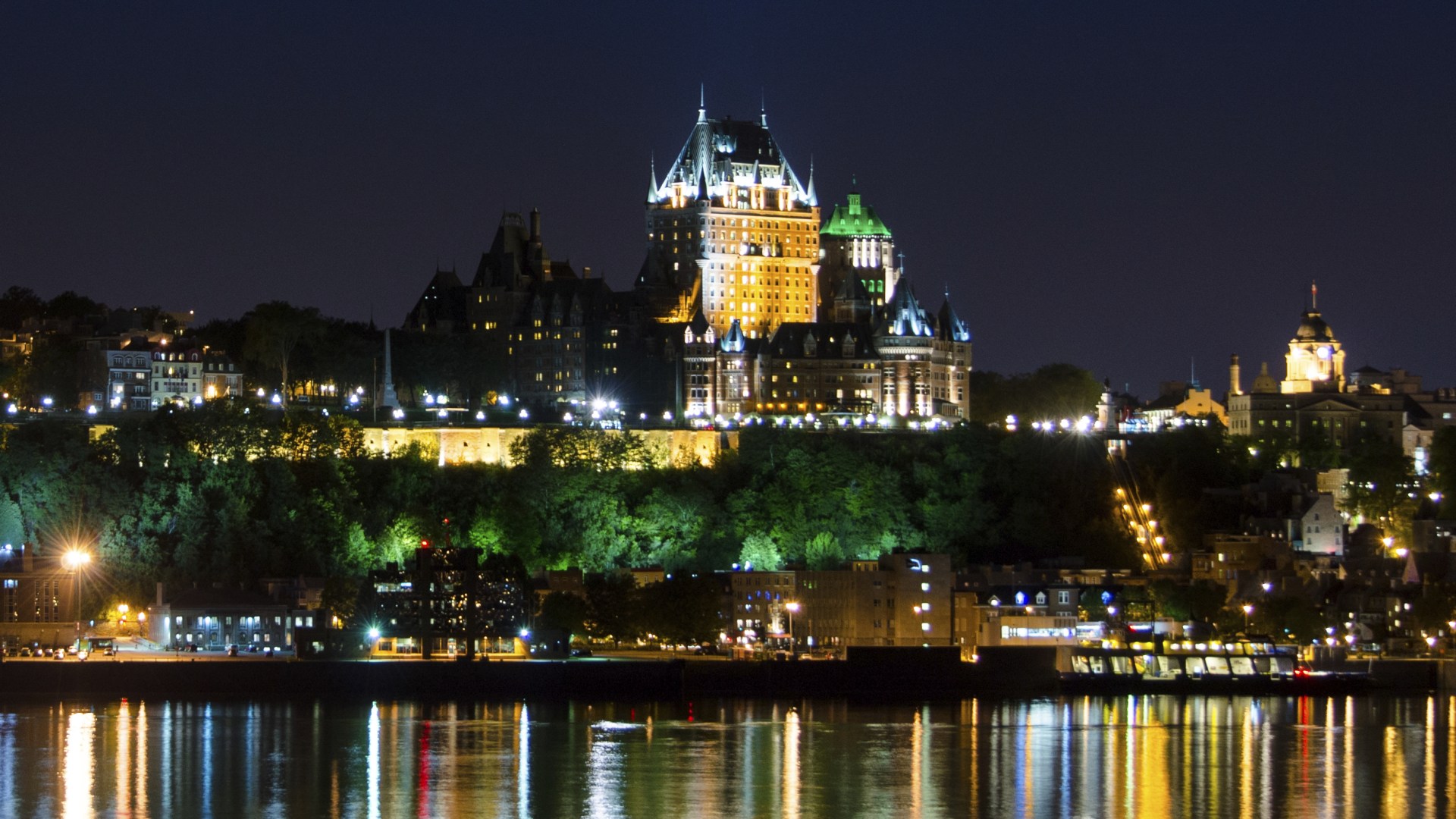 This beautiful building is the most photographed hotel in the world.
4. Hotel de Glace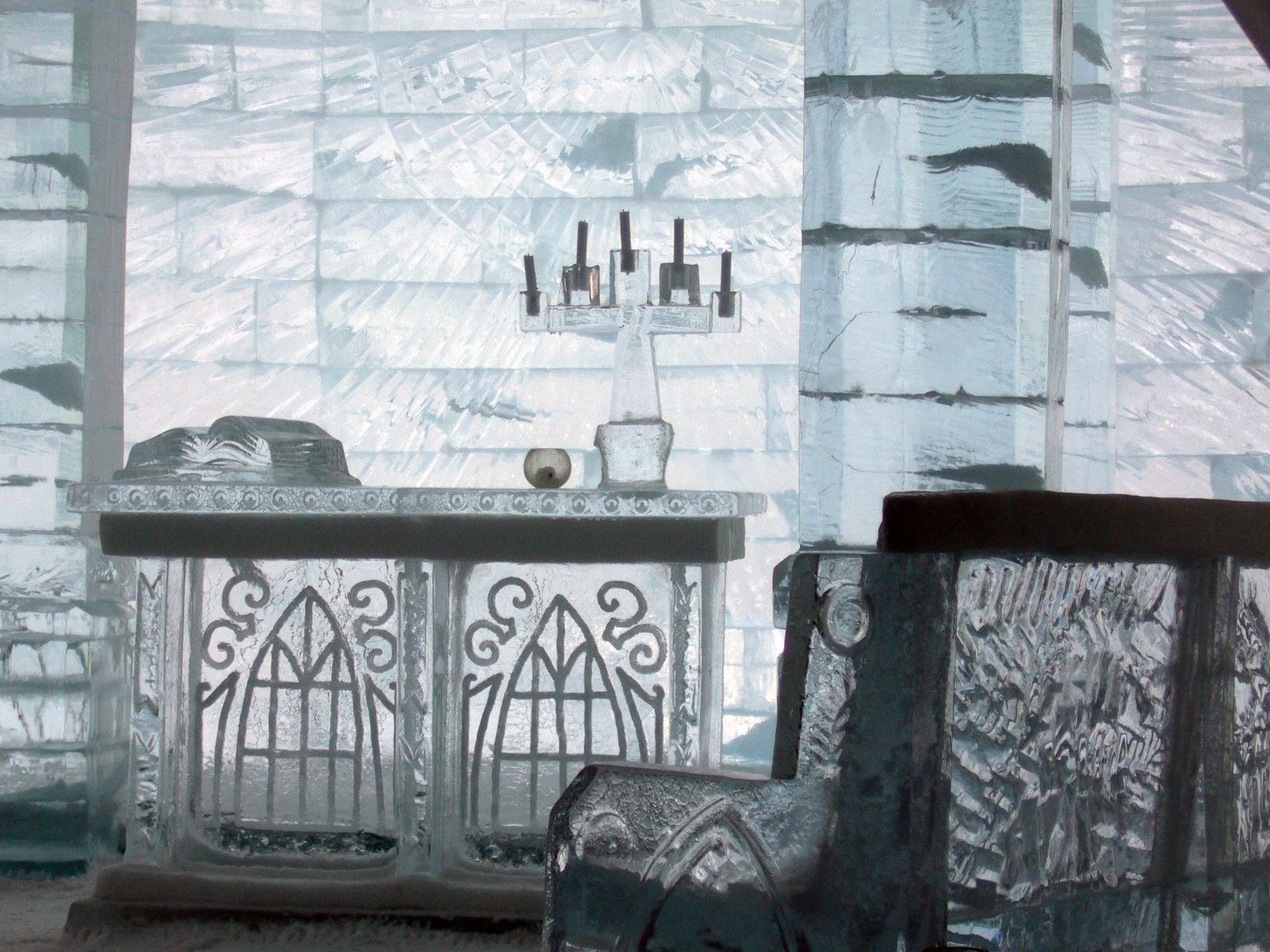 Hotel de Glace (Ice Hotel) is built anew each year with just snow and ice, and is the only ice hotel in North America.
5. Maple syrup
The maple leaf is a national symbol of Canada, and Quebec produces 75% of the world's supply of maple syrup.
6. Fortified city
Quebec is the only walled city in this part of the world, North of Mexico.
7. The Fleurdelisé
Quebec has its own flag called the Fleurdelisé and the province celebrates its flag at least once annually with Quebec's Flag day.