Fascinating facts about Mozambique
Mozambique, on the southeastern coast of Africa, has 2470 km of beautiful coastline on the Indian Ocean and is home to many amazing wild animals but did you know the top facts about this country?
1. 'City of Acacias'
Maputo is the capital of Mozambique and was formerly known as Lourenco Marques. It is also called the 'City of Acacias'.
2. Independence
Mozambique became independent from Portugal in 1975 and the country celebrates its National Day on 25th June.
3. Island of Mozambique
The Island of Mozambique is a UNESCO World Heritage Site and was a former trading-post for Portugal. The oldest building in the southern hemisphere is here - the Chapel of Nossa Senhora de Baluarte.
4. Marine Reserve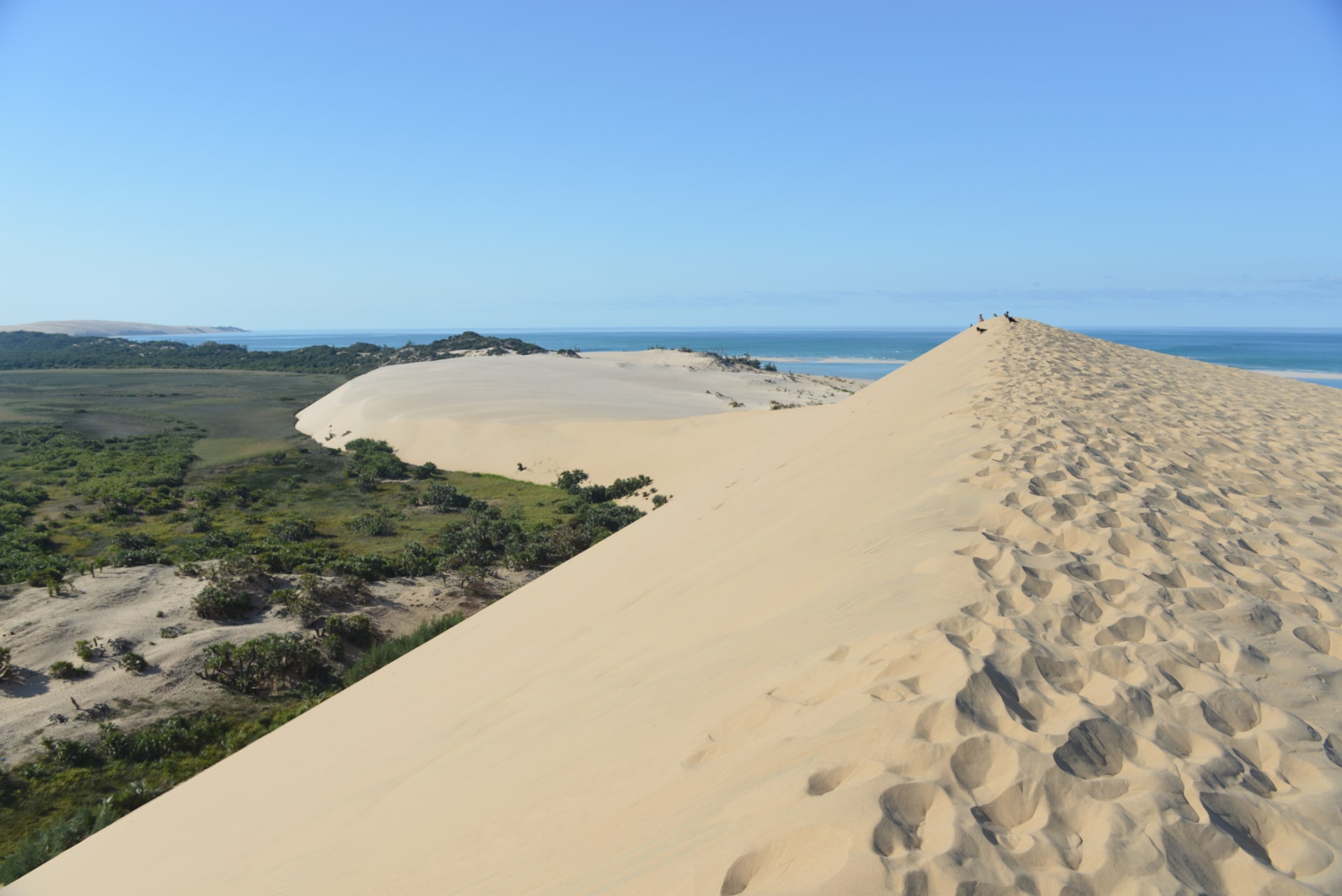 The Bazaruto Archipelago is the largest marine reserve in the Indian Ocean and comprises of six beautiful islands.
5. Highest peak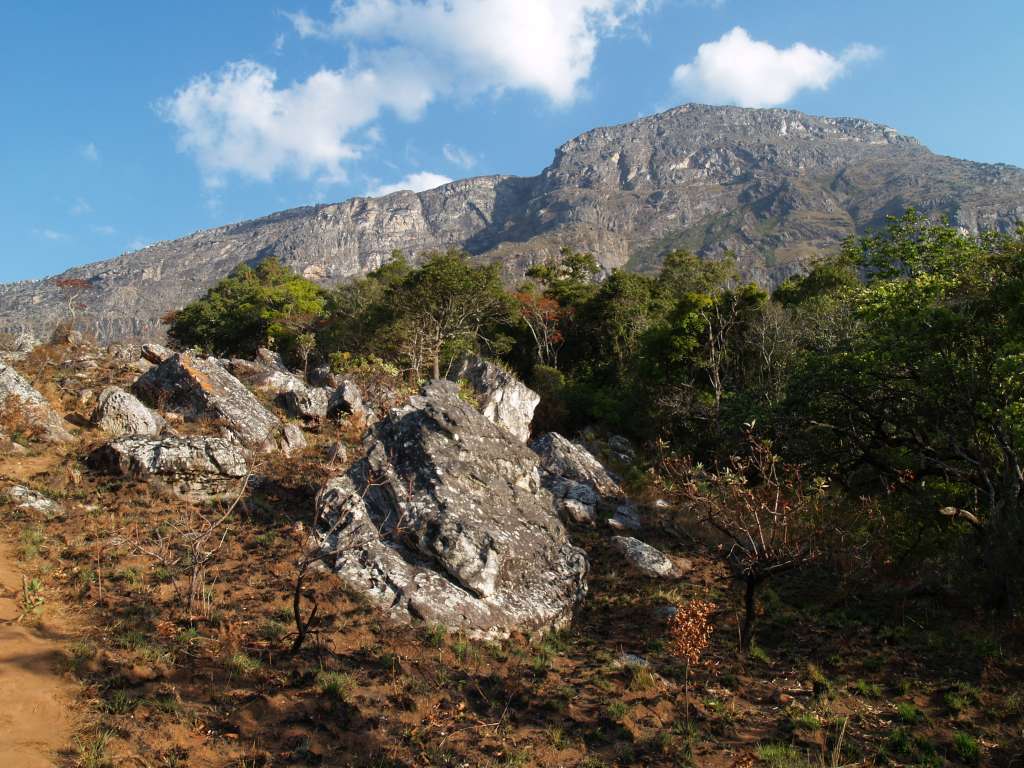 The highest mountain in the country is Monte Binga at 2,436 m (7,992 ft), which is on the border with Zimbabwe.
6. Vumba Rock Paintings
Mozambique is home to the Vumba Rock Paintings, rare rock paintings, which are thought to be around 8,000 years old.
7. Language
Portuguese is the official language, with other commonly spoken languages being Sena, Swahili, Makhuwa and English.