Fascinating facts about Jordan
The ancient and alluring country of Jordan has to be seen to be believed. From the famous city of Petra to the Dead Sea and Wadi Rum, Jordan is packed with places to go and things to do. Here are 7 top facts about this fascinating destination.
1. Official name
Jordan's official name is the Hashemite Kingdom of Jordan. The country has some breathtaking cultural and historical sites, as well as beautiful seaside resorts, modern cities and stunning nature reserves.
2. Biblical sites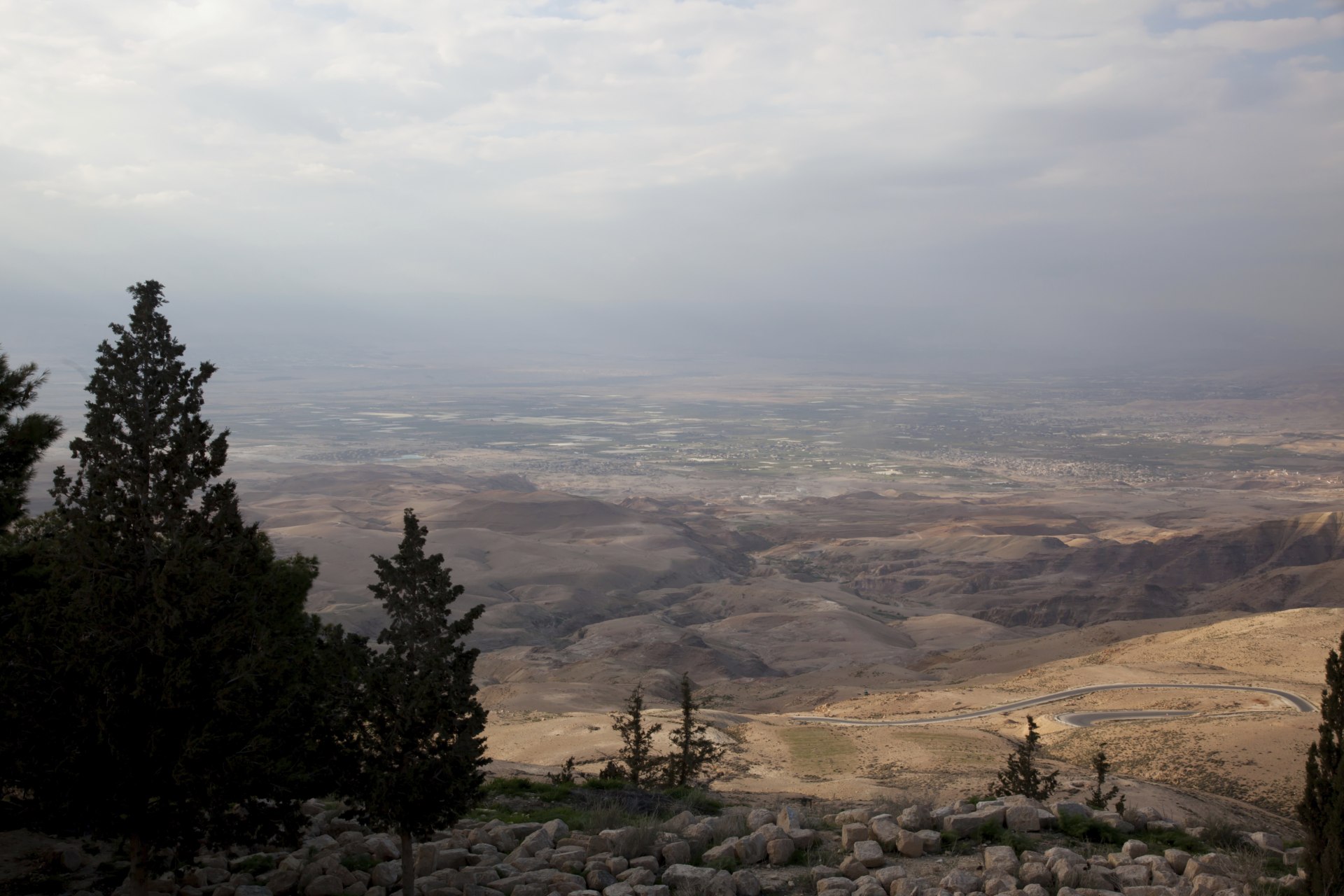 Jordan is home to two notorious biblical sites: the Baptismal site at Bethany, where Jesus Christ was baptised by John the Baptist and Mount Nebo, where Moses was shown the Promised Land and is claimed to be buried. For more information on the Baptismal site at Bethany please visit www.baptismsite.com
3. The lowest point on Earth
Located to the northwest of Jordan, the Dead Sea is the lowest point on Earth, at 420 metres (1,378 ft) below sea level.
4. National dish
Jordan's national dish is known as Mansaf, which is a large tray of rice with chunks of stewed lamb and jameed, a yoghurt-like sauce.
5. Famous city
The famous rose coloured 'lost city' of Petra was only discovered by Europeans in the 19th Century. It is now the country's most popular tourist attraction.
6. Film location
The breathtaking Wadi Rum was the location where the films Transformers 2 and Indiana Jones and the Last Crusade were filmed.
7. Biodiversity
Jordan's largest nature reserve is the Dana Biosphere Reserve, which has an amazingly diverse range of flora and fauna. It is home to about 600 plant species, 180 species of birds and 45 types of mammals including the rare Nubian Ibex. This is a superb location for hiking and relaxing.