Fascinating facts about Geneva
Did you know that the world wide web was invented in Geneva? We have discovered some more interesting facts about this majestic city.
1. The world's headquarters
Geneva is home to the headquarters of some the most powerful organisations in the world such as the World Health Organisation (WHO), the International Labour Organisation (ILO), the World Trade Organization (WTO), and the International Committee of the Red Cross (ICRC).
2. What traffic?
Travelling in and around Geneva is a breeze, as this city has the lowest commuting time in the whole of Europe.
3. Internet access and life comfort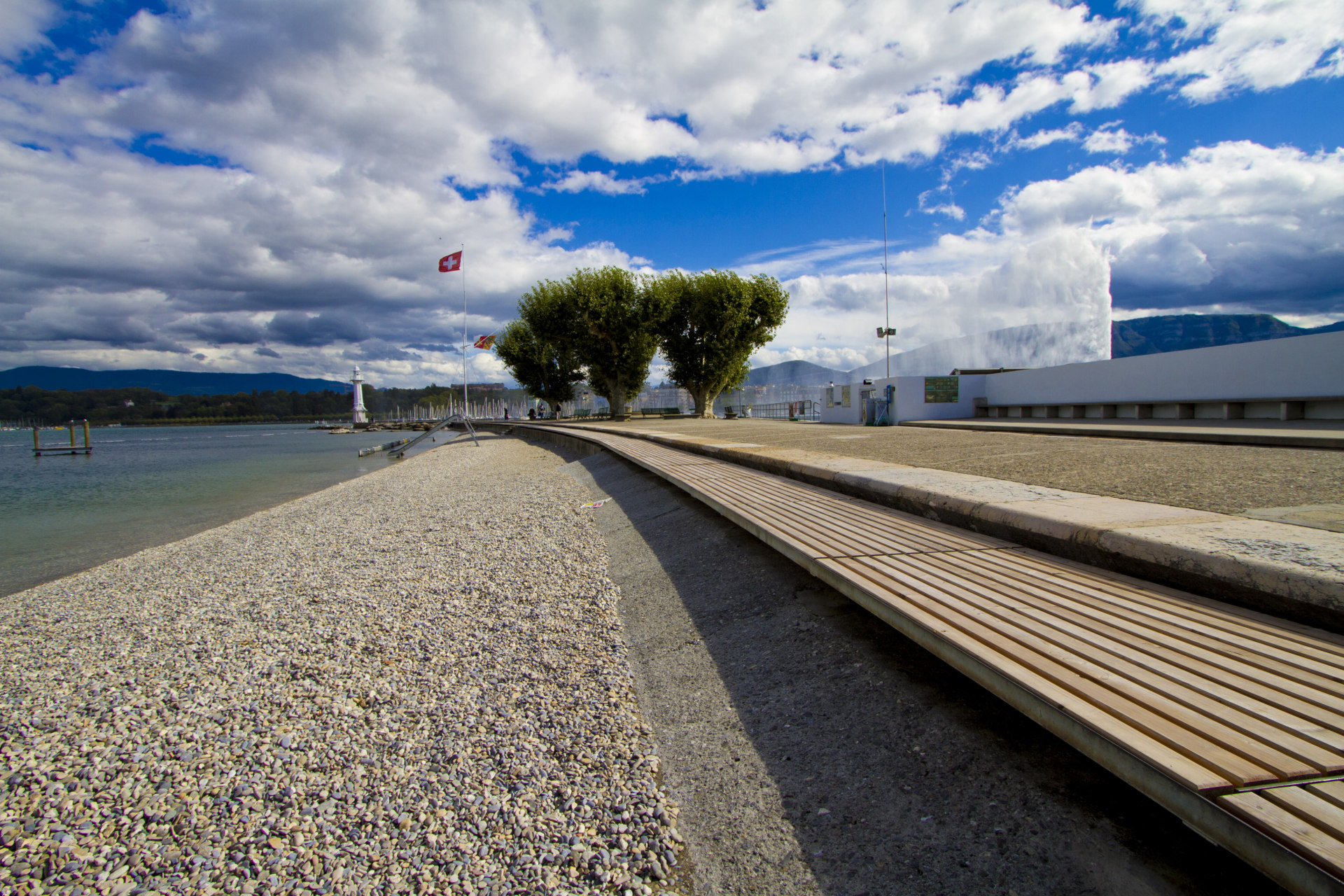 Staying online in Geneva is easy as most hotels and restaurants have internet access and public places and cafes have free wi-fi available. Geneva has continuously been ranked as a city that offers a very high quality of life to its residents, with its clean air, low crime rate and great public transport.
4. The international city
Geneva is one of the most international cities in Europe, with 40% of its population from other parts of the world.
5. Multi-linguistic centre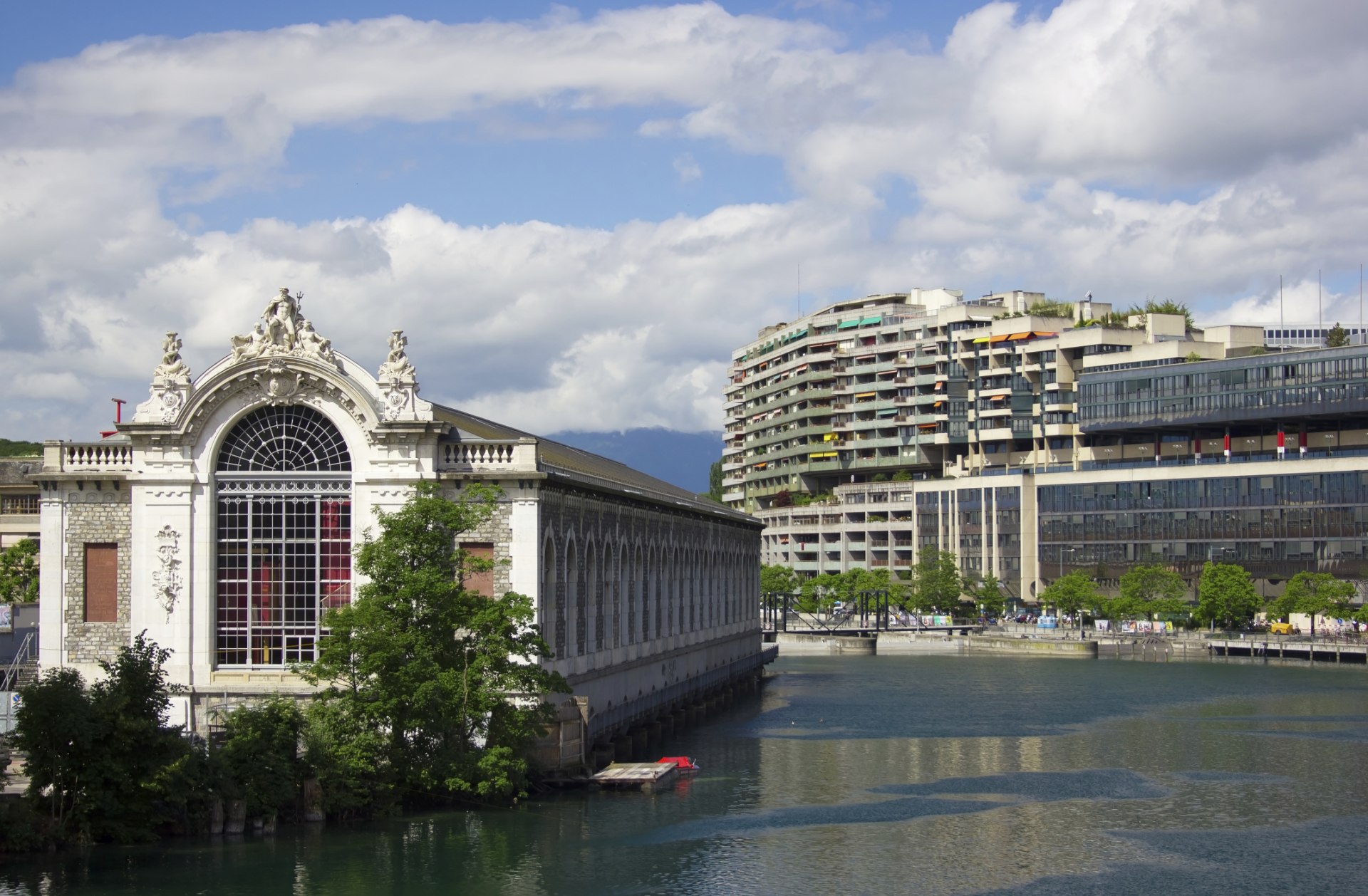 Geneva has three official languages, which are Italian, German and French - English is also widely spoken here.
6. Green Geneva
Approximately 20% of Geneva is dedicated to forested and park areas and the city is also home to the famous 'Flower Clock'.