Fascinating facts about Chile
Chile prides itself on being one of the most prosperous nations in South America and as a long narrow country it has a remarkably varied climate and geography from north to south. Did you know any of these top facts about Chile?
1. Natural wonders
Chile is home to the driest desert (Atacama), the most southerly city in the world (Punta Arenas) and the world's longest mountain range (The Andes).
2. Santiago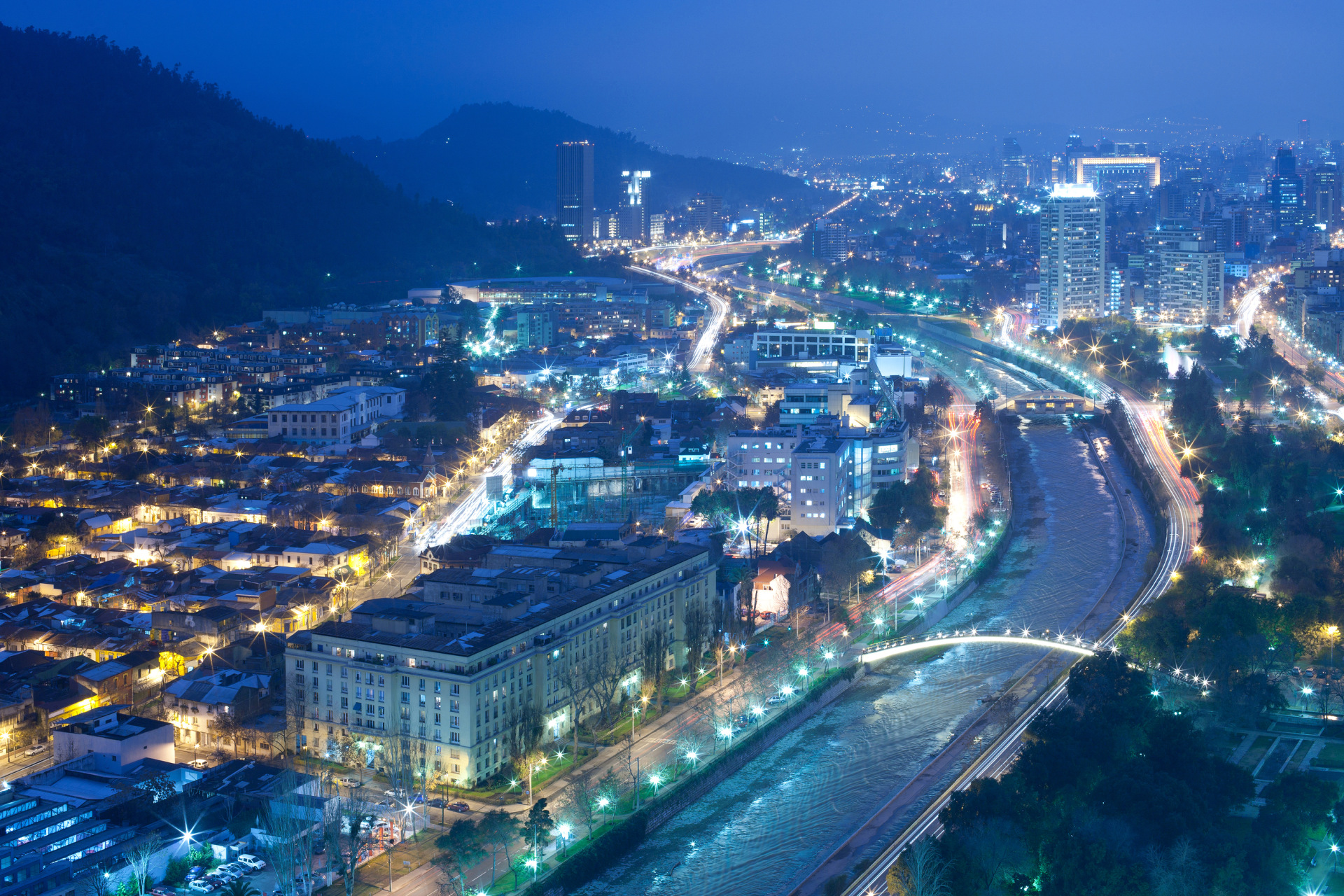 5 million people live in the capital Santiago, which is about a third of the population of Chile.
3. Volcanoes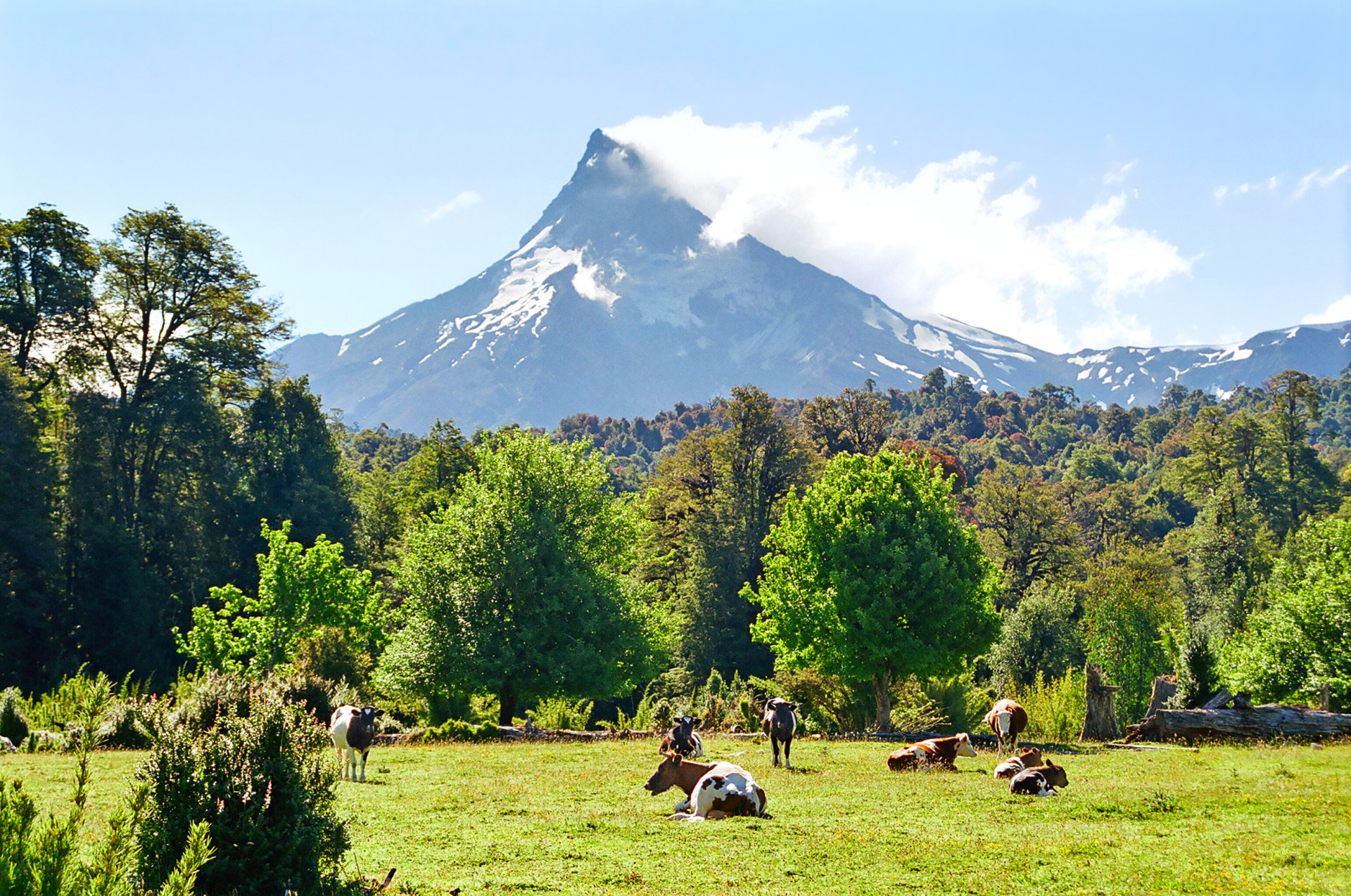 Chile has the most active volcanoes on the planet (500 in total) with 60 volcanoes erupting in the last 450 years.
4. Borders
Chile is one of only two countries in South America that do not border Brazil, the other is Ecuador.
5. Chilean rodeo
While the most popular sport in Chile is football, the official national sport is Chilean rodeo.
6. Wine growing
In recent years the wine industry in Chile has boomed, leading to the country being the fifth largest exporter of wines in the world.
7. Copper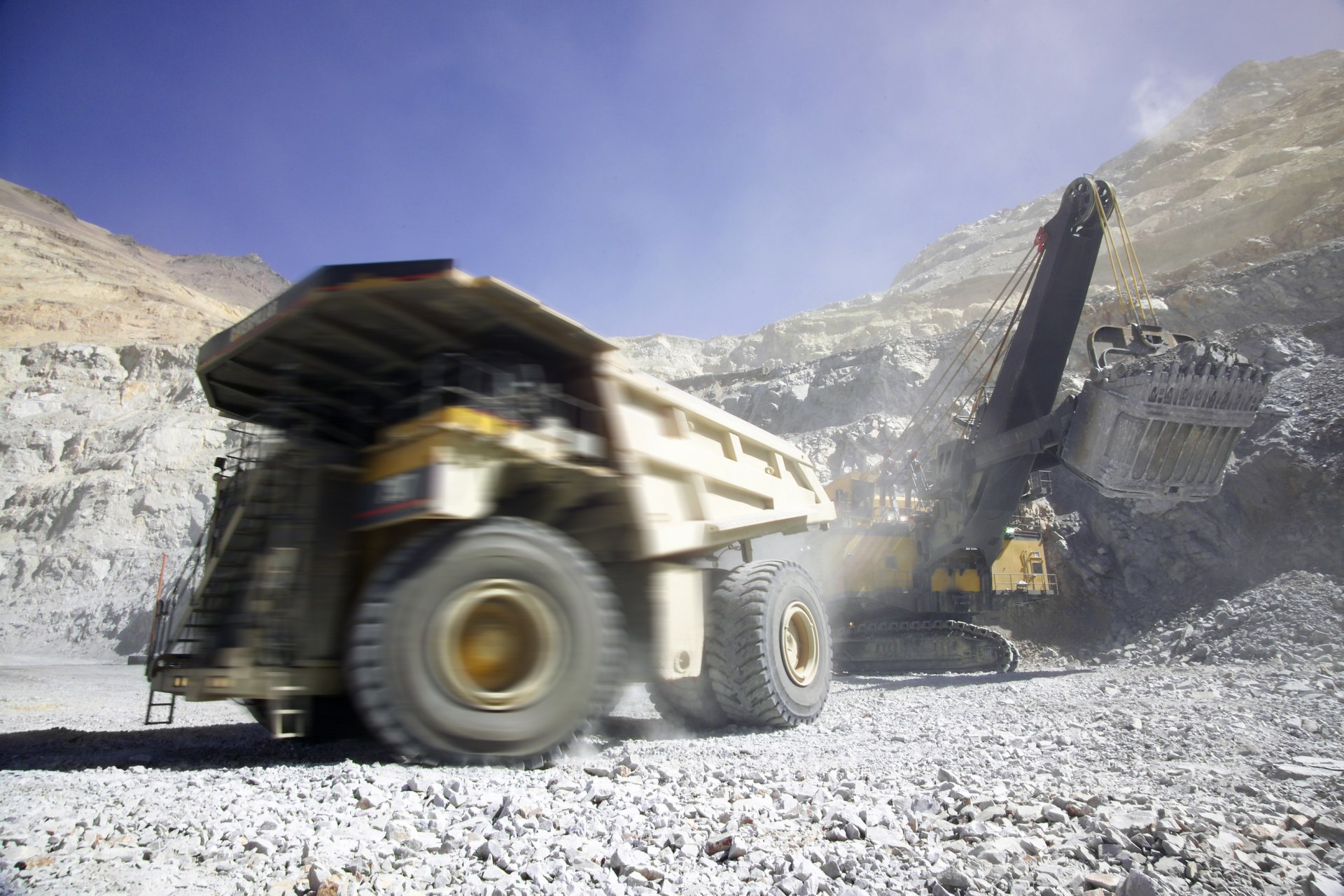 A third of the world's copper comes from Chile and much of it is sent to China.