Fascinating facts about Australia
When you think of Australia what springs to mind? A sporty, beach and barbeque loving nation, famous for its beautiful coasts and the aboriginal culture. Or perhaps its top celebrities Hugh Jackman, Kylie Minogue and Nicole Kidman...
Here are 7 top facts about this beautiful, diverse and gigantic country.
1. Australians love the coast, with 80% of people living within 100km of the beach.
2. If there is a country that values their women then it's Australia: it was the second nation in the world to grant women the right to vote in 1902.
3. Whether you like them or not, there are over 750 different species of reptiles in Australia.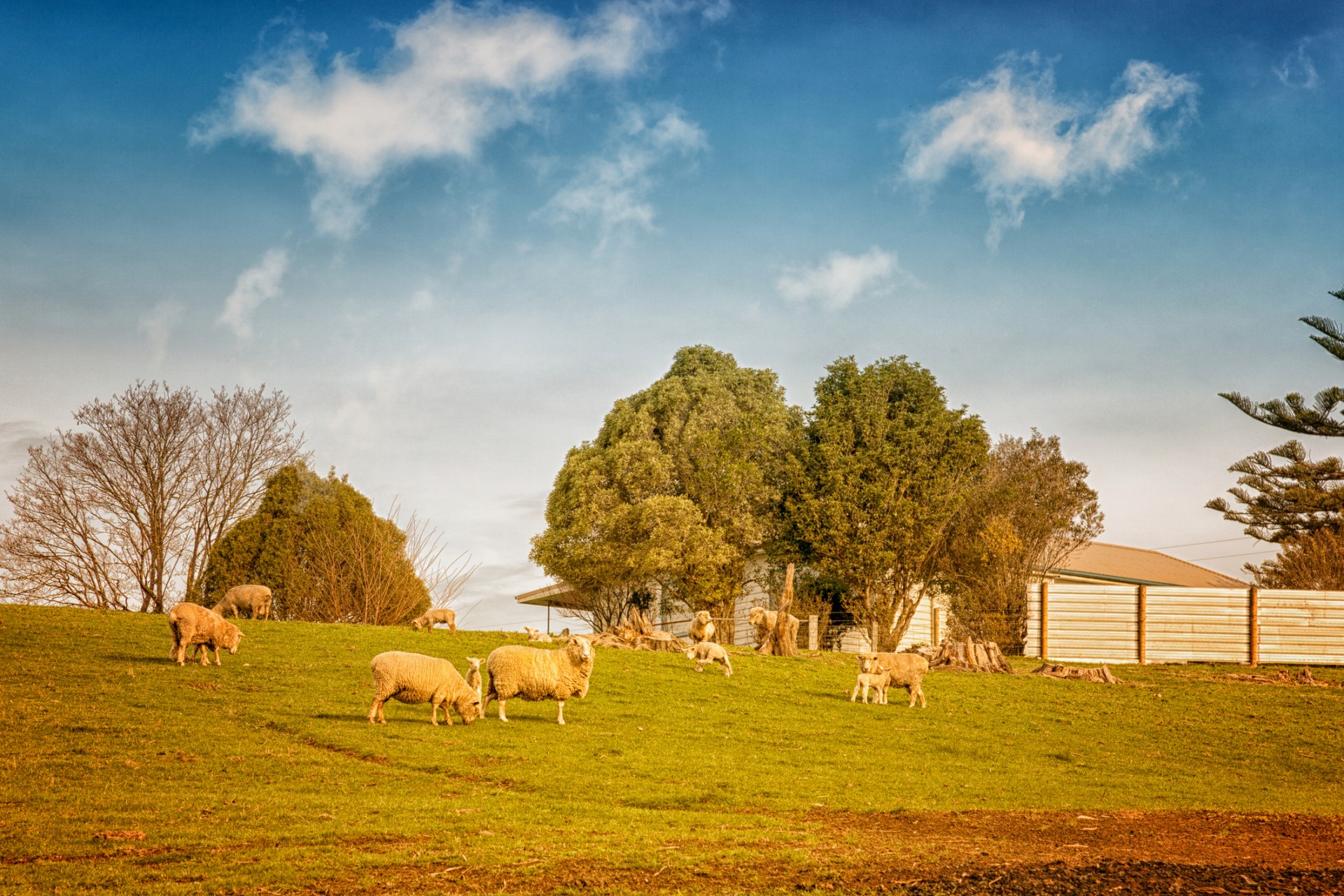 4. Don't be surprised if you encounter a lot of sheep - there are about 5.2 times more sheep than people living in Australia.
5. Australia's mountains actually have more snow on them than Switzerland's. New skiing destination perhaps?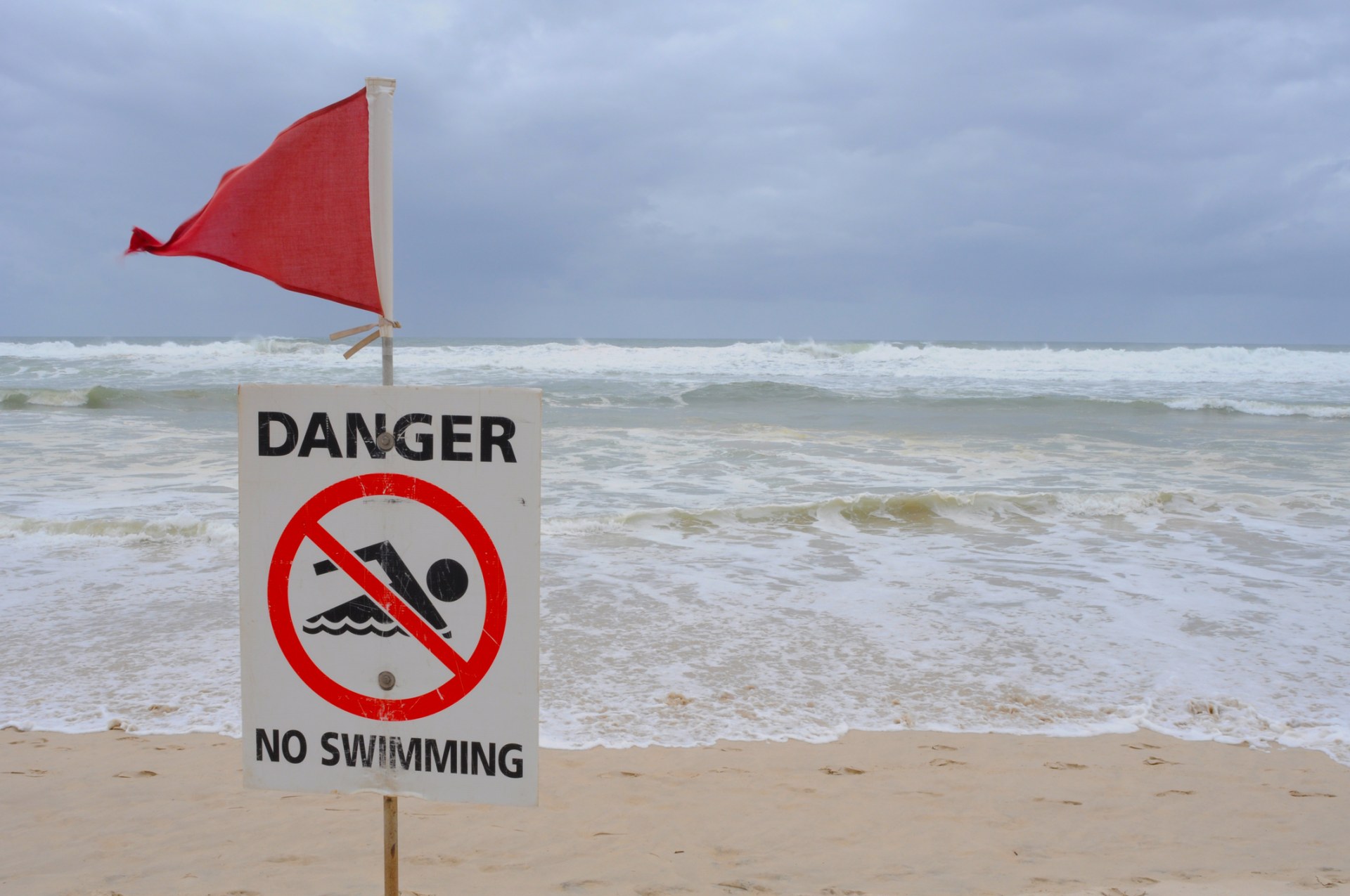 6. Its good to have a dip in the sea from time to time, especially when it's hot, but between 1838 and 1902 it was illegal for anyone to swim in the sea from public beaches during the day.
7. Australia's national association football team holds the record for the biggest ever victory, winning 31-0 against America Samoa in a FIFA World Cup qualification match in April 2001. Where was the goalie when all this was happening?