Fascinating facts about Abu Dhabi
Abu Dhabi is a buzzing metropolis and a fantastic place to visit. These are some fast facts that you may not know about the UAE's capital city.
1. Ferrari World
If you are a fan of supercars then head to Ferrari World, jam packed with hair-raising rides and attractions including the fastest rollercoaster in the world. www.ferrariworldabudhabi.com
2. Grand mosque
The Sheikh Zayad Grand Mosque is grand by name and grand by nature. The largest in the UAE, this mosque is home to the world's largest dome, which displays the world's largest chandelier. These two monuments look down upon the world's largest carpet. Talk about record breaking! www.szgmc.ae/en
3. Sideways viewing
The Leaning Tower of Pisa may be notorious for its slanted nature but interestingly it isn't the most lopsided building in the world. That honour goes to Capital Gate, which leans in at an awesome 18 degrees and has spectacular views of Abu Dhabi. abudhabi.capitalgate.hyatt.com
4. Take out some gold
Strange as it may seem, you can actually withdraw gold from Abu Dhabi! Within Burj Khalifa for example lies an ATM, which only dispenses gold. www.burjkhalifa.ae/en
5. Scenic hot air balloon ride
Did you know that you can go on a hot air balloon ride in Abu Dhabi? Take in the breathtaking views of the surrounding landscape. For the best views go at sunrise or straight after, when the weather is cooler.
6. Take a spin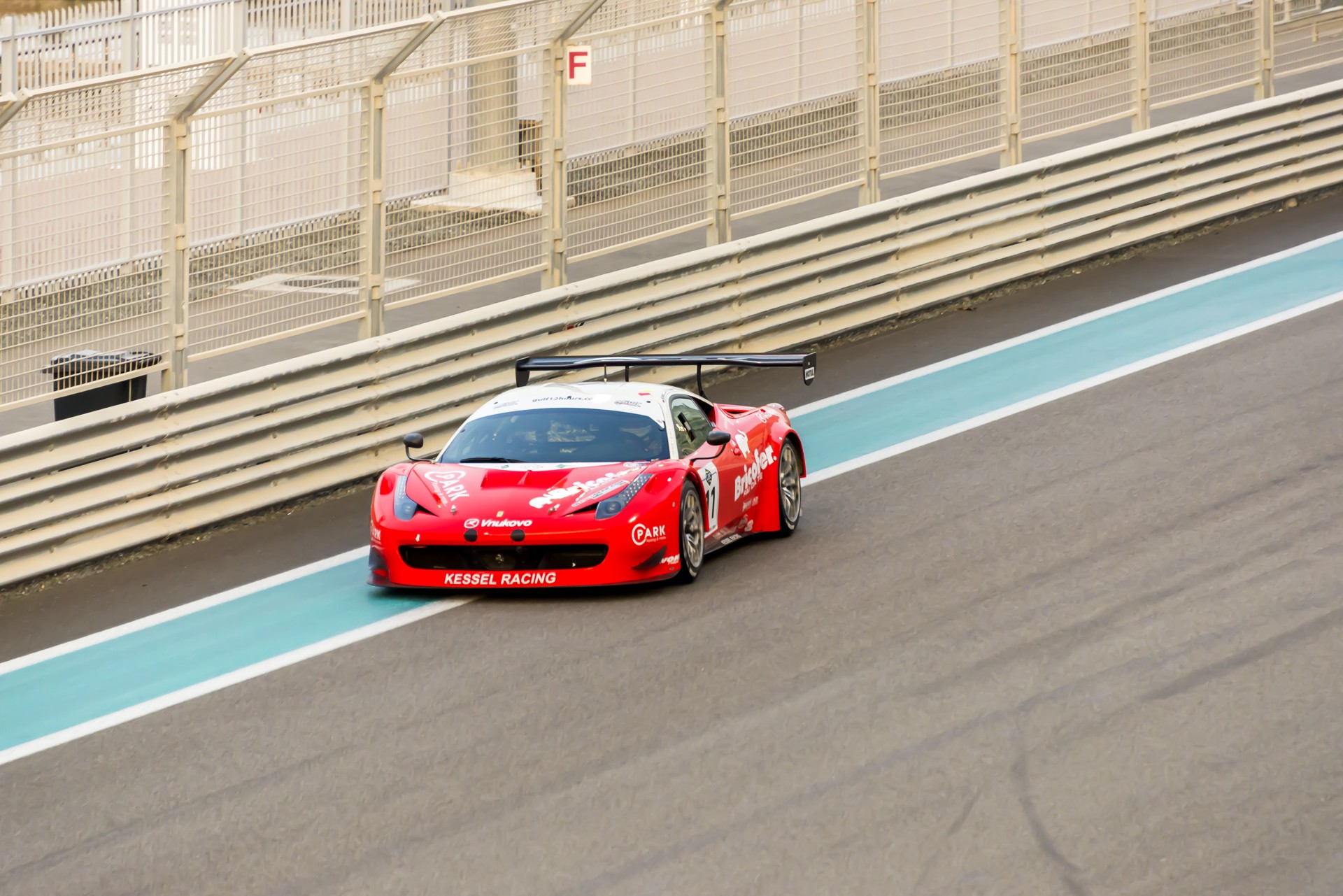 If you've ever had dreams of being a racing car driver, Abi Dhabi's Yas Marina Circuit is the perfect place to make them reality. At this racetrack, you can hire a supercar and whizz around or even bring your own car and see whether it can compete with the best. www.yasmarinacircuit.com
7. Experience the desert
Abu Dhabi is not just about spectacular, futuristic high rise buildings. If you want to get away from it all, check out the fantastic desert safari, allowing you to experience the Arabian Desert. And what's best of all – you get to ride a camel or go dune bashing!