Most famous universities in the world
For those of you lucky enough to have gone to university, I'm sure you'll agree that it's an experience unlike any other. Check out our list on the most famous universities in the world and let us know if you've been lucky enough to attend any of these institutions!
1. Oxford, England
Its origins may be unknown, but from what we do know (namely that teaching in Oxford began as early as 1096) Oxbridge is the oldest university in the English-speaking world and the second oldest surviving university in the world too. If there's something Oxford is familiar for, it's probably for producing 26 British Prime Ministers.
2. Cambridge, England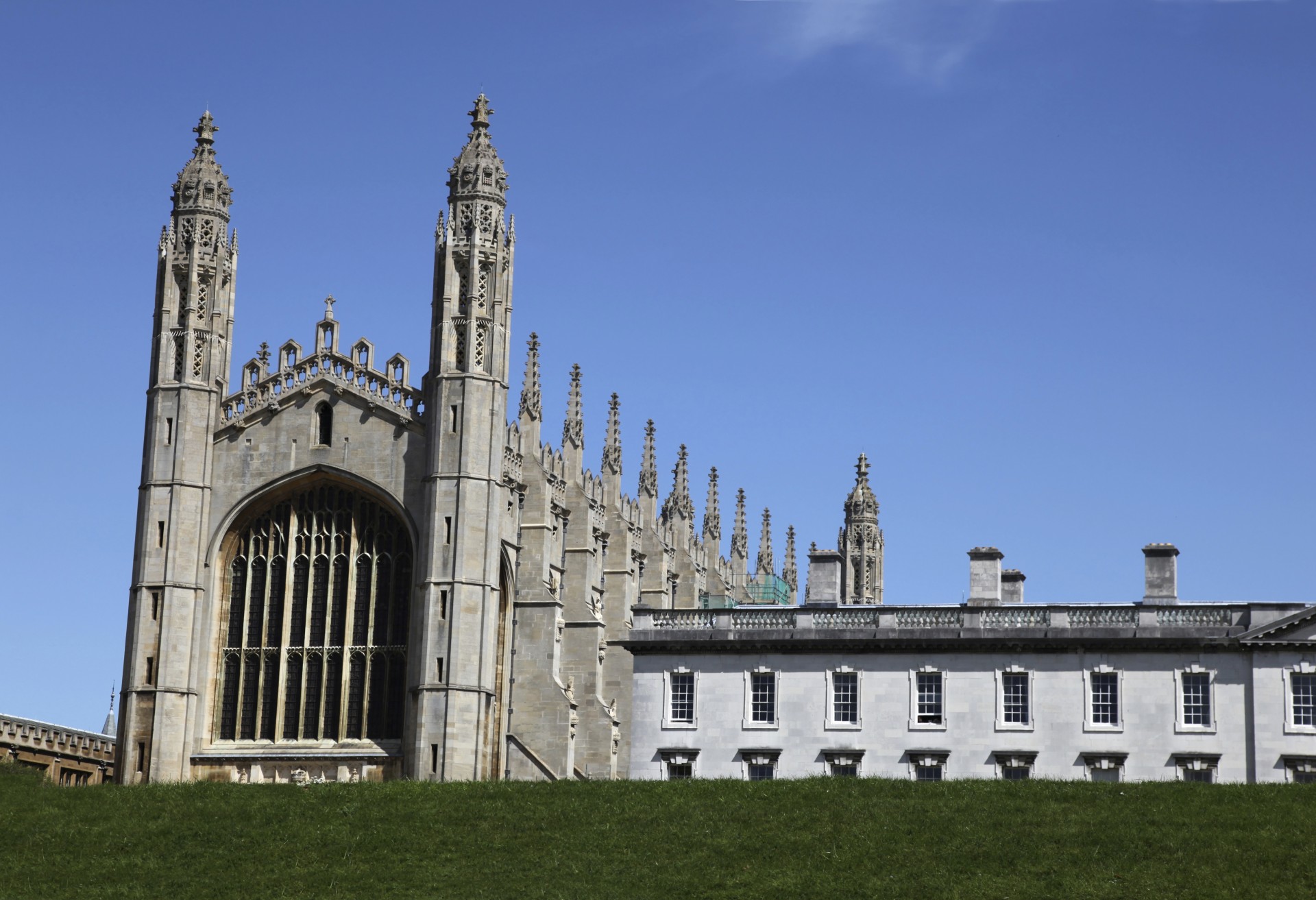 If Oxford's origins are hard to trace, the same cannot be said with Cambridge. This university came about as a result of scholars fleeing Oxford after a nasty argument with Oxford locals. It is from this dispute that Cambridge University was born, and today Cambridge maintains a healthy rivalry with Oxford.
3. Harvard, USA
Established in 1636, Harvard is one of the US's oldest and most prestigious universities. This illustrious institution boasts 8 US Presidents, over 60 billionaires and 150 Nobel Laureates as alumni.
4. Massachusetts Institute of Technology, USA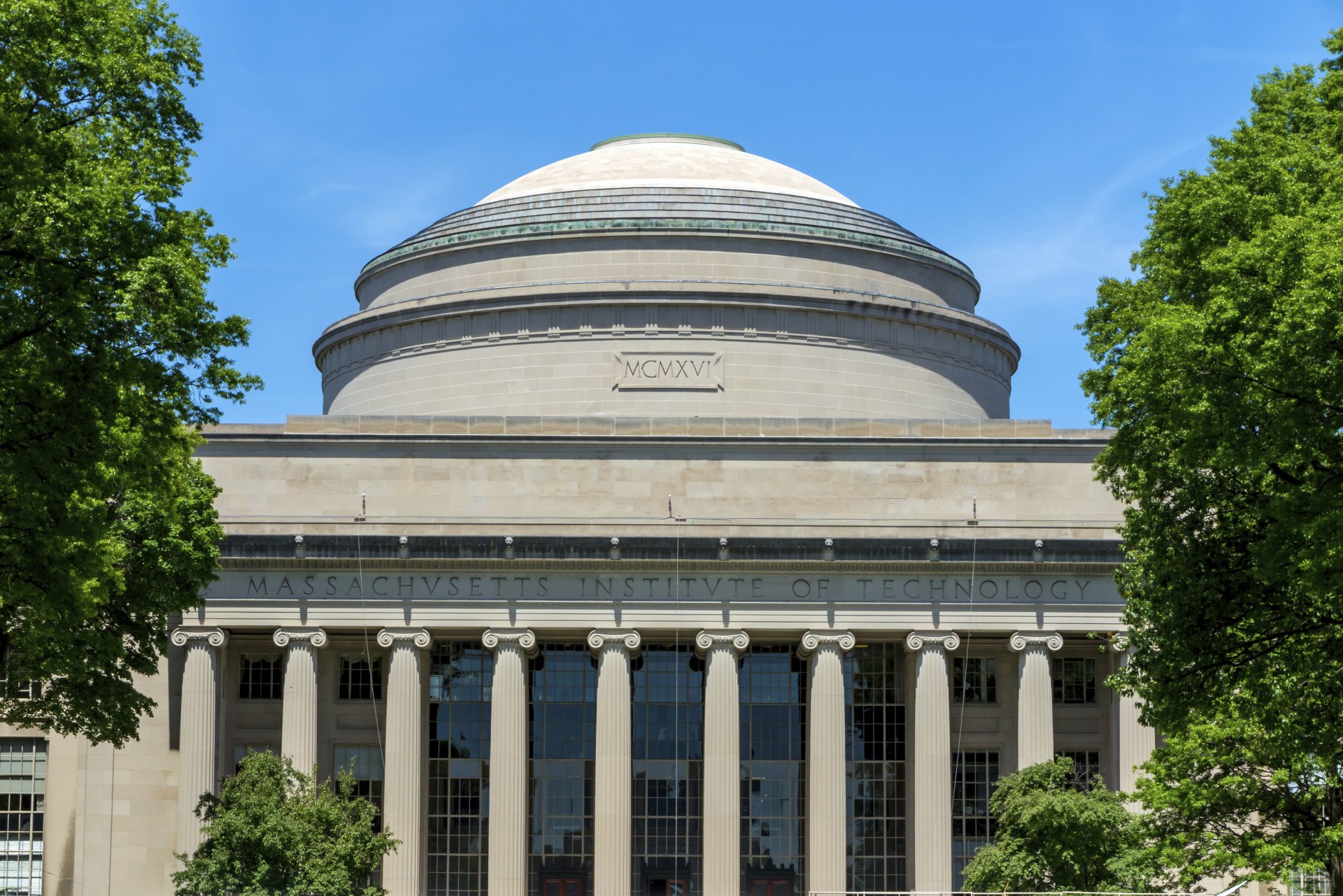 Usually referred to as MIT, this is another university that boasts impressive alumni, with 81 Nobel Laureates and 45 Rhodes Scholars just some of the learned individuals to have walked through the doors of MIT. Did you know that the aggregated revenues of the companies founded by MIT alumni would rank as the 11 biggest economy in the world? There must be something in the air!
5. Yale, USA
19 US Supreme Court Justices, 13 living billionaires and 5 US Presidents can all lay claim to have attended Yale, one of the oldest universities in the US. Once going by the name of Collegiate School, 1718 was the year that the school was renamed Yale College, recognising a gift from the governor of the British East India Company, Eliha Yale.
6. Stanford, USA
Leland Stanford Junior University, to give this university its full name has one of the largest campuses in the US. Getting into Stanford is extremely difficult – this university has an acceptance rate of just 5.07%.
7. Princeton, USA
Renowned for being one of the 9 colonial colleges established before the American Revolution, Princeton is actually the wealthiest school in the US, on account of endowment per student.