Eye-poppingly photogenic places
They say a picture tells a thousand words so check out our list of some top photogenic locations in the world, just don't forget your camera!
1. Lake District, Cumbria, England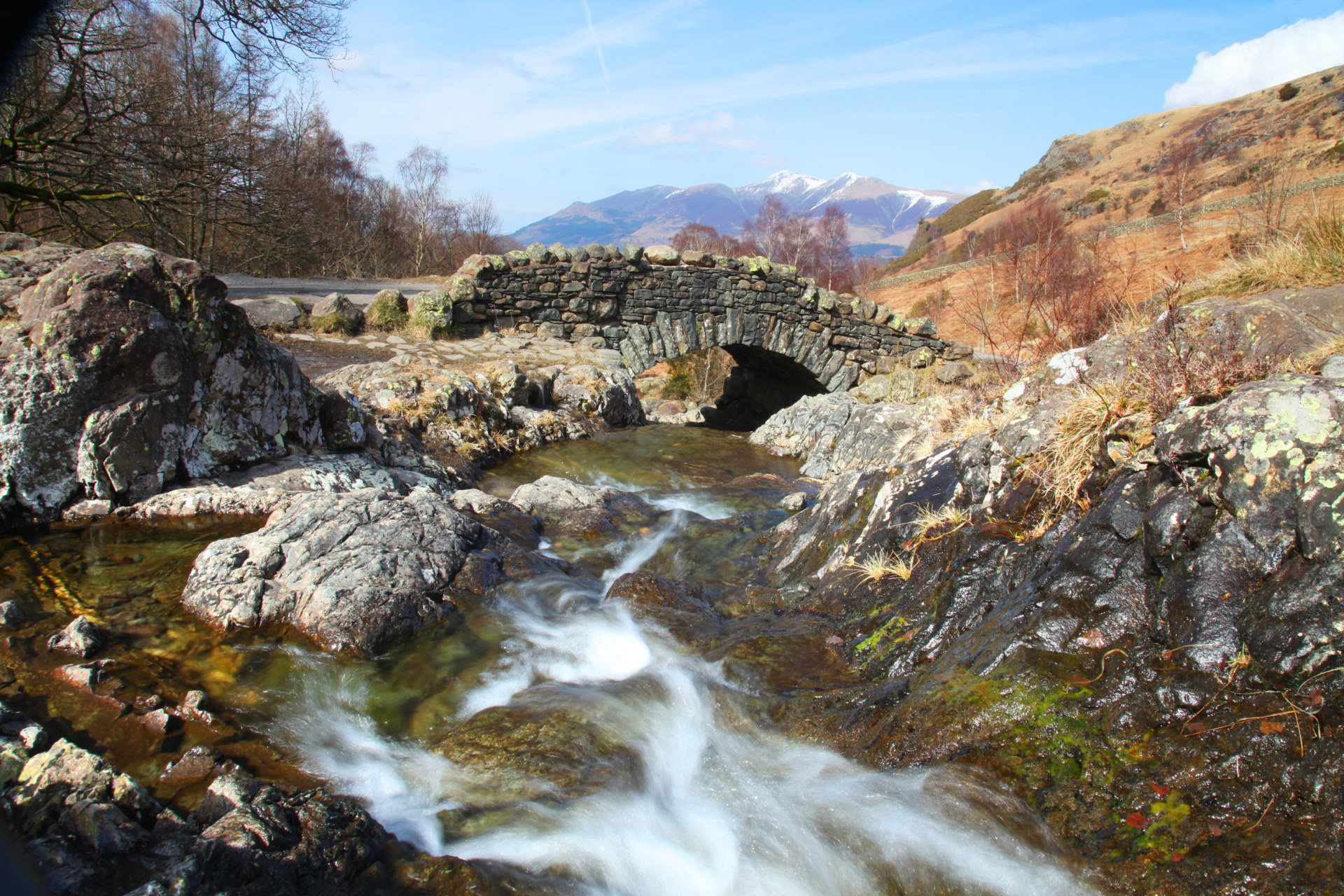 The Lake District is home to Scafall Pike, the highest mountain in England, and with an abundance of deep lakes, rivers, scenic towns and villages in the area, there are many picture-perfect camera moments to snap.
2. Black Forest, Baden-Wurttemberg, Germany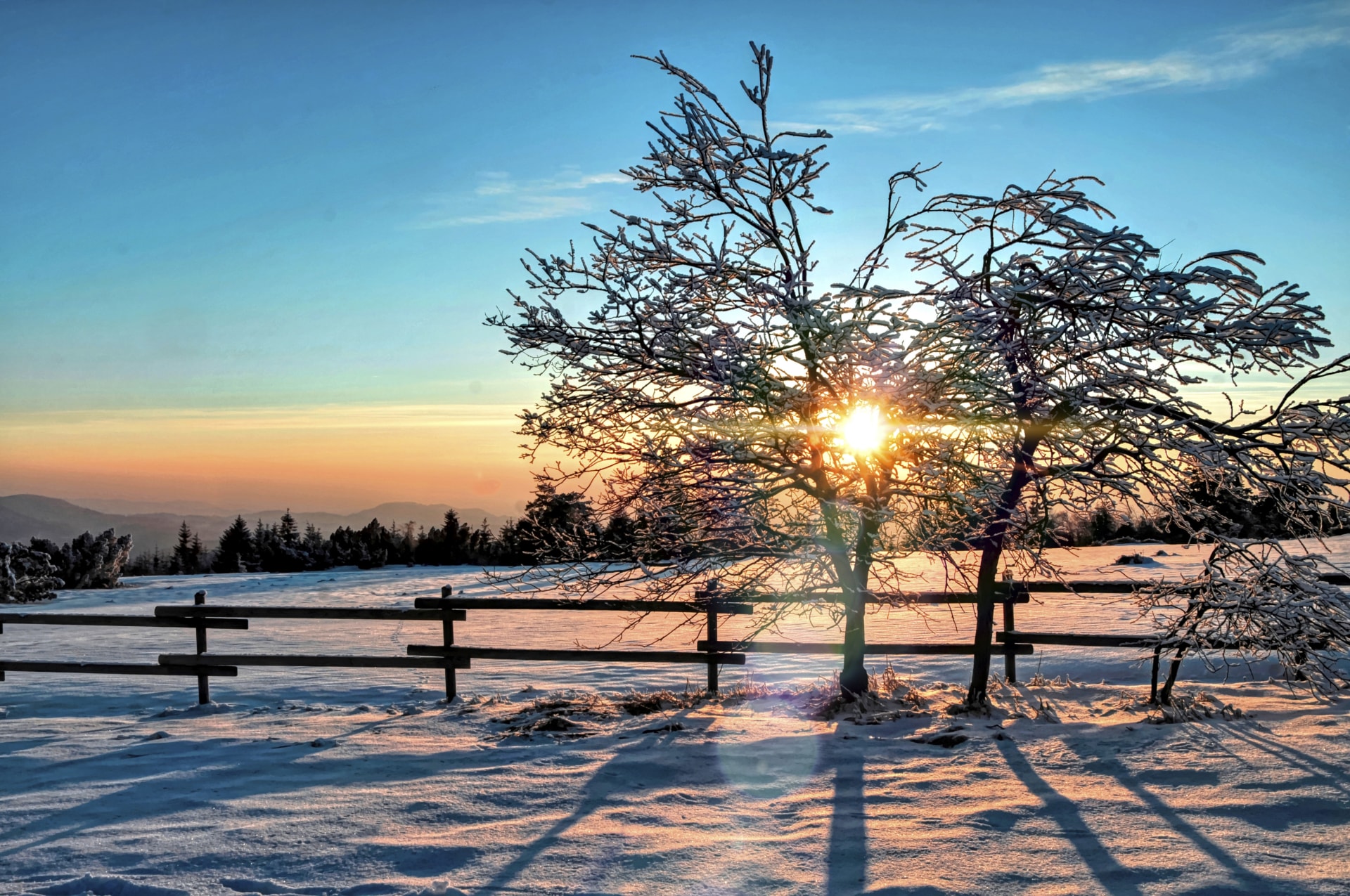 Not just something out of Grimm's fairy tales, the Black Forest gets its name from the dense canopy of trees that make up the forest but the region is also full of beautiful lakes, streams and medieval towns.
3. Fjords, Norway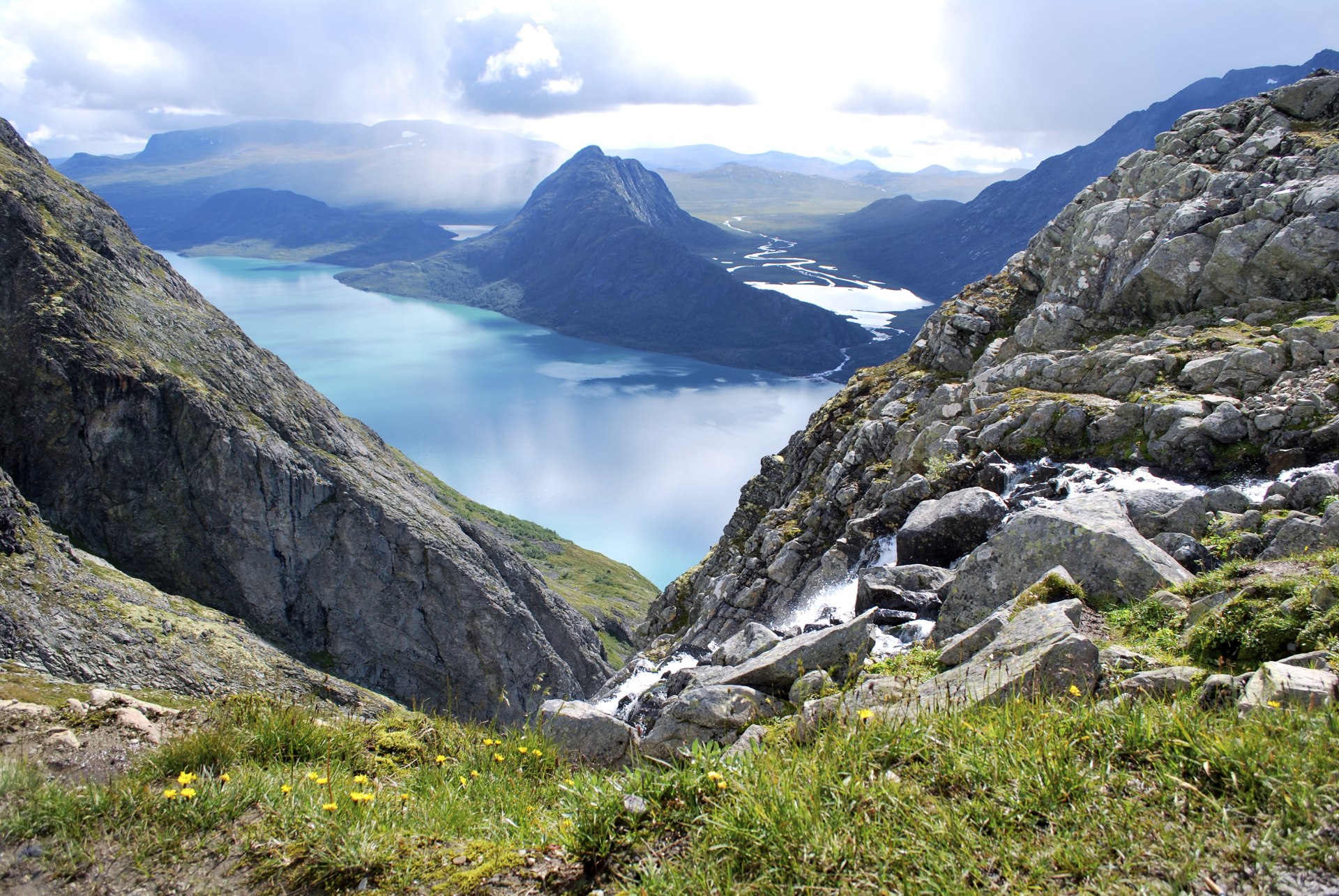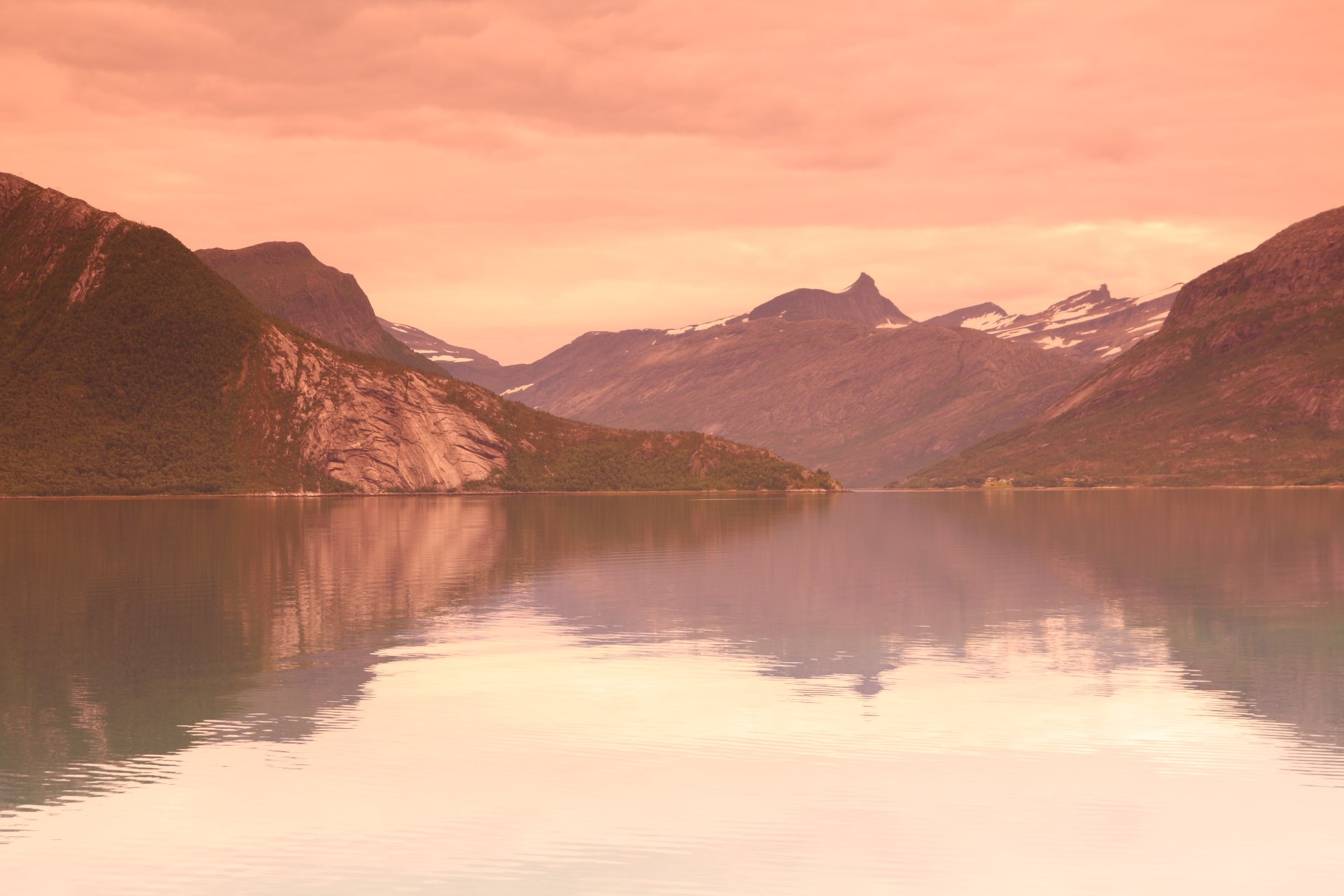 Defined as "a narrow, deep inlet of the sea sandwiched between high cliffs", the fjords in Norway combine breathtaking scenery and wildlife with the mesmerising Northern Lights to create a 'conflict of options' for those camera happy individuals wanting to snap every aspect of their trip.
4. Marrakesh, Morocco
One of the largest cities in Morocco, the vibrant destination of Marrakesh is full of colour and life. With burnished red-sky sunsets and hidden gems behind every doorway, there are vast amounts of photo opportunities.
5. Hong Kong
This densely populated city offers visitors a dramatic forest backdrop, as well as a famous skyline comprised of towers and skyscrapers, with a beautiful harbour as the centre point. At night the buildings are lit up by dazzling neon lights to create a view that is simply unlike any other.
6. Antelope Canyon,

Arizona,

USA
This famously photographed location encompasses two main slot canyon sections: the upper Antelope Canyon aka 'The Creek' and the lower Antelope Canyon aka 'The Corkscrew'. The upper canyon, in particular, is noted for the golden beams of light that shine through it, especially in the summertime.
7. White Sands, New Mexico, USA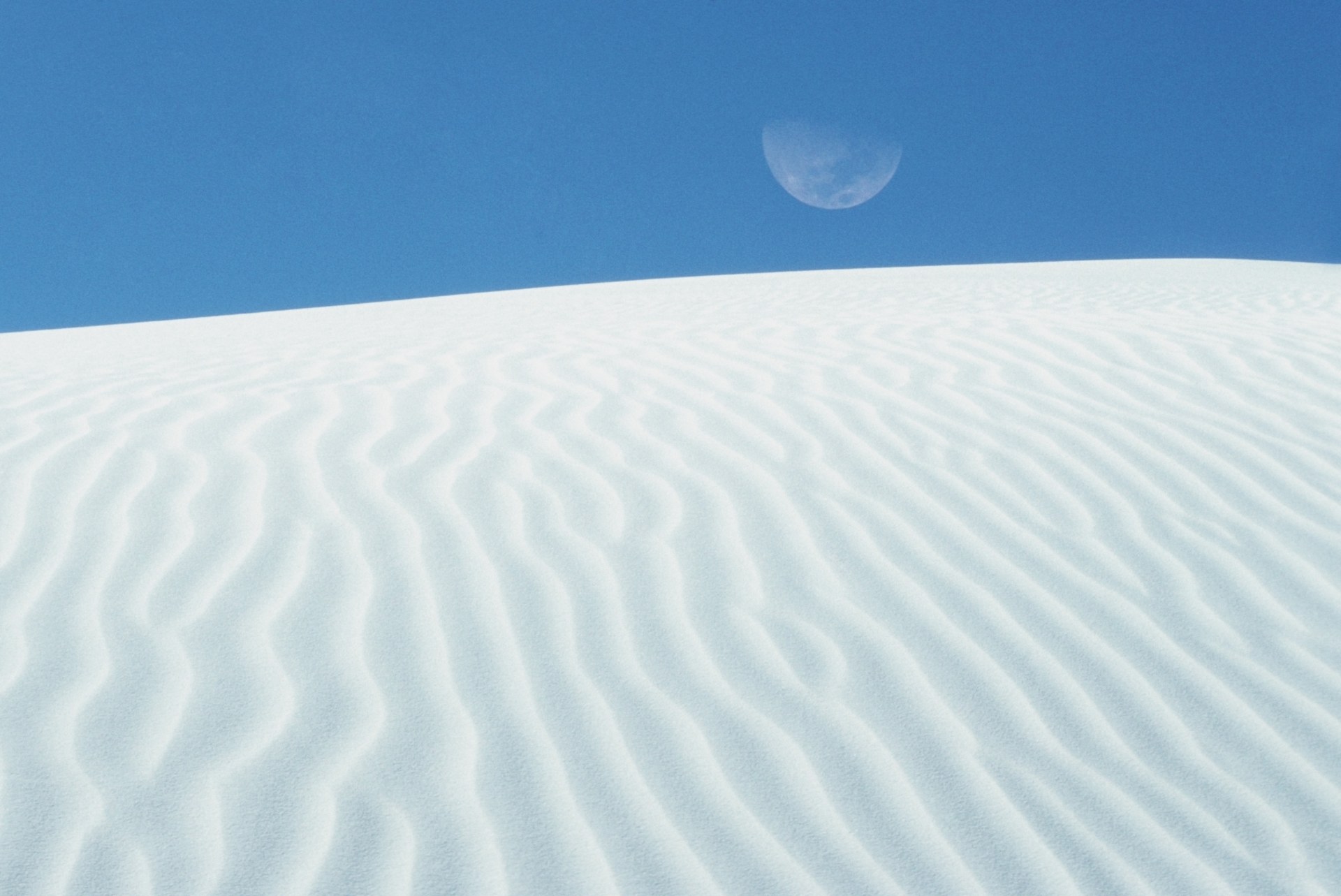 The White Sands National Monument is at an elevation of 4235 ft (1291 m) and is the biggest area of gypsum dunes on Earth. The 275 square miles of glistening white sand will leave you in a dreamlike state.