7 eye-popping rock formations
Are you looking for inspiration today? Well then why not feast your eyes on these 7 unbelievable rock formations.
1. Antelope Canyon, Navajo, Arizona, USA
A photographer's dream, this incredible and vibrant coloured slot canyon is one of the most visited in the American South-west.
2.

Khao Ta-Pu (James Bond Island), Phang Nga Bay, Thailand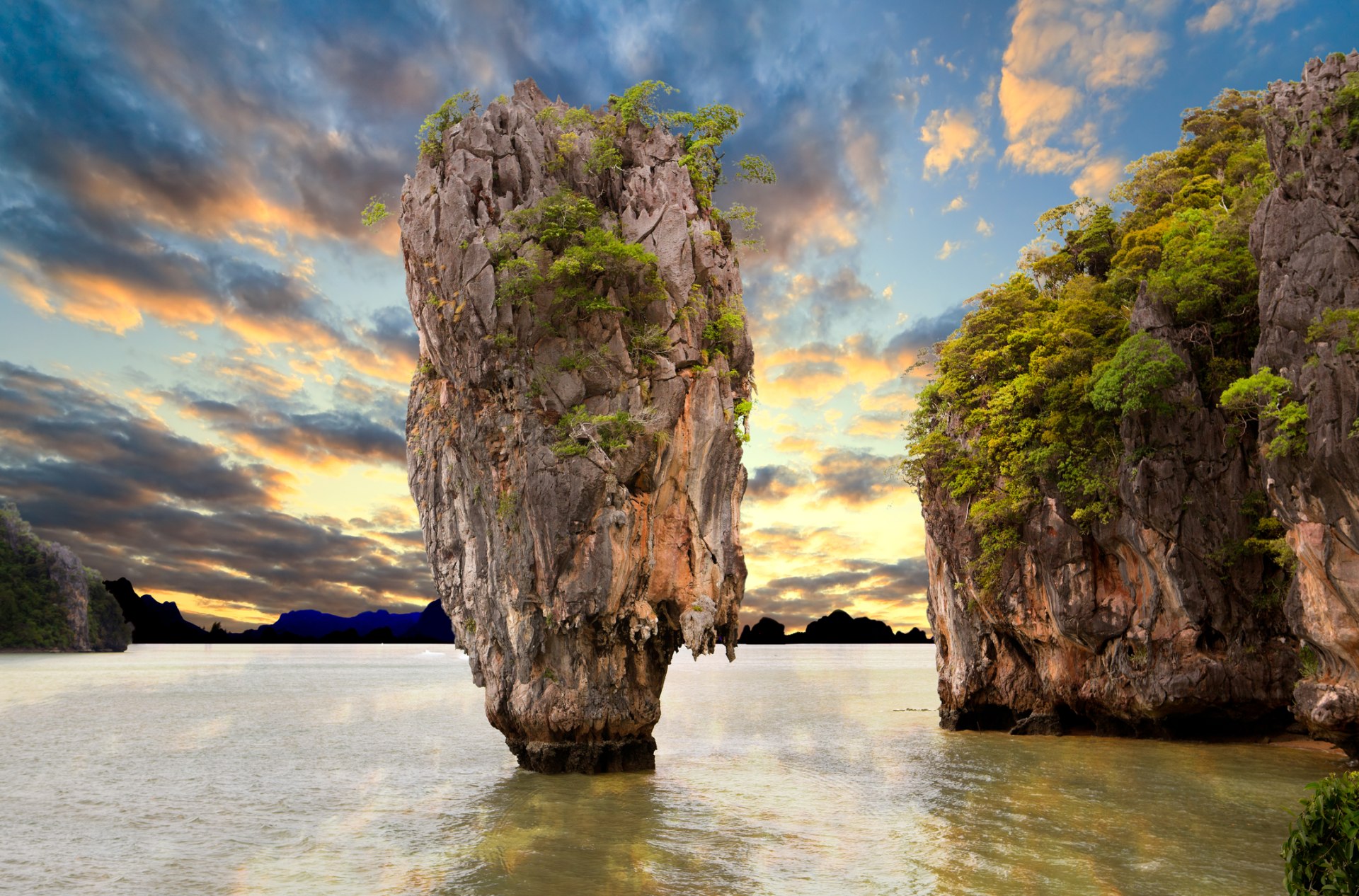 This iconic rock, off the west coast of Thailand is most famous for its appearance in the James Bond movie 'The Man with the Golden Gun'. The amazing 20 metre limestone formation has been part of the Ao Phang Nga Marine National Park since 1981.
3. White Desert, Farafra,

Egypt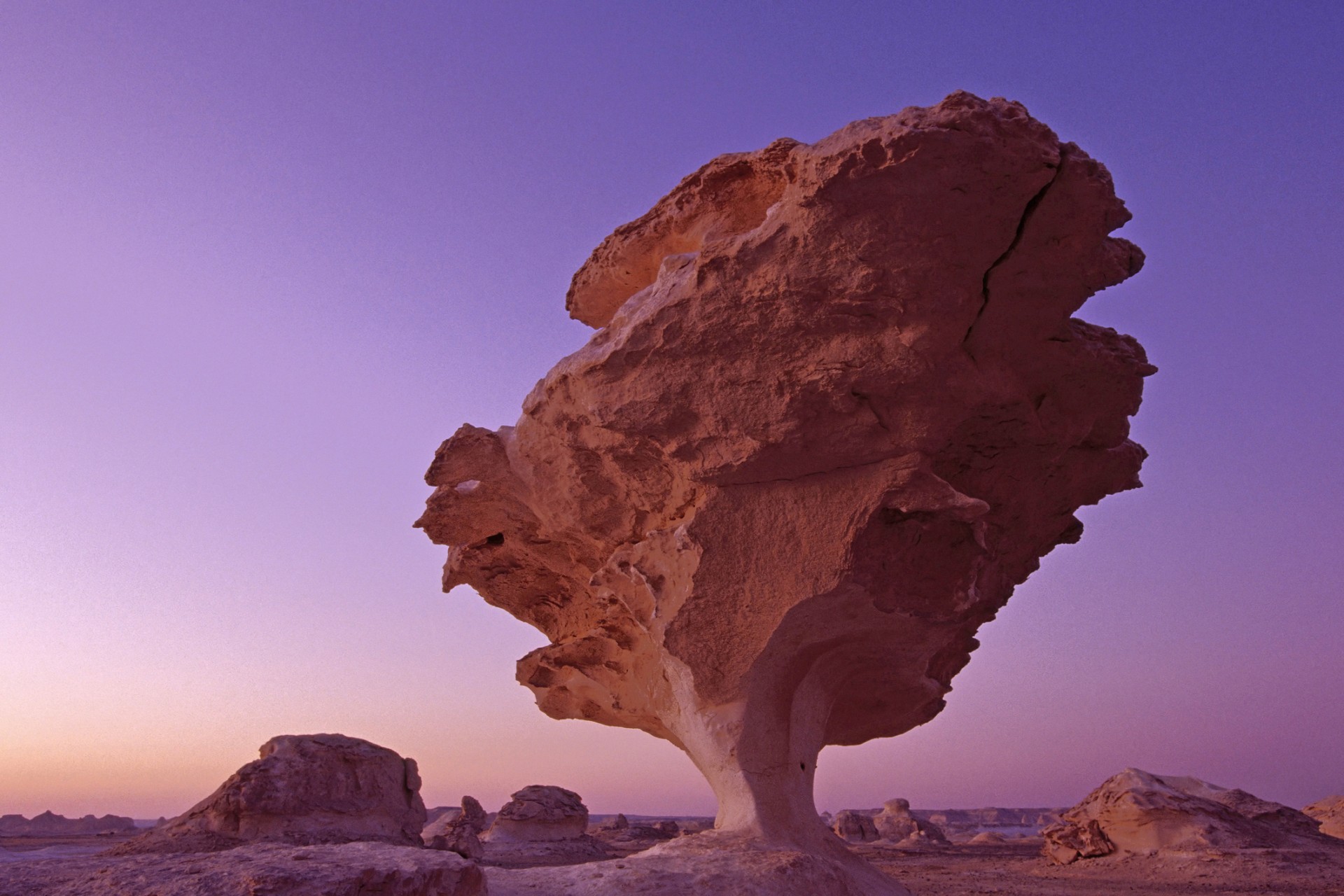 Sandstorms in the White Desert have helped to create intriguing and surreal shaped chalk rock formations.
4. Bryce Canyon National Park, Utah, USA
Contrary to popular belief, Bryce Canyon is not actually a canyon. It is however an incredible national park filled with gigantic amphitheatres which can be seen as far as 200 miles away.
5. Wave Rock, Australia
Located within Hyden Wildlife National Park, the giant ocean wave shaped rock gives visitors the impression that it is about to crash down. The 47-foot high grantite structure is a phenomenal sight.
6. Stone Forest, Yunnan, China
Once an ocean floor, the Stone Forest (also known as Shilin), is an awe-inspiring group of limestone rock formations, formed over 270 million years ago. The rocks protrude from the earth giving you the impression that you are in a forest made entirely of stone. Spooky!
7. 12 Apostles, Princetown, Australia
Majestic and unique, the towering limestone stacks along the Great Ocean Road were formed way back in time, between 10 and 20 million years ago, through cliff erosion.