Exploring the Philippines
Packed with beautiful beaches, idyllic islands and glorious diving locations, the Philippines has to be seen to be believed
1. Many islands to explore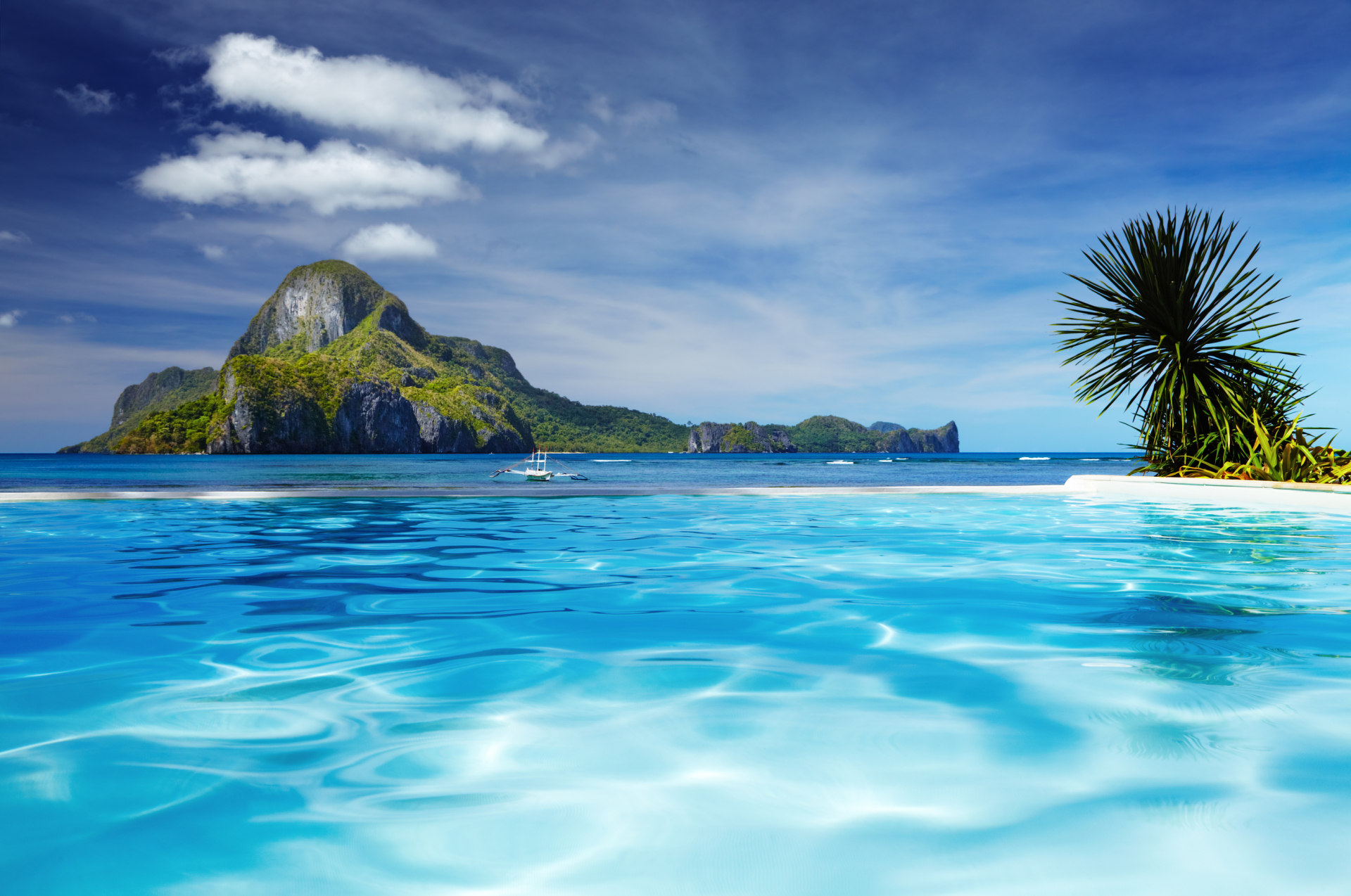 More than 7,000 islands make up the Philippines, each with its own unique identity. From enchanting Camiguin Island, an ideal destination to experience natural springs, waterfalls and volcanoes to the unspoilt island of Mindanao, great for either surfing or diving. Such is the beauty of the Philippines, you will truly be spoilt for choice when deciding which island to visit first.
2. Vigan
You would be forgiven for thinking you've stepped back in time rather than holidaying in the Philippines if you go to Vigan. An impeccable example of a Spanish colonial town, this UNESCO World Heritage site just screams history, from its cobblestone streets to the many picturesque houses located here.
3. Manila
The capital of the Philipines is Manila and boxing fans amongst you may be able to remember the 'Thriller in Manila', the compelling boxing fight between Muhammad Ali and Joe Fraizer in 1975. This metropolis is today known as a centre for education, transportation and business. It is teeming with things to do and places to go - there is a fantastic night life and there are many different areas of the city to explore unique history and heritage. The art scene here is also edgy and world class.
4. Boracay, Verde and Pamilacan Islands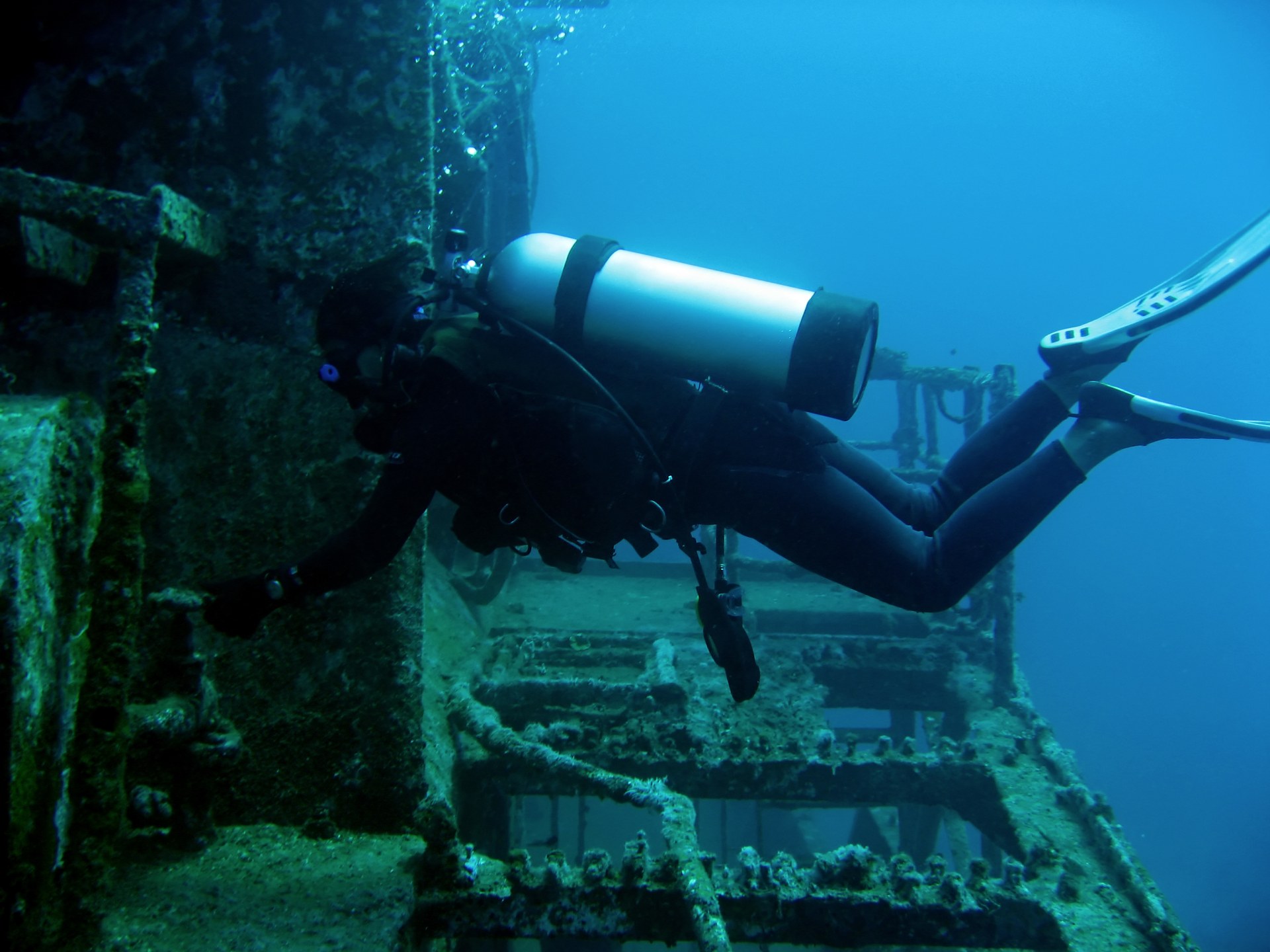 What do these three locations have in common? They are both superb for diving and discovering the wonders of the sea. For the amateur divers amongst you, Boracay is a great location for training and getting your licence. Once you are ready to dive, amongst the brilliant scuba locations that Phillipines has to offer is Apo Reef National Park in Mindoro Occidental, with its incredible 285 species of fish and the UNESCO World Heritage site Tubbataha Reef, where you can check out some unbelievable wrecks.
5. UNESCO World Heritage sites
There are 8 UNESCO World Heritage sites in the Philippines, including Vigan and Tubbataha Reef, described above, as well as the utterly breathtaking Puerto Princesa Subterranean River National Park and the historic Church of San Agustin. There are also 29 other sites on the tentative list, offering much to explore here in terms of heritage and culture.