A country full of ancient culture, Ethiopia is one of the backpacking gems of Africa. Full of breath-taking scenery, see what this African country has to offer and be ready to be blown away by its culture and landscapes on this trip to Ethiopia.
1. Hot and Dry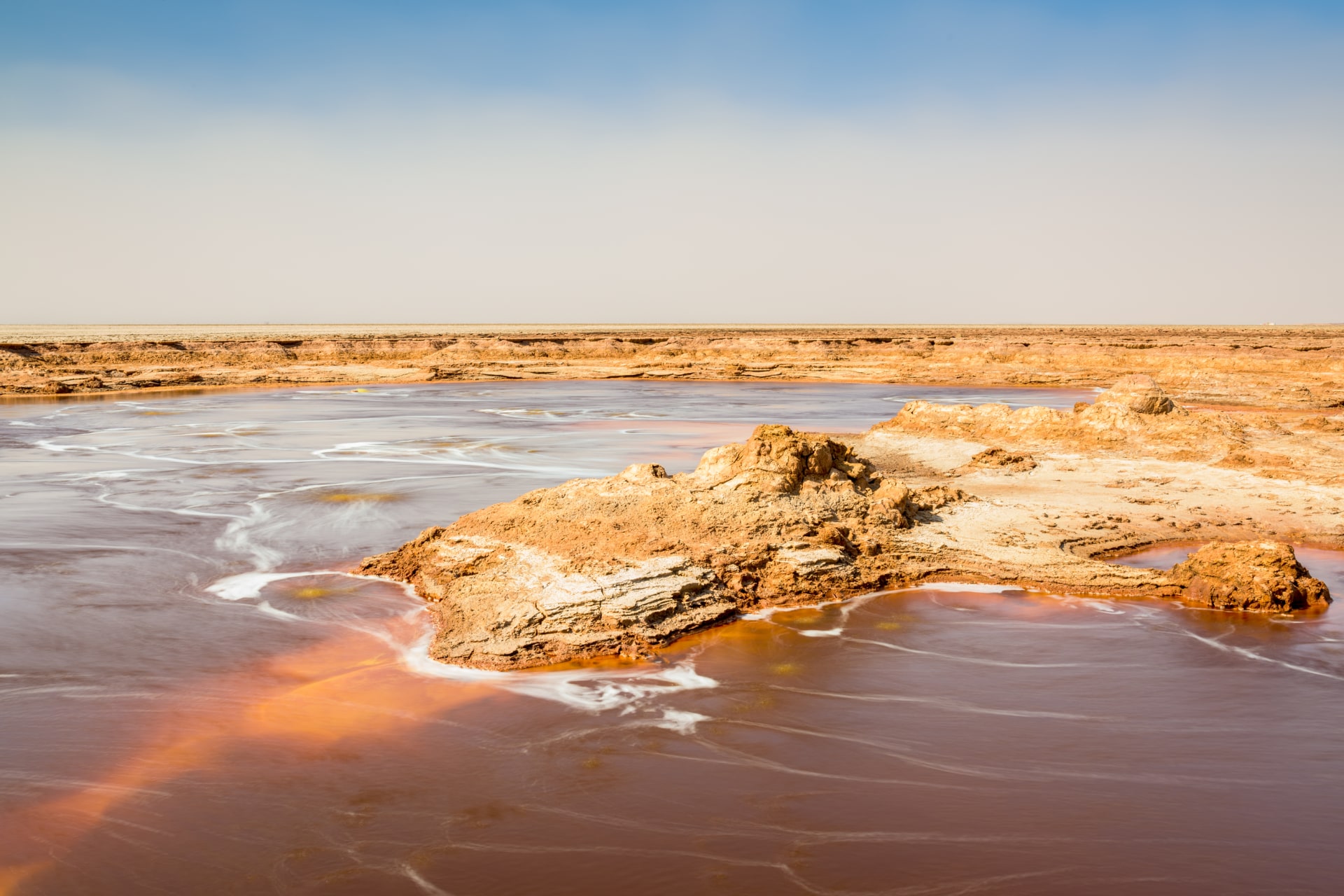 Known as one of the hottest and driest areas on earth, the Danakil depression is the place where you can find active volcanoes, hot springs and lava lakes. Take the tour and experience hot temperatures like no other that LA can't even compete with.
2. Attractions of Lalibela
A must-see attraction is the many impressive churches that are built out of stone. St. George's Cathedral has become quite famous for its breath-taking scenery of Lalibela. It is worth adding it to your list of places to visit, you won't be disappointed.
3. For all you nature lovers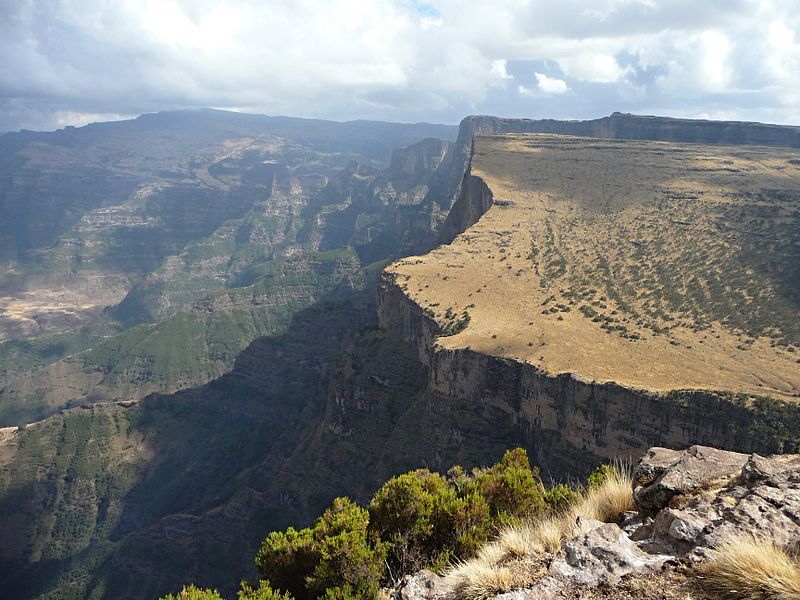 The Simien Mountains national park will make anyone speechless due to its scenery. A UNESCO world heritage site at its finest, it is perfect for those who love the outdoors and nature as you will find many trekking routes and shrubbery for you to admire.
4. Oldest City in Ethiopia
Axum coincidently is one of the oldest cities of Africa and home to the ancient Aksumite Empire. Here you can look forward to wandering around an archaeological site like no other. It is full of ruins, relics and artefacts for you to feast your eyes on and is certainly one to keep a travel record of.
5. Experience wildlife at its finest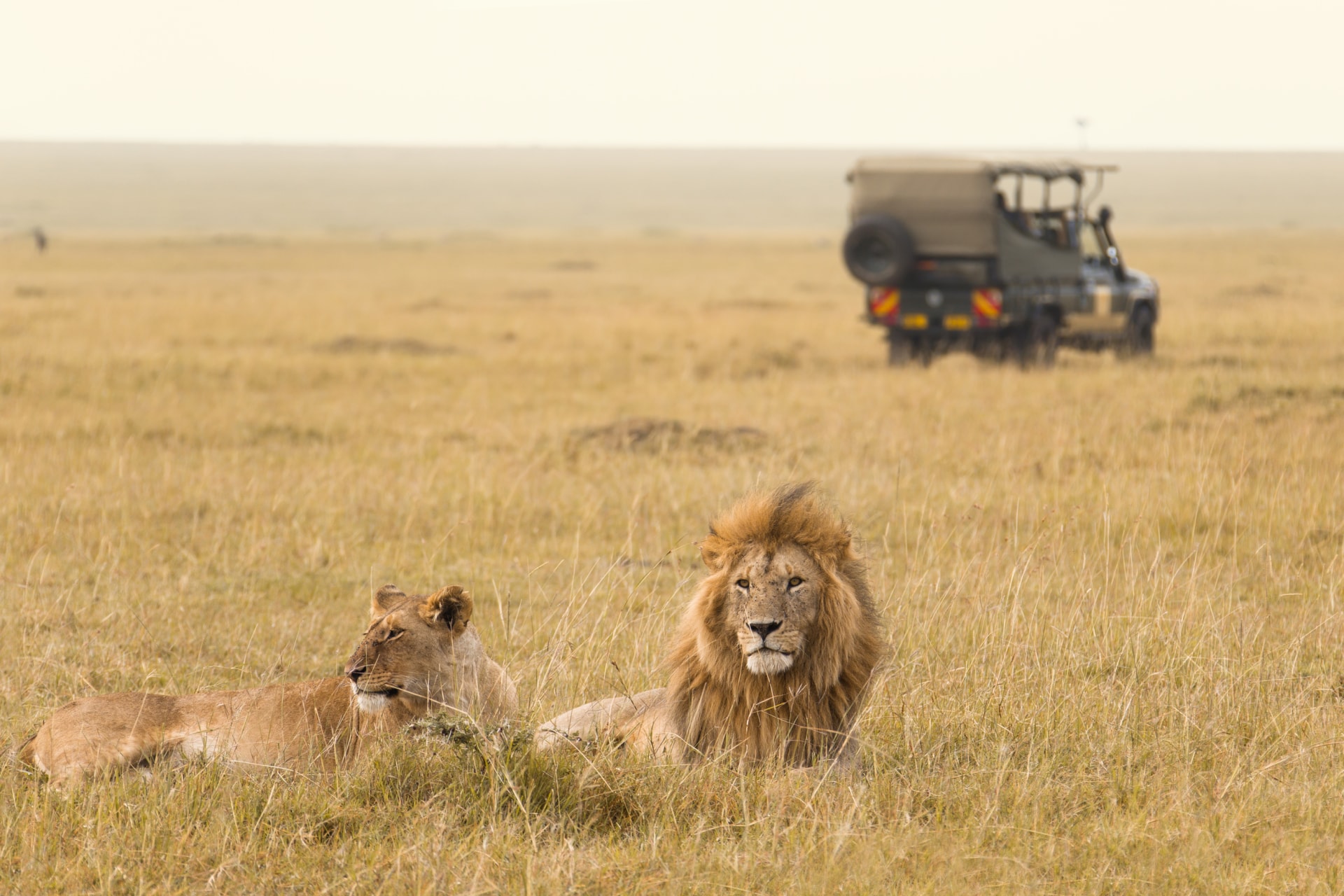 Obviously when you are in Africa, you need to go for a safari ride to see the incredible wildlife of Ethiopia. Safaris can be experienced via foot or riding a mule, but many tourists prefer travelling in a jeep or SUV.
6. Picture-perfect postcard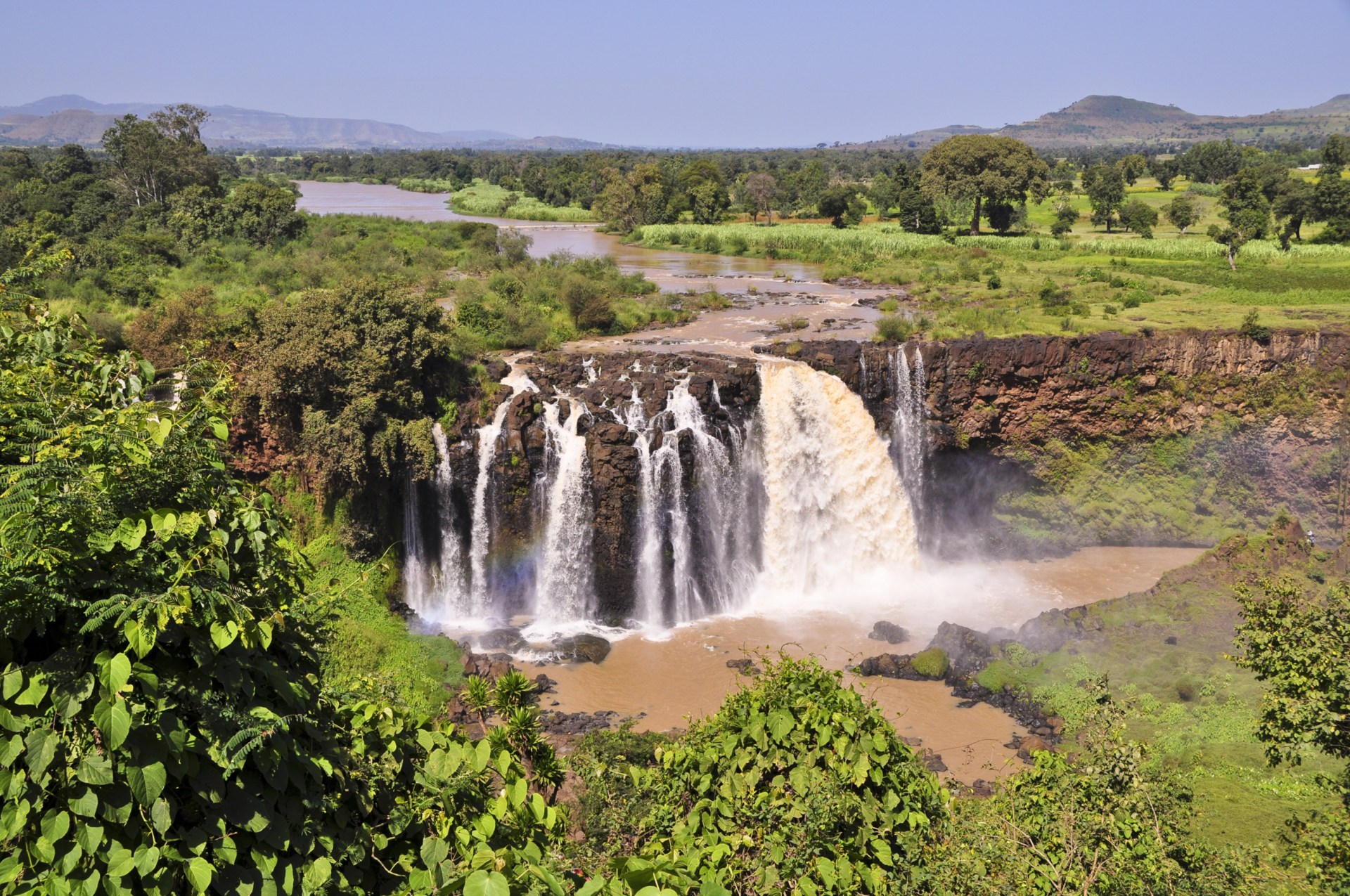 Tis-Issat Falls, also known as the "Blue Nile", is just breath-taking and the perfect spot for pictures and memories. This waterfall is said to rival the Niagara Falls of Canada! Here you can go rafting and even rapid shooting in the waters for the full experience.
7. The religious life of Ethiopia
Head to Tigray monasteries for some rugged sceneries that are created by the rocky terrain rocks and cliffs. This is not for the faint-hearted; the monasteries can only be reached by ladders, ropes and lots of climbing. How far will you go for the experience of a lifetime?