Europe's Top Christmas Markets 2015 - part 1
The countdown to Christmas has started! We have found some of the most popular markets in Europe to help you get into the fun festive spirit. Whichever destination you choose, we're sure you have a great time!
Cologne, Germany
As the largest and most visited Christmas market destination in Europe, Cologne welcomes over 2 million visitors during the festive season - that's around 6500 people each day!
Spread out over 6 areas, you'll find 450 individual stalls selling traditional German food and treats for all the family, along with a variety of street acts, carol singing and concerts to get you into the swing of Christmas. A stunning city with a true festive paradise.
Top tip: For the wow-factor, head to the main market in front of the cathedral at night where a grand and beautifully lit Christmas tree awaits!
Paris, France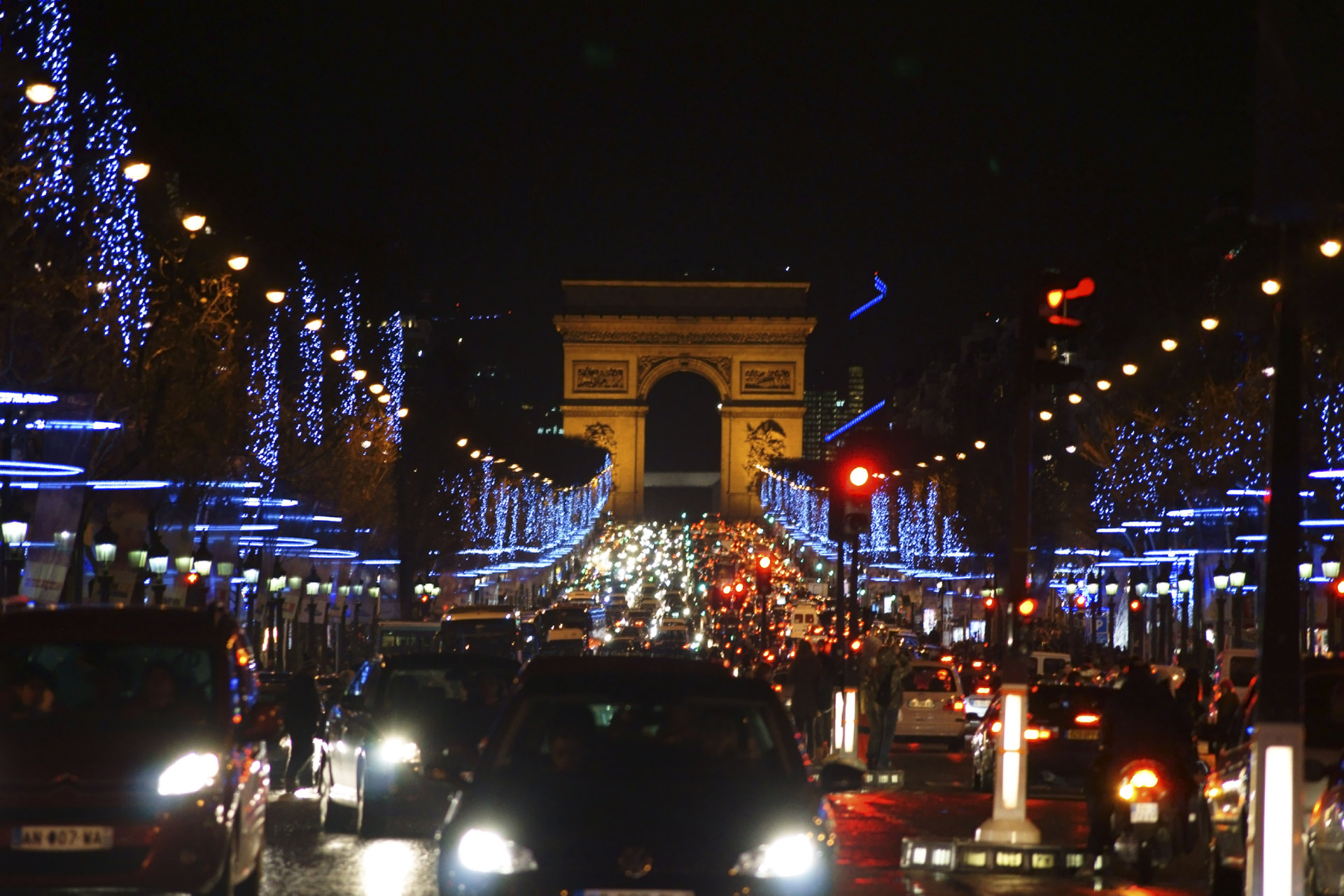 Illuminating the world's most beautiful avenue, the market at Champs Elysees is the most popular and breath-taking in Paris. Photographers come here from around the globe to capture the very essence of a Parisian Christmas.
200 stalls sell an amazing array of gifts and goods, whilst food-lovers will enjoy the 100 different types of French cheese, meats, champagne, and sweets for sale. A great place to buy items for the whole family!
Top tip: take a ride on the big wheel and see the stunning views over the market and Paris from 70 meters high!
London, UK
Set within Hyde Park in central London, Winter Wonderland gets bigger each year, boasting over 200 stalls offering unique hand-crafted Christmas gifts and festive food from around the world. Attractions such as the Magical Ice Kingdom, circus and ice rink are a hit with children and adults alike - keeping your family entertained for the whole day or night!
Top Tip: visit the Bavarian village area for some sing-a-long fun, try traditional Bavarian hot dogs and warm your hands with a glass of mulled wine!
Copenhagen, Denmark
Hosting numerous Christmas markets around the city, the most popular is set within Tivoli Gardens, home to Europe's second oldest theme park with 30 fun rides, amusements arcades, gorgeous gardens and scenic walks... And home to a life-size pirate ship on the lake, too!
During the festive period, this vast area is transformed into a winter paradise; 30 fun rides, an Alpine shopping village, carol singing and Christmas procession help get you into the festive feeling, all set against a beautiful backdrop of 500,000 sparkling fairy lights.
Top tip: visit just before dark to witness the lights being switched on. A truly magical moment for all!
Have you been to any of the above places or planning a trip to one? Remember to let us know what you think! There are many more destinations that have Christmas markets worth visiting - read more about them here.
Happy Christmas, Happy Travels!
Laura