Europe's top 5 Christmas markets
The countdown to Christmas has begun! We have found some of the most popular markets in Europe to help you get into the festive spirit. Each destination has their own fantastic celebrations and whichever you choose to visit, we guarantee you will have a great time!
1. Cologne, Germany
The biggest and most well-known Christmas market in Europe, Cologne sees over 2 million visitors during the festive period – around 6500 people a day!
With 450 stalls spread out over several market squares, you can find everything you need here - from house decorations, clothes and toys to delicious drinks and locally made sweets and treats... and all within easy walking distance too.
A grand and beautifully lit Christmas tree is the highlight in the main square with the impressive Cologne cathedral as a backdrop. A stunning city and true festive paradise!
2. London, UK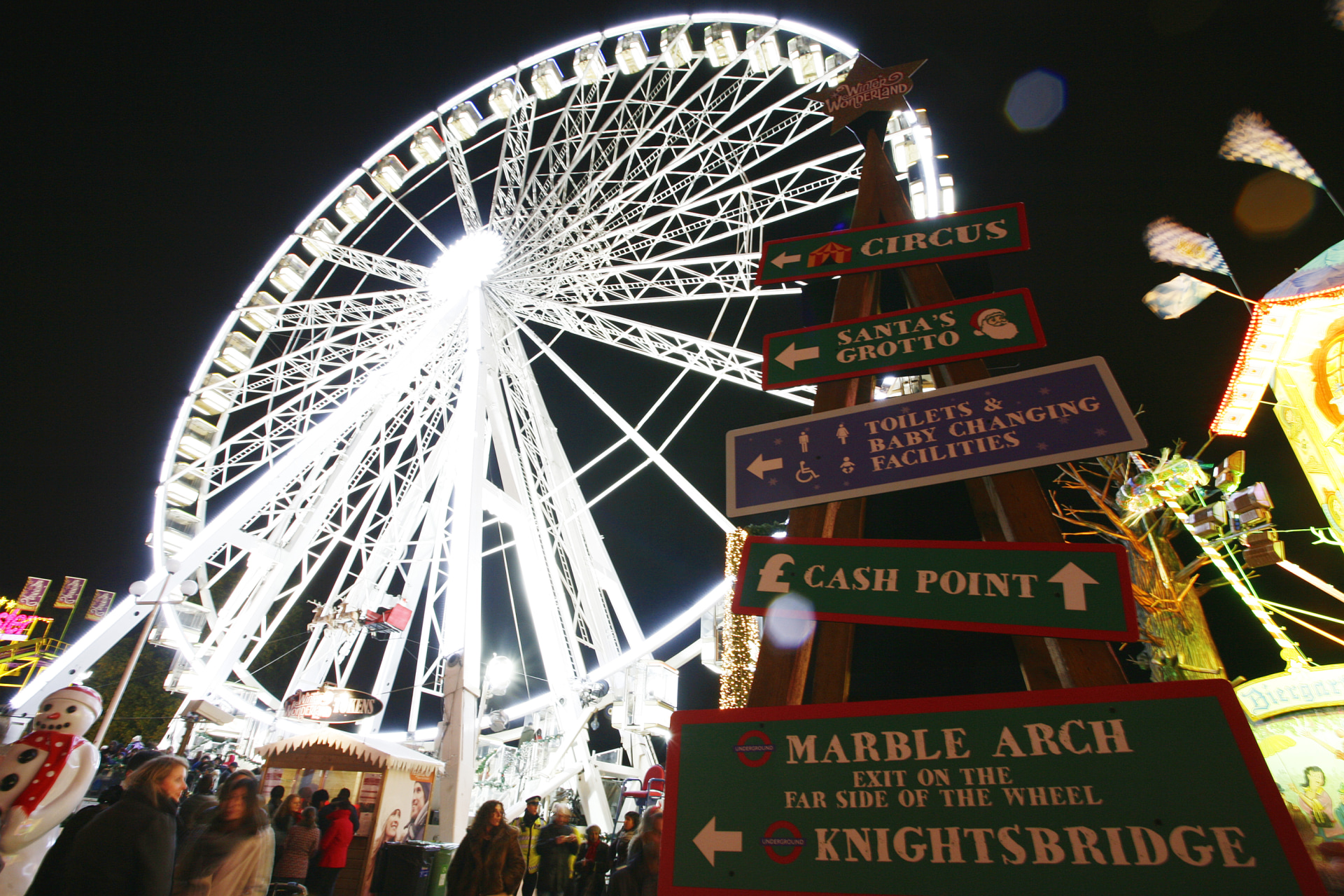 Set in central London, Winter Wonderland is a vast Christmas market which becomes bigger in size year after year and over 200 stalls sell a variety of hand-crafted gifts, gadgets and scrumptious festive food from all over Europe.
Having numerous fairground rides for both children and adults, a circus, Magical Ice Kingdom and ice rink too, as well as several themed indoor bars and restaurants (the Ice Bar and Bavarian tent with live music is a must), there really is something for everyone.
An enchanting day out for all the family!
3. Strasbourg, France
Originally dating back to 1570, the Strasbourg Christmas markets are a traditional festive affair. Spread throughout 11 areas of the city there are 300 wooden chalet-style stalls which sell all manner of tasty foods and gorgeous gifts. An outdoor ice-rink is popular with children and an amazing 30 metre-high Christmas tree (the height of a 10-storey building) is favoured by all.
To add to the Christmas sparkle, each week different lighting displays are held creating a magical atmosphere for both adults and children. A spectacular sight, not to be missed!
4. Copenhagen, Denmark
Tivoli Christmas market is a true fest for the eyes – having 500,000 fairy lights which include thousands of unique glass ornaments and beautiful bells in trees to create the perfect and unforgettable winter scene. Attractions here include 30 fun rides, an Alpine shopping Village, Christmas procession and carol-singing, plus pantomimes and a Santa's grotto for the little ones too!
A must-see destination for those wanting a touch of luxury during their festive shopping experience and with designer shops on your doorstep too. It is a Nordic shopping experience at its best!
5. Paris, France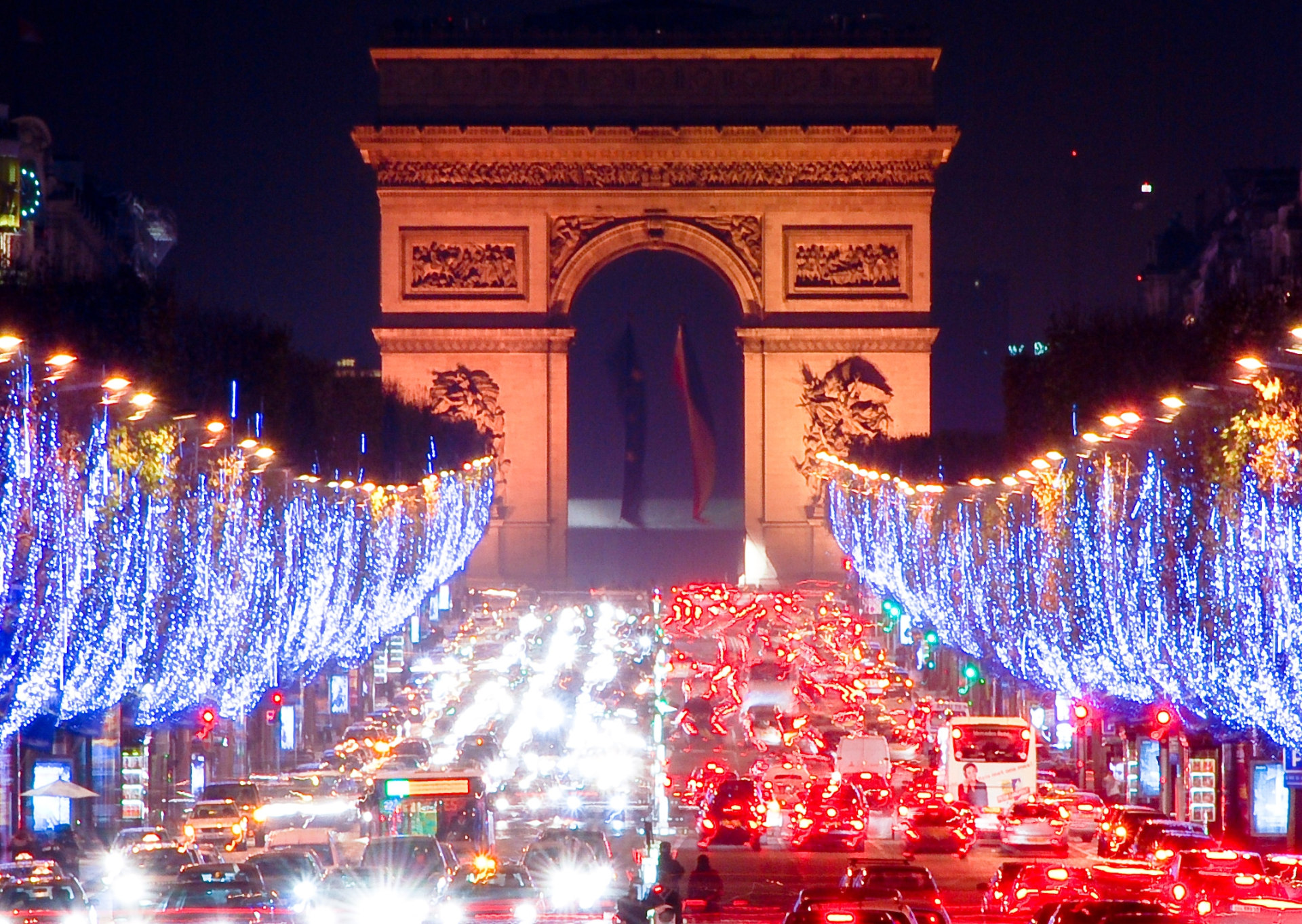 The Champs-Elysees Christmas market is the largest in Paris with over 100 twinkling stalls, illuminating one of the most beautiful avenues in the world! Budding and expert photographers attend from all over the globe to capture their own picture perfect snap during the festive period too.
Local pastries, cakes and freshly cooked nuts are a favourite amongst the crowds here, though no visit is complete without purchasing some of the most famous Parisian food to take home – tasty cheeses, truffles and meats.
A blissfully romantic day out – just remember to take your shopping bag with you!