It's that time of year when Christmas descends upon us, so expect baubles, garish Christmas jumpers and mistletoe galore this December. If, however the thought of Christmas makes you sick to your stomach then check out these 7 destinations where you can escape Christmas and all the inevitable accusations of being a scrooge.
1. Agra, India
The utterly magnificent Taj Mahal is the main attraction in Agra rather than Christmas trees and Christmas lights, and with Agra being a predominately Hindu city, there is little chance of Christmas being spoken about. Even if it was, it's unlikely you would hear about it, such is the vibrant nature of this city!
2. St Petersburg, Russia
While Christmas is celebrated in St Petersburg, you'll have to wait until 7 January to join in (or escape) the celebrations. In the meantime, you can enjoy all that St Petersburg has to offer, such as the restaurants along Nevsky Prospekt, or some of the fantastic churches dotted around the city.
3. Marrakech, Morocco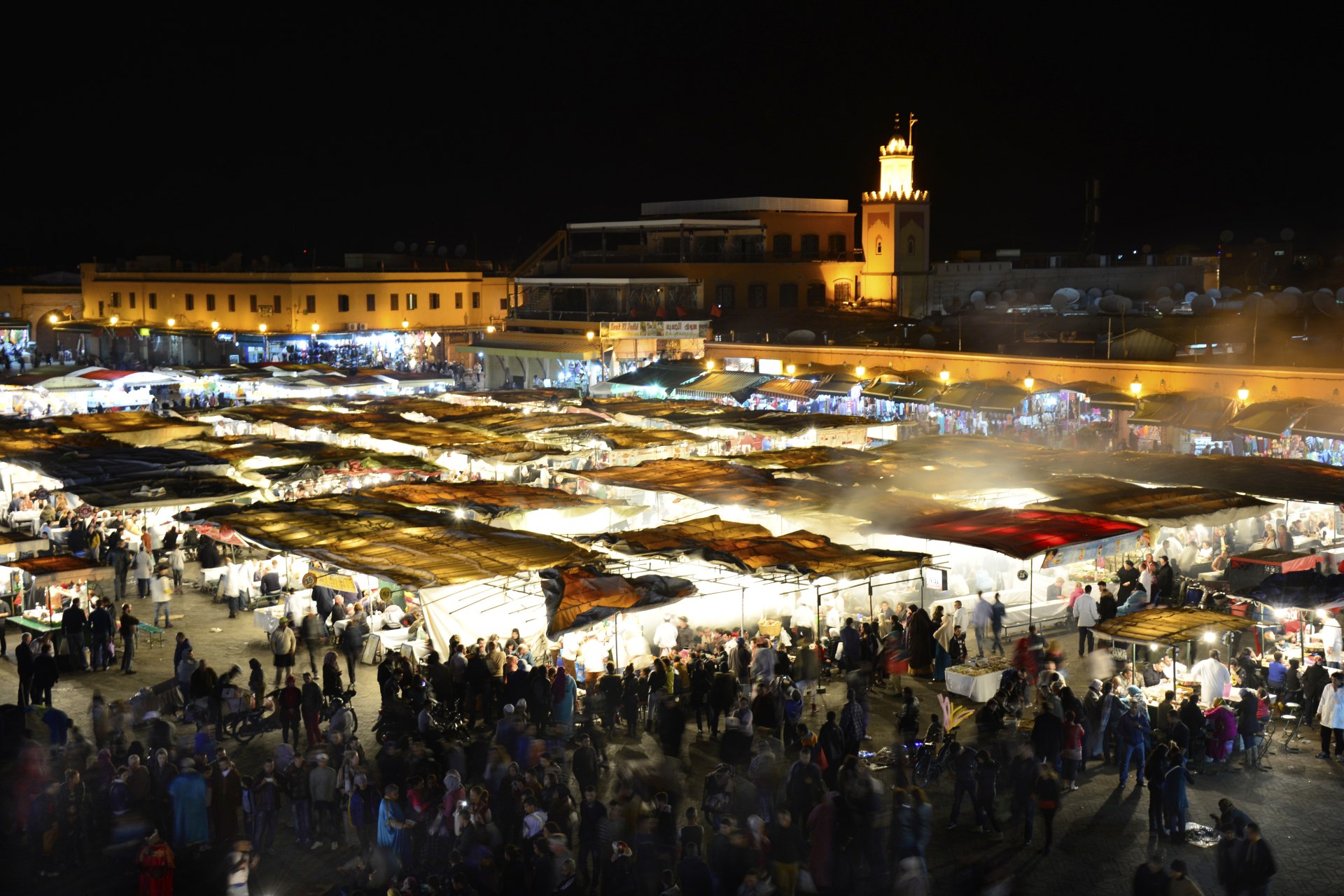 Marrakech is a sanctuary for those who wish to escape Christmas. Somewhat cooler than in the summer months, this doesn't however mean that you can't enjoy all that Marrakech has to offer, especially Djemaa el-Fna, where there's a surprise at every corner.
4. Istanbul, Turkey
Another predominately Muslim city on our list, you won't see any turkeys roaming the streets on Istanbul. Instead, you'll probably see a traditional lantern or two floating around the Grand Bazaar, one of Istanbul's most famous attractions, alongside the Hagia Sophia and the breath-taking Bosphorus.
5. Bangkok, Thailand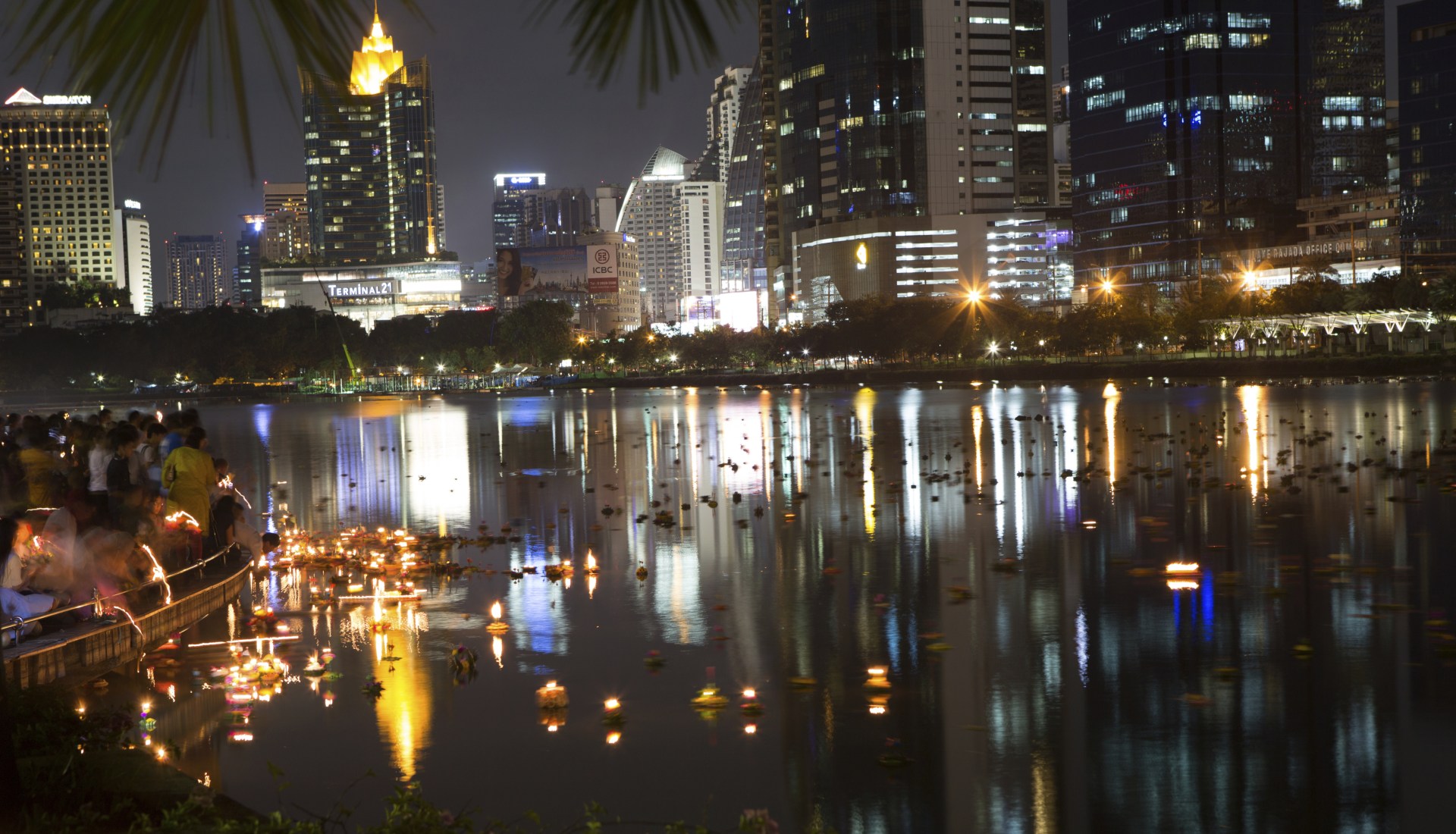 The hustle and bustle of Bangkok is such that you'll probably forget that Christmas is even on! The cool winter sun coupled with the brilliance of Bangkok mean that this city is an ideal destination to escape Christmas.
6. Kyoto, Japan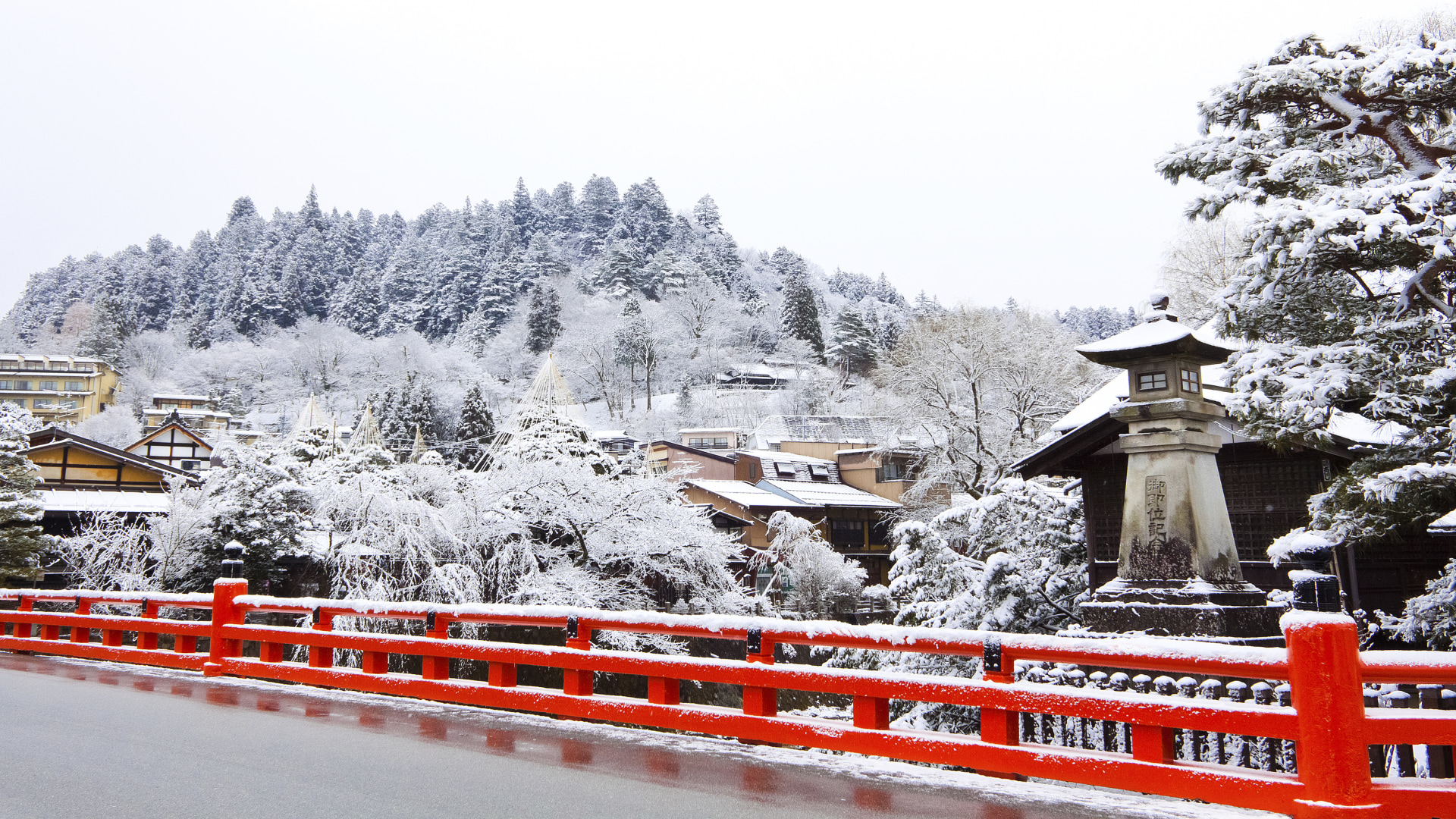 A city rich in Japanese culture, this city stands in stark contrast to Tokyo, where Christmas reminders are everywhere you turn. Kyoto offers a peaceful respite to the hectic Christmas celebrations, with its 17 UNESCO World Heritage sites a good starting point when it comes to exploring Kyoto.
7. Sydney, Australia
What marks out Sydney from most destinations this Christmas is that it would be easy to mistake Christmas Day for just a normal summers day. Nowhere typifies this more than the glorious Bondi Beach, where beach games and barbeques rather than crackers and Christmas jumpers are the norm this Christmas.