Discovering South Africa's wine regions
South Africa has some of the best wine regions in the world and also some of the most picturesque. Here is our list of the top areas to visit.
1. Franschhoek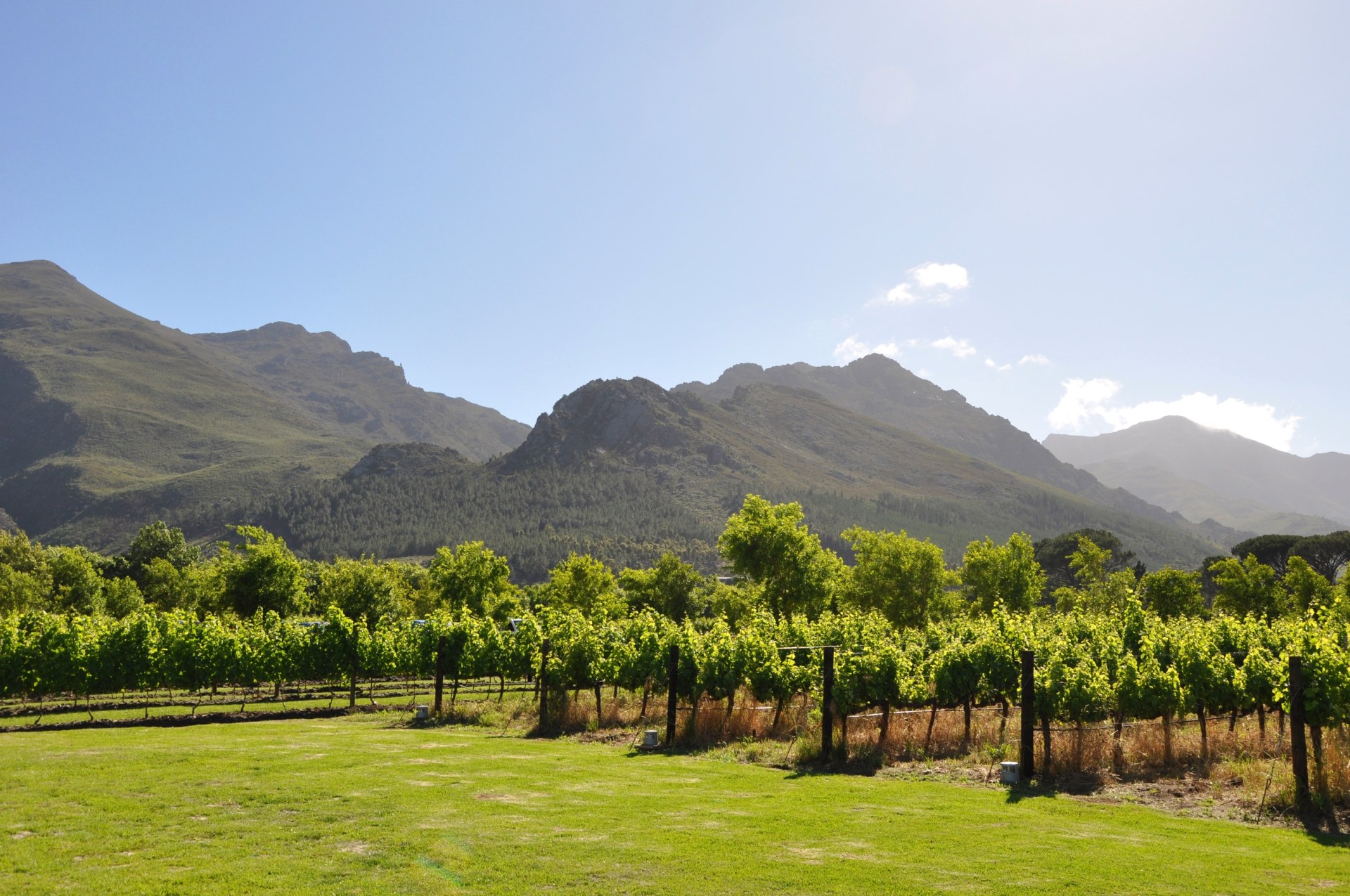 The Franschhoek valley is the heartland for food and wine in South Africa. Spectacular vineyards have covered the mountain slopes for more than 300 years and there are a huge variety of wine farms to choose from offering some fantastic tastings. Wine farms to visit include La Motte, Haute Cabrière, Plaisir de Merle, Boekenhoutskloof, Leopards Leap, Chamonix and Rickety Bridge.
2. Constantia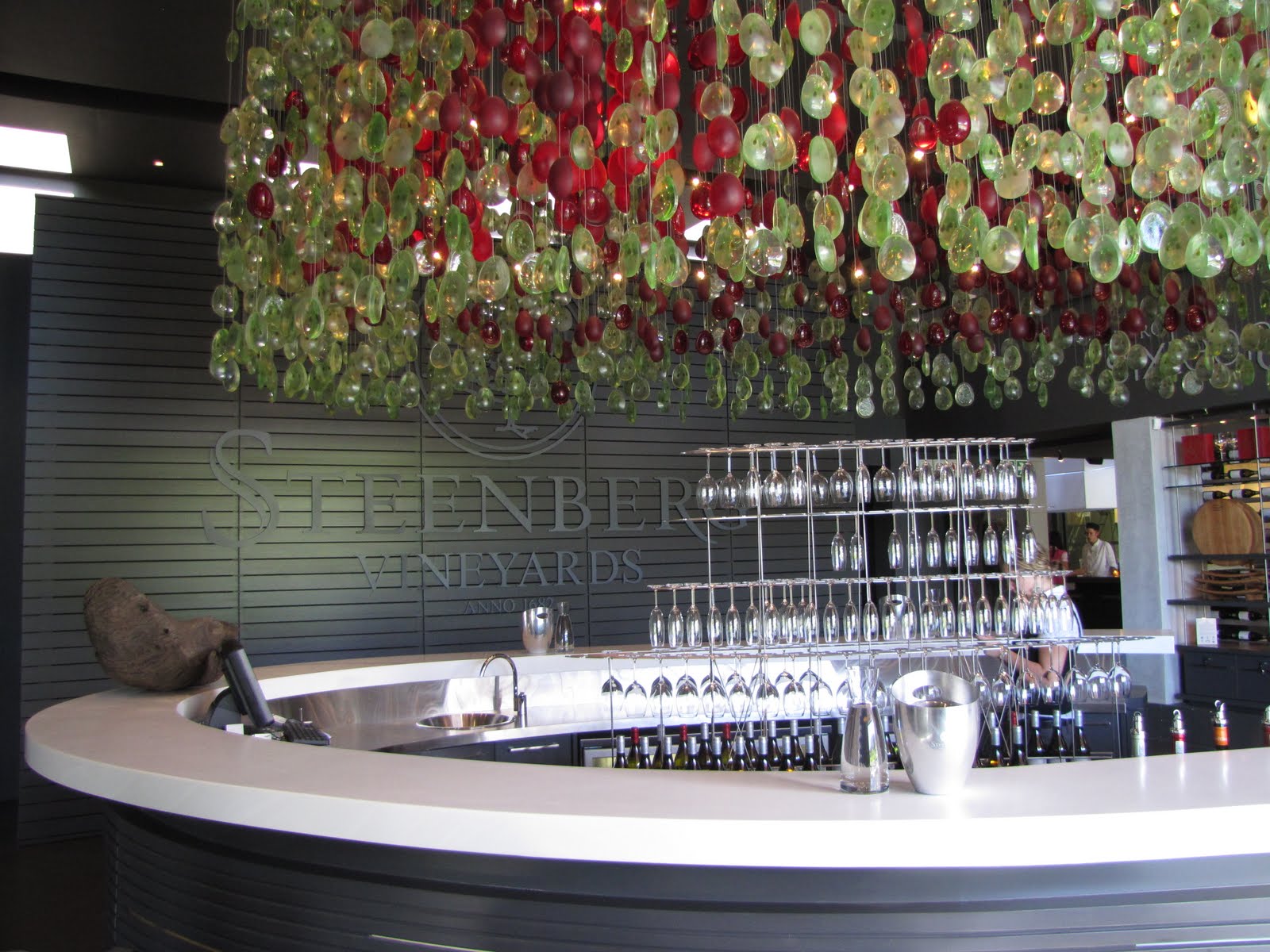 Constantia valley is Cape Town's gorgeous rural retreat and the perfect place to escape to. The area boasts some of the most famous estate names such as Groot Constantia, Klein Constantia, Buitenverwachting and Steenberg. These producers make up the Constantia wine route and produce first class wines such as Sauvignon Blanc and Semillon.
3. Stellenbosch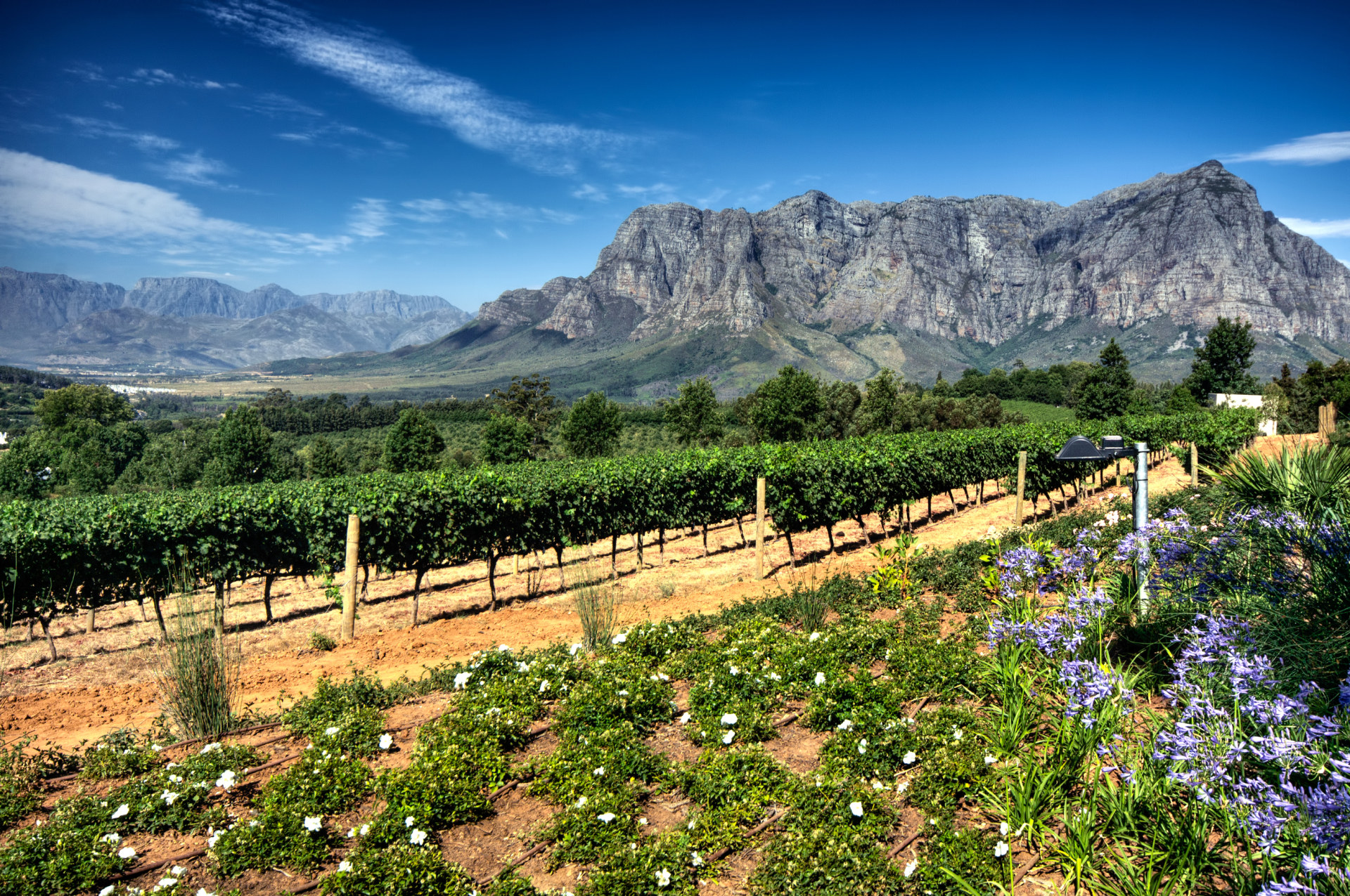 Home to over 140 wine farms, Stellenbosch is one of the most famous wine-producing regions in South Africa and has more wine awards than any other region. Nearly all the best known wines from the country are found in this area and the outstanding grape types are Cabernet Sauvignon, Merlot, Pinotage and Chenin Blanc. www.winelands.co.za/wine-farms
4. Paarl
Another one of Cape's historic towns, where wine has been made for centuries, is Paarl. This region is home to the original KWV head office and its impressive Cathedral cellar and the Nerderburg brand. Glen Carlou, Villiera and Boland Kelders are the top performers here.
5. Durbanville
Nestled in the Tygerberg hills lies the Durbanville wine valley, with its flourishing vineyards and award winning wines. This area is home to several top wineries and each one offers fine wines. The predominant grape varieties here are Sauvignon Blanc, Shiraz and Merlot.