Ljubljana may be small but this fairytale city will leave you enchanted. There are a plethora of exciting things to do, so check out our list of 7 top attractions not to be missed.
1. Picnic in Tivoli Park
Ljubljana has a mild climate with warm summers so if you arrive during the hotter months make sure you have a picnic in the gorgeous Tivoli Park. The city's biggest green space is a perfect place to hire a bike and take in the lawns, nature reserve and cultural centres in the park. This includes the Museum of Modern History and the International Centre of Graphic. In the winter there is even an ice rink here.
2. Tour Ljubljana Castle
The most popular tourist attraction in Ljubljana is the castle, so a trip here just wouldn't be complete without visiting it at the top of a steep hill. The castle itself might not be as beautiful as others in this part of the world but the views it offers of Ljubljana are spectacular. That's not forgetting the fact that the castle is surrounded by beautiful forest, with lovely grounds to explore. www.ljubljanskigrad.si
3. Explore the Old Town
Ljubljana's medieval Old Town is at the bottom of the hill leading up to the castle and is a picturesque place to take a stroll or have a coffee and watch the world go back. There are three main squares: Mestni trg (where the Town Hall is), Stari trg (brimming with restaurants and cafes) and Gornji trg.
4. Visit the National Museum of Slovenia
If walking around Ljubljana has made you curious about Slovenia and its history, then make sure you visit the National Museum of Slovenia, near Tivoli Park. This is the oldest museum in the country and is located in an elaborate 19th Century neo-renaissance building. Containing a huge collection of archaeological artefacts, you'll be an expert on all things Slovenian in no time! The same building is also home to the Slovenian Museum of Natural History and National Museum. www.nms.si
5. Admire the Dragon Bridge (Zmajski Most)

The Dragon Bridge is an iconic part of the city, the four statuesque green dragons proudly standing at each corner, representing Ljubljana. This is a perfect place to stop and take a photo and admire the lovely views from the bridge itself. As well as being a beautiful bridge, it was the first in the world to be constructed using reinforced concrete.
6. Go to Preseren Square
The beating heart of Ljubljana is in Preseren Square, the central square in the city and a thriving place to be. It is home to some sensational architecture and a great place to start your tour of the city as it close to the Old Town, Market and the river, via the enchanting Triple Bridge.
7. Visit the animals at Ljubljana Zoo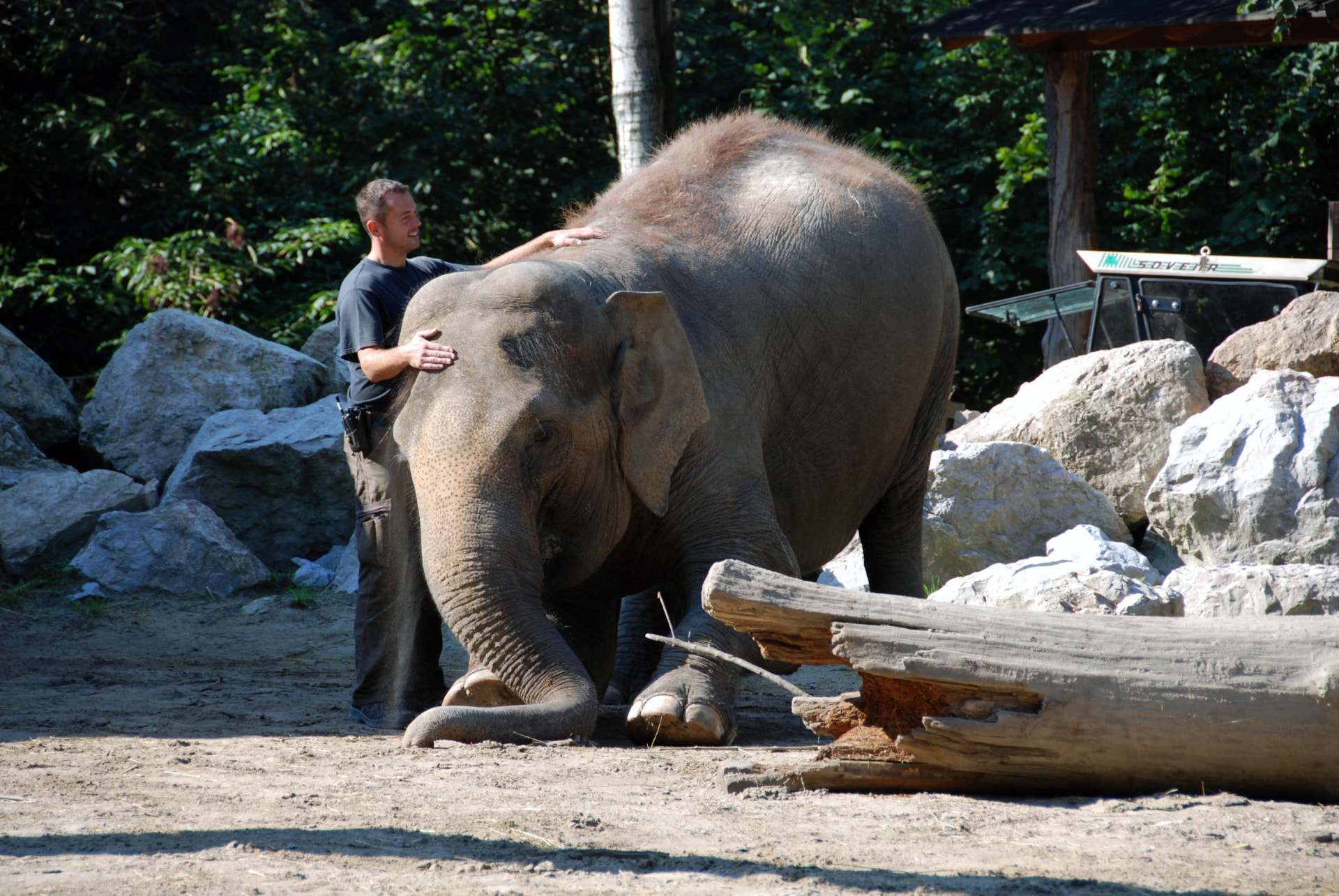 In amongst all the great architecture and tourist attractions lies yet another gem, Ljubljana Zoo. Perfect for all the family, young and old alike will enjoy a day out seeing the many animals, including cheetahs, snakes, spiders and seals. It is set within a forest area on the west side of the city, so is a lovely place to enjoy the outdoors too. www.zoo.si
For more information on the city please go to www.visitljubljana.com