Love experiencing new cuisine, exquisite restaurants and going off the beaten track? Here we share with you the gems we found in Durban!
Curry capital
If you enjoy spicy food then you are certainly in the right city, as Durban has the largest Indian population outside India. It is no wonder that the city is known for its curry dishes! I was spoilt for choice as there are plenty of brilliant curry restaurants to choose from. My ultimate enjoyment was experienced at the infamous curry buffet at the Oyster Box in Umhlanga Rocks. With a panoramic view of the ocean I indulged in over six different curries ranging from baby mild to mouth warming hot. They were accompanied by complementary pickles, and freshly made Naan bread. Yum!
Picnic in paradise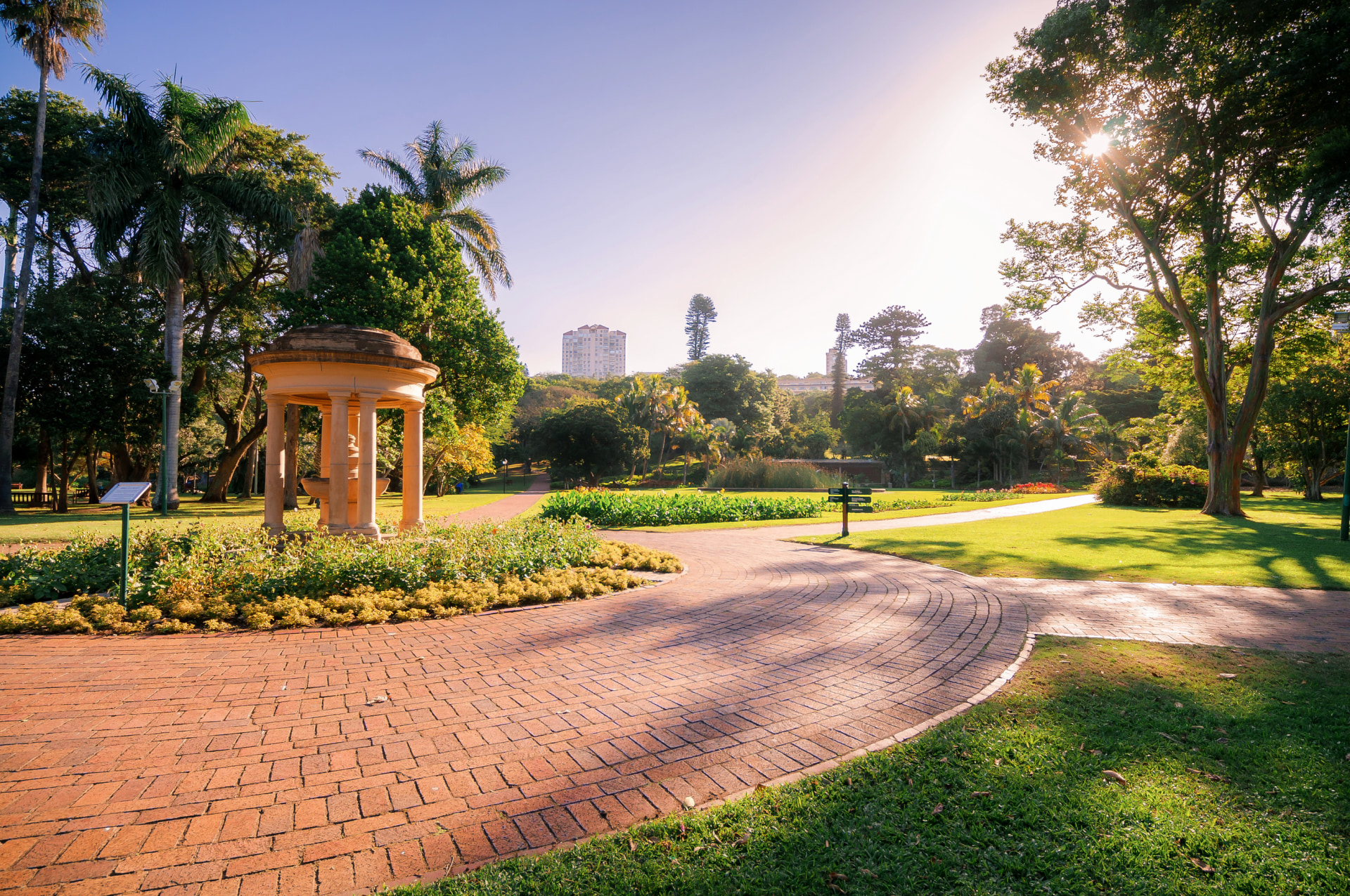 Durban has the oldest surviving botanical garden in Africa and the entrance is free. This 150 year old garden has to be one of the most delightful I have ever come across, it is lush green with distinctive and unusual bird species, monkeys and a world renowned collection of orchids and cycads. On Sundays entertainers such as the Kwa Zulu Natal Philharmonic Orchestra perform at the lake in the garden. What really did it for me was the 'Garden of senses', which caters for the blind, so they too can take in the magnificence of this treasure. Pack a picnic basket and enjoy.
Tired of the city?
Head out towards Valley of a 1000 Hills as there is plenty to do and you feel like you are in the countryside. Giba Gorge, in the valley, is a tranquil area where you can indulge in nature, taking mountain bike rides or horse trails to enjoy the beauty of the surroundings. They cater for beginners so even though I had not been on a horse in years I was comfortable and at ease. I was tempted to try the full moon horse ride except my timing was a bit off this time around. One for next time!
Row your boat
Shongweni Dam is only 30 minutes from Durban, within a game reserve, and is very popular for its water sports such as canoeing, yachting and wind surfing. Canoe hire is available there so you don't have to bring your own. Whilst canoeing look out for the zebra and buck that might come to the dam to enjoy a water break. A brilliant place to visit.