Take a trip to the beautiful island of Tasmania, an island off Australia's South Coast. A destination that is so diverse, beautiful and unique in its own way.
1. Famous Market Attractions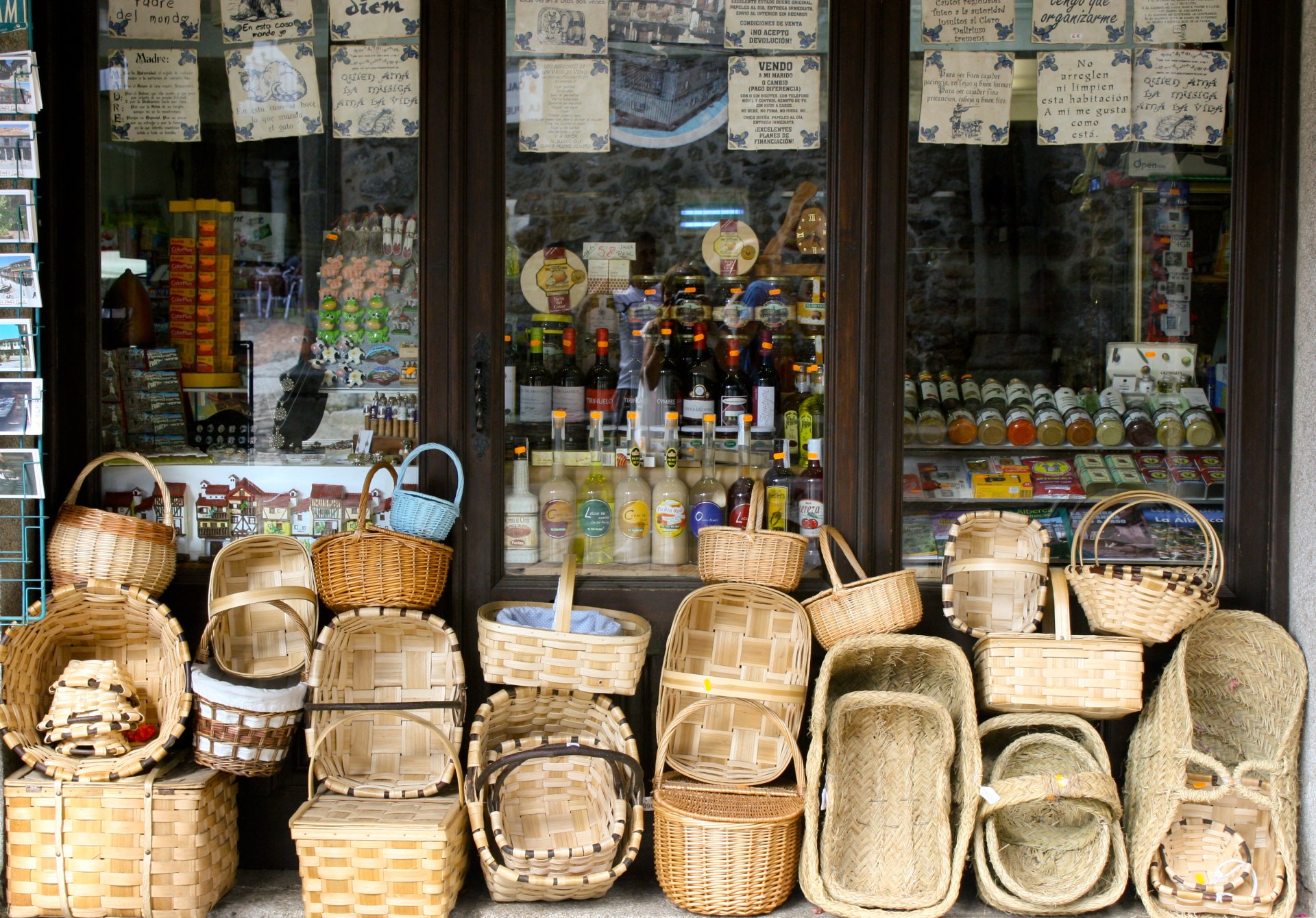 Salamanca Market is a famous market located in Hobart, Tasmania. Find yourself in a place where you can discover different food, music, arts and crafts, clothing and many more diverse trinkets and things. Enjoy the different sights, sounds and flavours at one of Australia's best outdoor markets.
2. Unique Gorges
The Cataract Gorge is a unique natural formation, located within central Launceston. Here you can explore the walking tracks, have fun in the swimming pools, or take a ride on the world's longest single span chairlift - plus many more activities that can feed your adventurous side.
3. Wilderness Experience Like No Other
Mount Wellington or Kunayi is a much-loved wilderness experience by the locals of Tasmania. This summit passes through rainforests, sub-alpine flora and glacial rock formations, ending your adventures with the best panoramic views of Hobart, Bruny Island, South Arm and Tasman Peninsula.
4. Visit the Sea Colonies
The seal and sea adventures take visitors to Tasmania's seal colonies on Tenth Island. Here you will find about 600 Australian fur seals and approximately 60 breeding New Zealand fur seals. You can also go snorkelling or scuba dive alongside the seals for a fun day out at sea.
5. Museum of Old and New Art
MONA is said to be one of the most controversial private collections of modern art and antiquities in the world. With three floors worth of collections and over 400 artworks for you to browse, you will find a piece or artwork or sculpture that you like.
6. Fishing Day Out
For a day of fishing and catching some of the best trout you can find in the state, you should head to Lake Gordon. To get there you will go through Mt. Field National Park. This day will be filled with beautiful sceneries and fishing fun.
7. Scenic Routes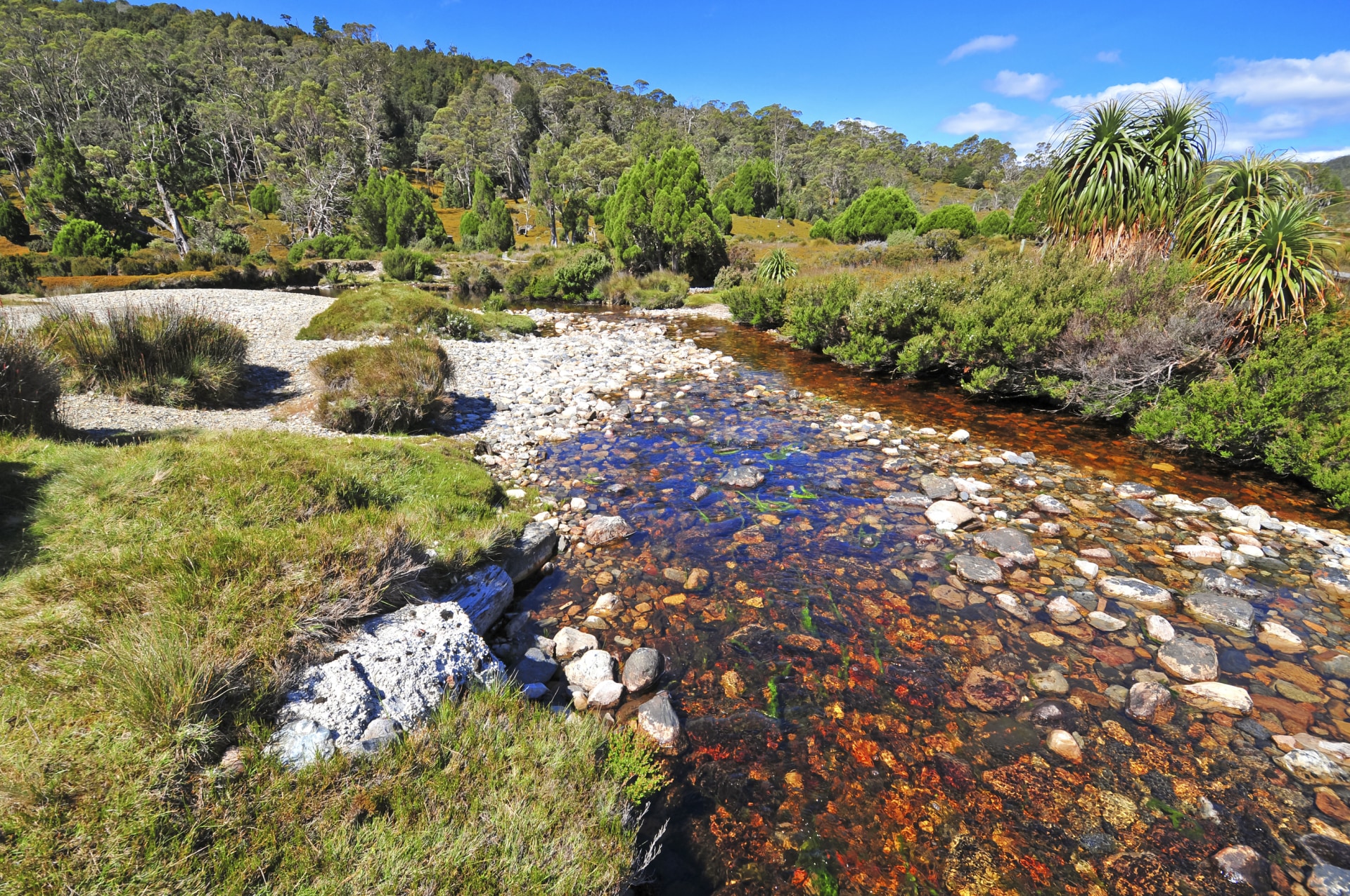 For the best scenic drive through Tasmania, you should try the route through wildlife at Narawntapu National Park. This scenic route will take you from the wild to the remote and far North West coast of Tasmania. You will start your journey from Devonport and will end your journey at Burnie, during the journey you will meet many furry friends such as kangaroos, wallabies, wombats and many more.