Discover the Royal Palace of Caserta
Italy is an amazing country with plenty of ancient historical sites and beautiful landscapes. If you are staying in or around the vibrant city of Naples don't hesitate to take the train and make a one-day trip to visit the spectacular Royal Palace at Caserta.
The palace was created by the Bourbon King, Charles III, in the 18th Century and in my opinion is one of the most impressive palaces in Europe, although it is not so popular amongst tourists.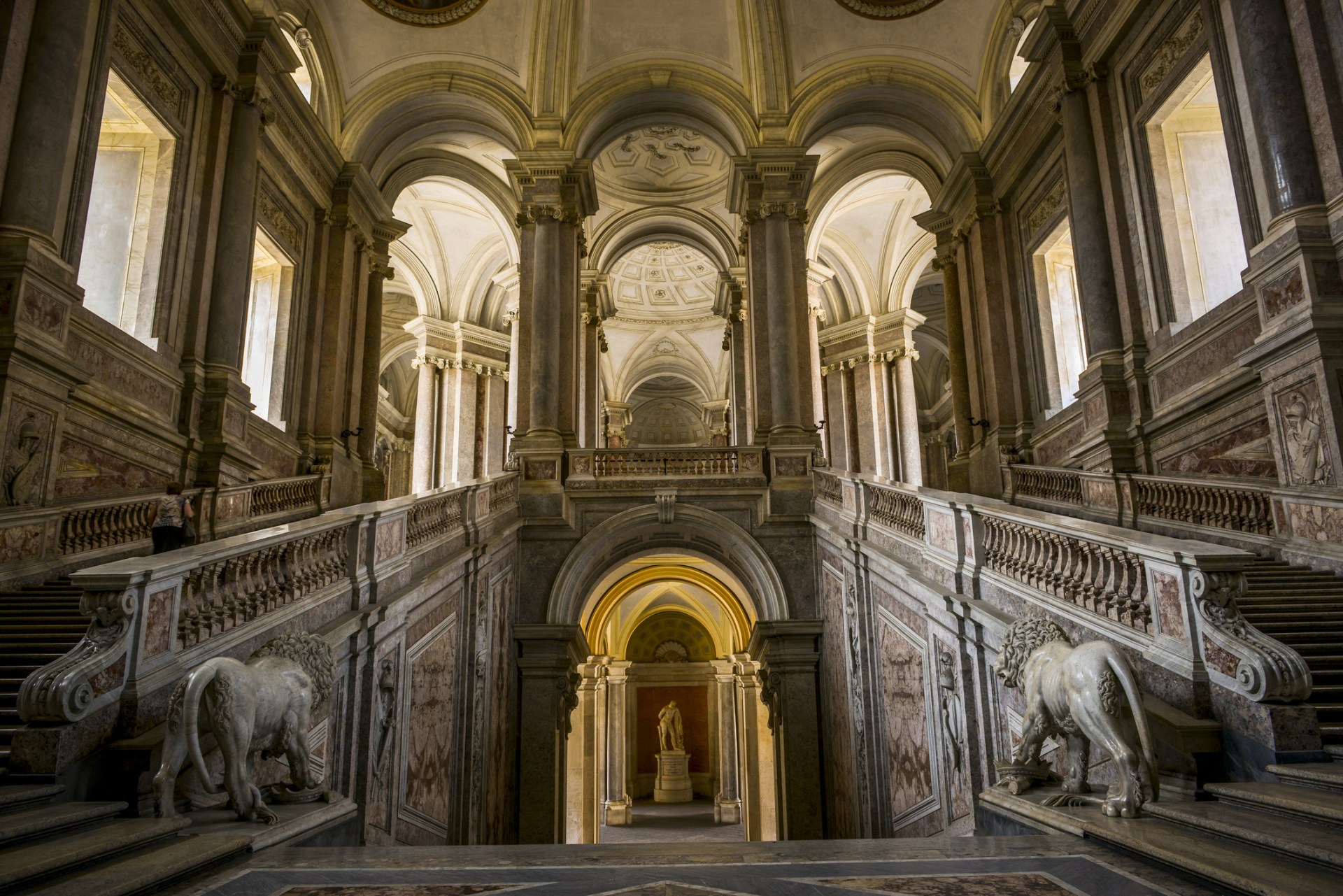 The magnificent palace is surrounded by a vast park with lavish greenery, huge cascades, beautiful fountains and an English garden. For visitors who don't want to walk, shuttles run from the palace to the English garden.
The palace was designated as a UNESCO World Heritage Site in 1997 and it was a filming location for famous movies such as Star Wars Episode I and Episode II as well as Mission: Impossible III.