What you didn't know about Mozambique
Wonderful beaches, fantastic fresh food and marvellous mountainous terrain, Mozambique is a lovely location for a holiday. Here are some fascinating facts.
1. Language
The official language of Mozambique is Portuguese it was colonised by Portugal in 1505 - today more than half of the population speak Portuguese alongside Sena, Swahili and Makhuwa. Mozambique won independence in 1975.
2. Location
The country is in south-eastern Africa and borders five other nations - South Africa, Zimbabwe, Malawi, Zambia and Tanzania. It is roughly the same size as Turkey and covers a total area of 801,590 sq km. Maputo, in the south, is the capital city.
3. Tourist attractions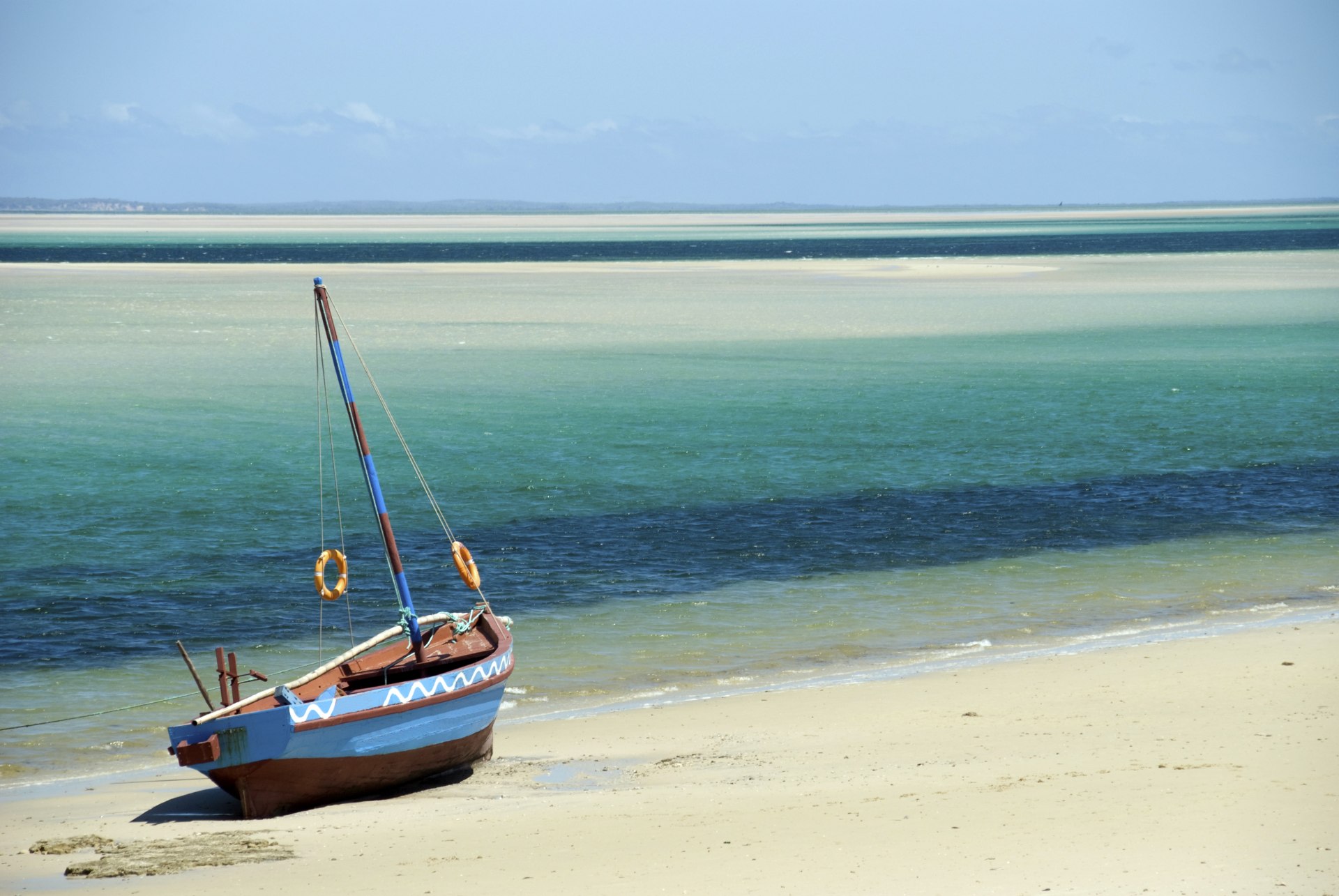 The main tourist attractions in the country are Bazaruto Archipelago, a group of islands in the south, Pemba, known for its history and beaches, Quirimbas Archipelago, Gorongosa National Park, Lake Niassa (also known as Lake Malawi) and Ilha de Mocambique (the Island of Mozambique).

4. Territory
Mozambique is both a country and an archipelago of islands. The Island of Mozambique is a UNESCO World Heritage Site.
5. Coral reefs
Mozambique has some of the most diverse coral reefs in the world with over 1,200 species of fish living in these waters. It is an ideal spot for divers and those who enjoy snorkelling, as there are many unspoilt beaches, clear waters and amazing marine life.
6. Dolphins
Mozambique has beautiful shorelines and Bazaruto Archipelago is the ideal location to track dolphins or dugong and watch these marvellous animals in their natural habitat.
7. Wildlife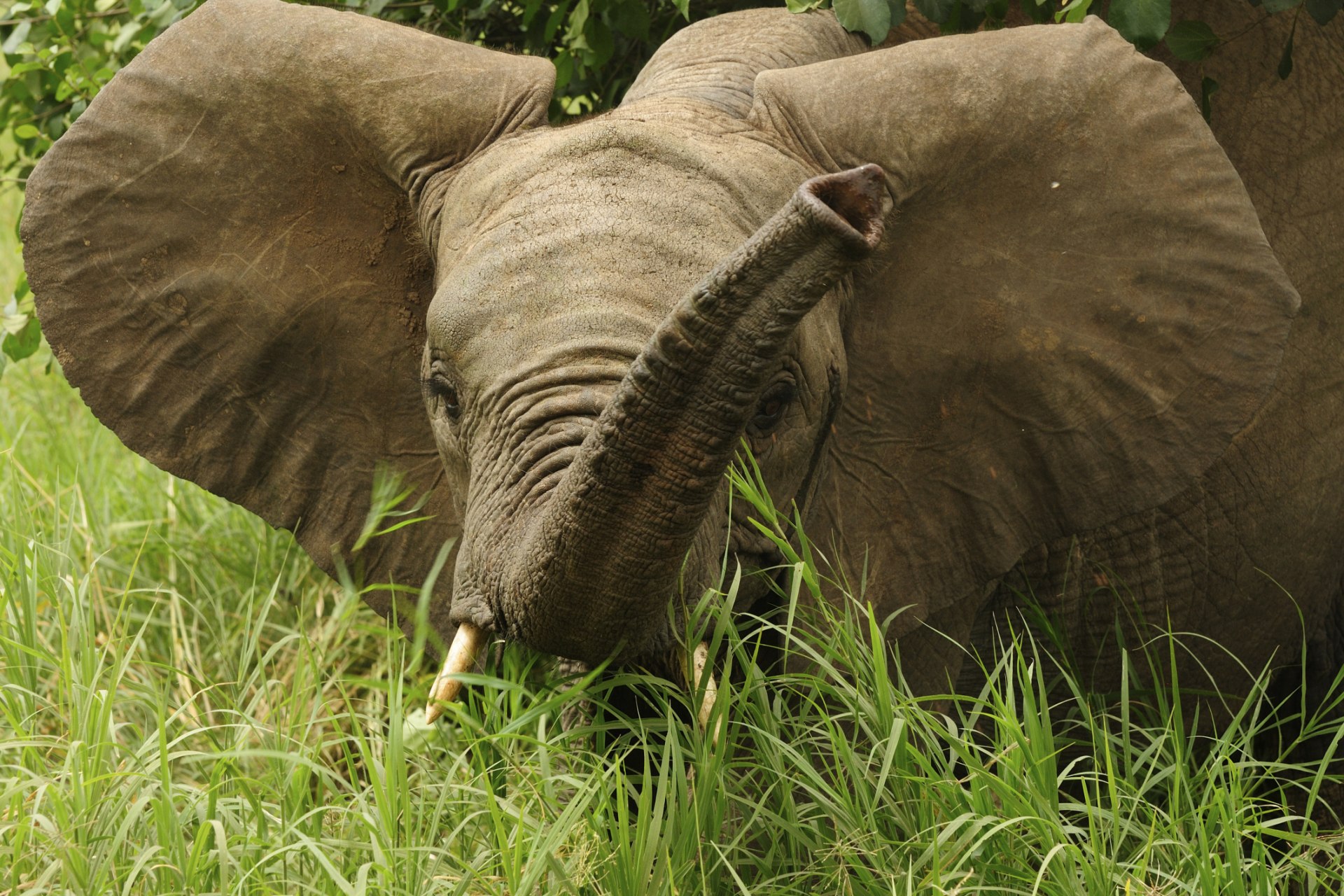 In times of political instability, Mozambique's wildlife has face significant losses but the government is attempting to restore some of the damage. The country has implemented protective areas, reserves and an environmental protection area.