Cuba is a stunning, fascinating and unique country with a rich history and a vibrant culture. As the biggest island in the Caribbean, with a population of 11 million people, it has opened its doors to tourists in recent years.
This communist country is trying to modernise and, while the debate continues about what exactly Cuba will look like in the future, now is the time to go and experience this amazing place. This is our list of top attractions you must include on your trip. Enjoy!
1. Havana
To really experience Cuba you can't just go to the beach, you must go to the capital city, Havana, the country's beating heart. It is still like stepping back in time to come here, with the charming and decaying colonial Spanish architecture, the narrow streets, wide boulevards and of course the cars!
What is so amazing is how the colourful, antique Chevrolets and Plymouths are so beautifully well kept after all these years. Make sure you take a ride in one if you get the chance.
Don't forget to visit the Partagas cigar factory – nowhere is more famous for its cigars than Cuba, this also goes for the Havana Club Rum Factory, where you can get a guided tour. On your trip take a walk along El Malecón to experience the main streets of Havana and stunning views of the bay.
Also on your must do list should be a visit to the iconic El Floridita, one of Ernest Hemingway's favourite bars, as well as taking a trip to see the Museum of the Revolution, the Capitol Building and the Plaza de la Revolución.
2. Old Town
You cannot miss Old Havana (Habana Vieja) with about 1000 buildings that are of important historical interest. It has been part of a major long-term restoration project to transform these amazing structures and the work continues today. This is a charming place to walk around, with many trendy cafes, hotels and bars. It is also a UNESCO World Heritage Site - make sure you visit The Catedral de San Cristobal, which is amazing.
3. Beaches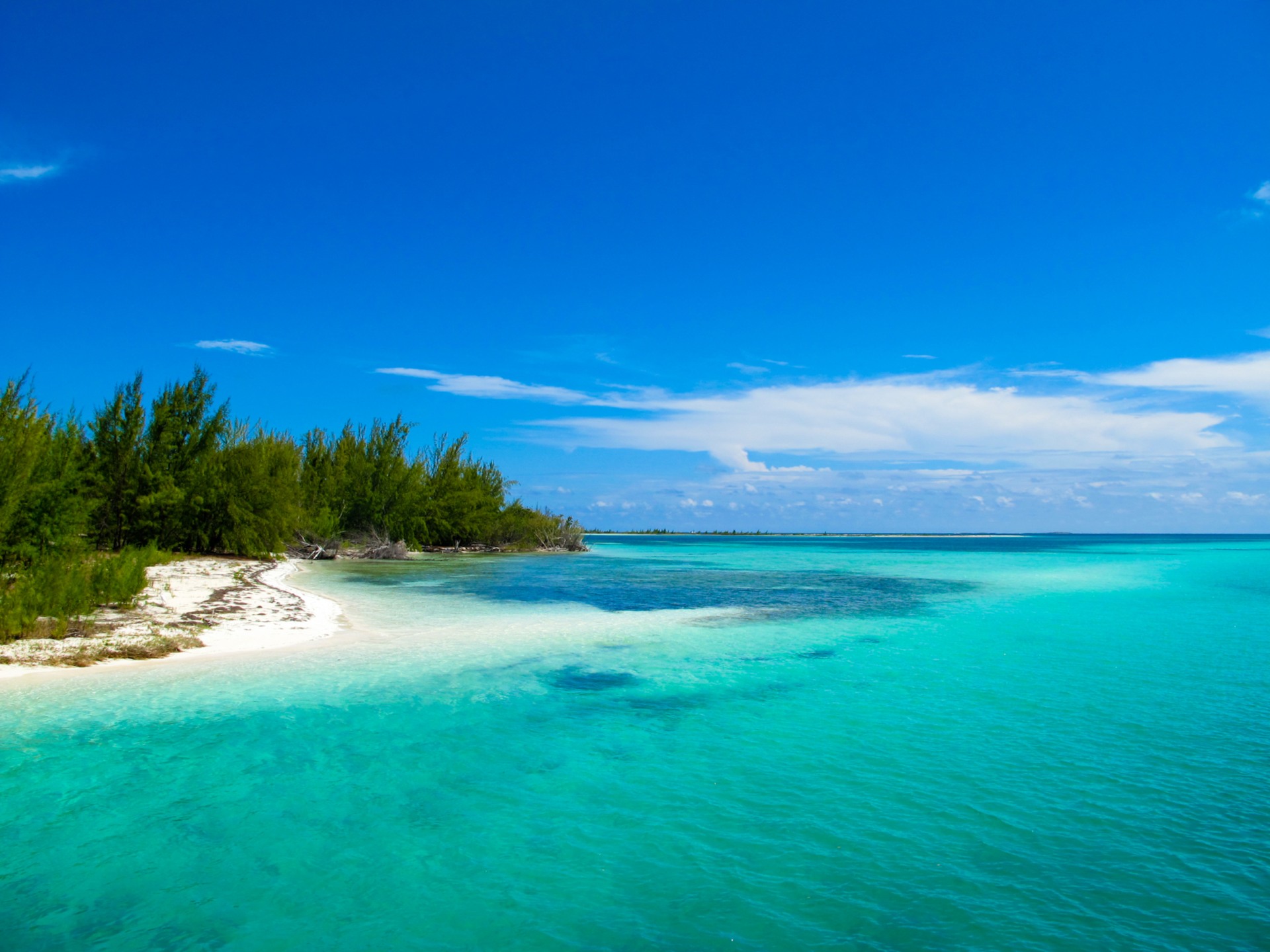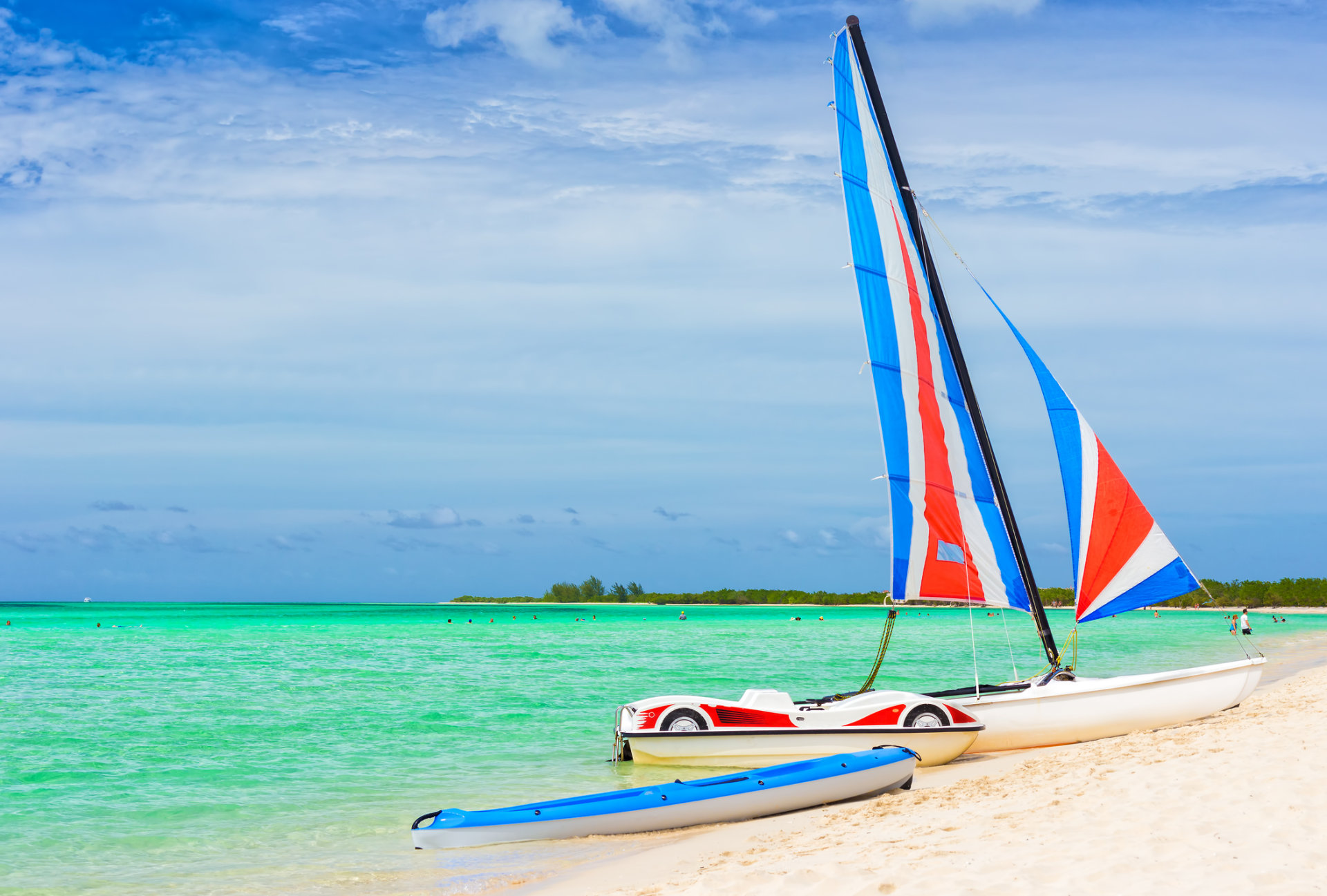 As an island in the Caribbean, Cuba has unspoilt white powdery beaches and turquoises waters, which make it an absolute paradise. The Jardines del Rey (or King's Gardens) are a 450 km stretch of unspoilt islands off the northern coast of both Ciego de Avila and Camaguey provinces. The three most well known 'Cayas' are linked by bridges to the mainland and Cayo Coco and Cayo Guillermo are popular holiday destinations. These are picture perfect resorts and offer fantastic water sports, scuba diving and snorkelling opportunities.
The Varadero region is also a hotspot for tourists with many resorts, spectacular beaches and coastline, as well as having the only 18 hole golf course in Cuba.
4. Trinidad
This beautiful, historic and laidback hilltop town has been a UNESCO World Heritage site since 1988. The town became prosperous during the slave trade back in the 17th Century and the cobbled streets and coloured houses remain today.
Enjoy the music and atmosphere here, especially at night when it comes alive with bands, rumba and salsa dancing. Make sure you go to the central Plaza Mayor, the cathedral and Cantero Palace, which is now the city museum.
5. Santiago de Cuba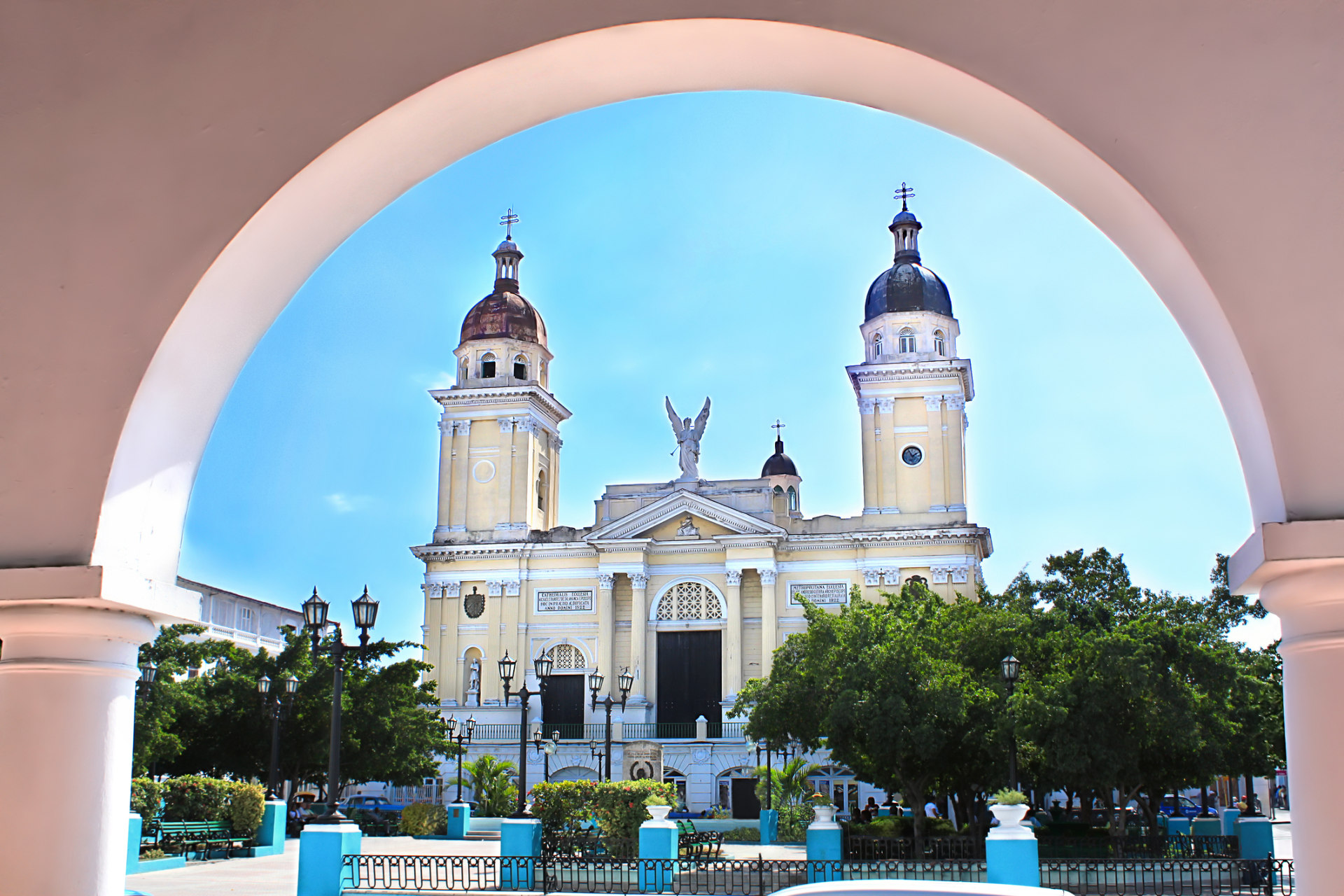 As Cuba's second-largest city we had to include it on our list, not least for its famous fortifications 6 miles out of the city centre. Known as San Pedro de la Roca Castle (Castillo del Morro), it is another UNESCO World Heritage Site - Cuba has 9 in total.
Santiago de Cuba has its very own unique vibrancy here; it is undoubtedly the most musical part of the island and you can see the African influences on it. Situated between mountains, it was Cuba's first capital and there are many historic old buildings. There is also a well known carnival here every year in July, which is a fantastic and colourful event.
For more information about Cuba please visit www.travel2cuba.co.uk