Where can you go that won't cost the earth?
Travelling is exciting but it can also be expensive. These are some fantastic destinations that won't break the bank.
1. India
There is a good reason why India continues to be a favourite with backpackers, it still offers travellers amazing value for money. The airfare may not be cheap but once you get there India is a fascinating and inexpensive place to explore.
Mumbai and Delhi have both been named as affordable world cities and although there are tourist traps (like everywhere), it is possible to find reasonably priced accommodation, food and many free attractions.
2. Philippines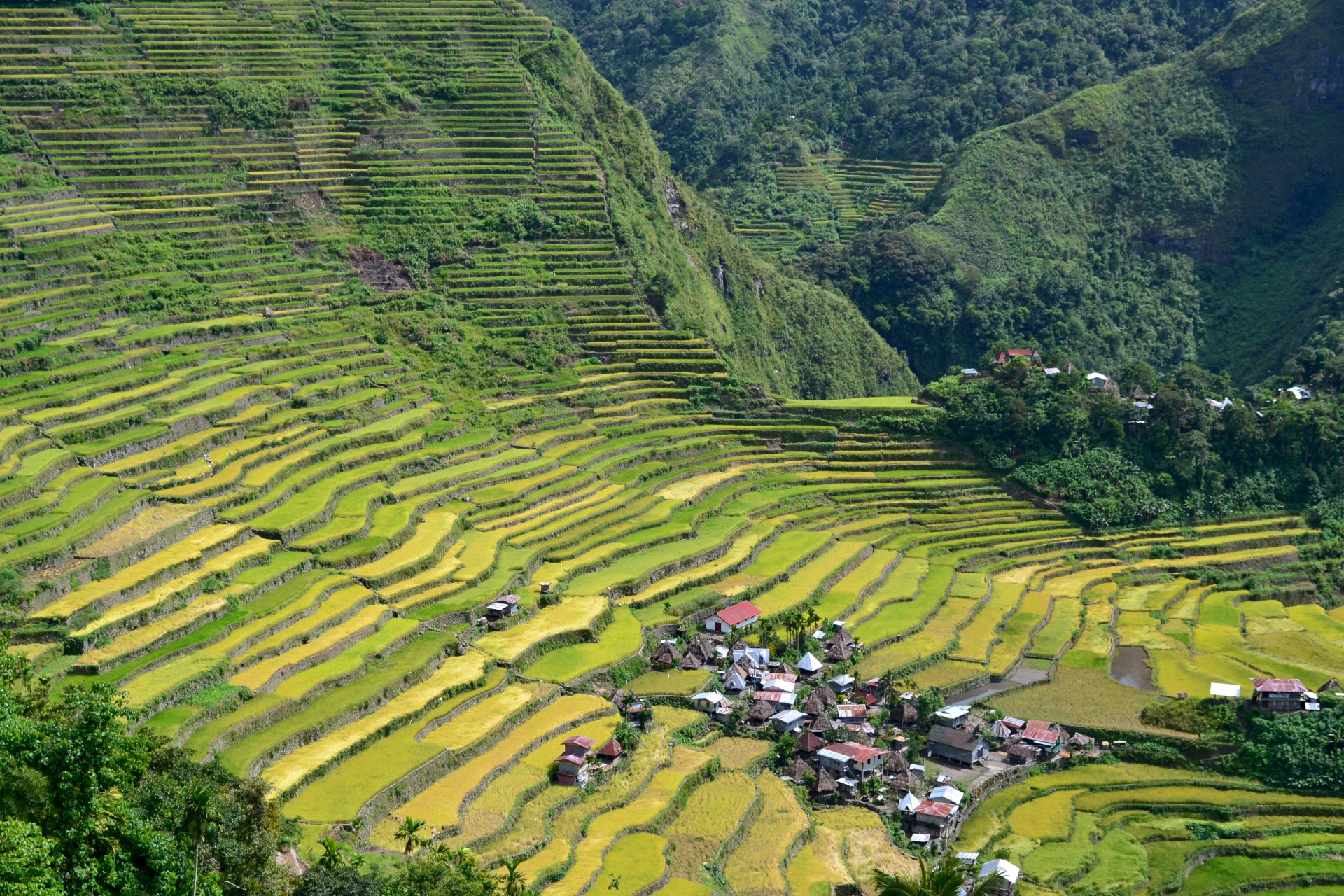 This island country is a top destination for travellers on a budget, with fantastic (and cheap) shopping, delicious food, incredible scenery and amazing wildlife. A report on price and earnings by CIO Wealth Management Research Prices and Earnings recently revealed that its capital, Manila, has some of the most inexpensive shopping and fine dining restaurants anywhere in the world.
3. Thailand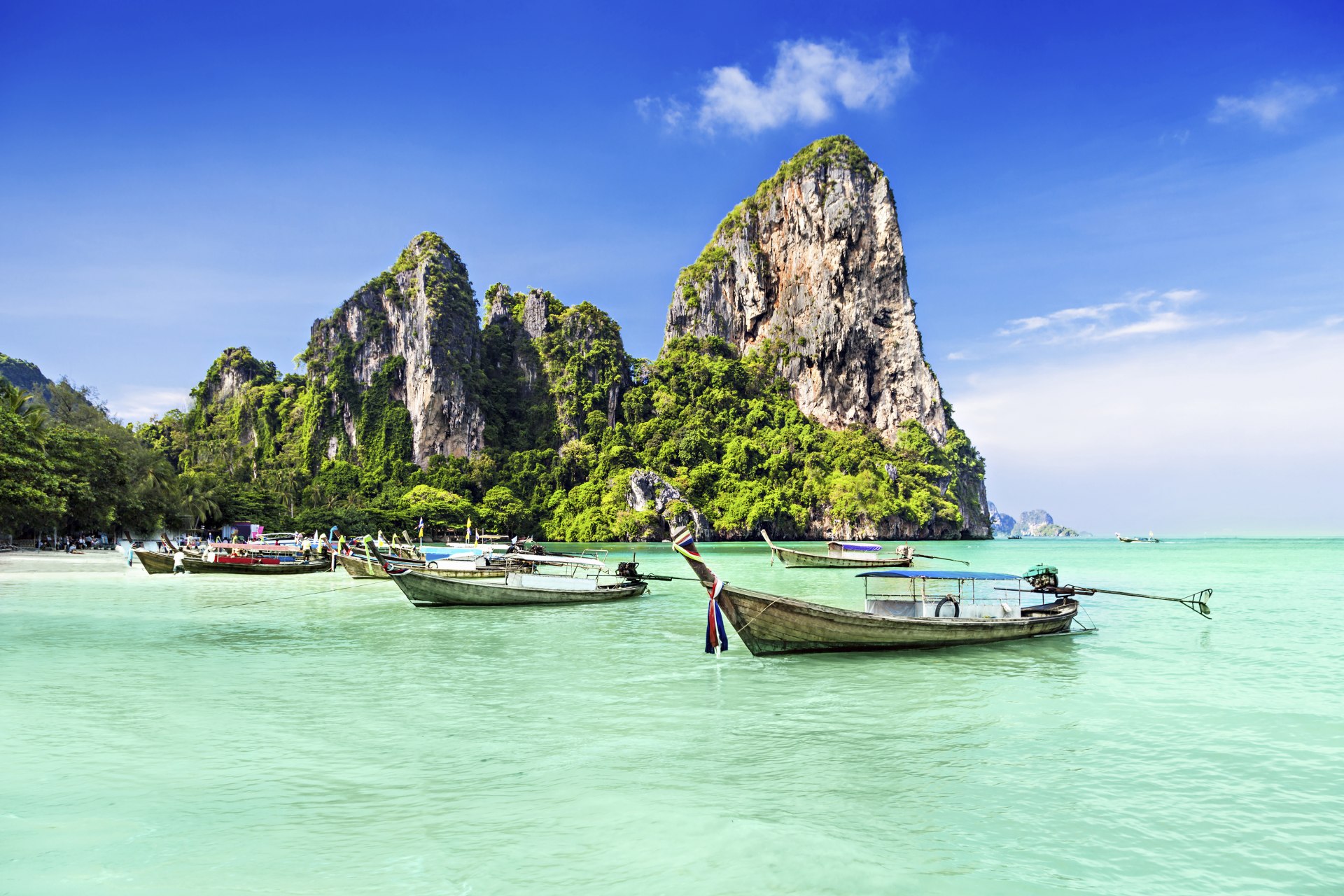 Thailand has a lot to offer travellers who only have limited budgets (this is still a top backpackers paradise remember), it is also blessed with having some of the most stunning beaches and scenery on the planet. Bangkok was voted as being one of the most affordable cities in the world by PriceRunner.com and visitors can find inexpensive places to stay and eat, whether you are relaxing by the beach or heading inland for a jungle adventure.
4. Cambodia
As one of the most inexpensive places to go in South-East Asia, this had to be on our list as a top option for travellers watching their money - this includes the food, accommodation and transport. There is so much to see and do, including a visit to the must-see site, the Angkor Wat. The country has beautiful beaches as well as a wealth of history and culture to soak up.
5. Nicaragua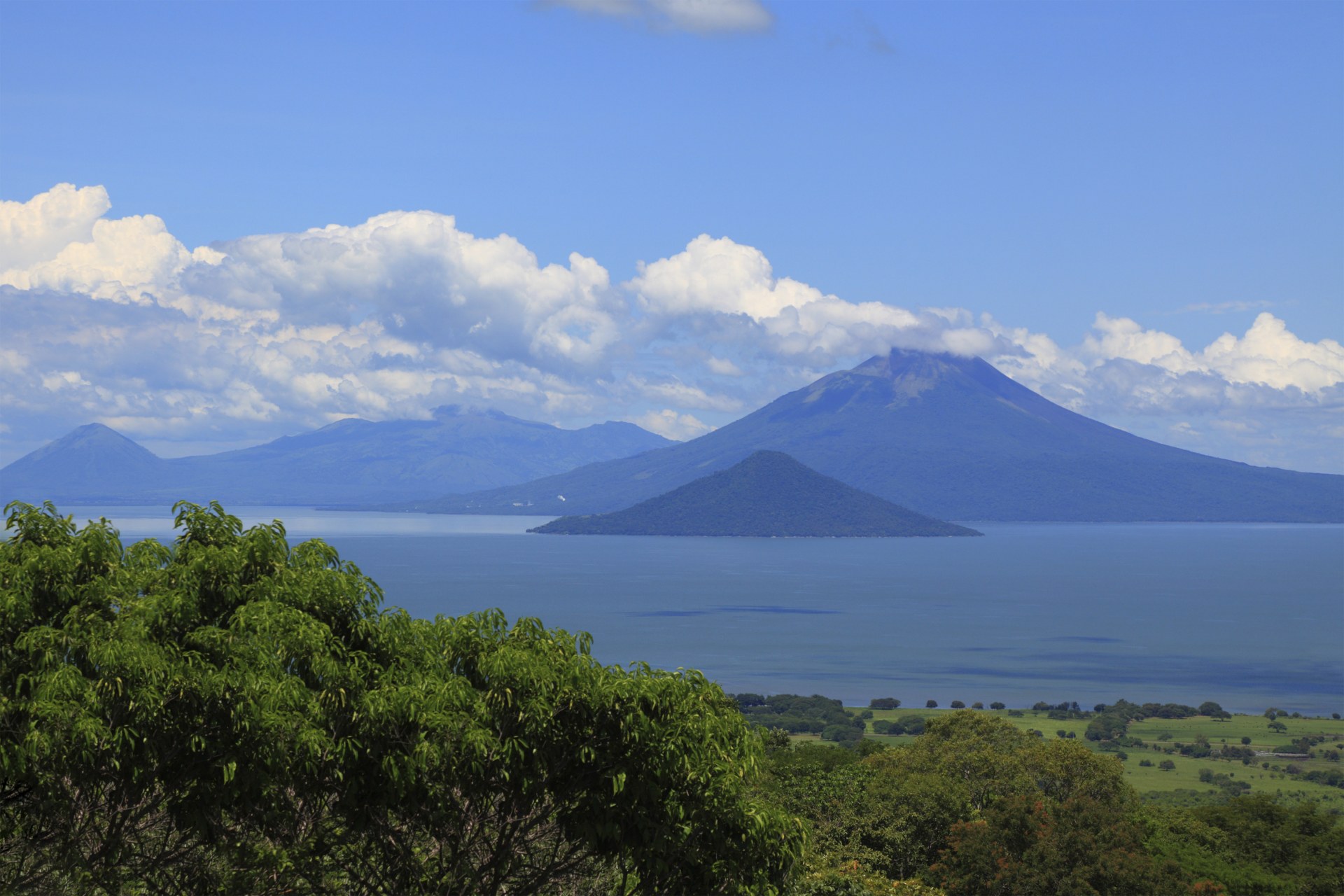 This beautiful Central American country is fast becoming popular, so visit it while its still relatively cheap to explore. With plenty of stunning natural attractions from volcanoes and beaches to waterfalls and rainforests, it's still possible for travellers to experience an adventure holiday in an affordable way.