Cleanest cities on the planet
Think you're a neatfreak? Welcome to our round up of the cleanest cities in the world.
1. Copenhagen, Denmark
The water in Copenhagen's inner harbour is so clean that you can even swim in it! With 36% of all citizens commuting to work by bicycle, it's unsurprising that Copenhagen is considered as one of the world's most environmentally friendly cities.
2. Calgary, Canada
Calgary was ranked as the cleanest city in the world in 2013 by Mercer Global Financial and HR Consulting. It has used many green initiatives such as the 'Too Good To Waste Program', to decrease the amount of waste sent to landfill and the Green Calgary website, which offers people advice on how to compost and recycle waste. This has allowed the city to become one of the cleanest on the planet.
3. Honolulu, Hawaii, USA
Characteristics such as zero tolerance to rubbish, the light, non-polluting nature of the industries located in Honolulu and the close proximity to the ocean have helped it to become one of the cleanest cities in the world.
4. Helsinki, Finland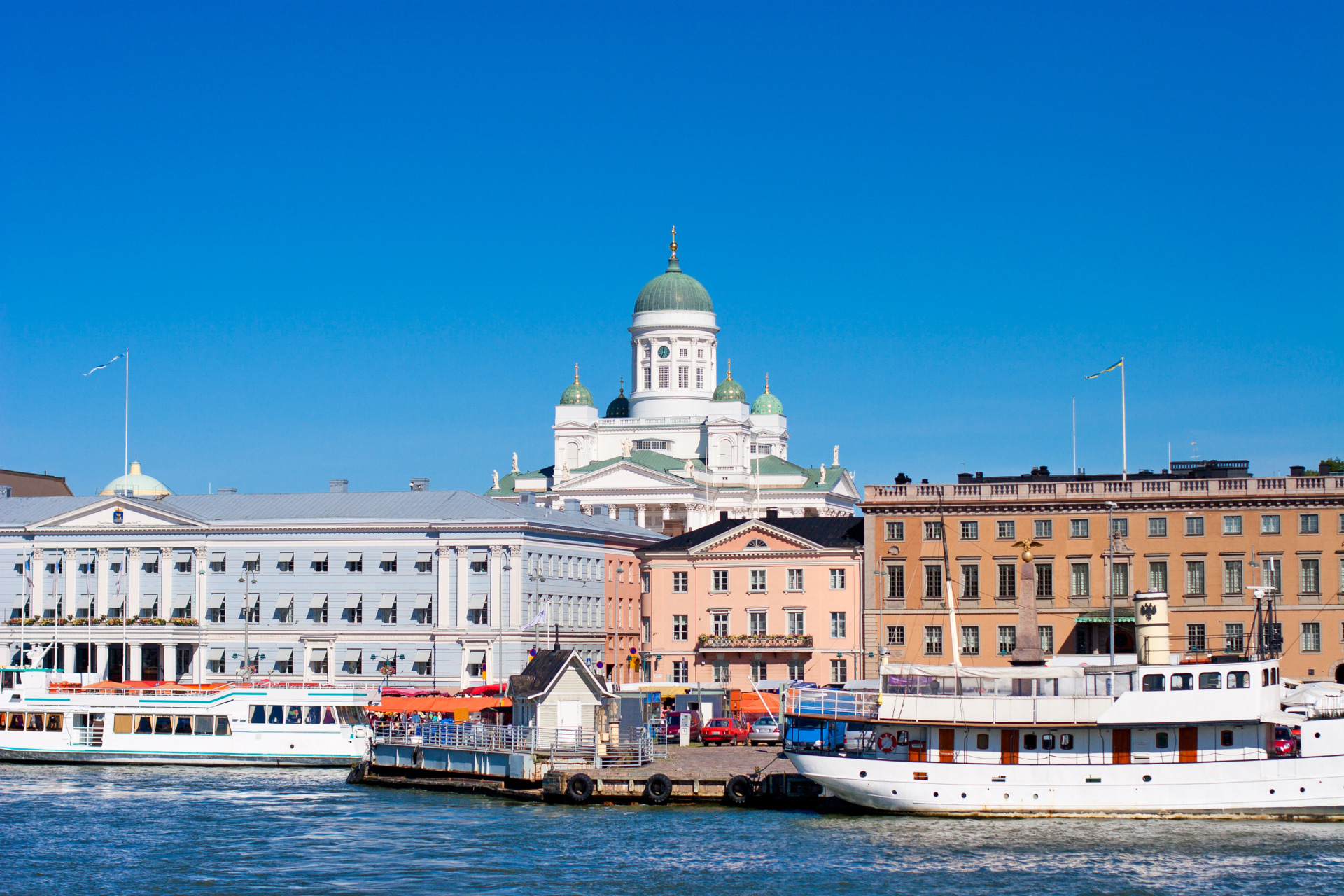 The concentrated efforts of city authorities in Helsinki to maintain Finland as a major hub for finance, culture, education and research has ultimately helped this city to become one of the cleanest, most beautiful and picturesque places in Europe.
5. Wellington, New Zealand
Wellington's remoteness, small population of 400,000 and close proximity to the sea are three factors which have helped it to become one of the cleanest cities in the world, according to New Zealand's Ministry for the Environment.
6. Minneapolis, USA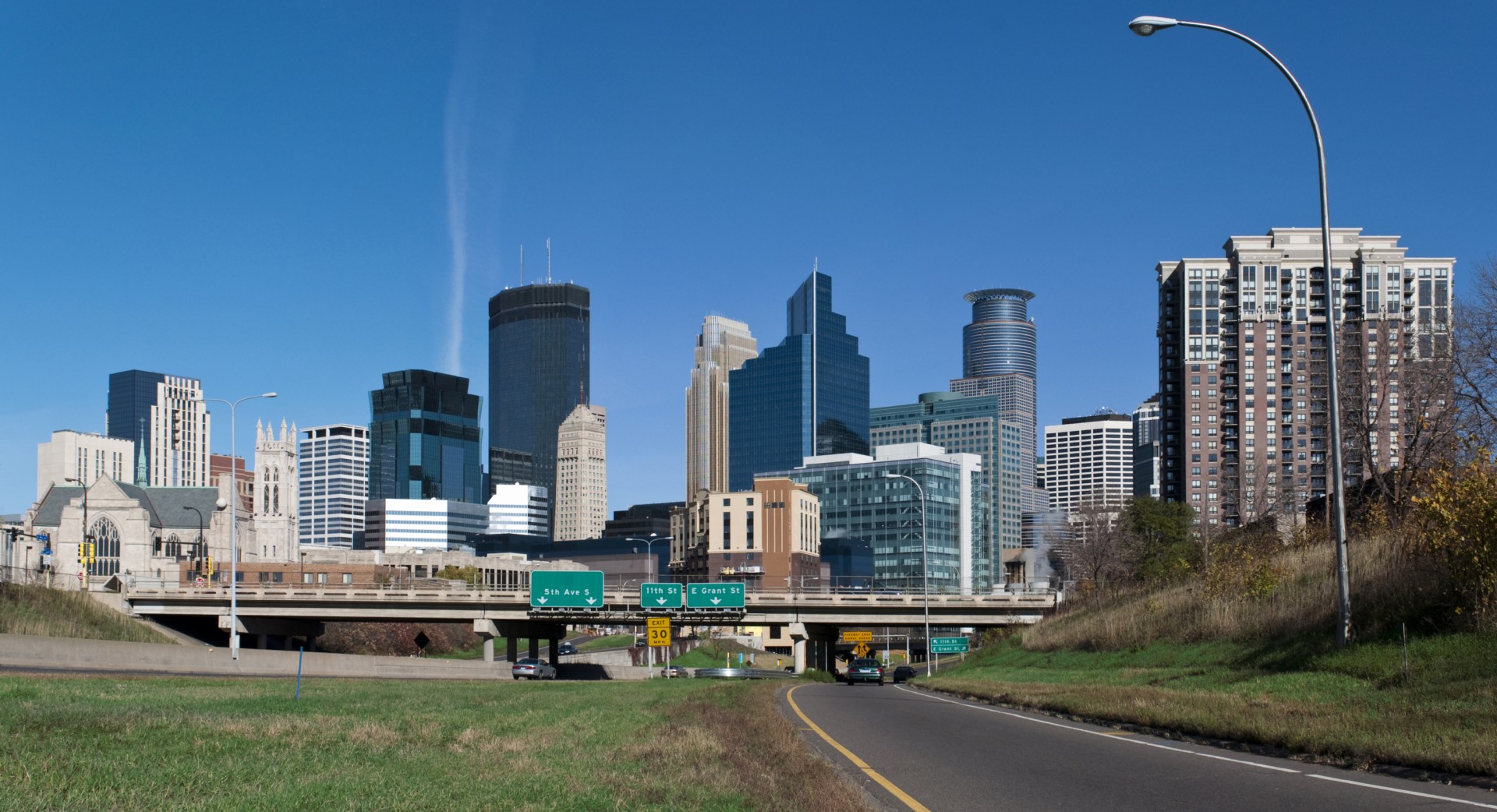 Arguably the cleanest city in the USA, the 'city of lakes' can attribute its cleanliness to its Downtown Improvement District, which is an area encompassing 120 blocks overseen by clean ambassadors. These ambassadors are on hand to deal with a wide range of events that constantly threaten the cleanliness of Minneapolis.
It is little wonder that Singapore finds itself on a list of the cleanest cities in the world. Ever thought about spitting or littering? Don't - these are arrestable offences. That pack of chewing gum nestled in your pocket? Bin it, as chewing gum is banned in Singapore. Plain clothed officers patrol the streets to help maintain the city's cleanliness.