10 most beautiful cities during the winter
Winter brings forth cold weather, rain and sometimes snow depending on where you go. However, some cities can be just as beautiful and breathtaking during the winter as it is during other seasons. Here is our list of 10 most beautiful cities during the winter.
1. New York City - USA
Snowy winter nights in Manhattan's Central Park. Overlook the city's skyscrapers from the park that has made its name in many movies and is known by everyone as the local social gathering centre in New York.
2. Boston, Massachusetts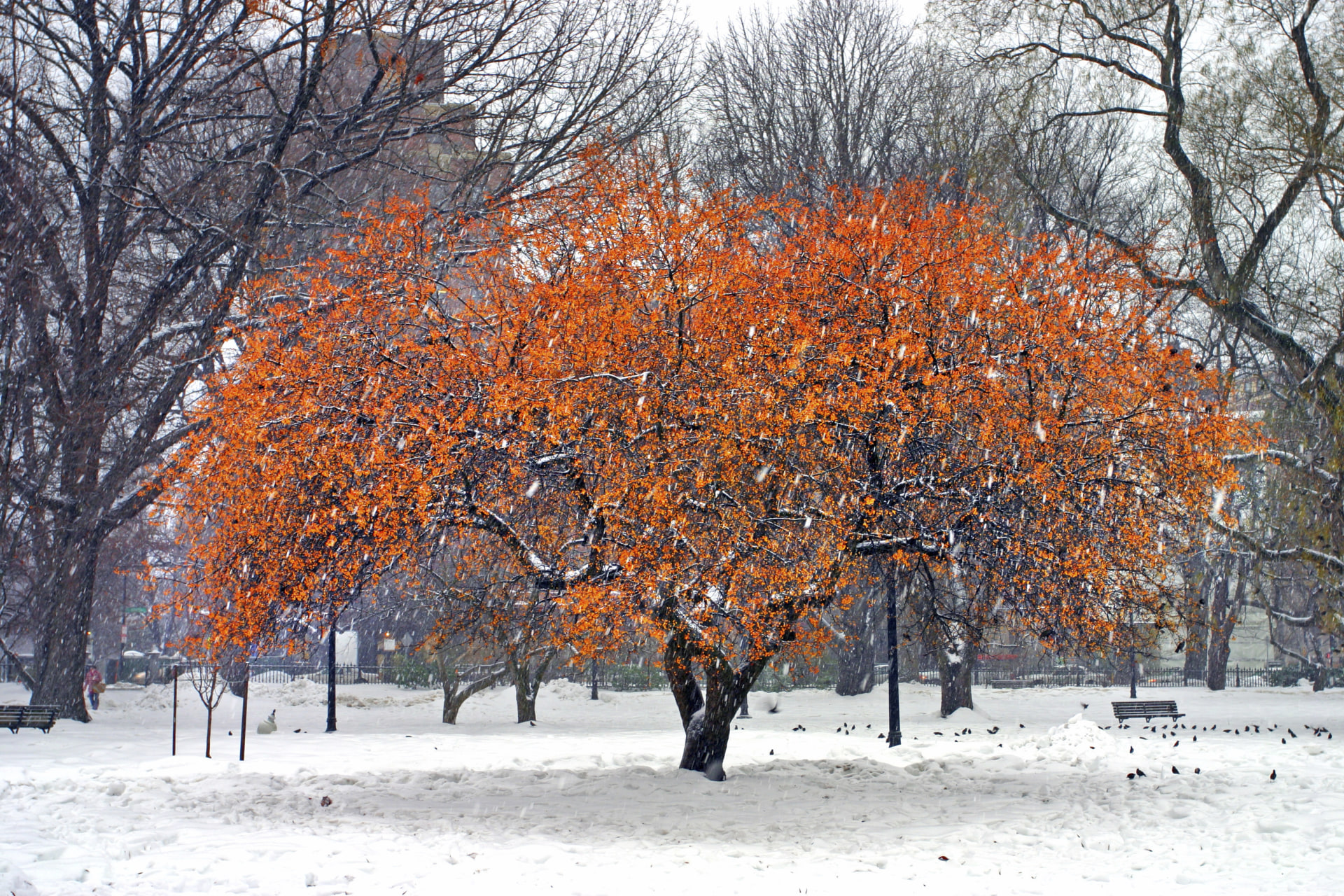 The Boston air is definitely freezing in winter but the view is just amazing, from the gardens to the cityscape, you just can't get enough of this picturesque destination.
3. Annaberg-Buchholz, Germany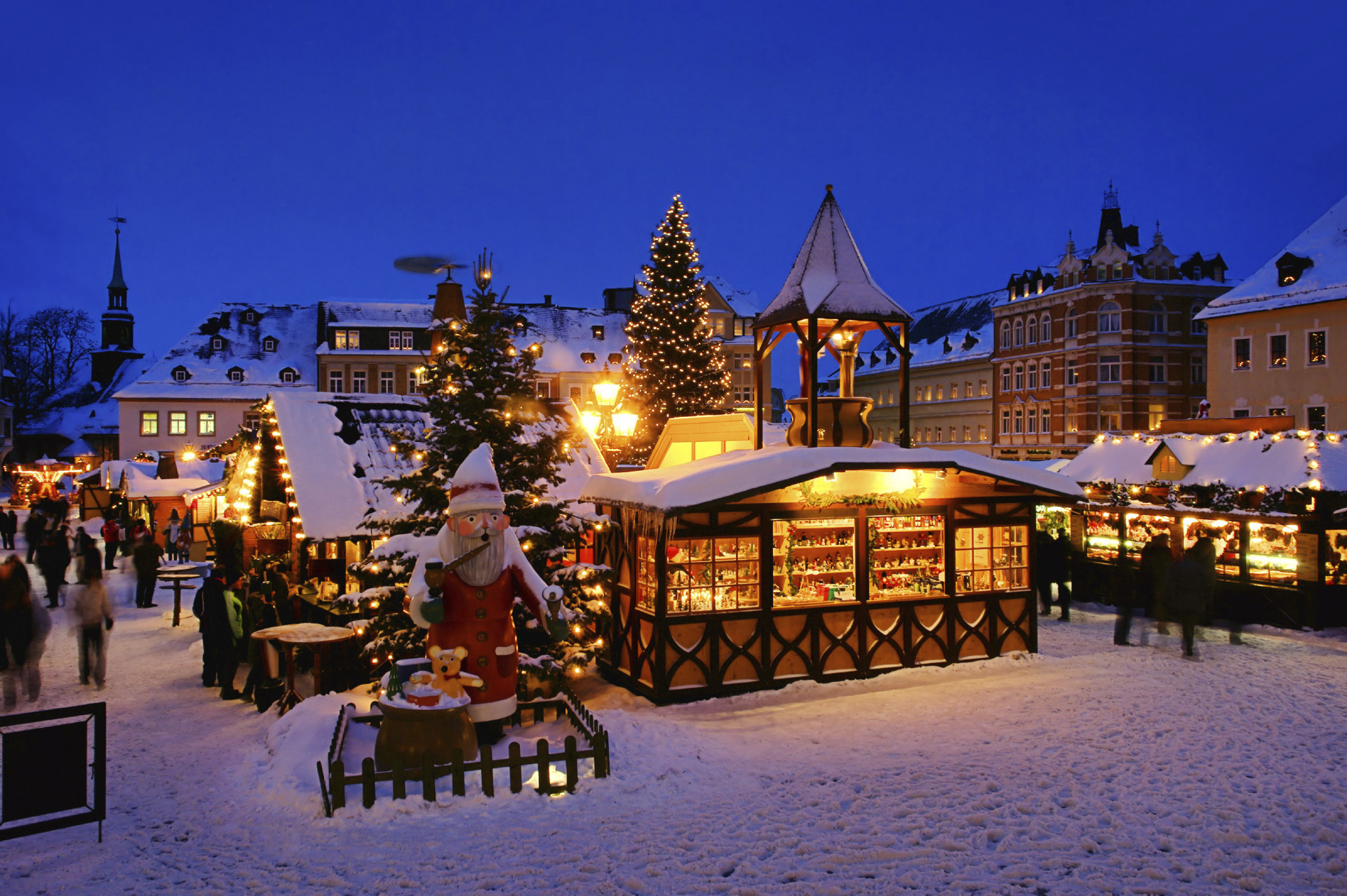 This is a well known market square in Germany, selling everything you can ever think of and is quite a popular location during the Christmas season.
4. Salzburg, Austria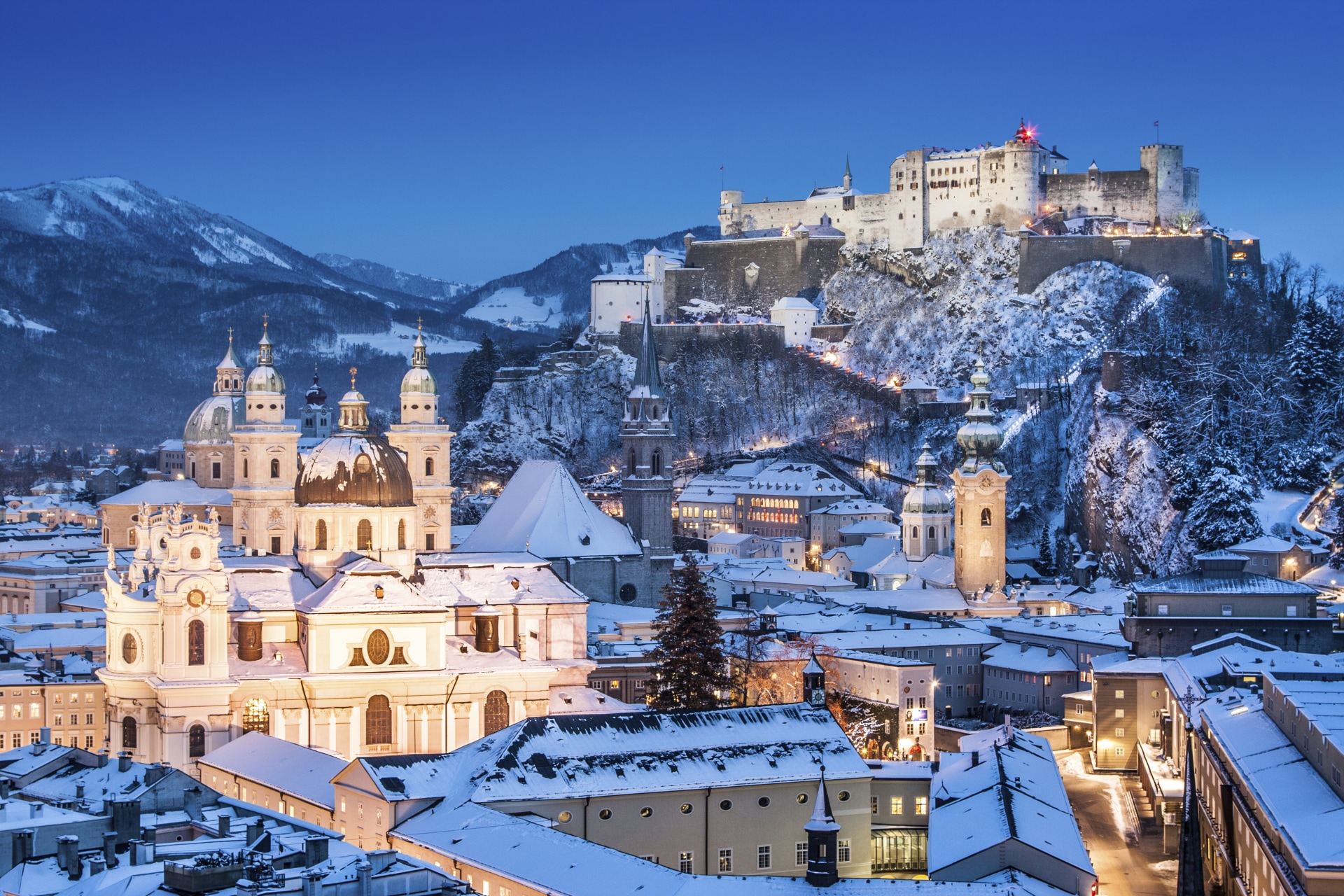 This historic town of Salzburg in Austria totally gives off that winter wonderland vibe don't you think?
5. Lapland, Finland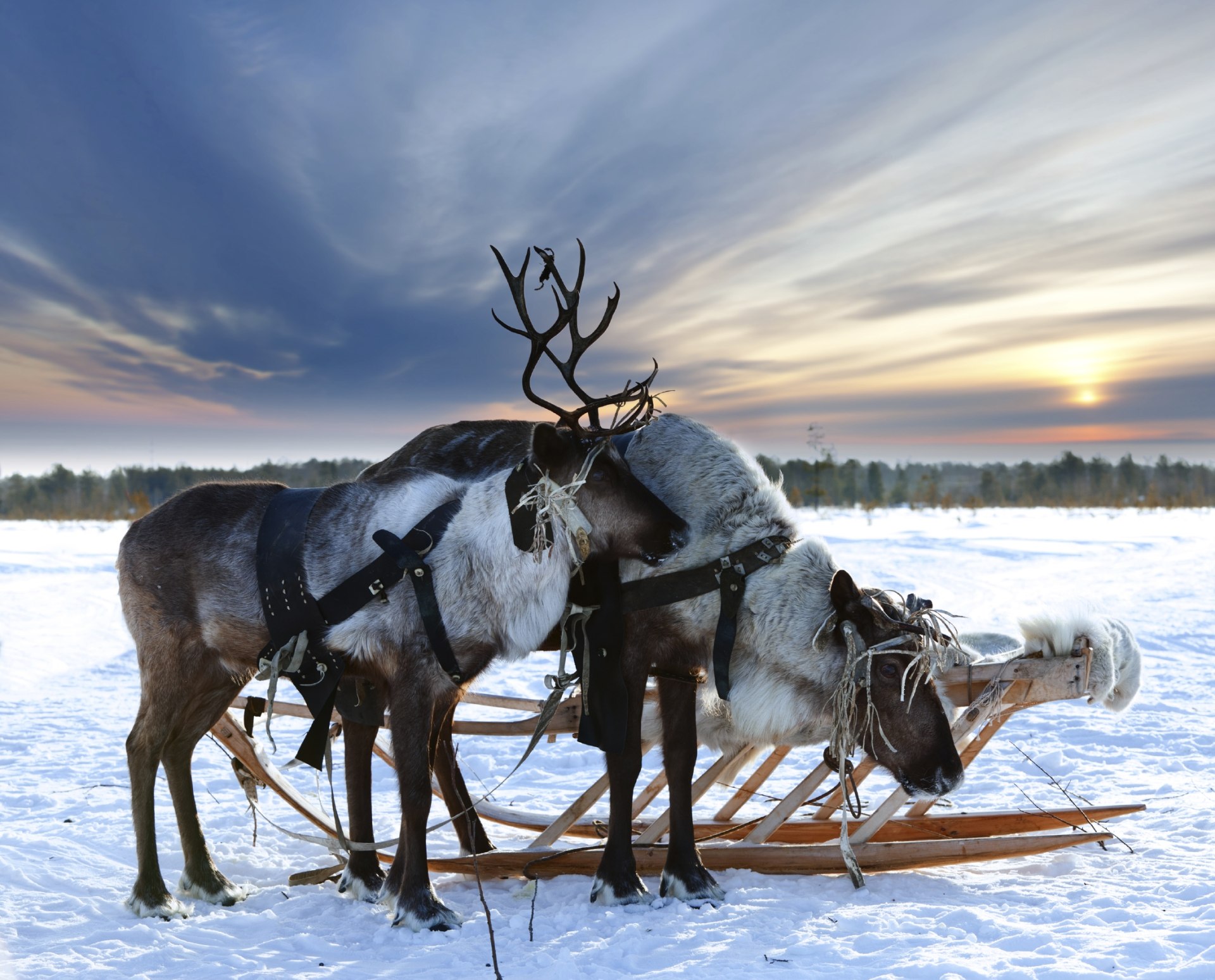 Follow Santa's course or even take a closer look at Santa's reindeers in Lapland and see whether you can spot Rudolph or not.
6. Zurich, Switzerland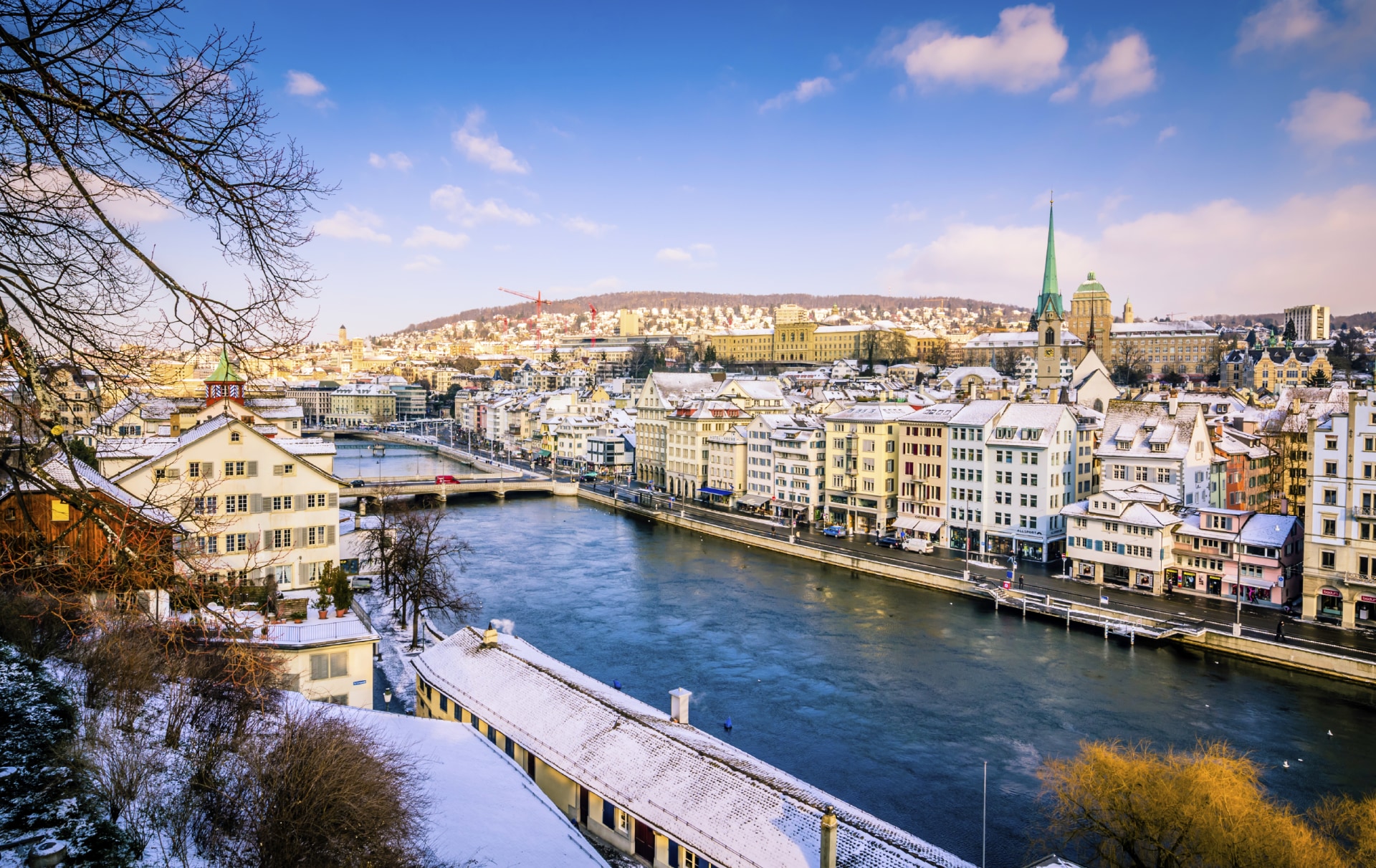 The beautiful city of Zurich overlooking the Limatt river is a sight for sore eyes, you can never get enough of the beauty that radiates off this city.
7. Shirakawago, Japan
The village of Shirakawago in Japan will let you experience the real winter of Japan. How can you not love to spend a night in these beautiful traditional houses in this village?
8. Paris, France
The city of love is just as beautful in winter as it is during the spring, fall and summer. Take a trip to Paris and experience the European getaway like no other.
9. Ljubljana, Slovenia
The urban capital of Slovenia really packs a punch during the winter with its snowy roofs and beautiful views that stretch for days.
10. Aspen, Colorado
A town that is known for its slopes and winter sports like skiing and snowboarding is everyones favourite place to spend their winter breaks.