Caves to rock your world... Part 1
Whether you're a thrill seeker or nature admirer, here are 6 caves will leave you inspired.
These underground chambers may take some time to get to but rest assured the destination definitely merits the journey.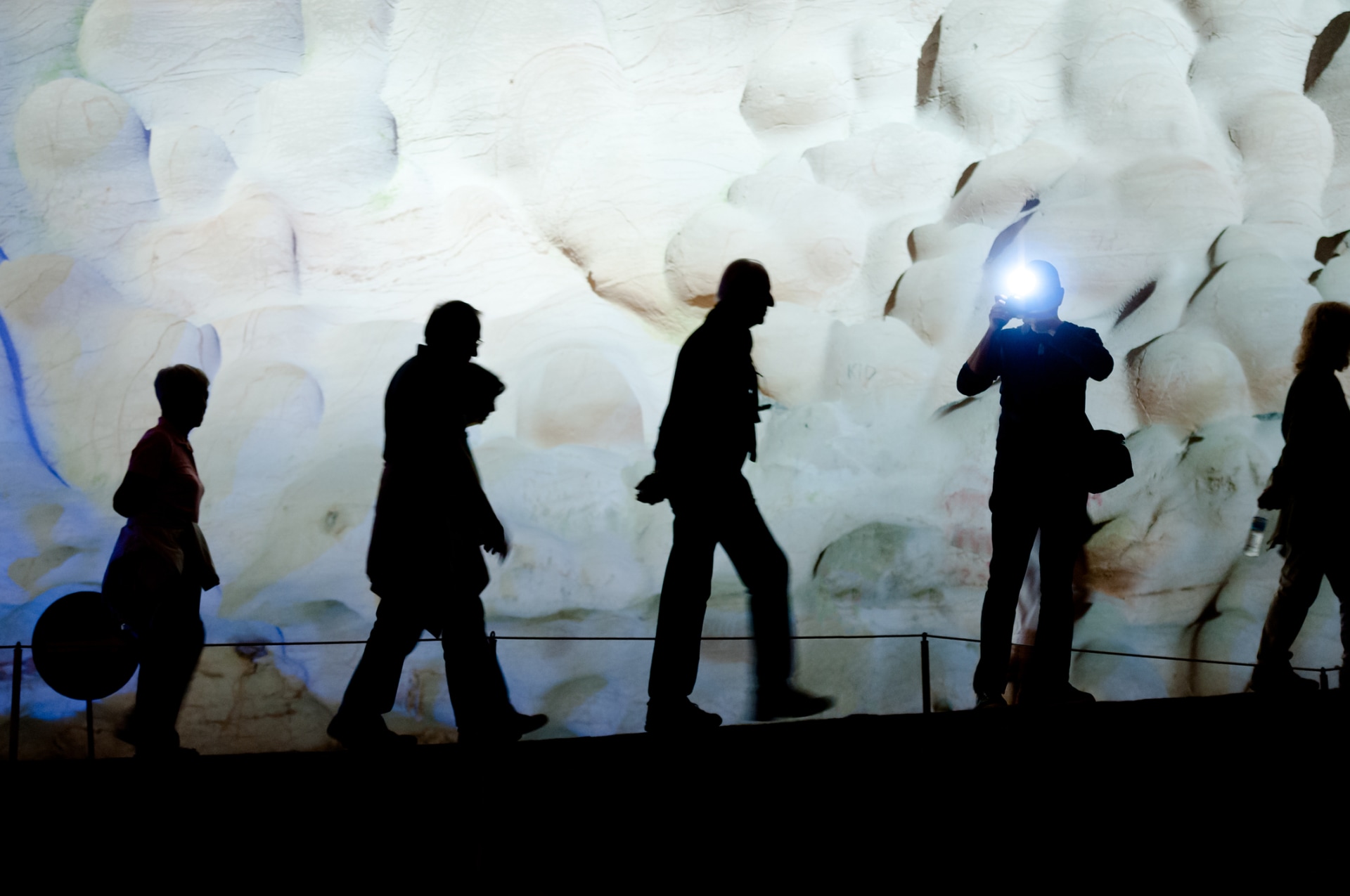 1. Waitomo Glowworm Cave, New Zealand
The Waitomo Glowworm Cave in the North Island of New Zealand, is famous for its magical glow, caused by the very high population of glowworms there. The luminescent creatures spin a thread from the ceiling of the cave and hang down. Larva then grow on these threads and light up in an effort to attract insects for prey – these lights emit a strong blue glow, which can give the illusion of a very crowed night sky. Visitors take a raft down the Waitomo River and will see a blue starry night sky lit up by glowworms. It's an incredible experience. www.waitomo.com
2. Eisriesenwelt Ice Cave, Austria
The Eisriesenwelt Ice Cave (German for 'World of the Ice Giants'), is located in the Tennengebirge Mountains near Salzburg, and is the largest ice cave known to man - with only part of the cave open for tourism. It stretches for over 40 km and easily make travellers feel as if they have been transported to another dimension. Note: The cave is currently closed and will be back open in May 2014. www.eisriesenwelt.at
3. Majlis al Jinn Cave, Oman
Located in The Sultanate of Oman, the Majlis al Jinn Cave is found in the secluded area of the Selma Plateau. The cave was discovered in 1983 and can only be accessed by rope via a hole in the ground. The height of the cave is roughly 150 metres and is situated at an altitude of 1600 metres. Visitors are generally amazed at the size of this vast cave but just to put it into perspective, the Great Pyramid of Giza could easily fit inside of it. www.omantourism.gov.om
4. Cave of Crystals, Mexico
The Cave of Crystals, or "Cueva de los Cristales", contains the world's largest naturally occurring crystals, some of which are greater than 11 metres in length. The cave is situated 290 metres underground in the Naica Mine, close to Chihuahua, and was actually found by accident in the year 2000 when miners pumped water out of a small subsection. At the moment this facility is only open to a select few researchers – but literally houses crystals that cannot be found anywhere else in the world.
5. The Jeita Grotto, Lebanon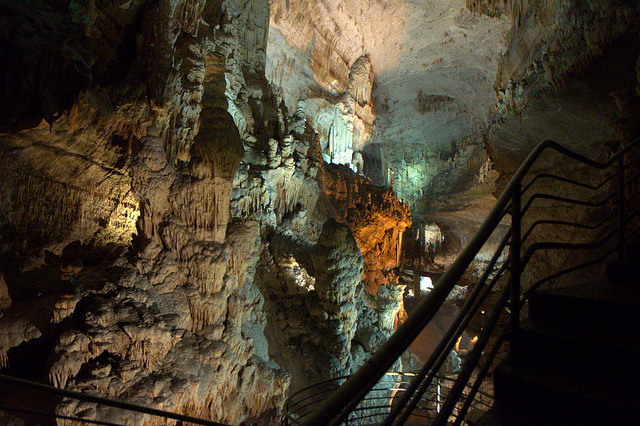 This cave consists of an Upper Grotto and a Lower Grotto, which make up the longest cave in the Middle East. The Upper Grotto has only had 750 metres of its 2200 metre area explored and has some of the largest rock formations in the world. The Lower Grotto is 6200 metres long and has a river flowing through it. Visitors can take an electric boat ride through 500 metres of this river and will see some of the most beautiful views along the way. www.jeitagrotto.com
6. Mogao Caves, China
Buried in close to 500 caves, which are also known, aptly, as Caves of the Thousand Buddhas, is perhaps the greatest treasure trove of Chinese Buddhist Art. These caves, originally cliff faces, were dug by the monks of the Silk Road and are situated near Dunhuang. The caves have been decorated with over 2000 of the most striking paintings and statues of The Buddha. It is also a UNESCO World Heritage Site. whc.unesco.org