It seems impossible to escape traffic these days, even when you are on holiday. However, we have found some car-free destinations where you can do just that. Good walking shoes are essential of course!
1. Mont Saint Michel, France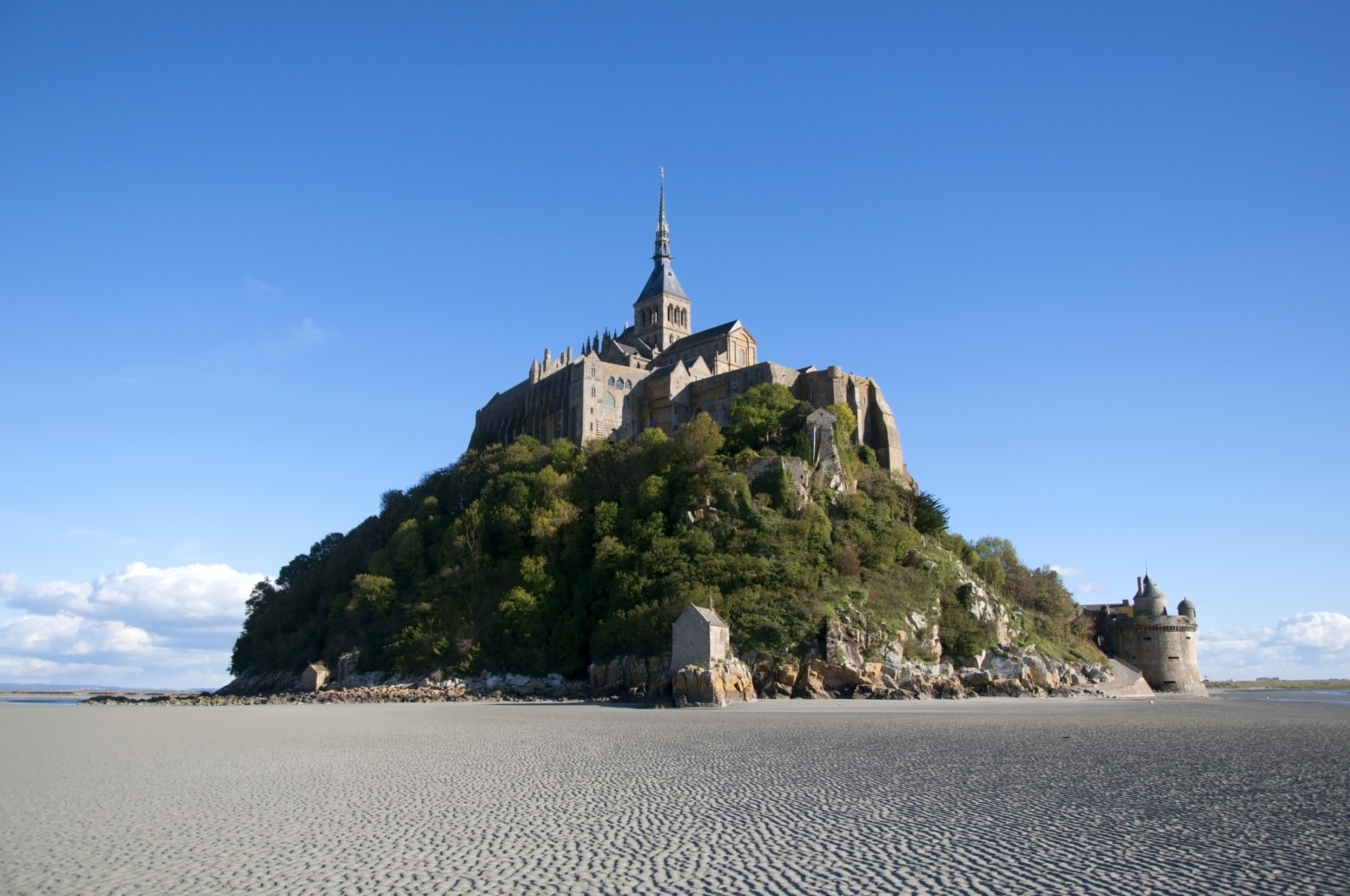 This tiny island commune in Normandy is a famous landmark and draws 3 million visitors a year, who come to see the walled isle with an ancient and historic monastery. The narrow streets mean it is impossible to bring a car and all transport is banned here. Instead enjoy a walk and make sure you climb to the top.
2. Venice, Italy
One of the most magical and charming cities in the world is totally car-free, in fact it is the largest car free zone in the whole of Europe. The 118 little islands are connected by 400 bridges so enjoy strolling through the narrow streets, take a gondola or otherwise a water taxi to get around. Step back in time and relax for a bit.
3. The Medina of Fes-al-Bali, Morocco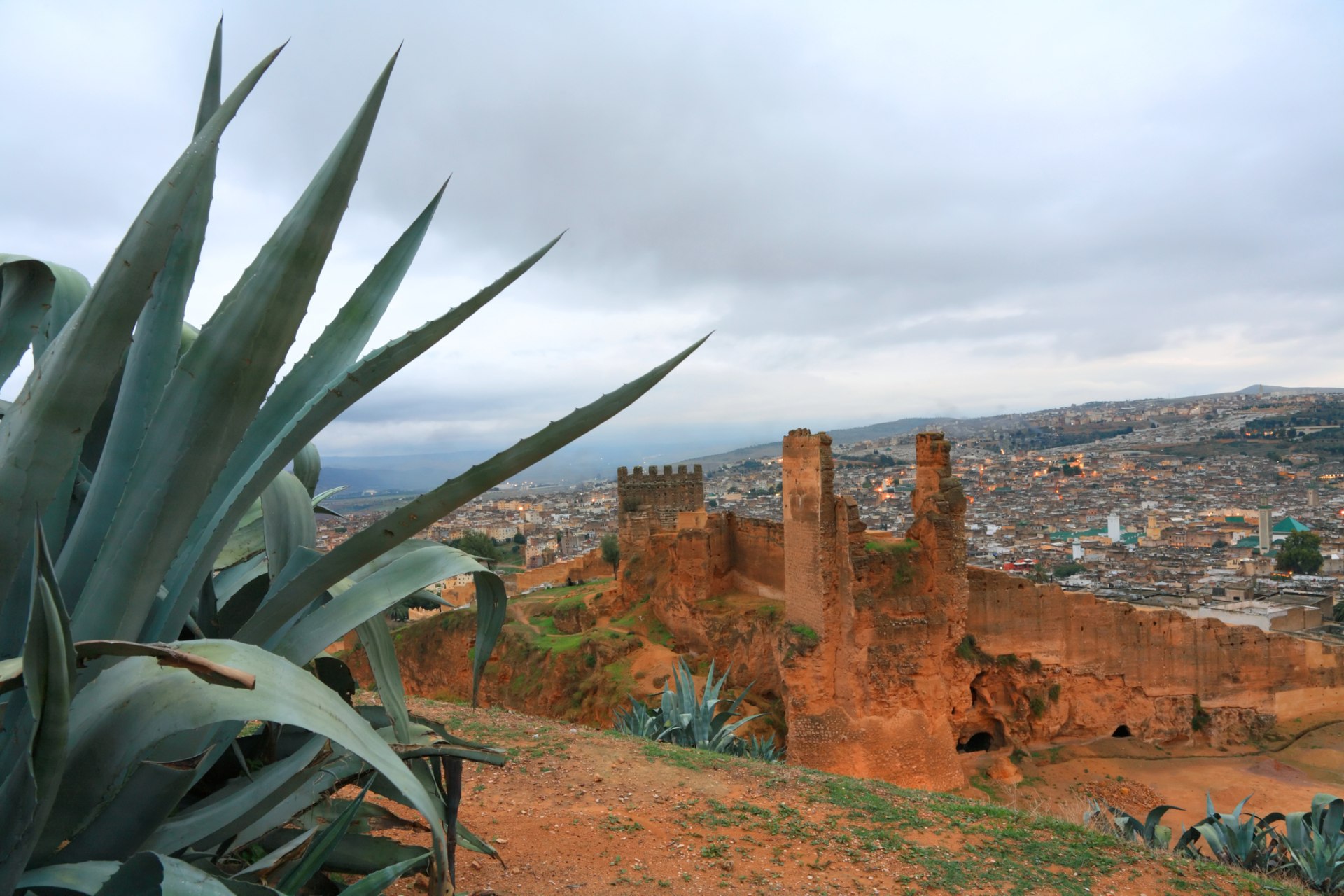 This is the most ancient part of Fes and is not only famous for being home to the oldest university in the world but is also considered to be the largest car-free urban area on the planet. Cars are banned from the tiny ancient streets of the medina and it is no wonder - some parts are so narrow you could barely walk through them let alone drive a car. Best leave the wheels at home!
4. Zermatt, Switzerland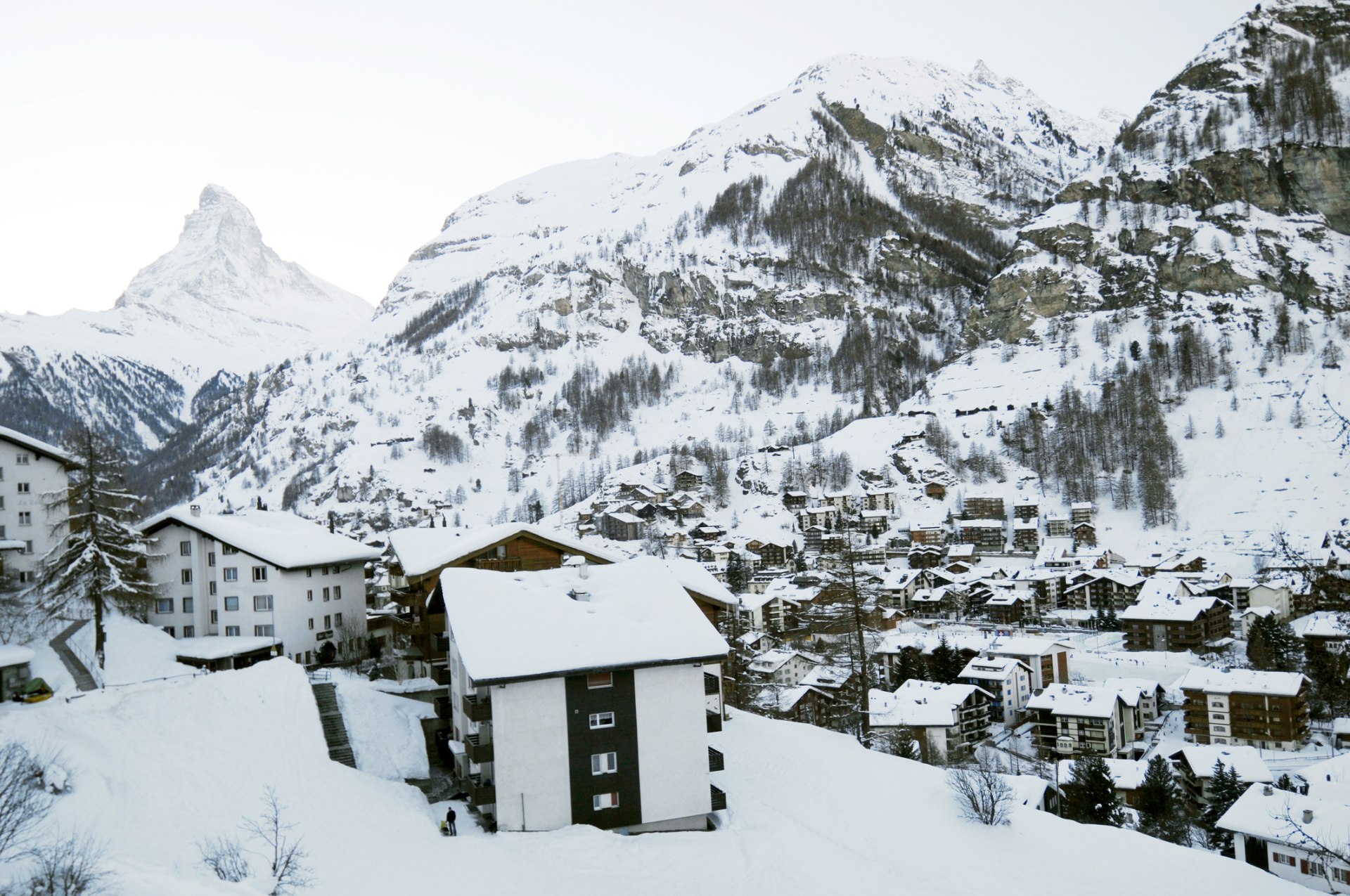 Why drive when you can ski? The pretty village of Zermatt is a car-free zone. With such breathtaking surroundings in the shadow of the famous Matterhorn mountain, this is a place to don your skis and forget about cars. There are over 20,000 people in the town during busy periods but absolutely none of the chaos of noisy engines, traffic and fumes. Pure bliss. Oh and if you do want to take the weight off your feet you can always get a horse drawn carriage.
5. Dubrovnik, Croatia
The beautiful medieval walled city of Dubrovnik is world famous and is a UNESCO world heritage site. It is a tourist hub and traffic is banned from the old town. There are many churches, cafes, bars and palaces to visit without a car in sight. The pedestrian friendly streets make it a safe place for kids too.
6. Bald Head Island, North Carolina, USA
This small and beautiful island of 12,000 acres has pristine beaches, maritime forests and marshes, along with a very scenic golf course. No cars are allowed so residents and tourists get around on electric golf buggies or on their own two feet. It is accessible only by ferry from the nearby town of Southport. Away from the hustle and bustle, this island is famous for its 'Loggerhead Turtle Walk', with a chance to watch the turtles nesting on the beach.
7. Gulangyu, Xiamen, China
Known for its scenery, beaches and architecture, this island is off the coast of Xiamen in Southern China. It is a popular tourist destination for Chinese people and is on the list of 'National Scenic Spots' in the country. Cars and motorcycles are banned but the island is very small so it is easy to walk around by foot or get a ride in an electric golf cart taxi.