Cape Verde - A rising star
Cape Verde is fast become a tourism hotspot. The group of islands, influenced by an exotic mix of Portuguese, African and European cultures, is off the coast of Senegal in West Africa. With an attractive warm climate all year round, stunning scenery and about 350 days of sunshine what's not to like? We took a look at the top attractions to see when you get there.
1. Sun, sand and sea
If sunshine is a must for your holiday destination, Cape Verde should be on the top of your list. Named 'the new Canary Islands' because of its nearly year round sunny skies, Boa Vista, Sal and Maio are three of the breathtaking islands with beautiful, untouched white sandy beaches. (There are 10 islands in total).
2. Volcano viewing
For more adventurous travellers take a climb up the gigantic Pico do Fogo volcano on the island of Fogo (fire), which is an exciting challenge. It takes about five hours to get there so it's best to hire a guide!
3. History & heritage
Santiago Island is home to the archipelago's capital Praia, which was the first island to become established. It is also where the original capital, the historical colonial town of Cidade Velha, is based and is the first part of the island nation to be included on UNESCO's World Heritage List. The Fort Real de São Filipe, pictured, was constructed back in 1590.
4. Cesária Évora
Known as the "barefoot diva", Cesária Évora, is from Cape Verde, and has gone down in history as its most famous singing sensation. She was born in Mindelo on the island of Sao Vicente and you can take a trip her to see her house and hometown. Mindelo, a port city, is also one of the liveliest places in the island nation and has an amazing carnival held every year - in 2014 this is 4th March.
5. Wildlife wonders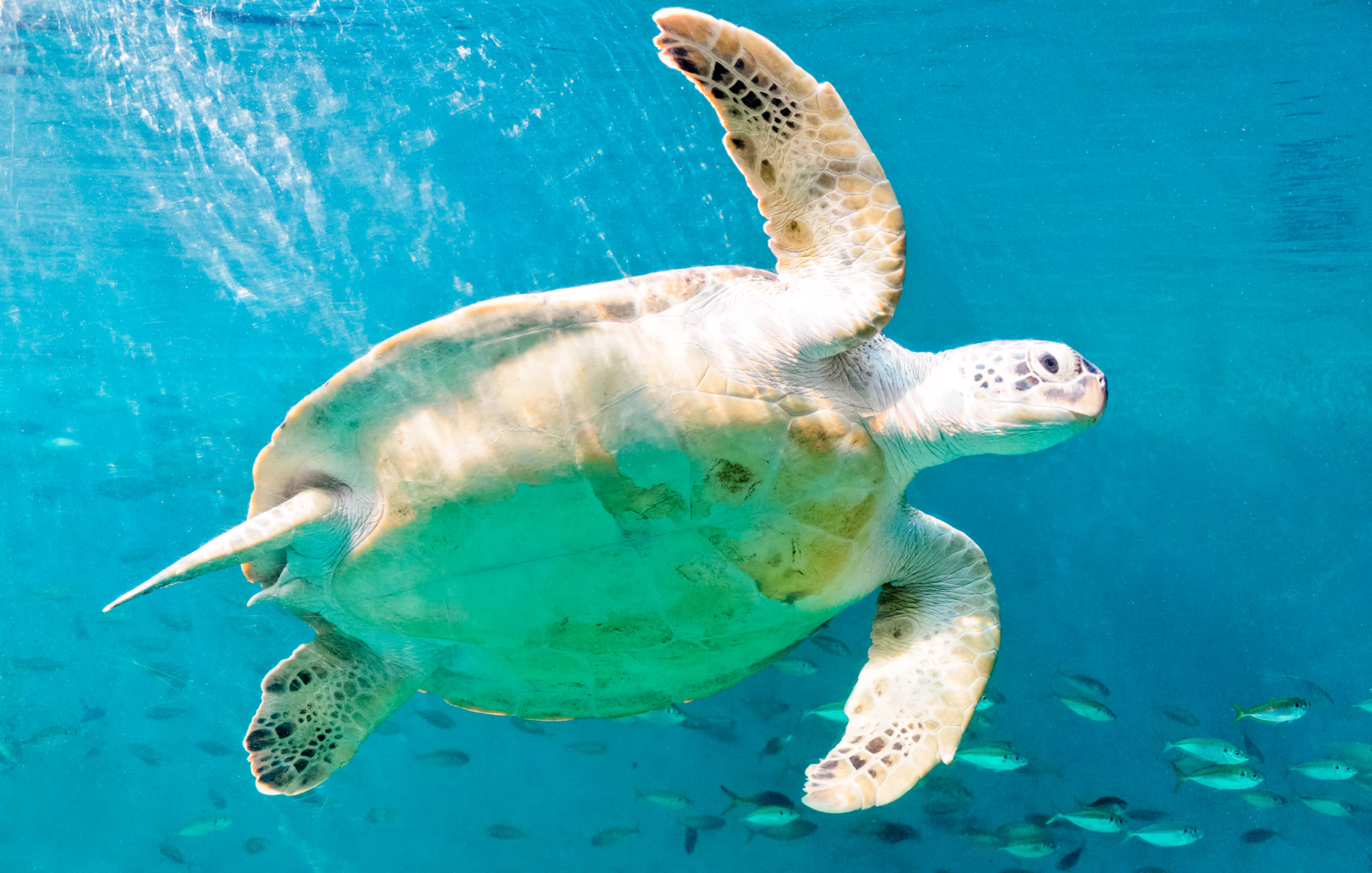 Cape Verde has one of the largest and most important loggerhead sea turtle nesting ground in the world. Turtle watching tours run from July to mid-October. It is also an incredible place to see humpback whales and rare birdlife.
6. Salt island
The salt from the island of Sal is an important export for Cape Verde, it also forms a surreal landscape as well as giving you the chance to take a salt bath. Sal also has fantastic beaches, resorts and watersports. Make sure you visit vibrant city of Santa Maria in the south.
7. Hiking heaven
Santo Antão is the second largest of the islands and is one of the most beautiful in the archipelago, full of contrasts with mountains and rich vegetation, it offers amazing hiking opportunities. There are many mountains here and plenty of trails to explore. It is an adventure to reach it as you need to go via Sao Vicente and catch a ferry but it's definitely worth the effort.
More information can also be found at www.capeverde.com