The Most Breath-Taking Spanish Castles
The beautiful country of Spain is home to around 2,500 breathtaking castles. Built to withstand many attacks and Mother Nature, many castles are still standing strong and are open to the public. Here are 7 of our favourite Spanish castles you should visit.
1. The Ultimate Disney Castle
Walt Disney was so inspired by the Alcazar de Segovia, that he based Cinderella's castle on it. Rich in history, this is where Queen Isabella I of Castile was crowned in 1474. Climb the 150- step winding staircase to the Torre John II for a beautiful view of Segovia and its countryside.
2. A Military Castle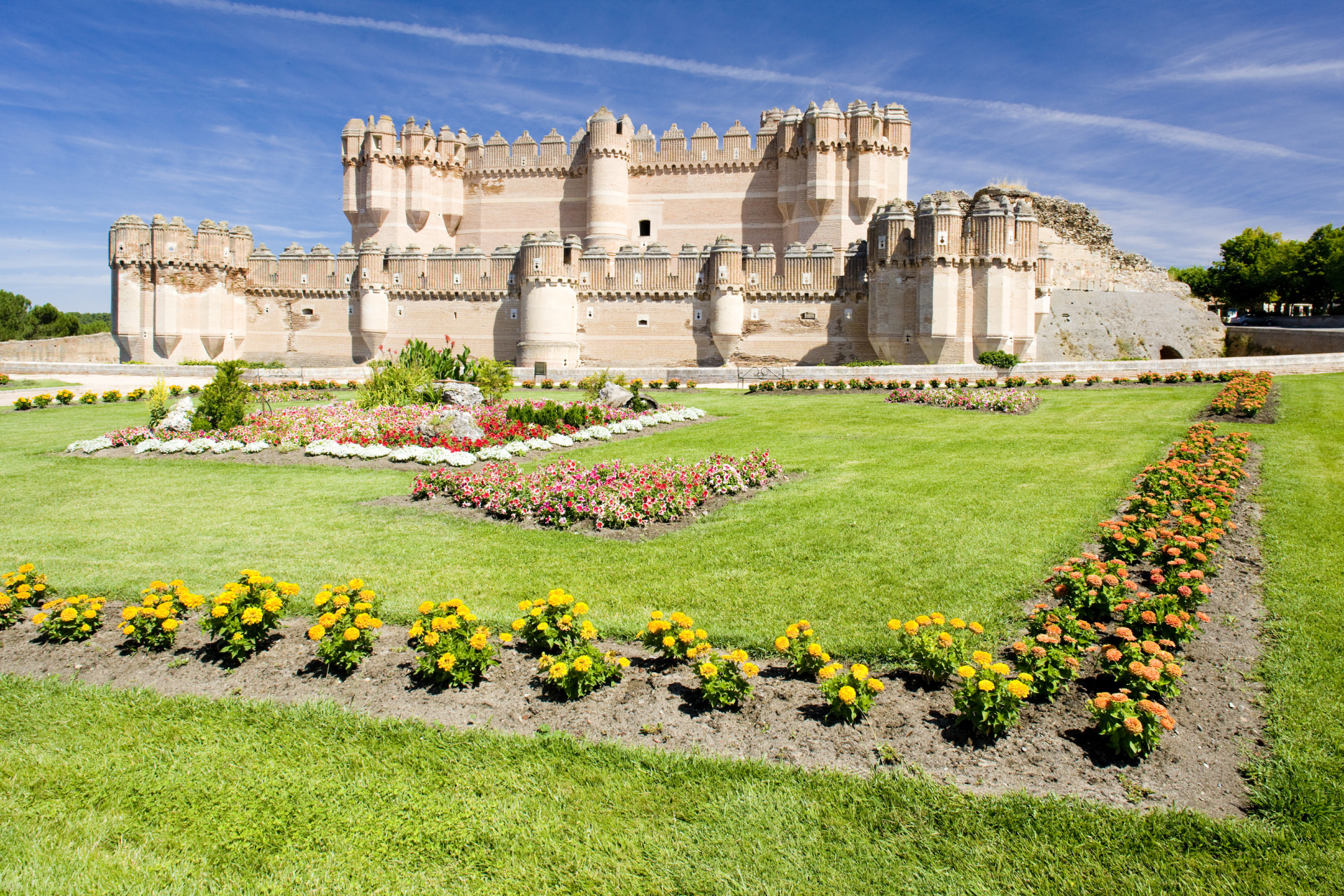 This perfectly preserved military castle is located 30 minutes from Segovia. Although much of the Coca castle was destroyed within the last century, many of the exterior and turrets are still intact. Take a day out and visit this historical monument of Spain.
3. The Heart of the Vineyards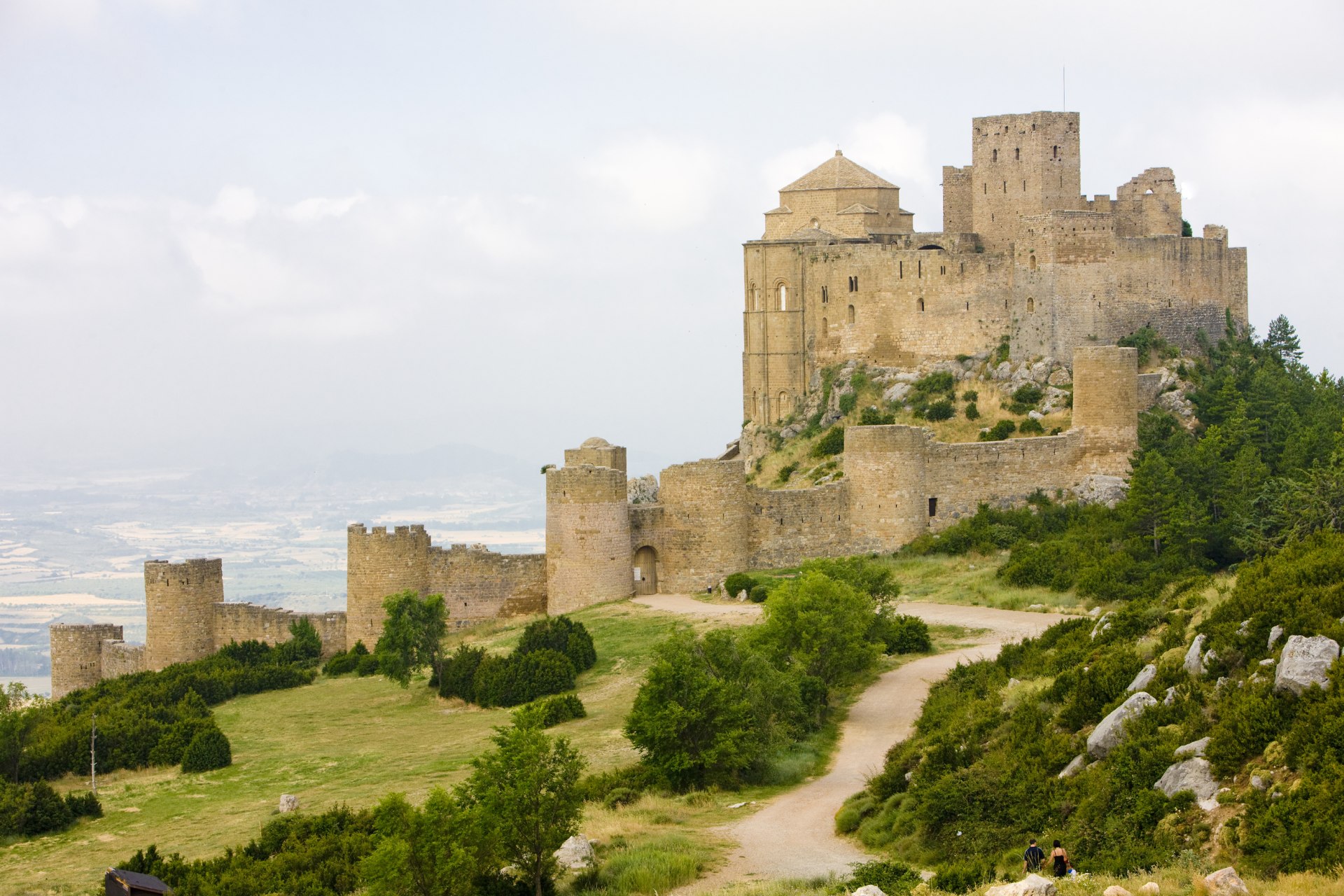 Set in the vineyard lands of Somontano is the mystical Castillo de Loarre. Part of the UNESCO list of protected monuments, you enjoy a day on the Spanish Odyssey wine tour and stop by the Castillo de Loarre castle during the day.
4. Royal Kingdom of Navarre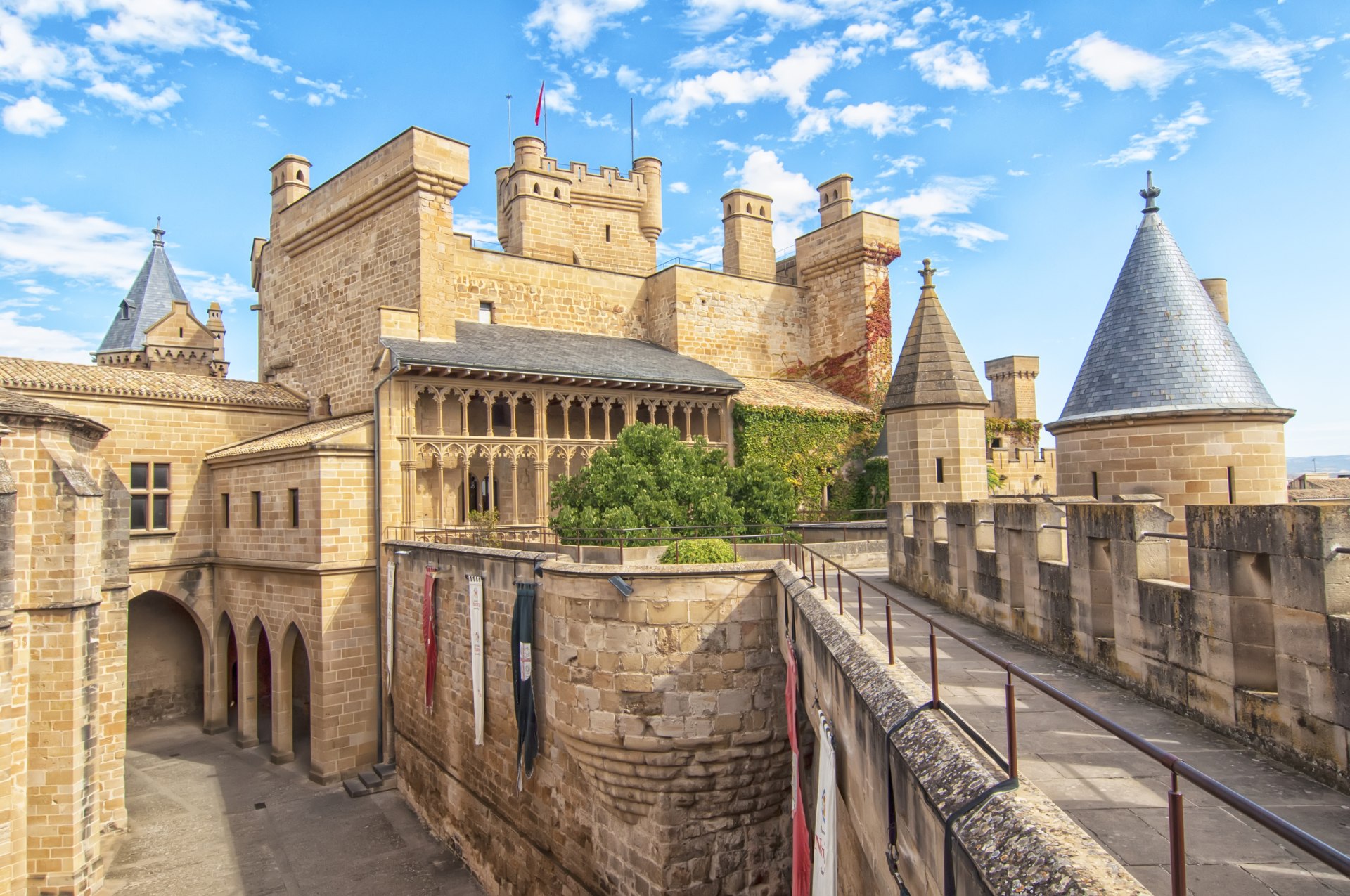 Take a trip to Castillo de Olite to experience a different kind of royal culture. This castle endured many beatings and fires over the years and today has been reconstructed and looks just as spectacular and beautiful as when it was first built.
5. The Red Castle
The one castle that everyone needs to visit is none other than the Alhambra castle in Granada, also known as the "red castle" in Arabic. With its intricate details and breath-taking sceneries, it has become one of the most popular attractions of Spain in recent years.
6. A Defence Fortress of the Sun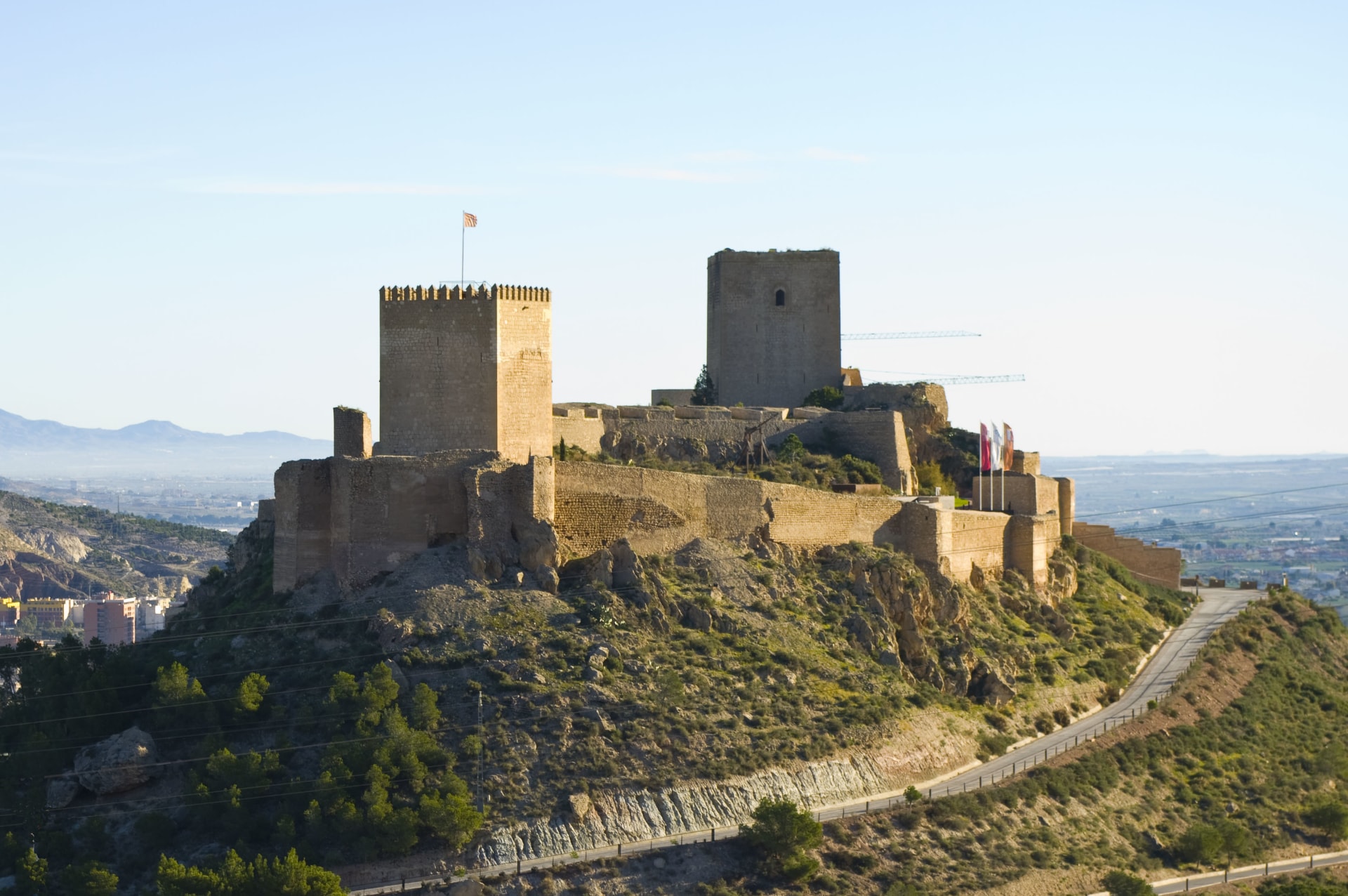 Built to be a defence fortress, the Lorca castle sits on top of a former Muslim citadel. Take a walk through the castle and you will see many sections covered in gothic ceilings especially in the Alfonsí tower.
7. Is it a ship?
Peñafiel castle is very long, stretching to about 490ft. Sitting on the hills in the town of Peñafiel in the Valladolid province, many say that this castle resembles a battleship - what do you think? Just like the Loarre castle, Peñafiel castle is located in the heart of Ribero de Duero, which is also known as the wine country of Spain.