In honour of the colour blue, we found some amazing examples of beautiful blue-hued wonders in the world. Enjoy!
1. Blue ice, Antarctica
The intense blue coloured ice found in Antarctica has a surreal quality about it. The phenomenon is formed when ice is compressed and forces out the trapped air bubbles.
2. Blue Ridge Mountains, USA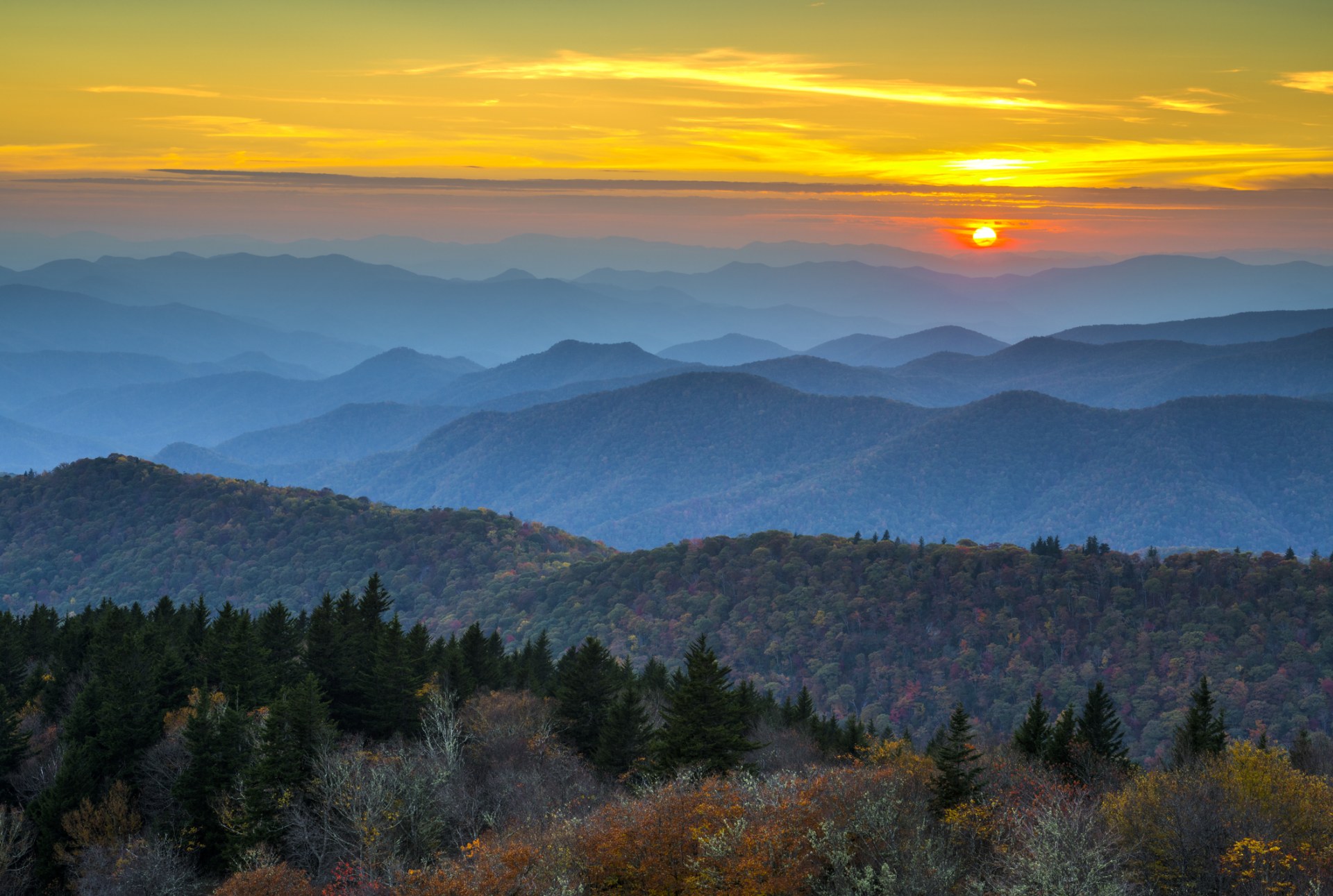 The striking blue mountains are part of the Appalachian Mountains range, in the eastern US. It is actually the trees that produce the bluish haze of colour and give the ridge its distinctive name.
3. Bluebell wood, Wiltshire, England
Bluebells flower in the springtime in ancient woodlands in England and create a unique violet-blue carpet of flowers. They are also protected by law.
4. The oceans
The beautiful blue briny is truly fascinating. Did you know that the oceans actually make up about 70% of the Earth's surface and the longest mountain range, Mid-Oceanic Ridge, is in fact, under the sea?
5. The Blue Whale, North Pacific, Antarctica, Indian Ocean, North Atlantic & Southern Hemisphere.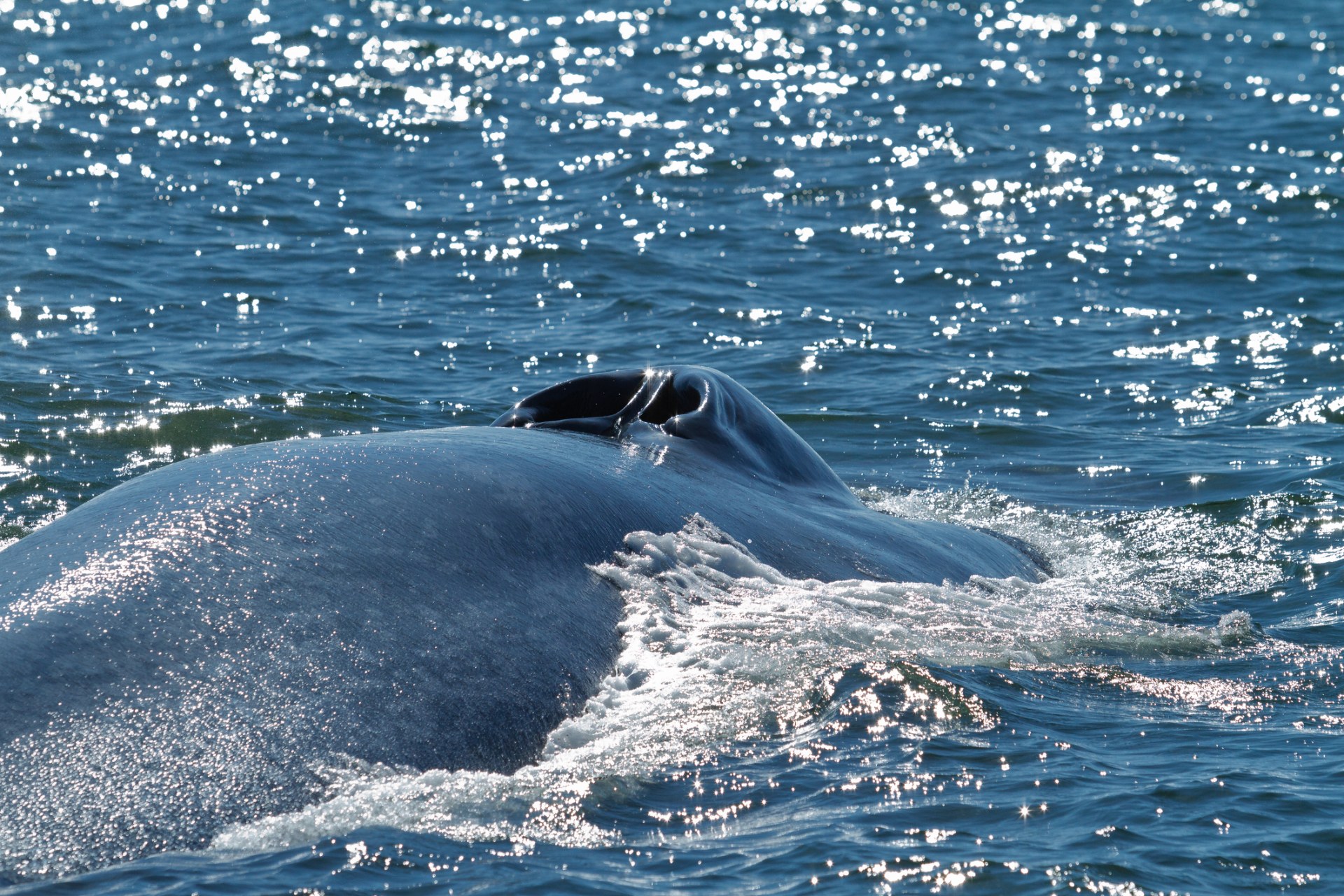 These gentle giants are the biggest known mammals ever to have existed on earth. The blue whale can grow up to 105 ft (32 m) and weigh as much as 200 metric tons (181,437 kg). They were hunted almost to the point of extinction until they became internationally protected species in 1966.
6. The Great Blue Hole, Belize
Situated off the coast of Belize, this UNESCO world heritage site is a gigantic underwater sinkhole. Measuring 984 ft (300 m) across and 407 ft (124 m) deep, the famous French explorer Jacques Cousteau named it one of the best scuba diving spots in the world.
7. Blue Wonder, Dresden, Germany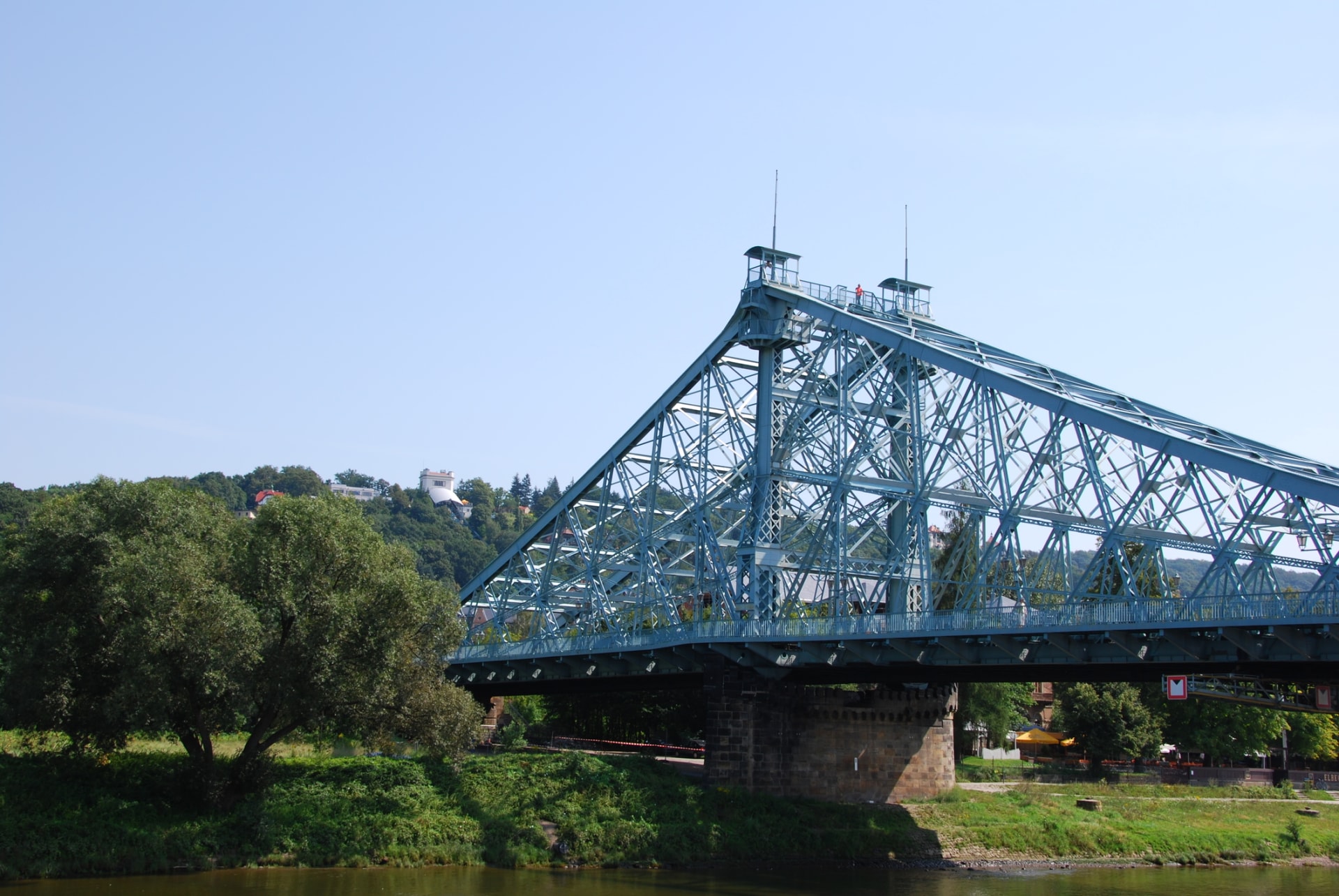 Constructed in 1893, over the River Elbe, at the time this cantilever truss bridge was an incredible feat of engineering. It was painted a bright blue colour so was nicknamed 'the blue wonder' (Das Blaues Wunder).