Cycling is a fantastic way to beat the traffic and to keep fit. With that in mind, here we have compiled a list of 7 of the best cities on the planet to cycle in. Don't forget your helmet!
1. Amsterdam, Holland
Thanks to the city of Amsterdam heavily promoting a cycling infrastructure in line with an ethos of sustainability, this has allowed the Dutch capital to be regularly voted as one of the best cities in the world to cycle in. The fact is that 40% of all commutes are made by bike, so leave that car at home!
2. Copenhagen, Denmark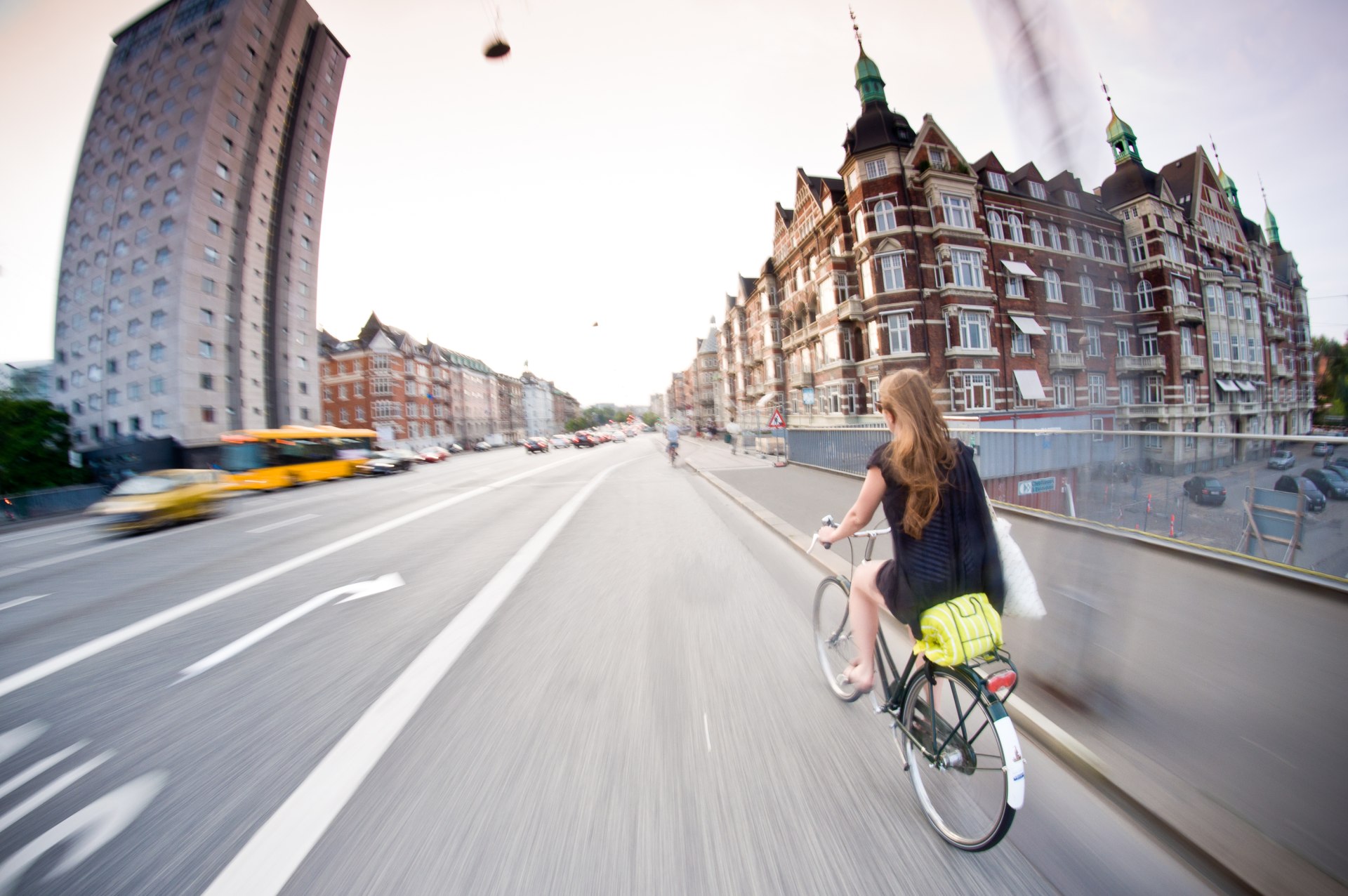 36% of commutes in Copenhagen are made by bike, thanks in part to Copenhagen's impressive bicycle infrastructure, which includes 350 km of cycle tracks, super bikeways and cycle parking. That's not forgetting the short distances and flat terrain that typically characterise Copenhagen. A superb city for walking too!
3. Barcelona, Spain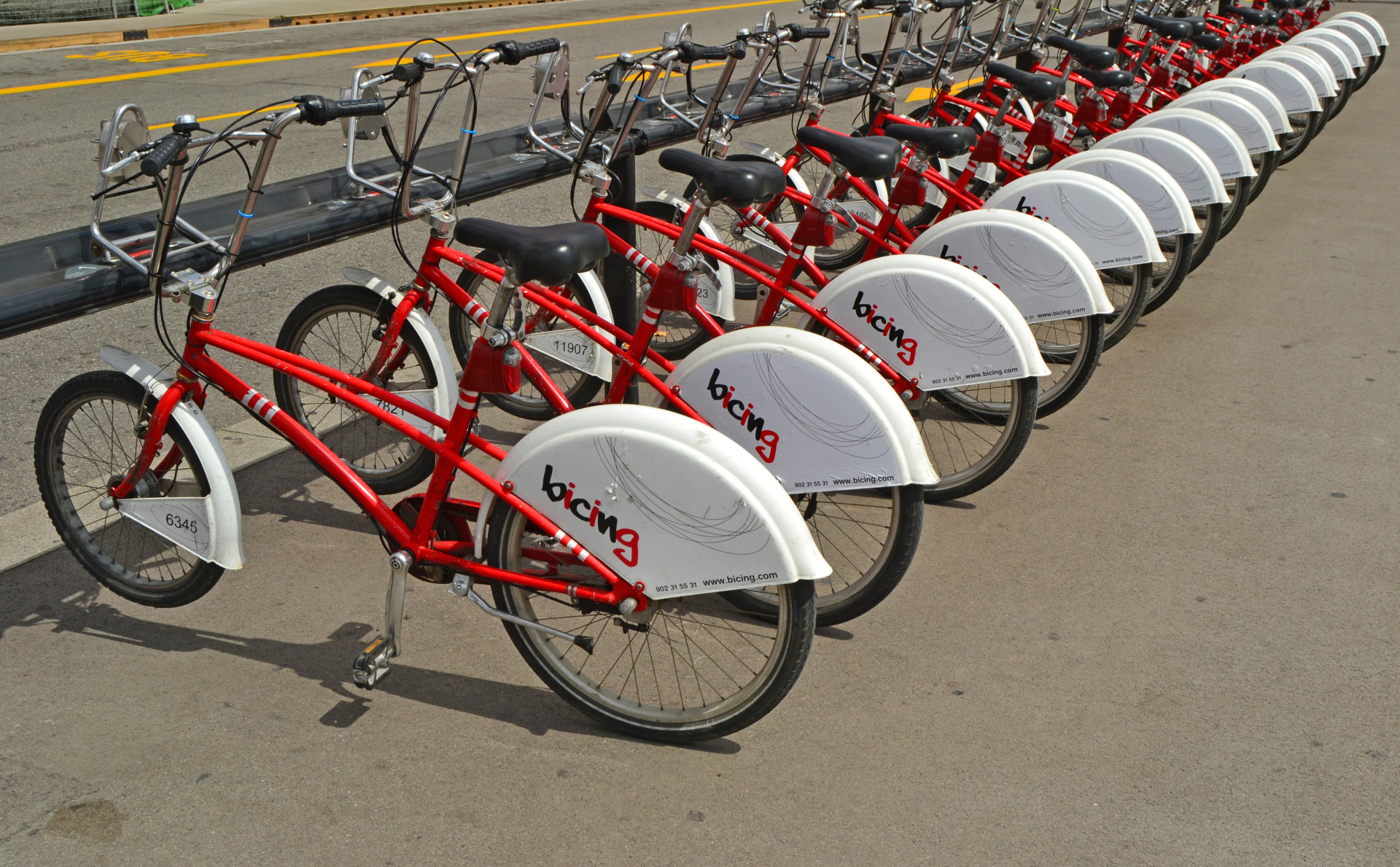 Initiatives pushed forward by Barcelona city council in recent years have allowed it to emerge as one of the top cities in the world to cycle in. It has schemes including the Bicing service, which entails using bicycles for public transport and the 'green ring' running around Barcelona for cycling.
4. Utrecht, Holland
One of the smaller cities on this list, Utrecht nonetheless rivals Amsterdam as one of the best places in Holland to cycle in and it's easy to see why. Utrecht enjoys a thriving bicycle culture, highlighted by Utrecht's bike friendly junction, which cars are deterred from using.
5. Montreal, Canada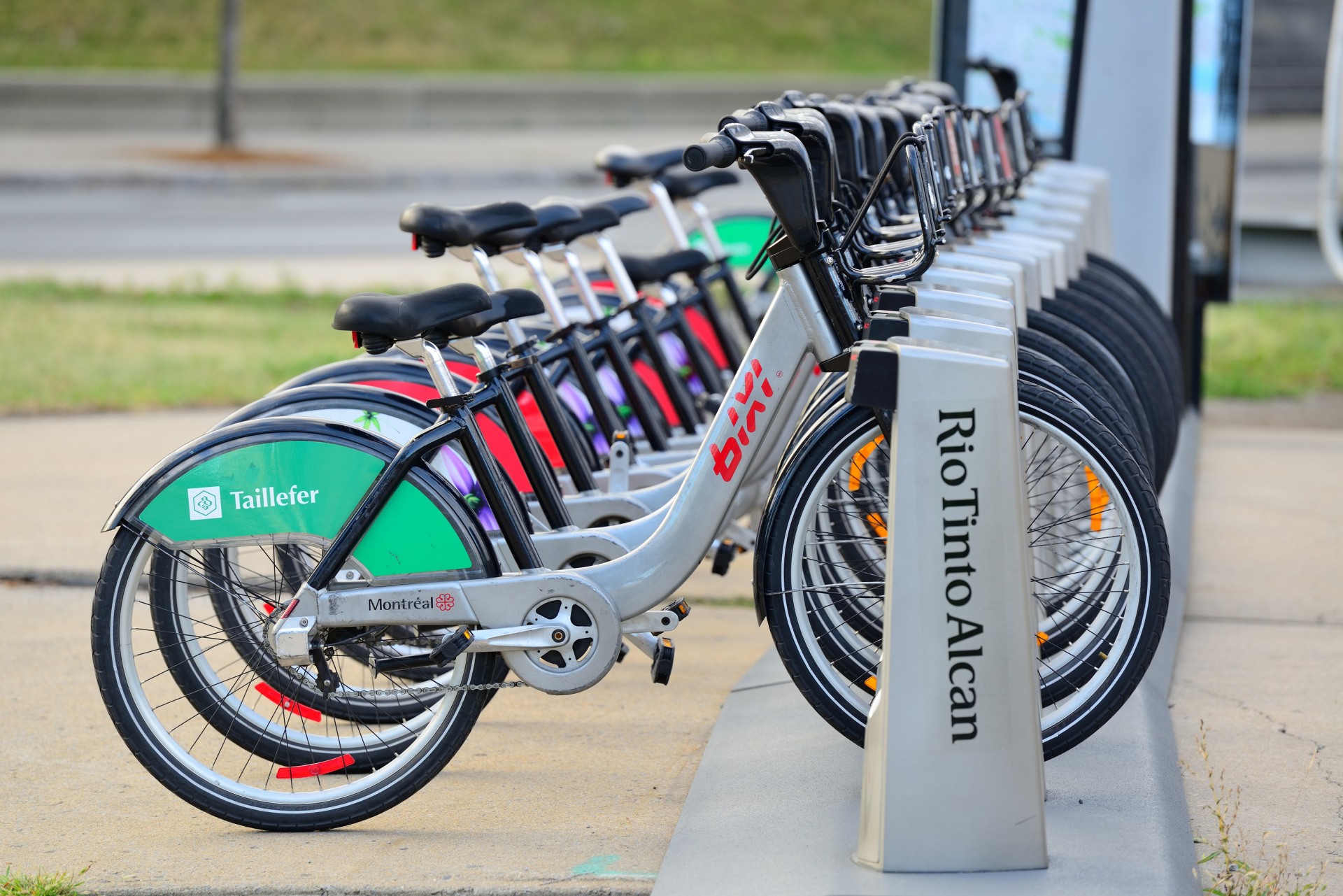 The words innovator and trend-setter come into mind when thinking about Montreal and cycling. Despite already having a solid cycling infrastructure since the mid 80s, Montreal invested $134 million in creating a more cycle-friendly atmosphere and has seen its recent plans copied by cities all over the world.
6. Dublin, Ireland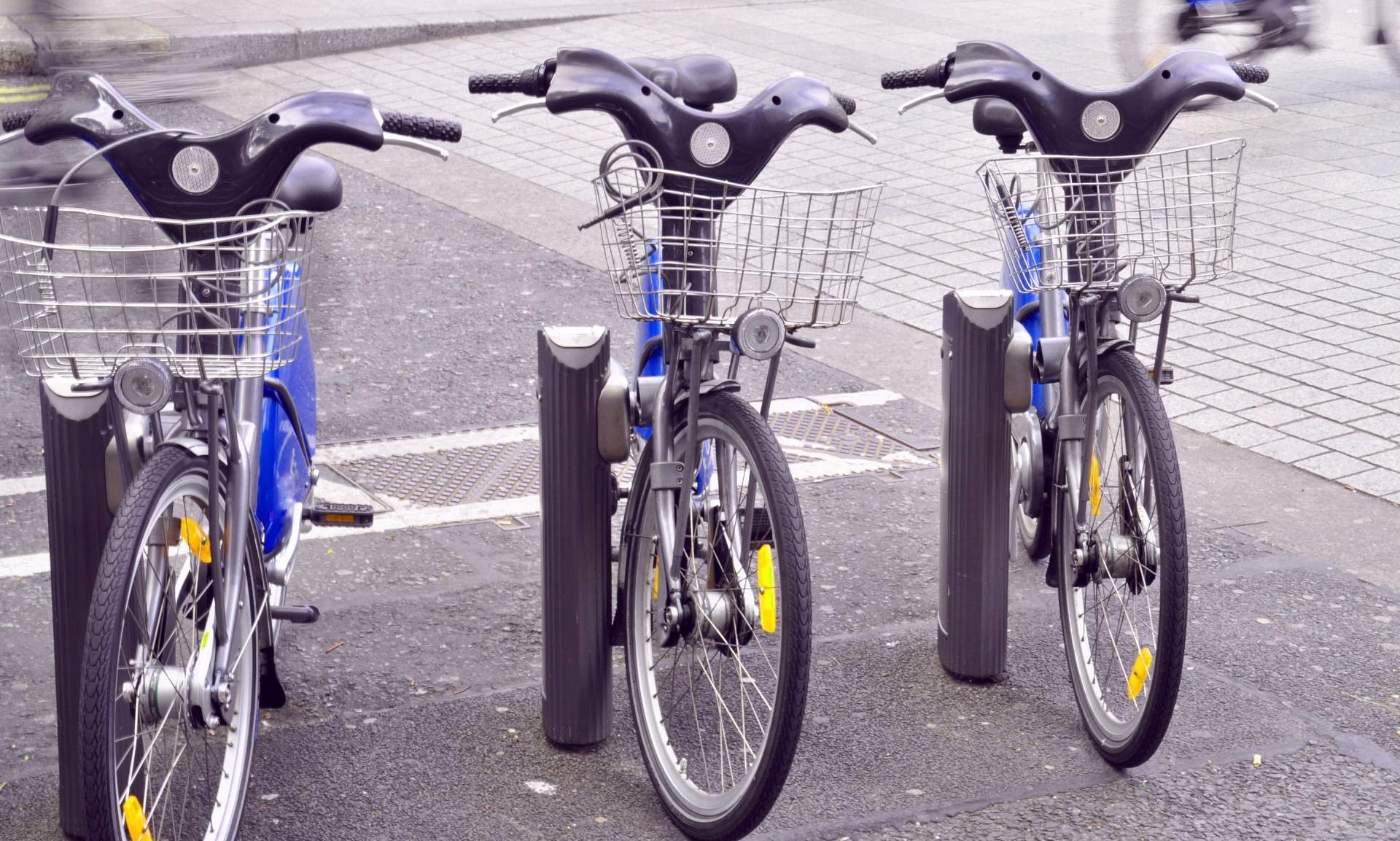 The secret to Dublin's success in becoming a bicycle friendly city lies with enterprising politicians implementing bike lanes and 30 km/h lanes, plus the Dublin citizens being willing to embrace these initiatives.
7. Portland, Oregon, USA
Regularly ranked as one of the best places in the US to cycle, Portland's improvement of bicycle facilities, beginning with the Yellow Bike Project in 119 kickstarted this city's love of cycling and has seen 6% of commuter's cycle to work, 10 times above the US National average.