Best wildlife destinations in South Africa
Do you love animals and nature? Then you are sure to be spell-bound by the extraordinary wildlife in South Africa, where you'll not only find the 'Big Five' but whales, penguins and rare birdlife. Here is our list of the best wildlife destinations that you should visit.
1. Kruger National Park, Limpopo and Mpumalanga
The largest game reserve in South Africa, Kruger National Park, is actually larger than the country of Israel and is world famous as one of the best places to go on safari. It is home to many thousands of species, including the Big Five - elephants, leopards, lions, rhinos and buffalos. The park has excellent roads and accommodation options for visitors.
The best time to see the animals is from May to September (in the winter) and best time to see birdlife is from October to April (in the summer).
2. Addo Elephant Park, Eastern Cape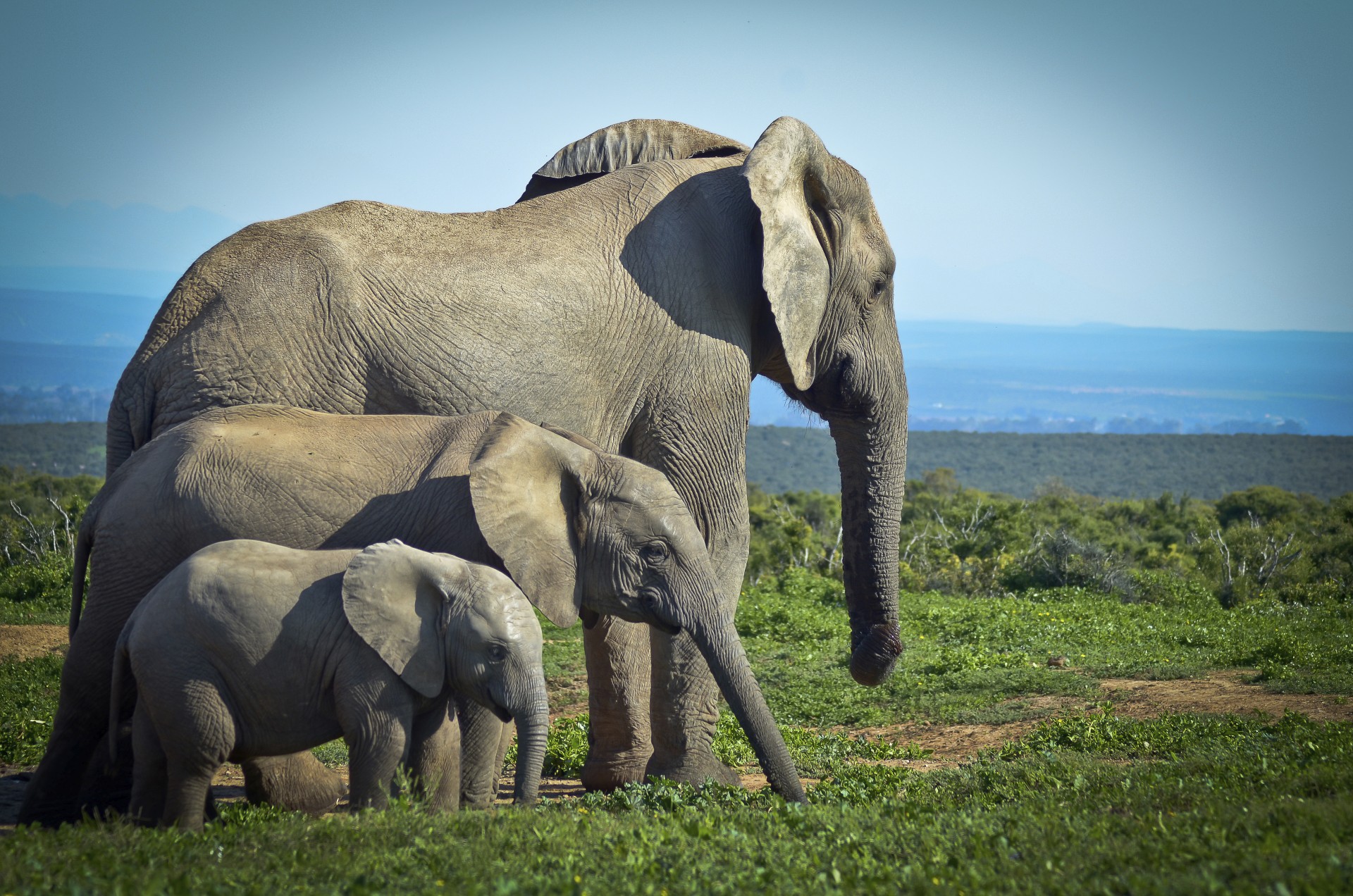 Addo Elephant National Park is well-known for being one of the best places to see elephants in South Africa, with over 350 gentle giants elephants in this sanctuary. The park is on 120,000 hectares of land in the Sundays River, in the Eastern Cape. It is the third largest reserve in South Africa and there are a huge variety of other animals to see as well including Cape Buffalo, Black Rhino and many antelope species.
3. Hermanus, Western Cape
Every year the Southern Right whales migrate from the icy feeding grounds of Antarctica to the warmer climates of South Africa. Hermanus is the main mating and breeding ground for the whales, making it one of the best places for land based whale watching in the world. The best times to see them here is from July to November.
4. Cape Point Nature Reserve, Western Cape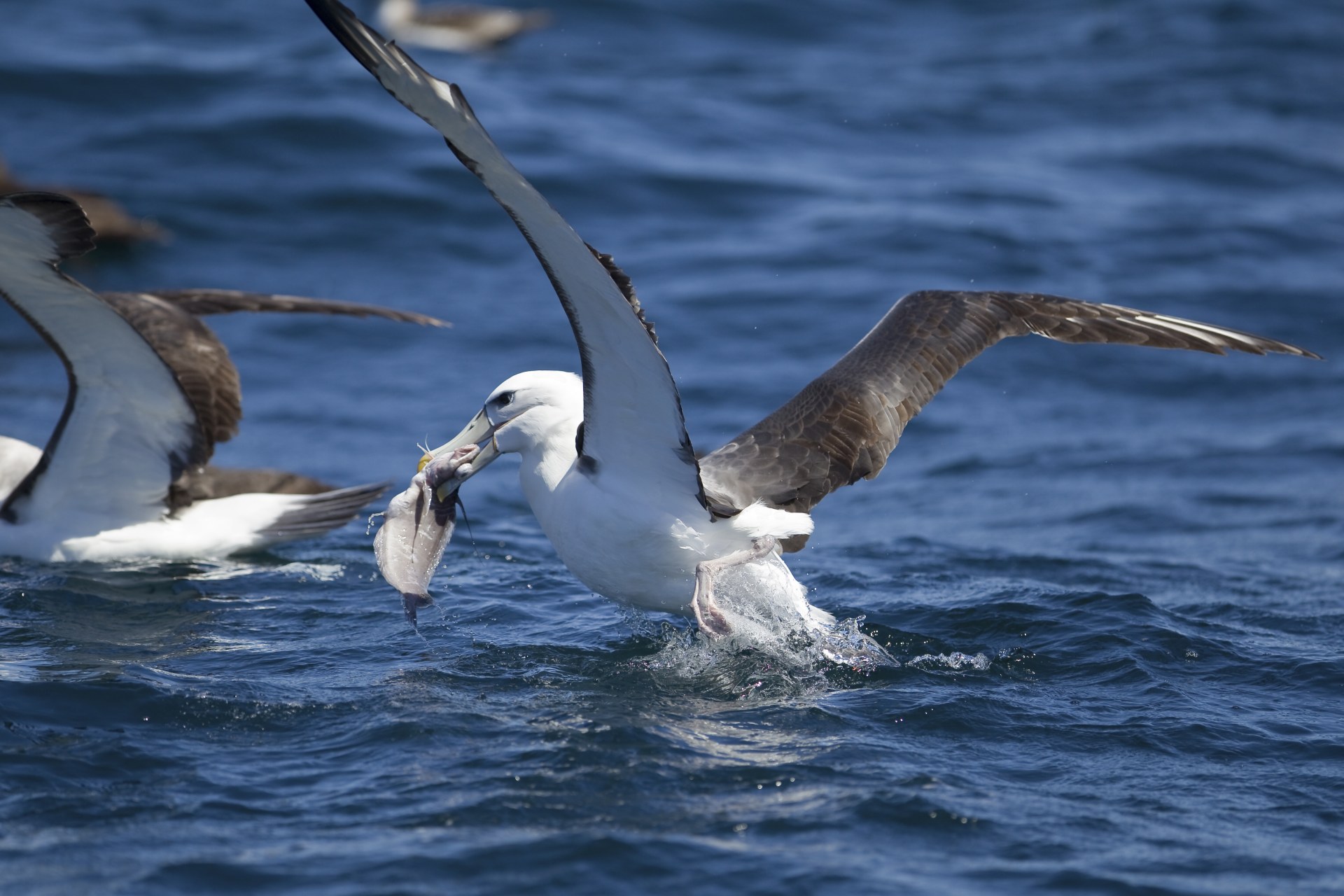 The Cape Peninsula is a bird watching paradise and offers some amazing opportunities to spot rare seabirds, including thousands of albatrosses and many other species such as petrels, crowned cormorants and arctic terns. The best time to visit South Africa's southern tip depends on the birds you wish to see. In the winter months (May-September) there is generally more activity with huge numbers of albatrosses heading into Cape waters.
5. Simon's Town, Western Cape
African penguins are now critically endangered and to get the chance to see these remarkable birds is a unique experience. One of the most famous and accessible colonies to visitors is in Simon's Town at Boulders Beach, with over 2,500 birds. This is part of the Table Mountain National Park and there is a special penguin viewing area, with boardwalks built to allow great viewing opportunities, whilst also keeping visitors at a safe distance.