Best things to do on the Islands of Comoros
The Comoro Islands forms an archipelago of volcanic islands situated off the South-east Africa. There are four major volcanic islands that make up Comoros. Take a look at our highlights on the best things to do on these magnificent islands.
1. Trek to the volcano of Mount Karthala
All of the Comoro Islands are volcanic, however Karthala is the only active one. Only a day's hike from Moroni (translates to: in the heart of the fire) where the craters are accessible to travellers to view and take in the scenery, there are also shelters where travellers are able to spend the night.
2. Customise your perfume
Comoro Islands are the largest exporter of perfume essences and fragrant spices used to produce them. Go on a tour to one of the many distilleries where essential oils are processed, you may even be given the chance to have your own, custom perfume made by a local.
3. Hike the Dziani Boundouni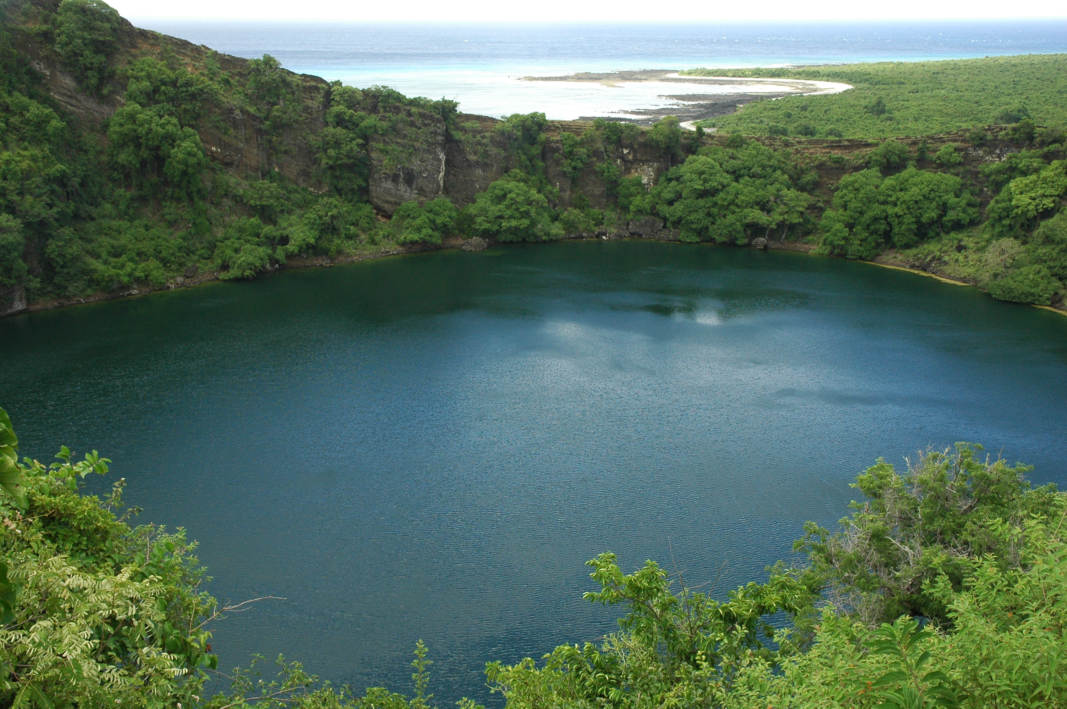 Dziani Boundouni is a sulphurous crater lake that is located at the centre island of Mwali, a day's hike from Fomboni, the capital of the island. Here you can take in the beautiful scenery and enjoy a day of hiking to the lake.
4. A spot of diving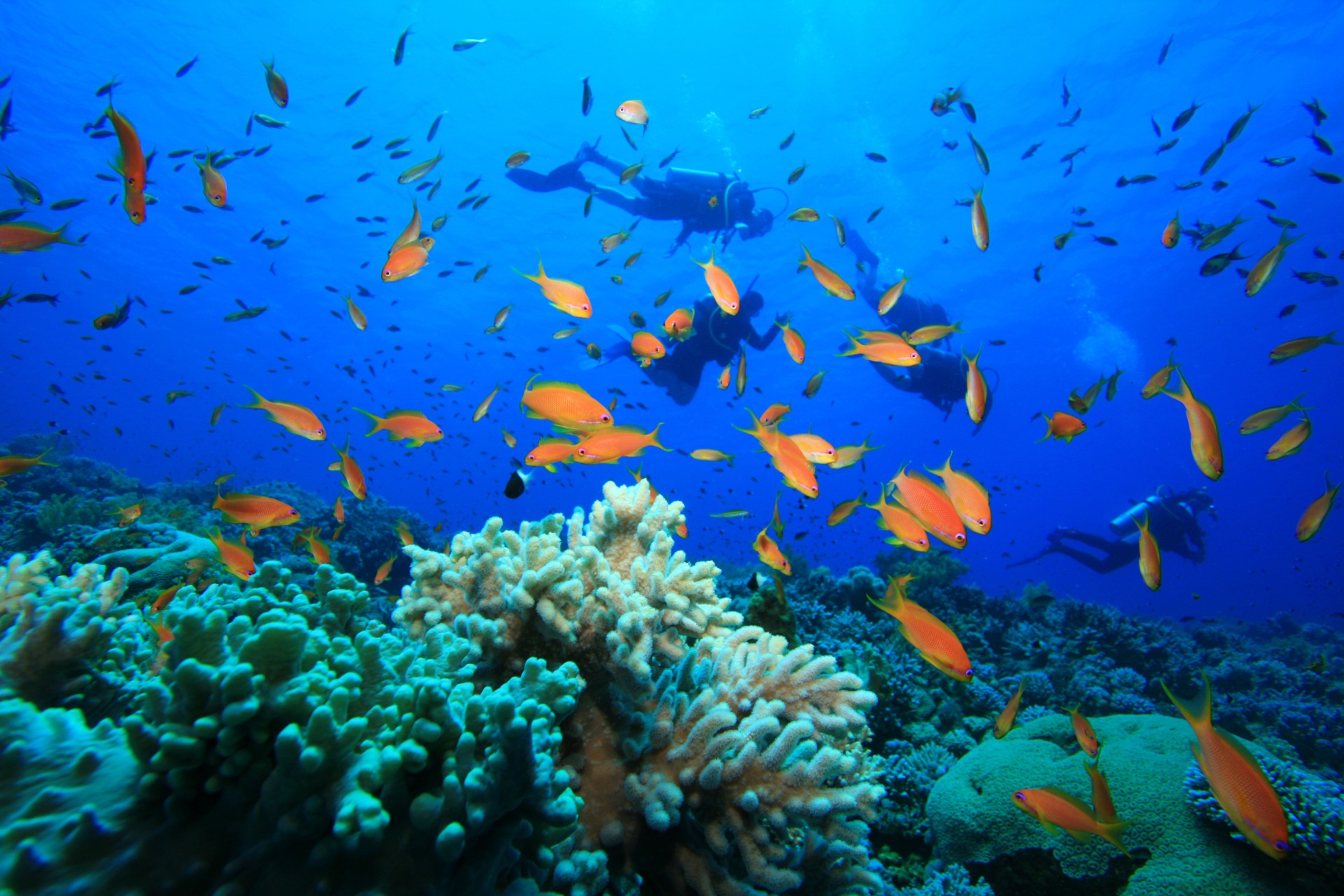 There are excellent diving spots in the archipelago, so why not enjoy a day of scuba diving? The offshore areas provide opportunities for exploring the marvelous marine life of the region. Or simply laze around the beach and enjoy some of the best coastal views Comoros has to offer.
5. Observing Mwali Island
Mwali Island is the smallest major island in the Comoros archipelago. This island is known for their unspoilt beaches and friendly population. The island attracts mostly nature loving tourists, as the interiors of Mwali are mountains that hide many picturesque waterfalls. Visitors can also witness the marine life such as the giant turtles in their natural habitat of Niumashuwa Bay.
6. Nouvelle Mosquee de Vendredi
Translating to the 'Old Friday mosque', this mosque is noted for its unique Comorian architectural style - you can find this spectacular building in the capital Moroni. This is a popular destination for many tourists due to the scenic views of the surrounding areas of the mosque.
7. Hit the beaches
White sands and clear waters are what Comoros are famous for. Each island has their own beautiful beaches - take the Galawa Beach on Grande Comore that has a diving school as a perfect example. Other good beaches include Bouni, Chomoni, Itsandra, the palm-fringed Planet Plage and the Pirogue where canoe races are occasionally staged in the lagoon that surrounds Mahore. Sailing boats and canoes are available for hire in many ports. Where else can you find a more tranquil place to relax?