Best Shopping Malls on the Planet
Shopping malls have become our obsession in the last decade and with so many springing up across the globe, this trend shows no sign of slowing down. The best mall experiences are not just based on size alone but on the facilities available and experience offered to shoppers.
1. Mall of America, Minnesota, USA
The Mall of America has something for everyone. It has over 400 stores, a SEALIFE aquarium, a mini-golf course, Nickelodeon's Universe Theme Park, ample theatres and a wedding chapel (which has held over 4000 weddings since its opening) – the list really is endless.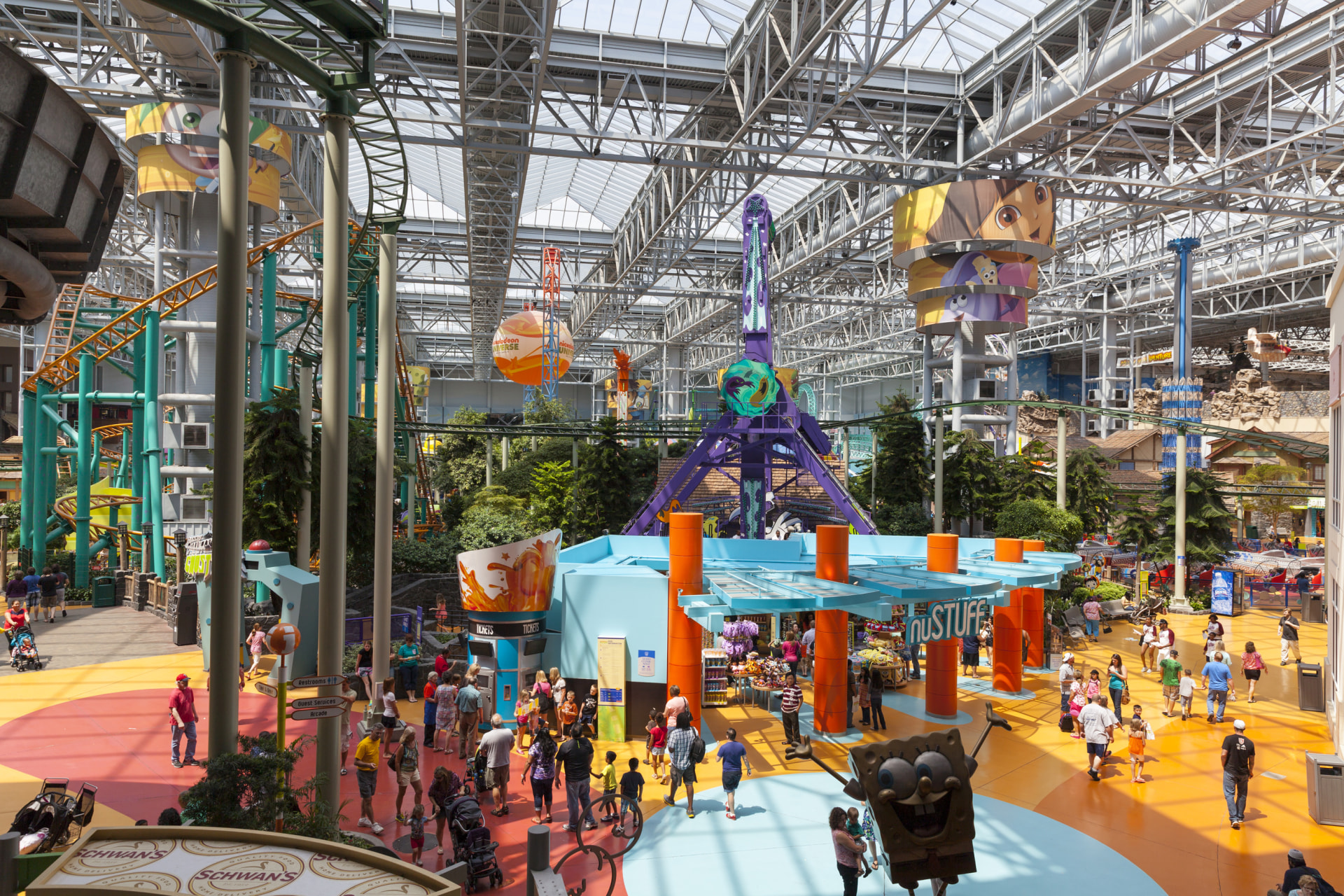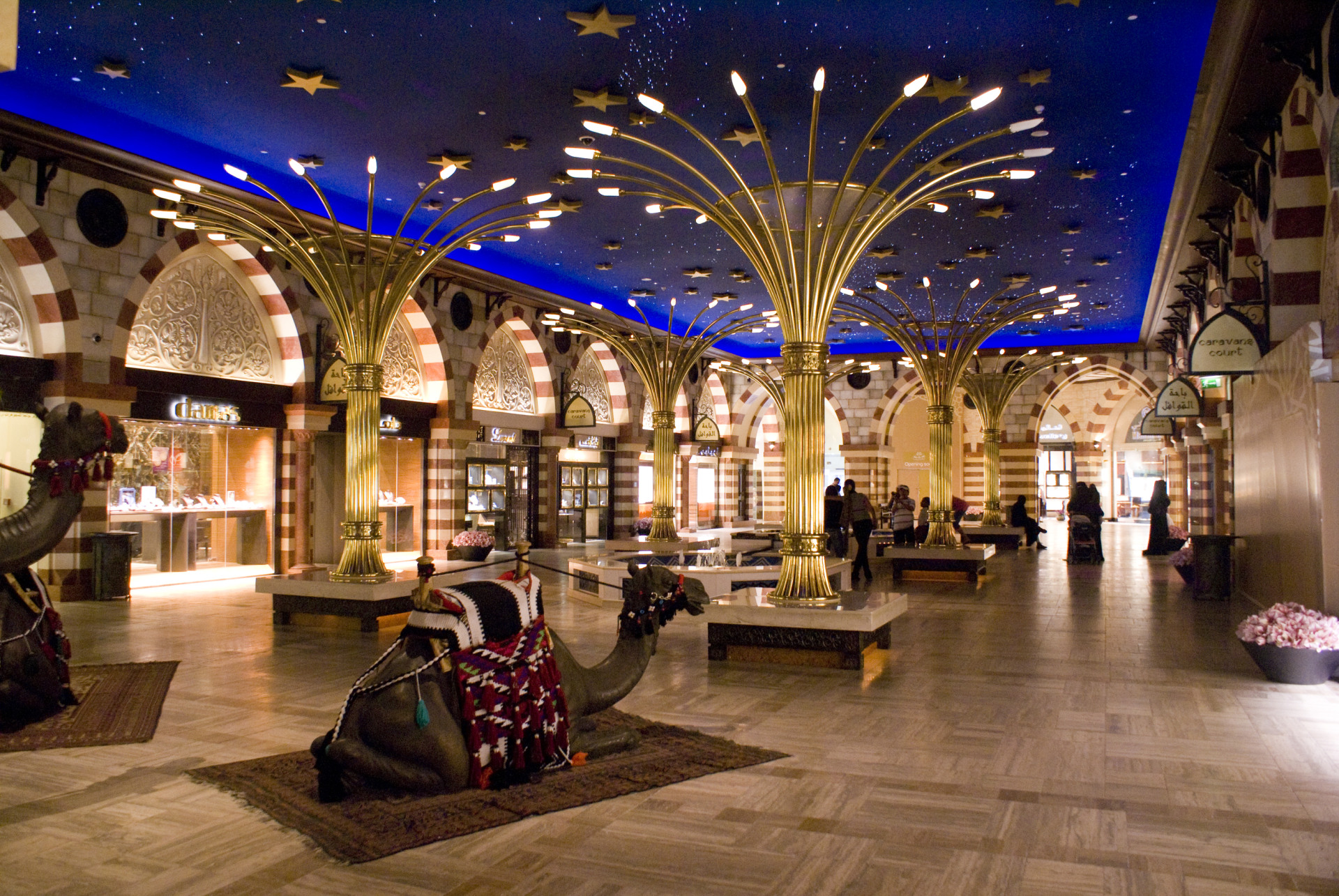 2. The Dubai Mall, Dubai, UAE
Dubai Mall is the ultimate shopper's paradise, housing over 1200 shops and 50 restaurants; it is impossible to conquer within a day. In 2012, The Dubai Mall had over 65 million visitors – more than Times Square and Niagara Falls combined! It has its very own ice rink, aquarium (holding over 10 million litres of water), 22 cinema screens and the world's largest sweet shop.
3. Grand Canal Shoppes, Las Vegas, USA
In close proximity to the Venetian Hotel, this shopping mecca is continually filled with buzz and excitement. You can take a gondola journey around the shops and attend a variety of live performances in the courtyards. Extra facilities include a casino, nightclub, museums and exhibits including the 'Human Nature' show and Madame Tussauds. Boredom cannot exist here.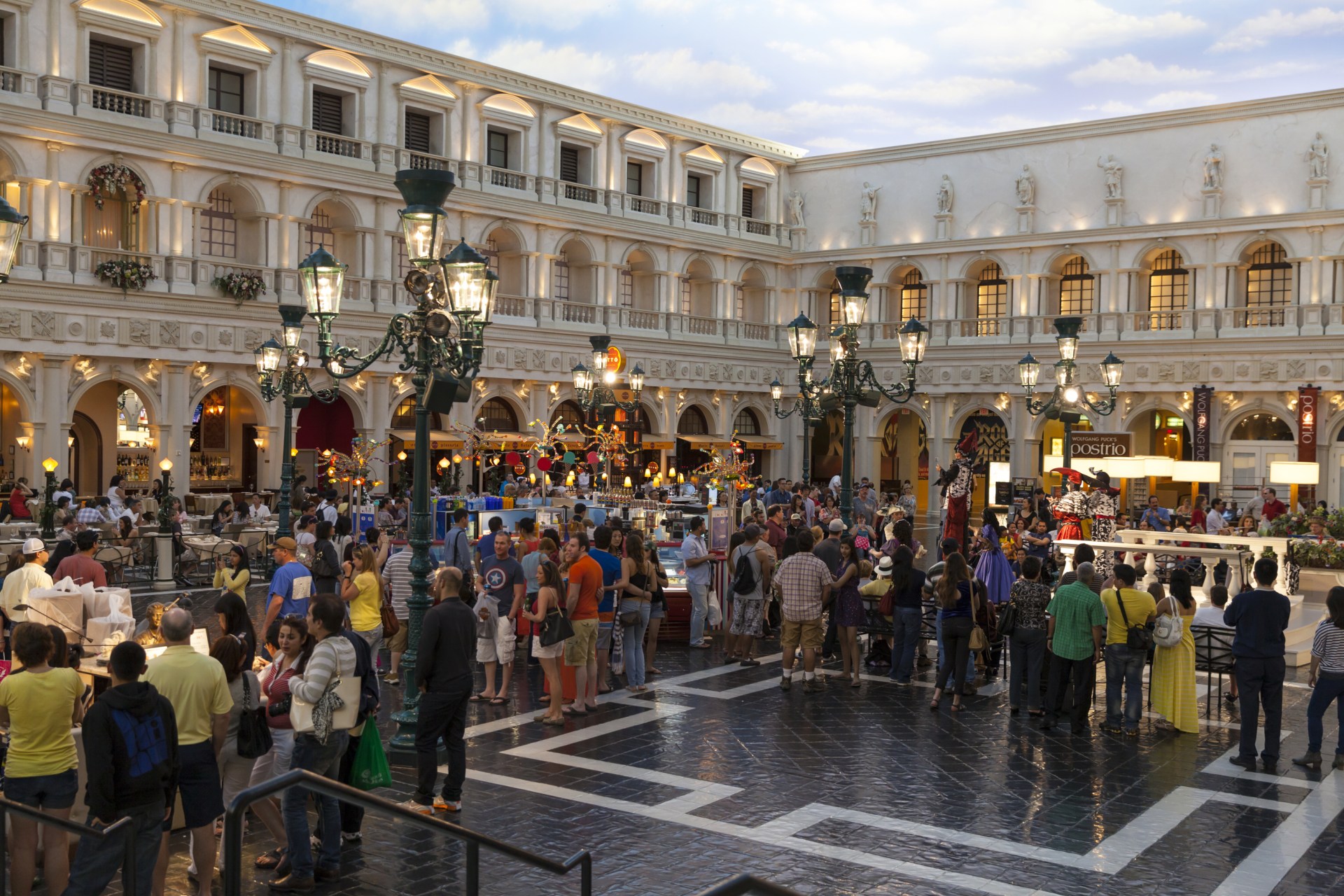 4. West Edmonton Mall, Alberta, Canada
The fifth largest mall in the world really does have absolutely everything. With over 800 stores, it is also the home of World Waterpark –with the world's largest wave pool! Don't pause for breath too long....The mall also has its own theme park, a huge NHL size ice rink and themed areas - including a New Orleans setting and Chinatown. This mall effortlessly combines the hobbies of many different individuals like no other. Don't just take our word for it - see for yourself.
5. Villagio, Doha, Qatar
The Villagio is reminiscent of a mythical fairyland – combining white marble walls with soothing canals makes this a beautiful setting for dining, shopping or even just walking. Additional attractions include a gondola ride through the centre of The Villagio and 13 IMAX cinema screens. Expansion plans hope to have this haven fitted with an ice rink in the very near future.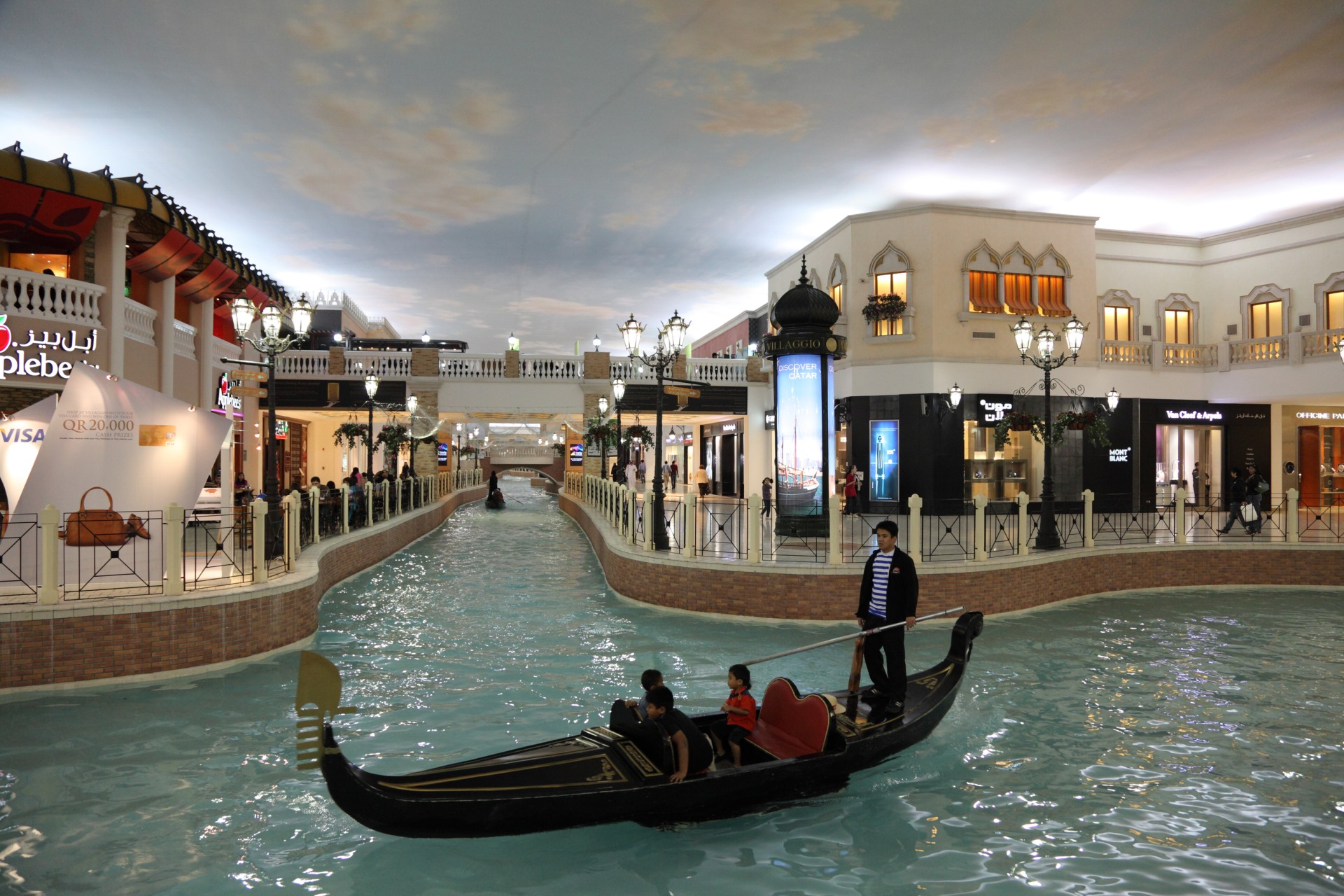 6. Cevahir, Istanbul, Turkey
The Cevahir in Istanbul is Turkey's gateway to big international brands. It is the largest shopping mall in all of Europe and is home to 343 different stores and 48 restaurants. The Cevahir also has a 12-screen cinema, a bowling hall and even a small roller coaster. The Cevahir can easily be described as Europe's shopping sanctuary.
7. Tokyo Midtown, Tokyo, Japan
Tokyo Midtown is the perfect fusion of design, art, fashion and food. The mall is loaded with all of the possible high street fashion brands you can imagine, alongside some bespoke Japanese stores that you cannot miss. Midtown is also filled with restaurants and places to eat – the ground floor of the complex is full of food specialists from western classics to traditional Japanese food.