Best places to visit in South Korea
South Korea has plenty on offer to impress visitors - the vibrant powerhouse of Seoul, the country's capital, is not to be missed, mixing ancient sites with a high-tech metropolis. The compact nature of the country means it won't take you long to find peace and tranquility in the mountains or by the sea as well. Here are the highlights...

1. Seoraksan National Park, Gangwon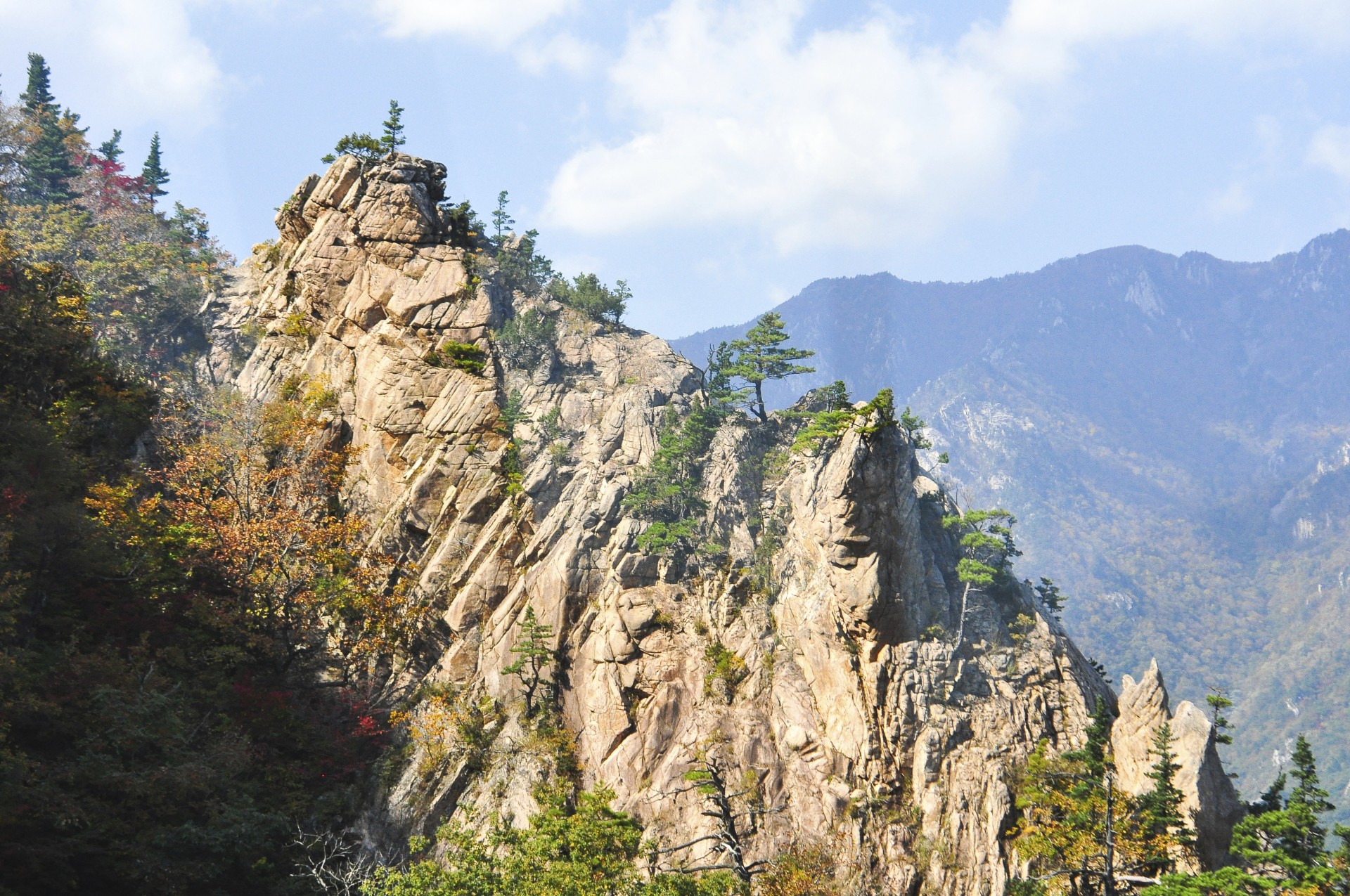 Thanks to its stunning natural scenery, from waterfalls to mountains and forests, this is one of Korea's most popular national parks and it attracts many visitors throughout the year. The park also includes many famous temples - the most visited one is Baekdamsa.
2. Gyeongbokgung Palace, Seoul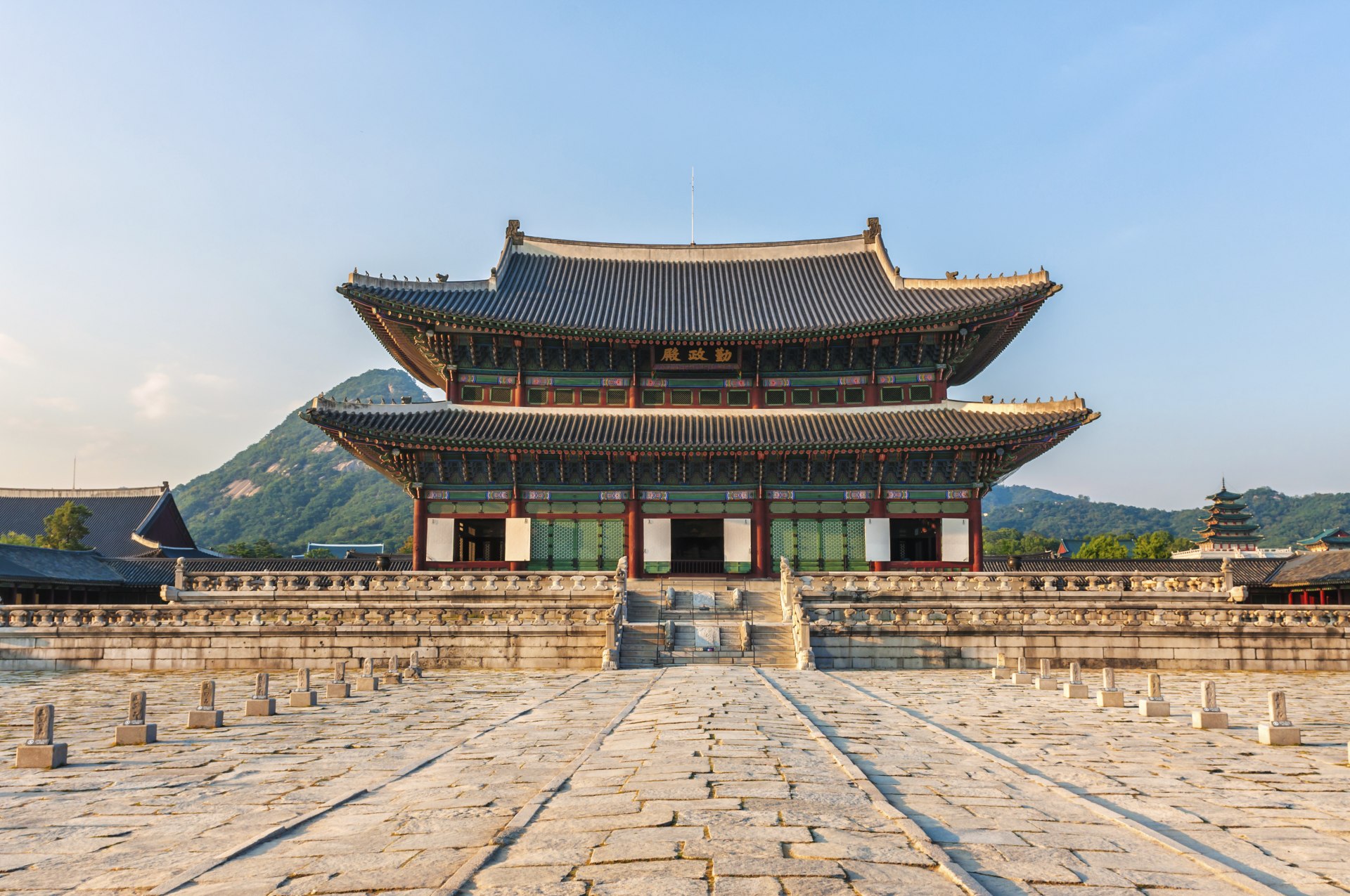 Explore South Korea's history and court customs at its grandest and most famous palace. It was built in the late 1300s and has been destroyed and reconstructed many times. Today it houses the National Folk Museum and the National Palace Museum of Korea. Tours in English are available three times a day.
3. Lotte World, Seoul
Prepare to put your seatbelt for this popular and high-octane attraction. Lotte World is actually the world's largest indoor theme park that is open all year round and has plenty of thrilling rides, an ice rink, lake and even a folk museum to keep you entertained. It's open whatever the weather.
4. Bukchon Hanok Village, Seoul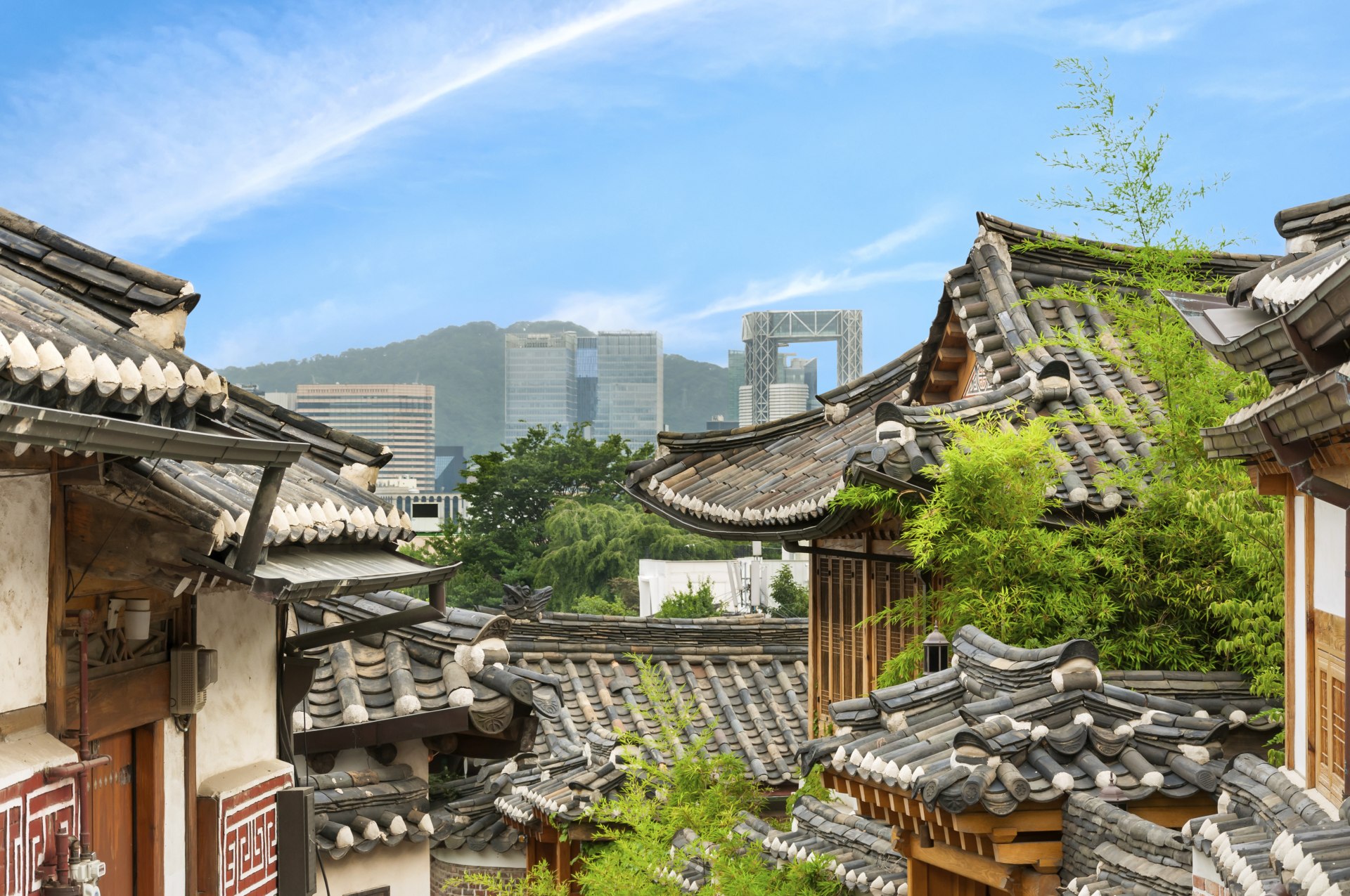 Close to Gyeongbokgung Palace is Bukchon Hanok Village, where hundreds of traditional houses known as 'hanoks' are situated, which were built during the Joseon Dynasty. The traditional residential area boasts about 600 years of history and today it is a fantastic place to learn about traditional Korean culture.
5. Busan
Located in the south-eastern part of the country, Busan is a busy seaport full of shopping opportunities and an amazing variety of foods to try including the fresh seafood. It is also close to beautiful mountains, springs and beaches - definitely a must-see destination.
6. Hongdae, Seoul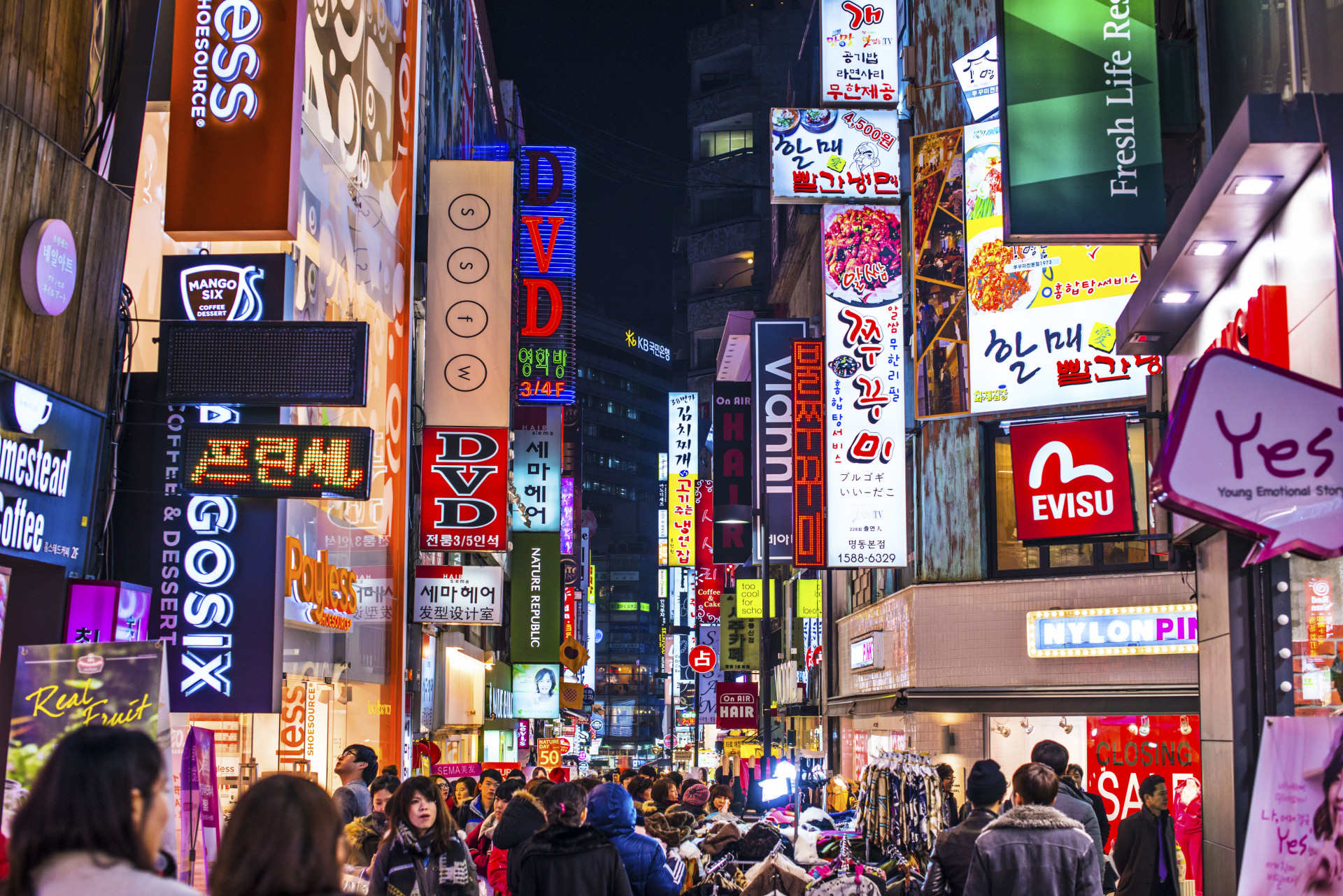 The area of Hongdae is close to the the Hongik University and is a centre for nightlife, art, cafes, fashion and underground music. It attracts students and visitors alike to the many shops and clubs.
7. Jeju-do
Known as the Korean version of Hawaii, this is South Korea's largest island and is a popular holiday destination, especially if you like to be active. Jeju-do has many breathtaking sights to see including unspoilt beaches, volcanic landscape, beautiful countryside and a vibrant history and heritage. The locals are warm and friendly too.