Best places to see the Northern Lights
People travel from across the globe to see the natural phenomenon of Aurora Borealis, also known as the Northern Lights. This dazzling display takes place in the night sky from Canada to Sweden. We have put together a list of 7 top places to watch the lights in action.
1. Finland
Head to icy Northern Finland to the border with Russia to get yourself right in the heart of Northern Lights viewing territory. Kilpisjarvi in the north-west is recommended, where the skies are very dark. Alternatively in the north, Oluanka National Park is a tempting option, staying in log cabins, with hot tub and saunas on offer in between catching a glimpse of the sky's display.
2. Norway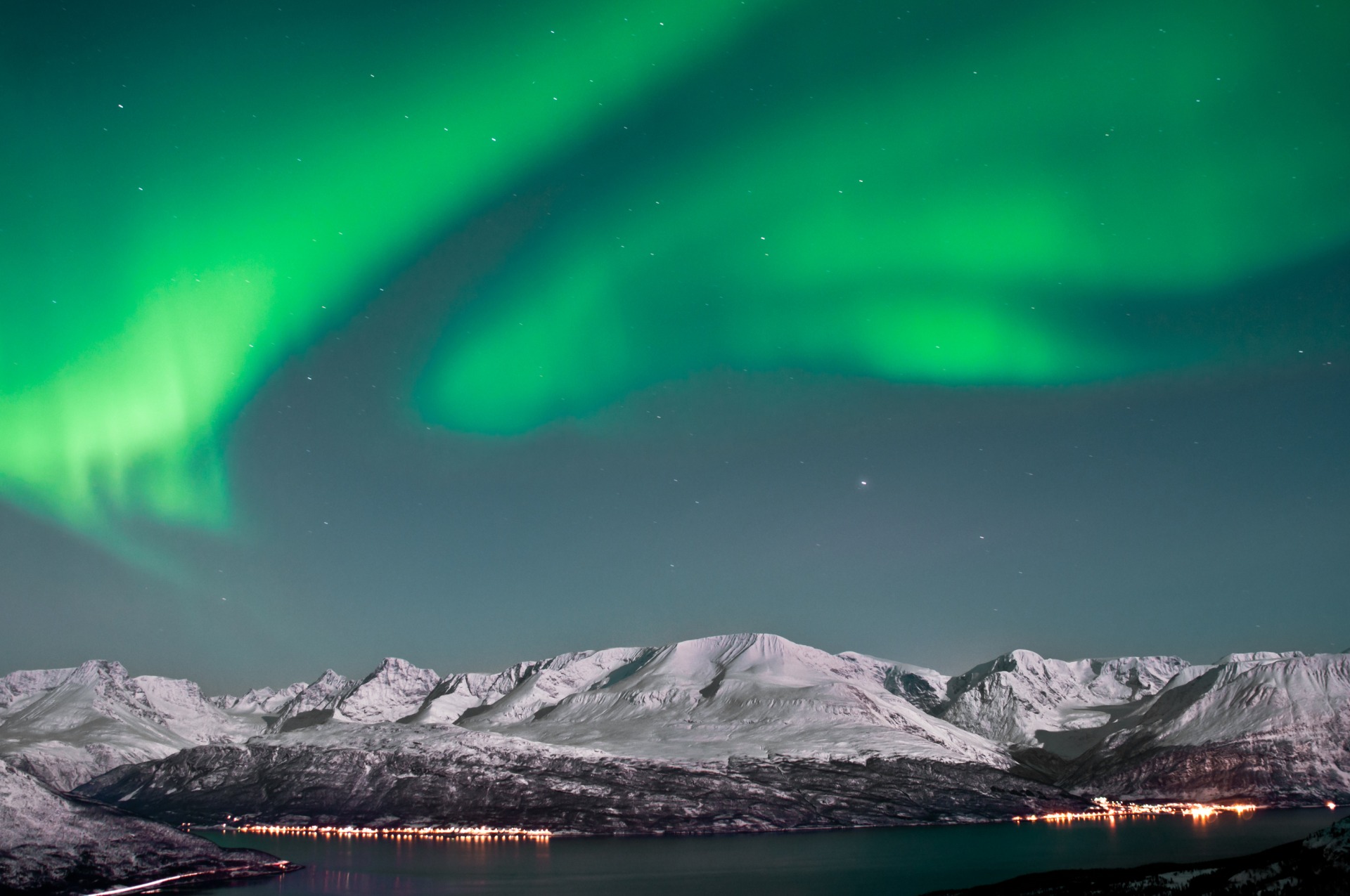 Norway boasts two superb locations to see the Northern Lights. Take your pick from the Northern city of Tromso (they have a northern lights festival here in January) or why not take a luxurious cruise along the Norwegian Fjords and watch the lights in style.
3. Iceland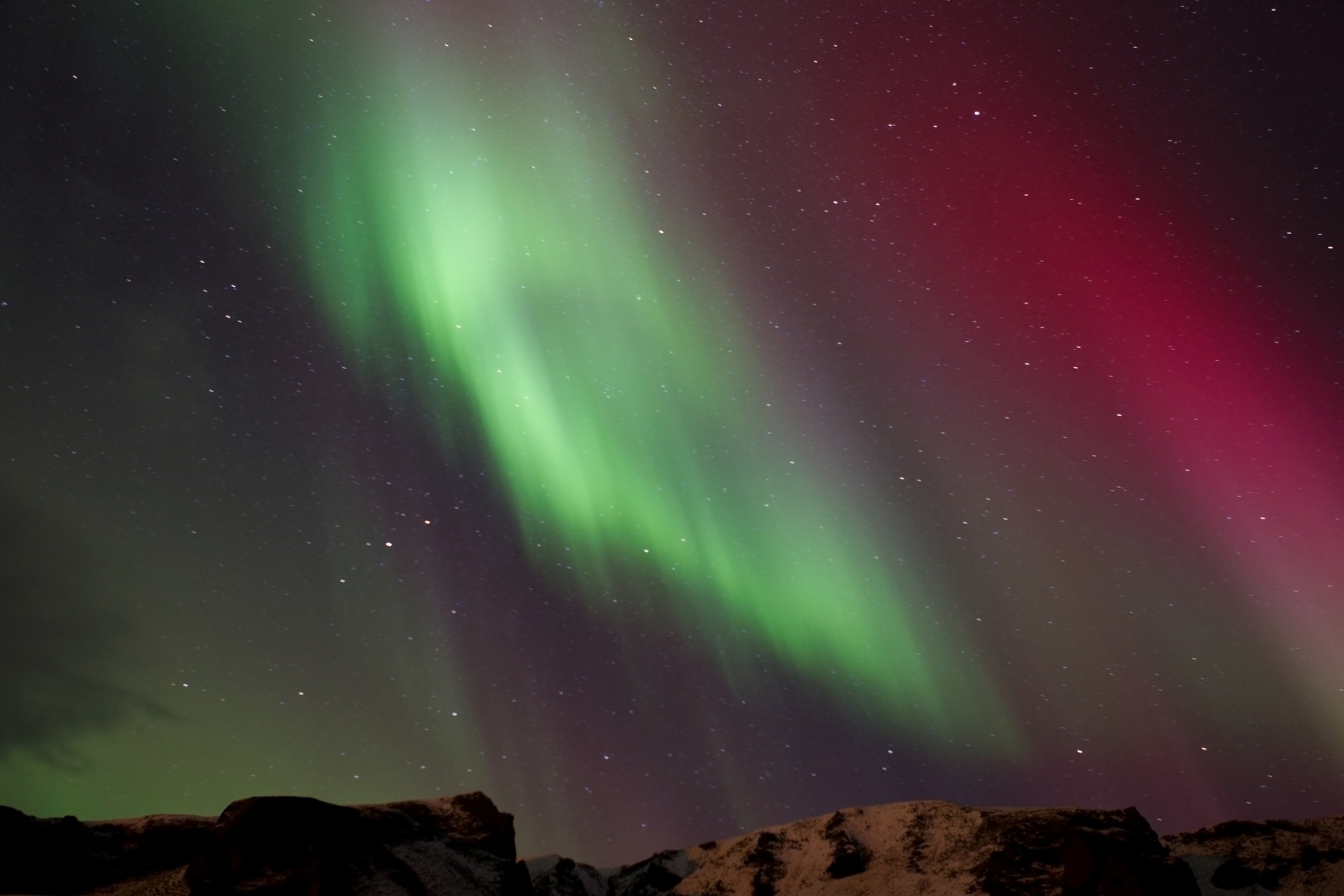 The beauty of watching the Aurora Borealis in Iceland is that you can watch it from absolutely anywhere and is probably one of the more affordable places to go. For unrivalled views check out the capital city Reykjavik or Jokulsarlon.
4. Sweden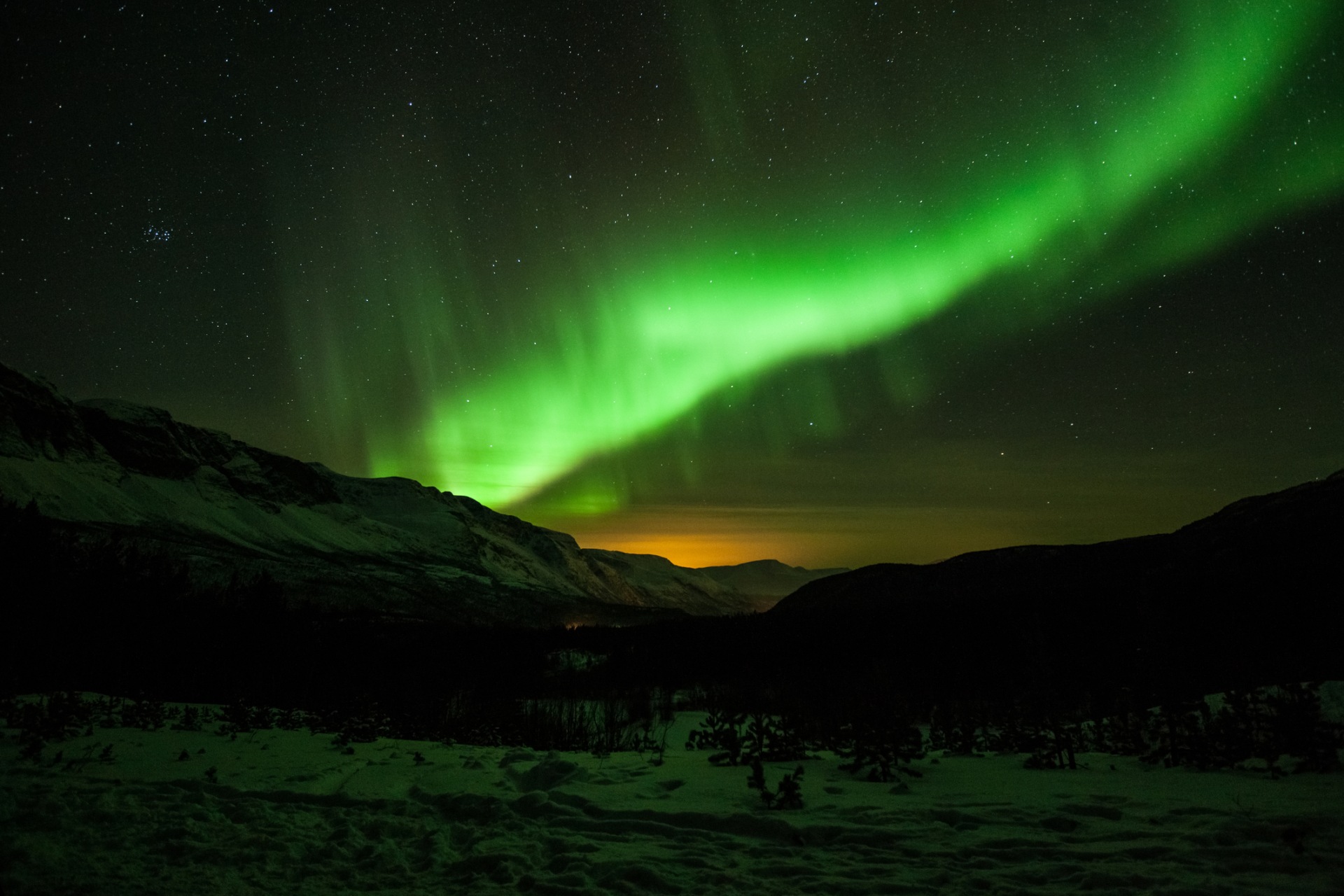 For arguably the clearest view of the Northern Lights, make a trip to Sweden where the mountains and high-speed winds have created cloud free skies. Abisko and Kiruna are among some of the best locations in Sweden for clear viewing spots. Abisko Mountain Station claims it is the best place on the planet to see the Northern Lights.
5. Canada
Canada has an enviable reputation as the Northern Lights 'capital of the world'. Head to the city of Yellowknife in the Northwest Territories for views of the aurora that will quite simply take your breath away.
6.

Alaska

,

USA
Join hundreds of people who visit Alaska to watch the Aurora Borealis take place and while you're at it take part in the many activities on offer, including cross-country skiing, sled dog tours and snowmobiling.
7.

Greenland
With around 300 days of clear skies a year, it is no wonder that Greenland is one of the best countries in the world to watch out for the Northern Lights. Check out Kangerlussnaq or South Greenland (especially in August) for clear and uninterrupted views of the spectacle in the sky.