Best places to drive a fast car
Here are some top destinations where you can put your foot down – if you have a fast car you will love these routes. Some have spectacular views too!
Germany's Autobahns
Renowned the world over as a dream destination to drive a car very fast, people specifically come here to do just that! The network is vast, stretching over 12,000 km or 7,000 miles, which means it is the fifth longest highway system in the world. There no speed limit but instead an advisory speed limit of 130 km/h (81mph).
North Island, New Zealand
Everyone knows that some parts of New Zealand are pretty remote, the section of road in the North Island between Rotorua and Taupo is perfectly straight and without any bumps. It has actually been the place to host a number of land speed attempts. In 1996 racing driver Owen Evans attempted the record at 216 mph.
Northern Territory Highways, Australia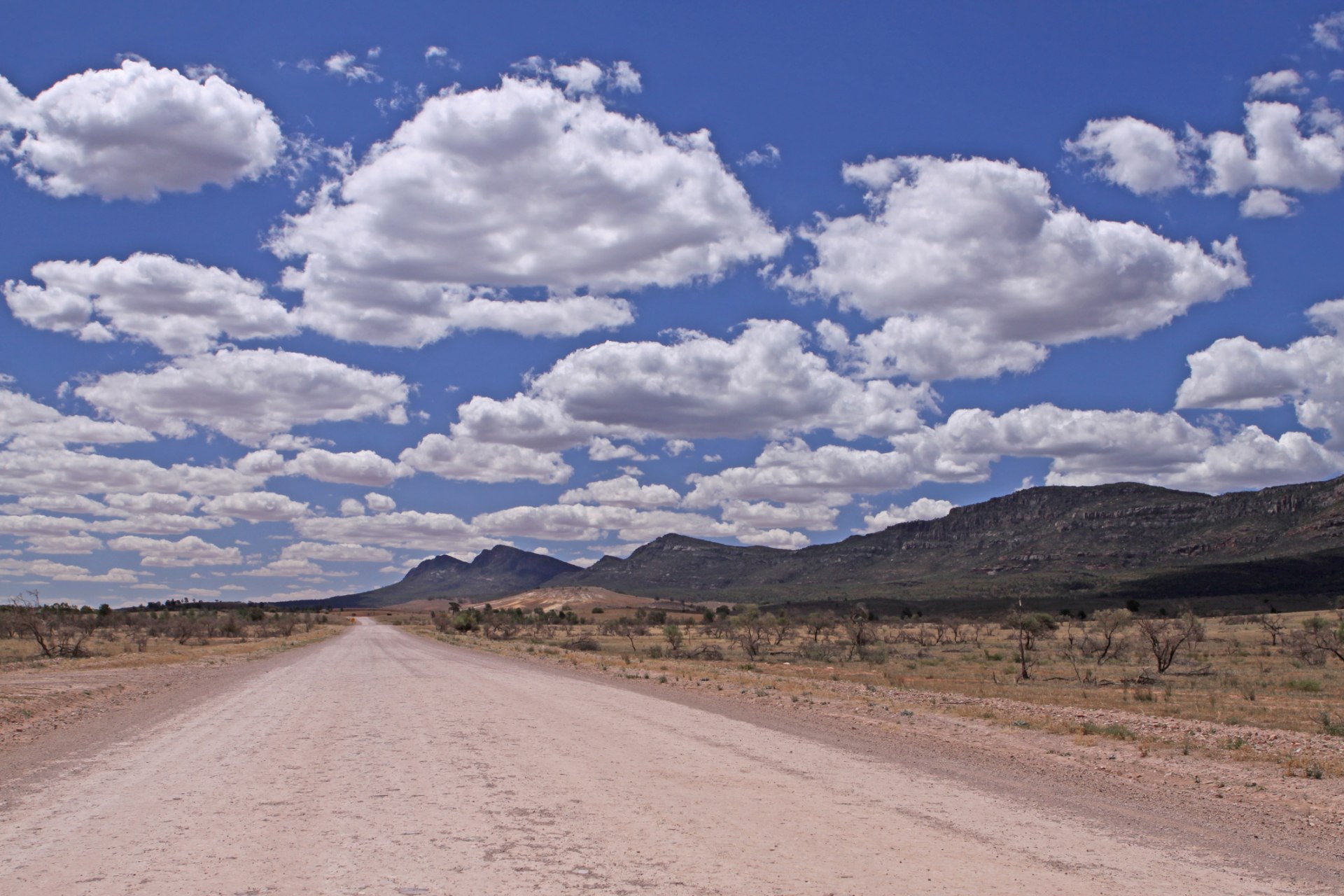 The Australian outback is so remote that it hasn't been until recently that speed limits even existed. The speed limit here is 130km/h (81mph) officially which is still at a pace. Just make sure you have plenty of fuel out here!
Slovakia's Highways
The highways here have a speed limit of 130km/h (81mph) so you can happily enjoy your car here, Slovakia's countryside is also beautiful making it a top scenic place to drive too. In towns and cities the limit is sensibly set at 60km/h (37mph) so make sure you slow down when you get there!
Poland's Autostradas
At 140 km/h (87mph) the speed limit is pretty high here, giving Poland some of the fastest roads on the planet. Enjoy your trip!