Best open air cinemas in the world
Act like you have just stepped out of an old American film and find an open air theatre to watch a classic movie under the starry skies. Here we present to you our top 7 movie hot spots. Don't forget the popcorn!
Red Rocks Amphitheatre, Colorado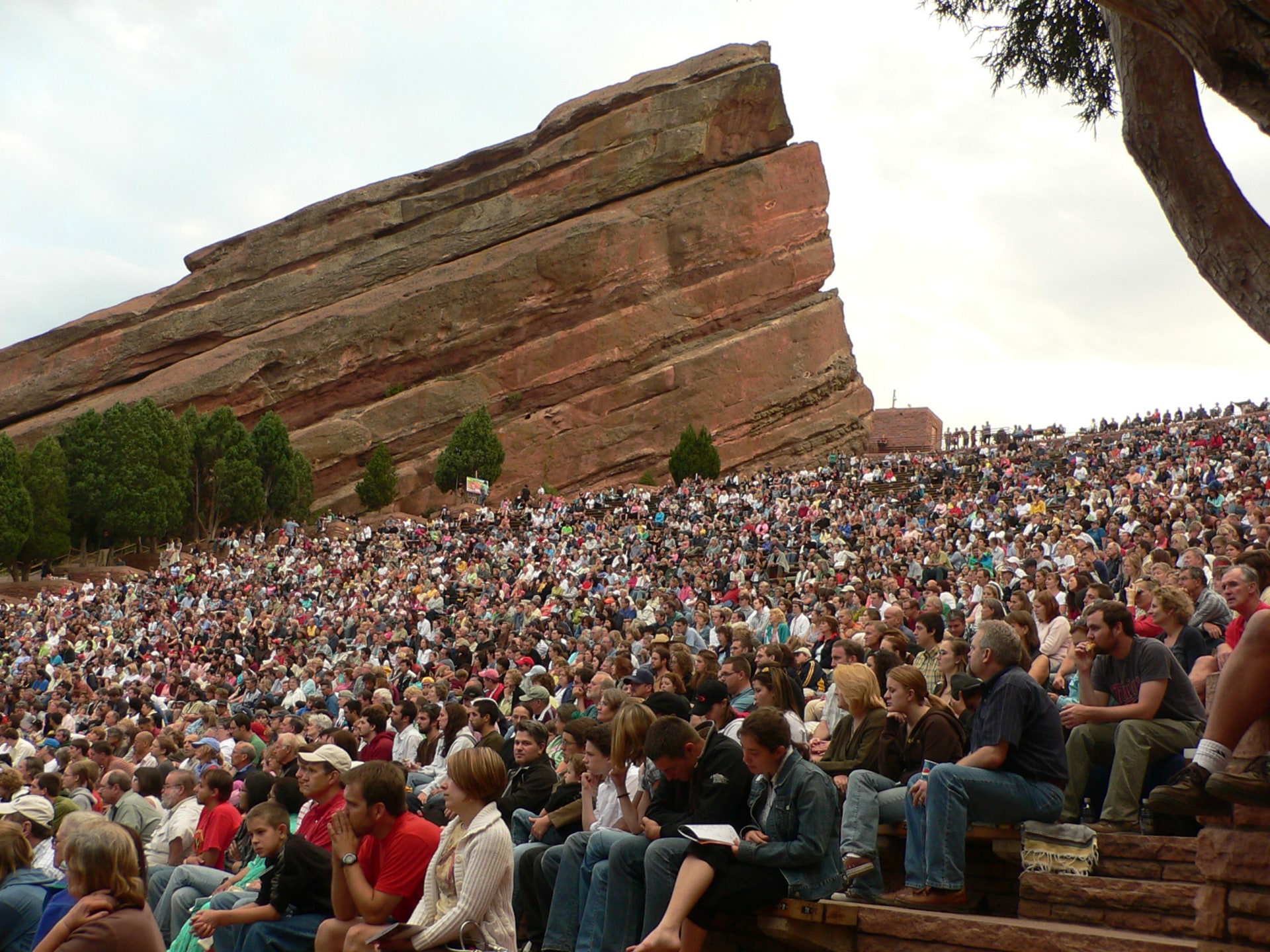 This beautiful and iconic venue, located in the foothills of the Rocky Mountains, hosts Film on the Rocks every year. Now in its 14th season you won't be disappointed by the classic films on offer. Each screening starts with a live concert and is always a crowd-pleaser. The amphitheatre has fantastic acoustics and has played host to shows as diverse as opera, rock, classical and pop music for over 70 years. It seats over 9,000 people but you should still book early to avoid disappointment!
Galileo Open Air Cinema, Cape Town
Set in the stunning grounds of Kirstenbosch Botanical Gardens (part of a UNESCO World Heritage Site), this is an experience to remember. Every Wednesday throughout November to April, when the weather is balmy, the Galileo cinema offers a variety of classic films. There are chairs and blankets for hire and yummy local dishes on offer.
St George Open Air Cinema, Sydney
With possibly the best backdrop in the world to watch a film (the famous Sydney Harbour Bridge and Opera House) this popular cinema programme hosts film premieres and there is also a chance to indulge in some exciting food on offer and a handy bar!
Open-Air Cinema, Parc de la Villette, Paris
This free and incredibly popular 'cinéma en plein air', is held every summer in the super-modern Parc de Villette in Northern Paris. Shows are held every night during the season with a fantastic selection of old favourites and new box office hits. Arm yourself with your blanket and popcorn and don't miss it!
www.villette.com
Sala Montjuïc, Barcelona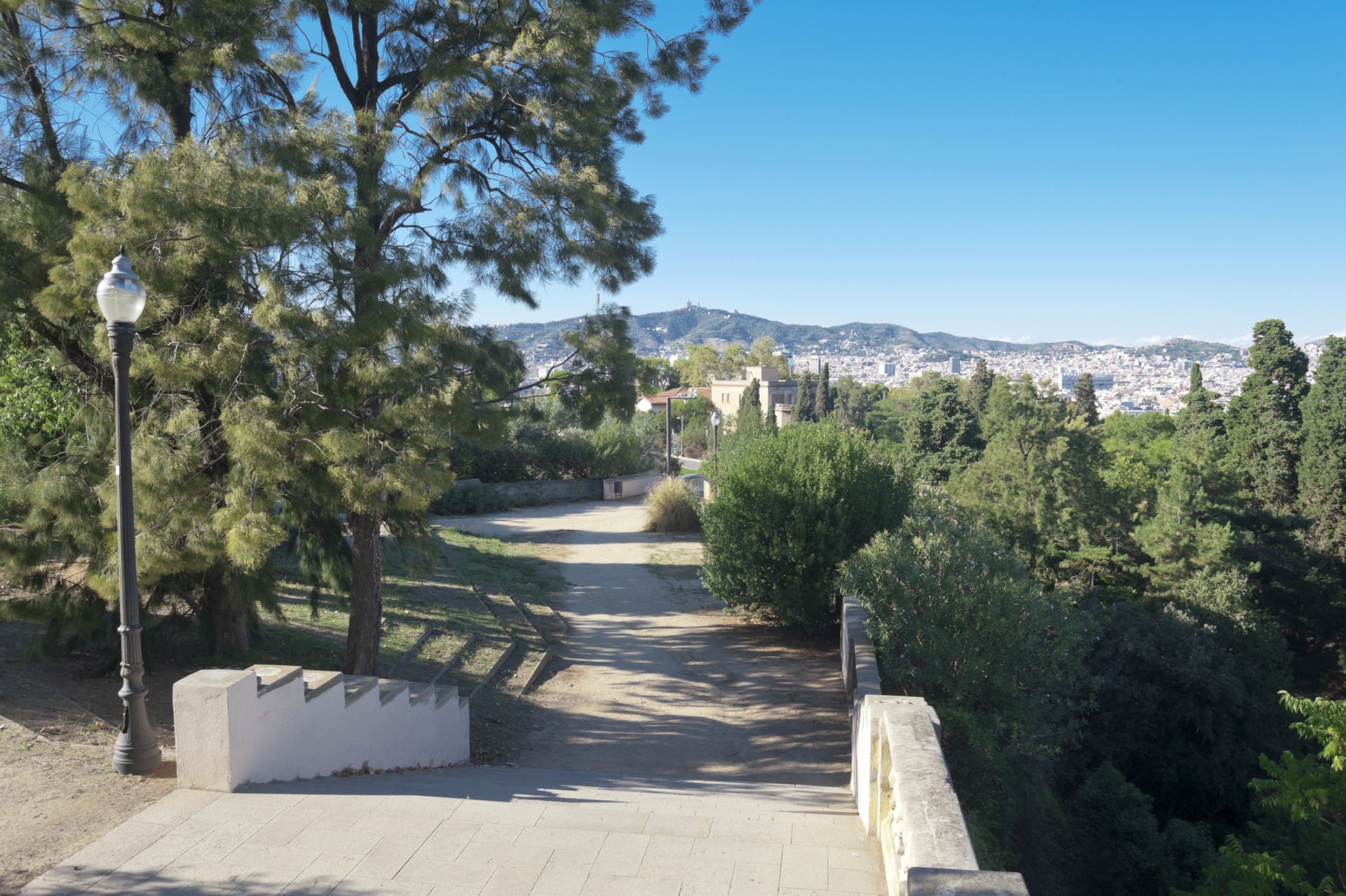 A big hit every year, the largest open air cinema in Barcelona, at the historic Montjuïc castle, opens for a film festival in the summer months. It has a brilliant programme of famous classic movies, recent hits and concerts too. Set on the hill with panoramic views of the city, what's not to like? All films are in their original version with Spanish subtitles. It's also possible to do a tour of the castle before an open-air cinema screening.
Cinespia Cemetery Screenings, Los Angeles
A popular and unusual way to pay respect to some of Hollywood's greatest movie stars is to head to the Hollywood Forever Cemetery on Santa Monica Boulevard. Screenings are held on the lawn within the walls of this historic burial ground. As the sun sets you can hear the DJs playing music while sitting in this relaxed setting under the summer evening skies. Make sure you bring blankets and pillows to get comfortable! You can also dine alfresco so bring a picnic and wine. Splendid!
Hot Tub Cinema, London
Putting a unique spin on the open air movie theme – the Hot Tub Cinema at Rockwell House in Shoreditch, London is a fun way to watch cult classics. You've guessed it - on a roof top, relaxing in a hot tub! Throughout the summer months from June to September every year, and with sweeping city views, you can enjoy cocktails and a BBQ menu. It makes a fantastic evening, just don't forget your swimming costume!