The Best Natural History Museums
Discover everything from prehistoric beasts, human history to mammals that have walked the earth with us. Travel to these marvelous museum attractions and see where your imagination will take you.
1. London, UK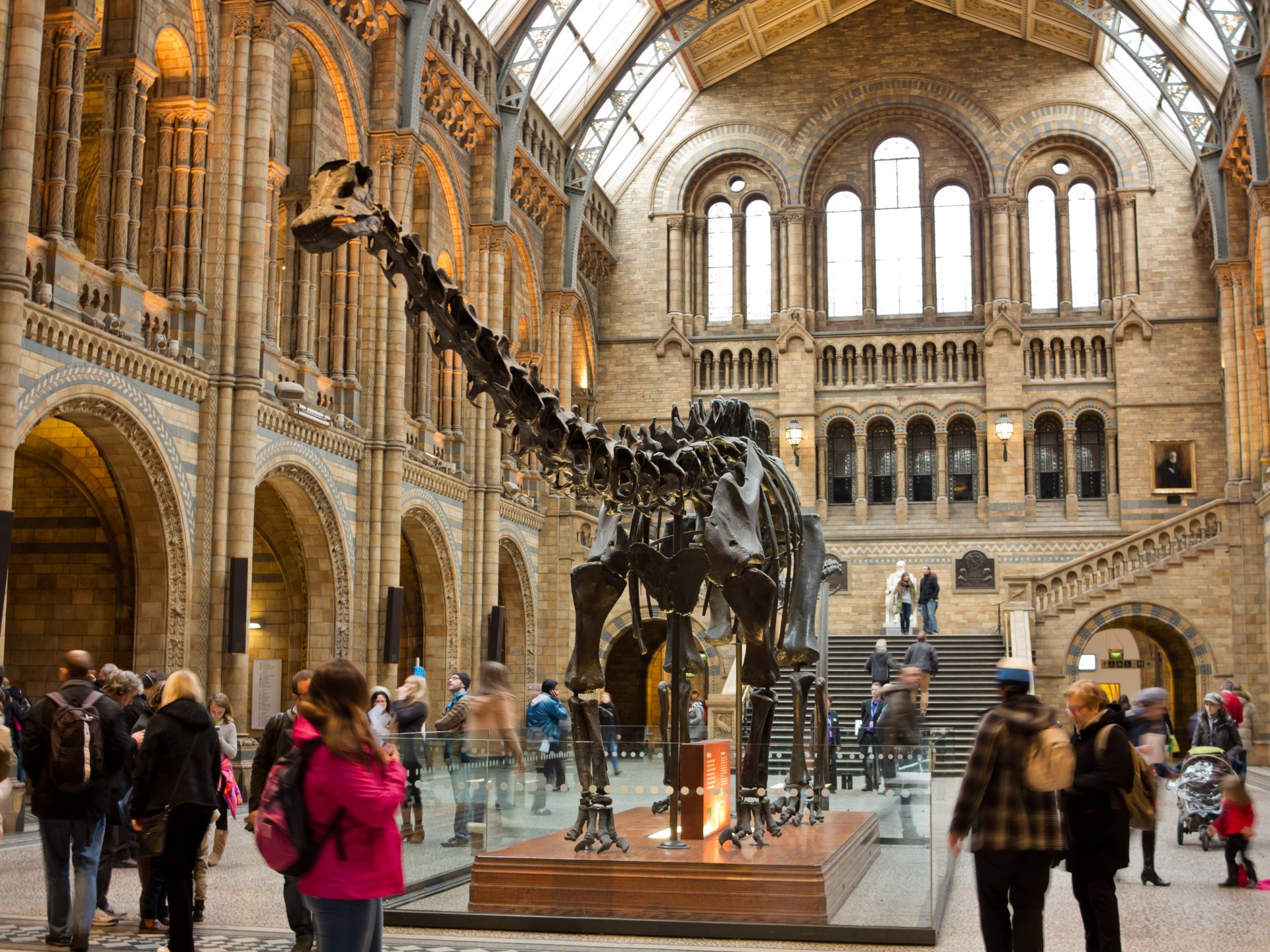 When it comes to museums, London's Natural History Museum is one of the best ones out there. With incredible collections of crystals and dinosaur fossils, also featured is the world's largest collection of complete plesiosaur fossils of all time. It's safe to say you will never get bored here.
2. Perth, Australia
Australia boasts a unique range of mammalian fossils, like giant sloths and bears. Perth's museums primary focus is on dinosaurs and fossils, so expect to see a variety of dinosaur skeleton replicas.
3. Washington DC, USA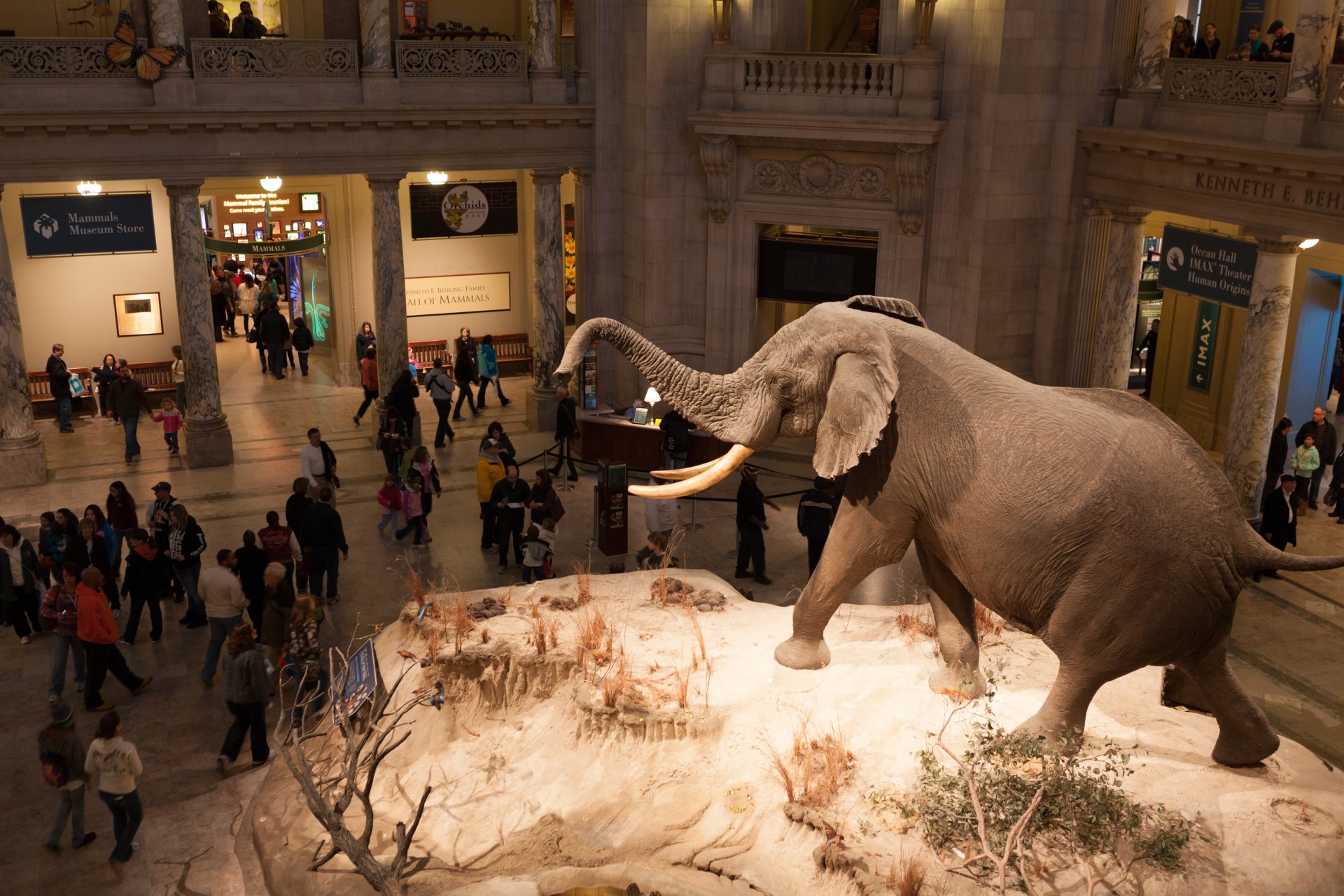 The Smithsonian National Museum of Natural History is quite big in terms of size, as it is approximately the size of 18 football fields. So you can imagine that they will be filled with loads of exhibitions. You can visit the Discovery Room built just for kids and the newly renovated Sant Ocean Hall. You are bound to have loads of fun with a bit of history at the same time.
4. Florence, Italy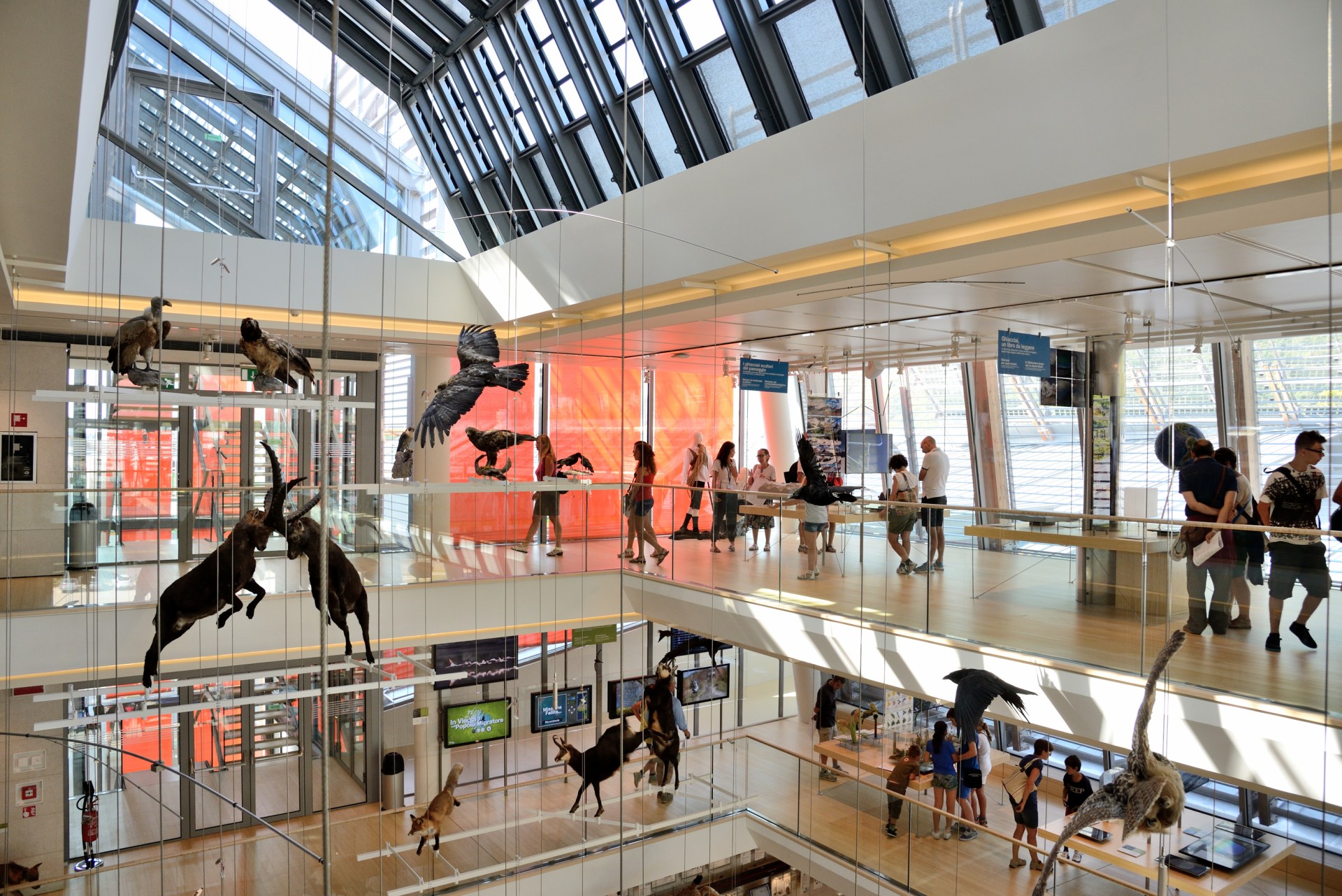 The Museo Di Storia Naturale is located in Florence Italy; they offer six major collections. Including a botanical garden, historical collections, zoological specimens and many more for you to explore.
5. Beijing, China
Beijing Museum of Natural History in Beijing has a total of 11 galleries to date. The exhibits include dinosaur world, aquarium houses, plus many interactive activities to interest children and adults alike.
6. Ottawa, Canada
One of Canada's most famous museums is located in Ottawa. You can see the talisman energy fossil gallery, the bird gallery and the mammal gallery where you can see dozens of Canada's wildlife such as the grizzlies, bison, moose and many more.
7. Chicago, USA
The field museum on the Chicago lakefront is home to the world's largest and most complete remains of a tyrannosaurus rex ever found (nicknamed Sue). Of course that's not the only reason to visit but you should also check out the Ancient Americas exhibit exploring 13,000 years of human history, the play lab, the Egyptian collection and many other galleries that can help you learn the ways we lived in the past.