The best of Moscow surprises
My foreign friends often ask me about the sights of Moscow. This huge megapolis with heavy traffic and sleeping quarters seems to forget its history. Only the Kremlin and Red Square are considered to be authentic.
But Moscow is full of surprises and particular places. Come and see them!
1. Old Moscow districts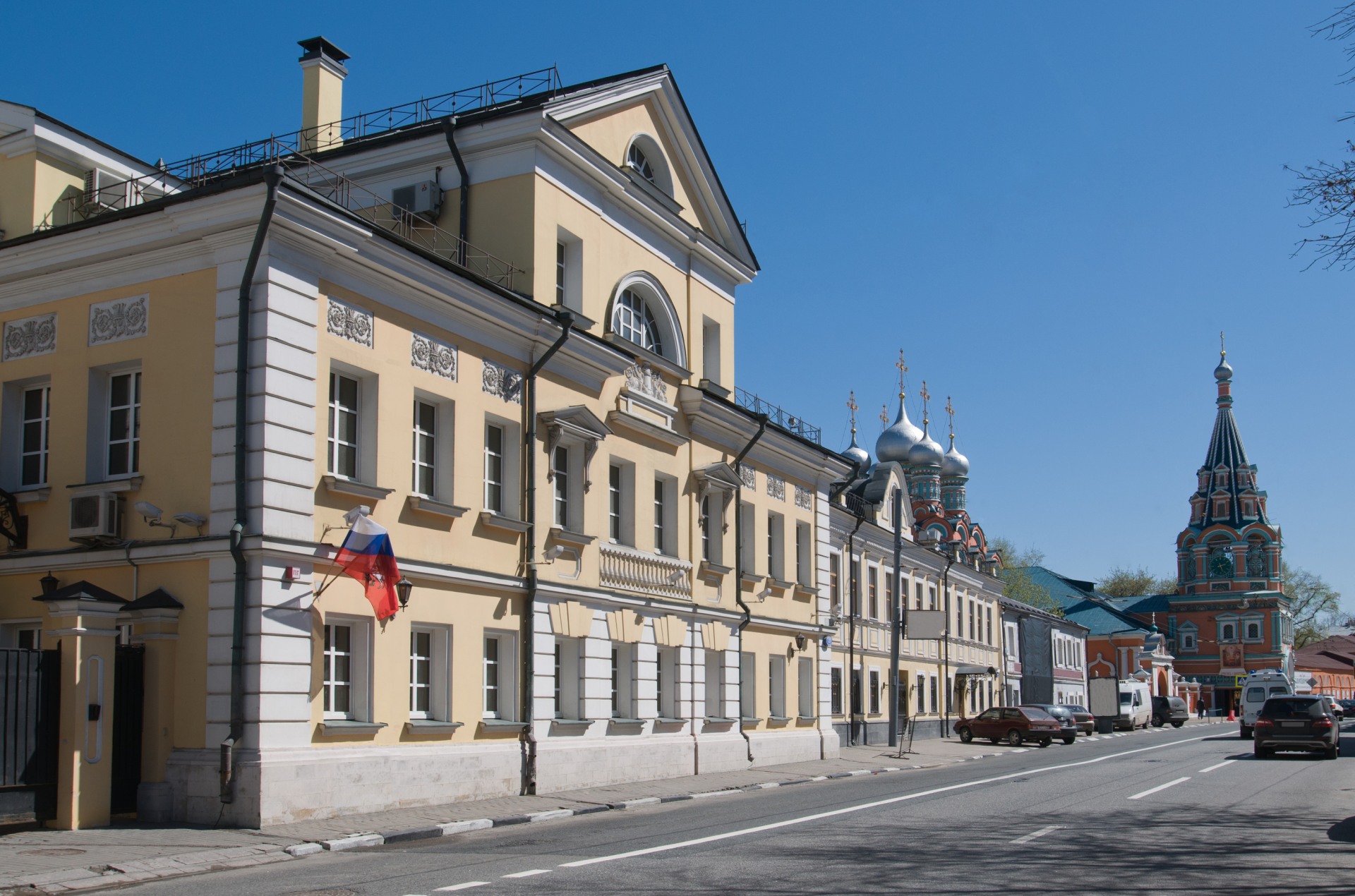 Most of the historic buildings were destroyed during the World War II or demolished to be replaced with something new. But in the very center of Moscow you can still find those cozy districts with old houses, silent yards, and beautiful churches. Just have a walk through Zamoskvorechye, Kuznetsky Most, Kitay-gorod and you'll see another Moscow.
2. Varvarka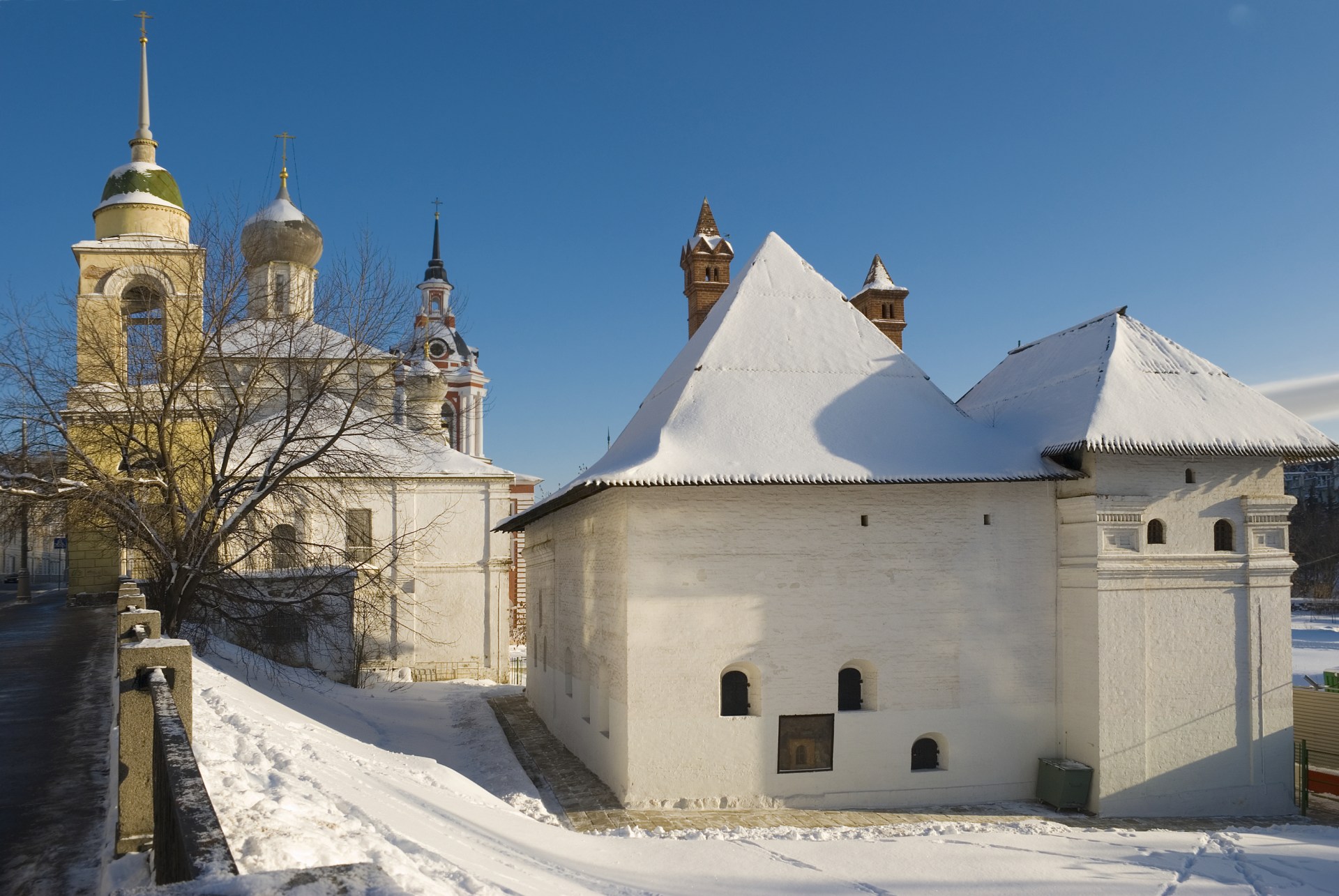 The oldest street in Moscow goes from the Red Square to Kitay-gorod. Dmitriy Donskoy paraded down it after defeating the Mongol Horde and Stepan Razin took this way to his execution a little bit later. Charming orthodox Russian churches and merchants buildings (English Court, Guest House) of the 16th-18th centuries are preserved here.
3. Krutitsy Metochion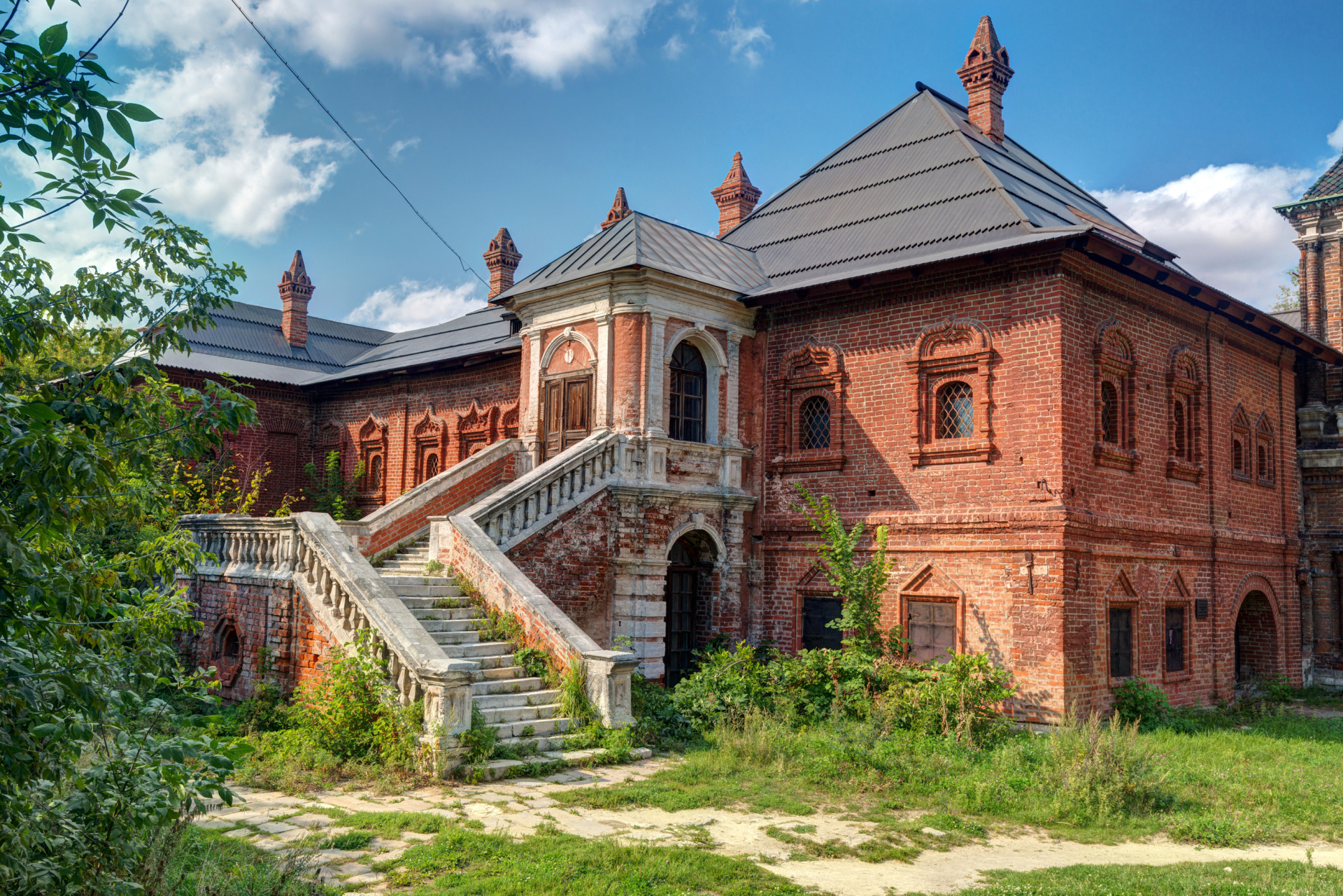 During the times of the Mongol Horde Moscow was surrounded by the chain of fortified monasteries. 15th-century Krutitsy Metochion was one of the most important of them. It remembers the times of being a military prison and warehouse. Now it's returned to the Church. Krutitsy is a part of medieval Moscow inside the modern city. Just feel that time has stopped here - in red bricks and steep steps, in ornaments and wooden doors.
4. Neskychny Garden
After maneuvering in the overcrowded Gorky Park find and lose yourself on the endless shady paths. Some time ago the oldest garden in Moscow was almost abandoned. Green corridors of shaggy trees, a few 18th-century historical buildings, and warlike tolkienists make the atmosphere of the Neskuchny Garden mysterious and exciting.
5. Kolomenskoe Park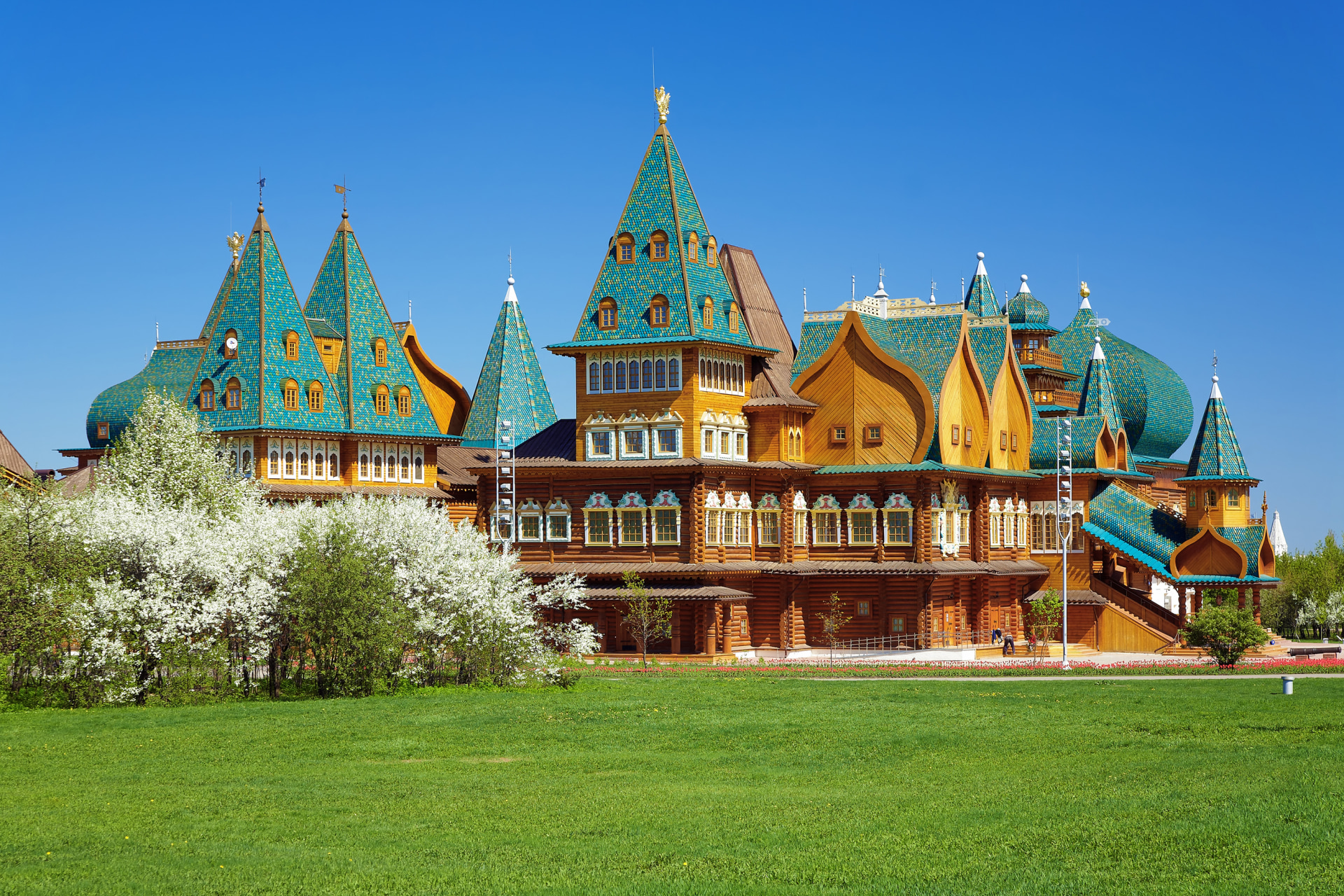 In the 15th-17th centuries, the village Kolomenskoe used to be the first a Grand Prince's and then the Tsar's estate. Now it's a marvelous oasis in the industrial area. This huge park on the riverside with the green hills and historic wooden buildings from different parts of Russia is a great place to have a rest from the noise of the big city.
6. "Stalin's Seven Sisters"
These imposing buildings are enveloped in different myths and legends. Some of them say that Stalin tried to create the source of eternal life for himself by erecting these houses in the bloodiest places. Fortunately, the job wasn't finished. Anyway the Seven Sisters are the real decoration of Moscow.
7. Moscow-City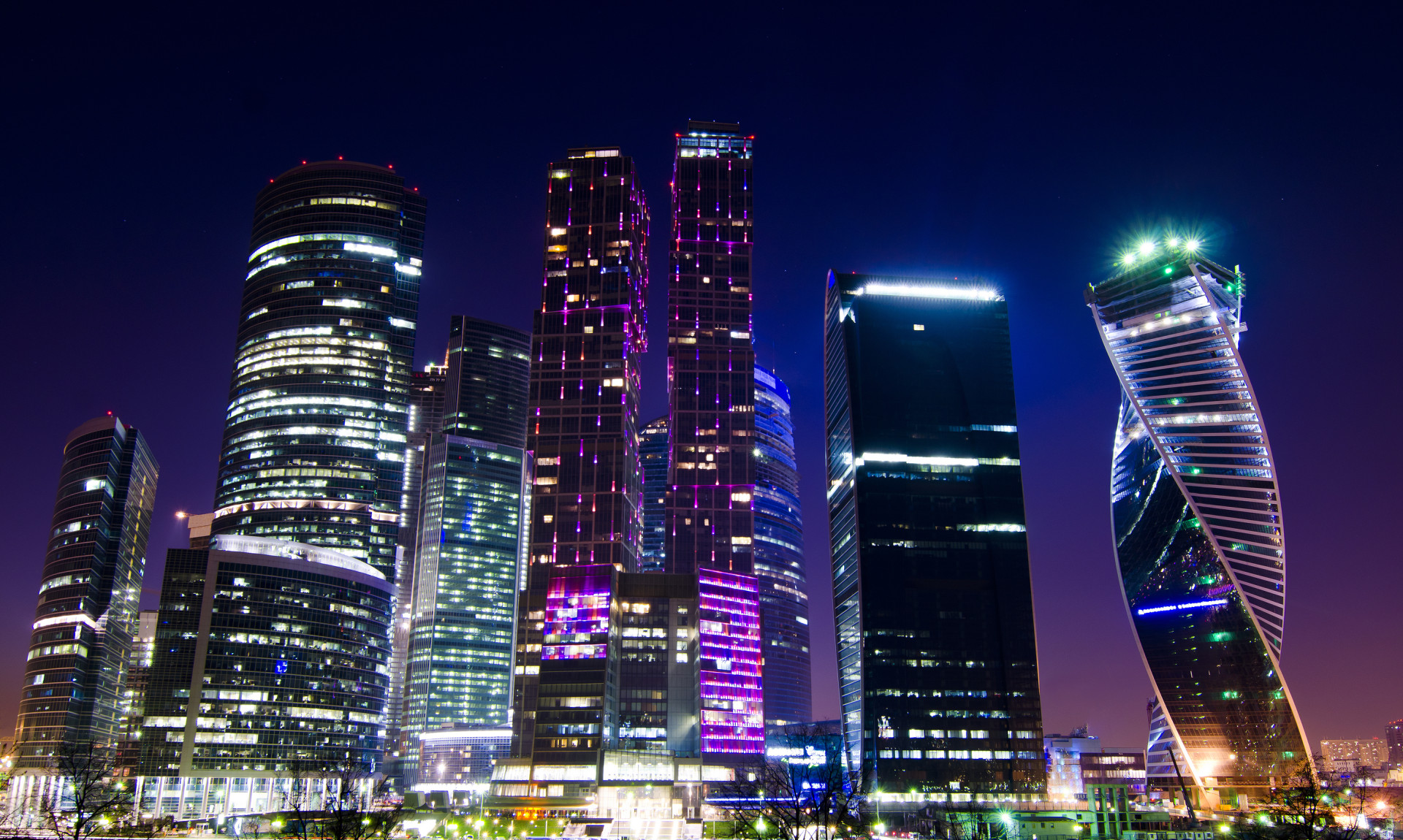 Sparkling glass skyscrapers in the center of old Moscow are like the guests from the future. The commercial district can be seen from many points of the city, but the best view you will find on the opposite embankment of the river Moscow.