Best Hiking Trails in South Africa
Hiking is a great way to experience the wonders of the outdoors and get closer to nature. So where better to hike than South Africa, with so many extraordinary national parks to explore - check out these 7 brilliant hiking destinations.
1. Otter Trail
A world-renowned hiking trail, one indicator of this trail's popularity is the fact that you need to book a year in advance to go on this trail! For those forward-thinking individuals lucky enough to get on this 5 day trail, they will be able to immerse themselves in all that the Otter Trail has to offer, including the striking Garden Route coastline which has to be seen to be believed.
2. Outeniqua Hiking Trail
Another hiking trail set in the magnificent Garden Route, Outeniqua is one trail that is not for the faint hearted. Taking about 7 days to complete, the 66 miles of this trail requires supreme fitness and hiking ability. That's not forgetting the amazing indigenous forest that makes up the majority of this trail.
3. Amatola Hiking Trail
A hiking trail that offers breathtaking scenery as well as a glance into South Africa's formative beginnings, the sheer beauty of the Amatola Mountain range and the historical nature of this trail (many of the locations in this trail staged battles between the Xhosa forces and the British in the Frontier Wars) mean that you'll get a lot more than an appreciation of the outdoors when you take on this trail.
4. Swartberg Hiking Trail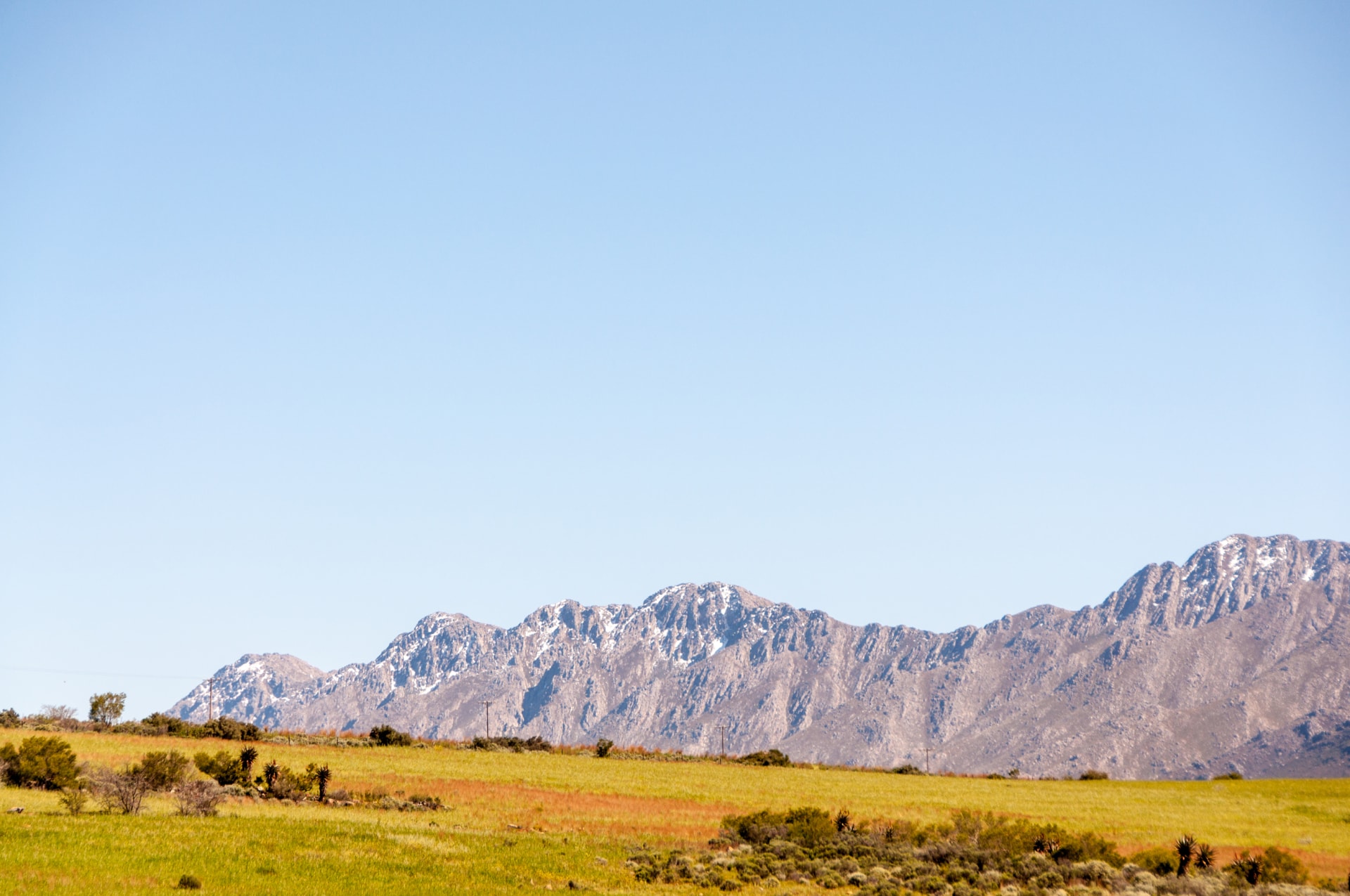 An excellent hiking option in summer or winter, this hiking trail is based in Little Karoo Nature Reserve, and offers sweeping views of the spectacular Swartberg Mountains. This is one hiking trail not to be missed.
5. De Hoop Whale Trail
Running through the De Hoop Nature Reserve, this trail's main appeal lies with the whales that line the hiking route. While this is a significant selling point, that would do a major disservice to the other great aspects of this trail, including the dramatic views from the coast.
6. Drakensberg Trail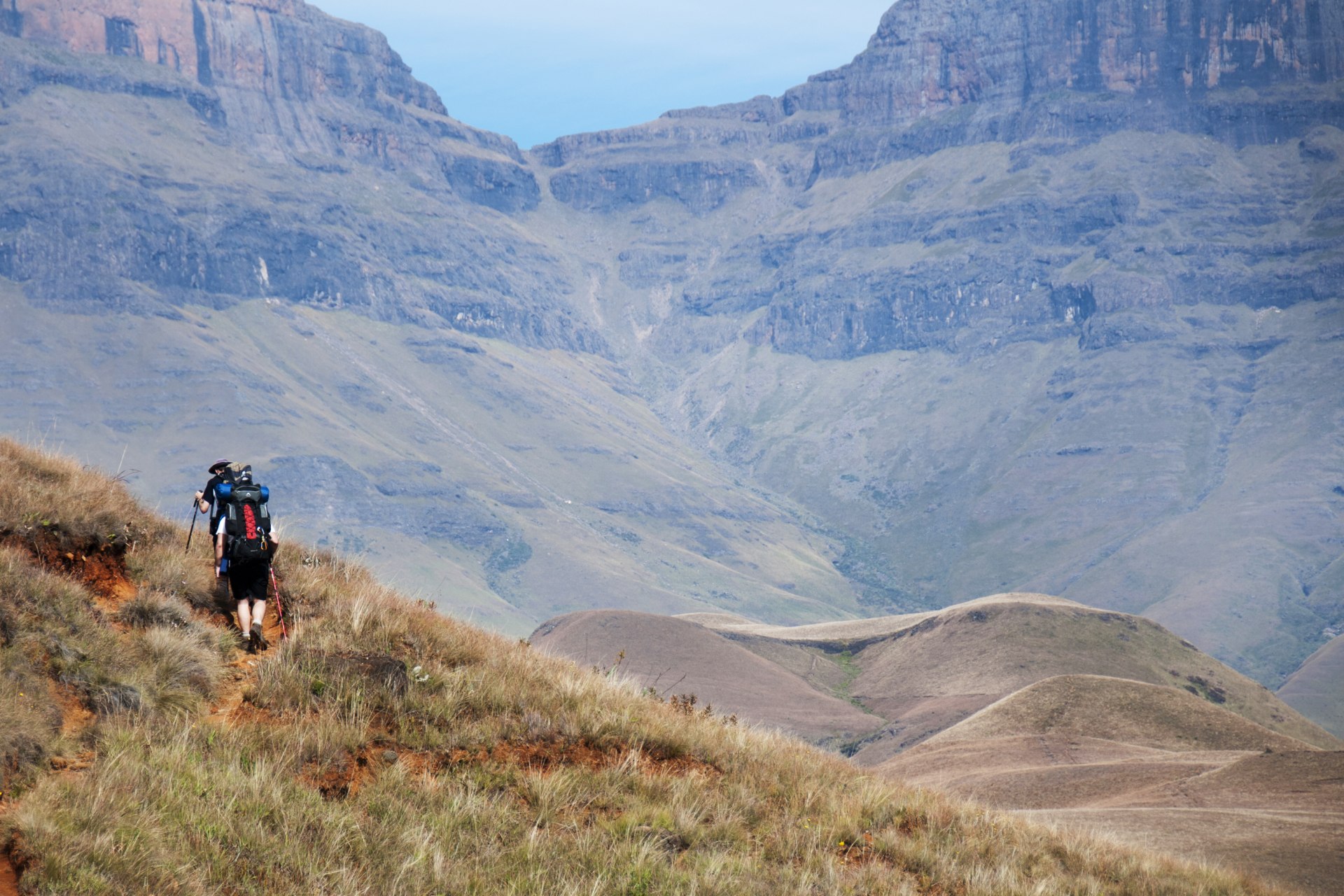 Located in South Africa's highest mountain range, this hike is arguably the toughest one around, with elevations that go beyond the Everest, as well as encompassing two of the highest points in southern Africa: Mafadi and Thabana. The hike may be punishing but the view is more than rewarding.
7. Strandloper
The 60km of estuaries, rivers, coastal forests, cliffs and beaches that make up Strandloper means that you are literally spoilt for choice when it comes to what to explore. A must for adventurers and thrill seekers.