Must-see beaches in Bulgaria
Summer is a time for holidays, fun and going to the seaside. The Bulgarian Black Sea coastline is around 370 km long and is a popular holiday spot with stunning beaches and a warm climate. Instead of spending time in one resort, I would recommend renting a car and exploring the coastline from North to South. There are many lovely beaches but this is my top selection.
1. Shkorpilovci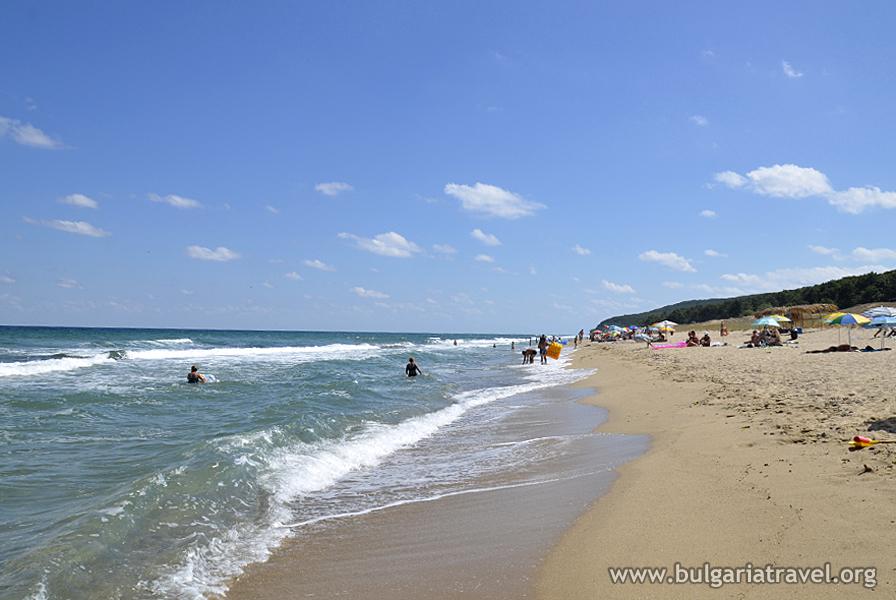 This is a small seaside resort, situated only 40km from the coastal city of Varna, which is a huge tourist destination. The vast beach at Shkorpilovci is the longest and widest on this coastline and is a great place for surfing.
2. Kamchiiski pyasaci (Sands of Kamchia)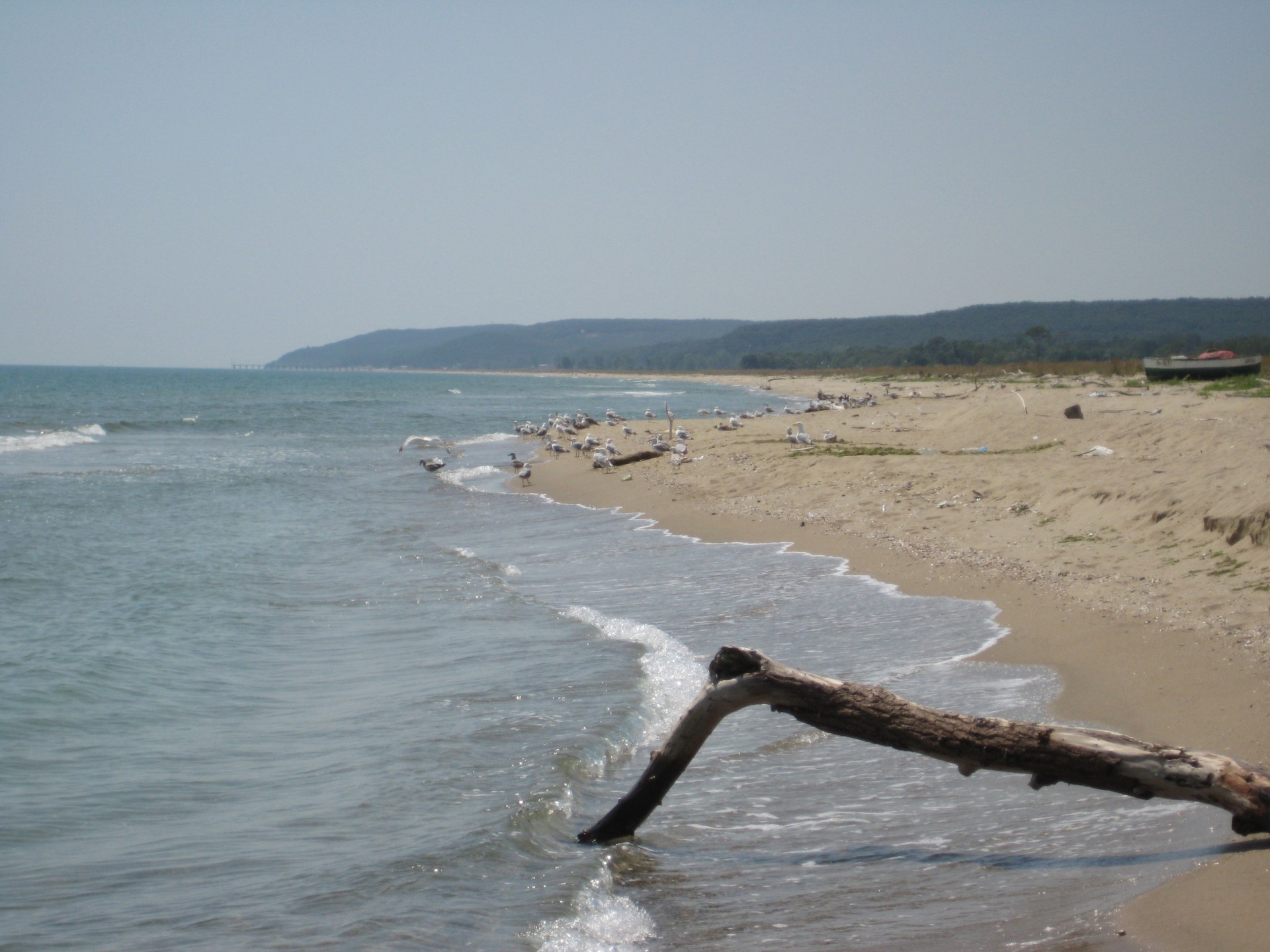 Near to Shkorpilovci is this wild, unspoilt beach, which is in a preserved area known as the Kamchia Biosphere Reserve. There are beautiful natural surroundings including pristine forests.
3. Bolata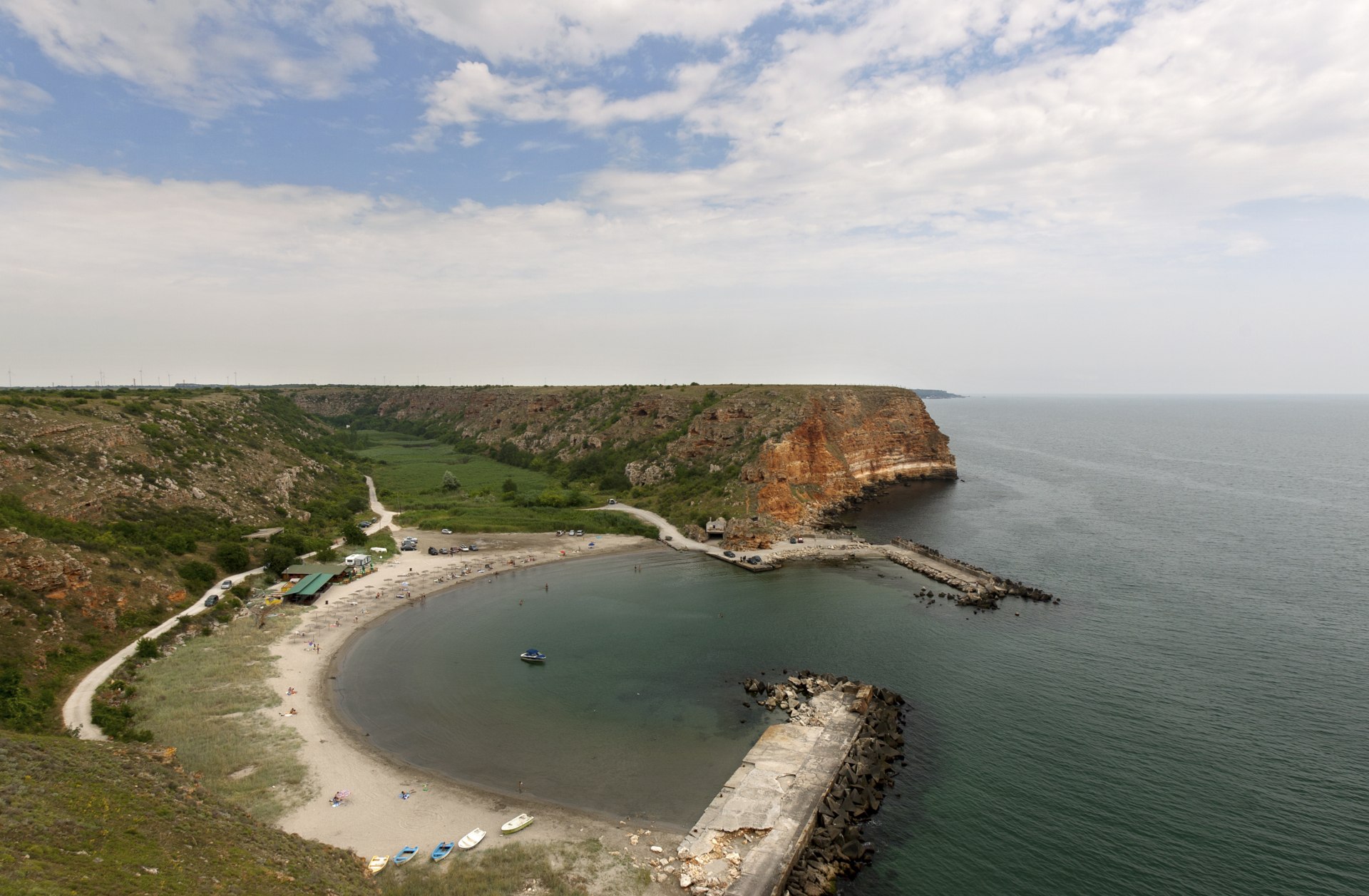 This picturesque cove is on the North of the Black Sea Coast near to Kaliakra Cape and is in a nature reserve. Make sure you visit the pretty Cape too.
4. Irakli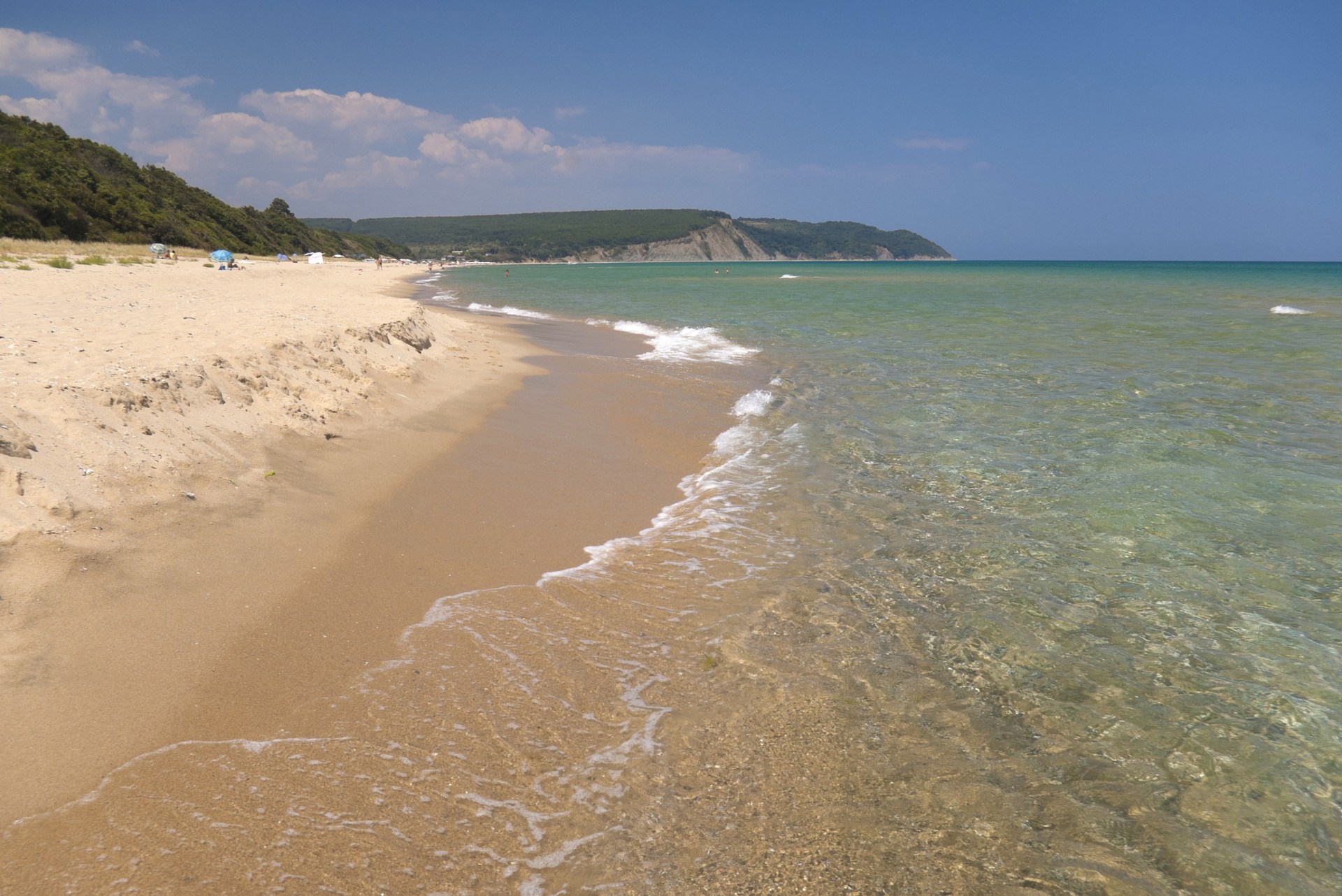 The stunning golden beach is near to Cape Emine and is also in a preserved area. It is 49 miles south of Varna.
5. Perla (Pearl)
The beach is just outside of the village of Primorsko (pictured), which was one of the residences of the last totalitarian leader Todor Zhivkov. Near the beach is found the ancient Thracian rock sanctuary Beglik Tash.
6. Veleka river estuary
Where the river meets the sea there is a beautiful beach near Sinemorets village. It is located in southern part of the Bulgarian coastline.
7. Silistar
One of the most southern and stunning beaches in Bulgaria is Silistar. It is located in a preserved area between Sinemorets and the last Bulgarian village before the border with Turkey, Rezovo.