Antigua: a picture-perfect gem in the Caribbean
Did you know that the stunning island of Antigua actually has 365 beaches? Yes that's right - a different beach for every day of the year. Antigua is a fabulous holiday hotspot and go-to destination for all tastes. Whether you are looking for sight-seeing adventures or a more relaxing and romantic break instead, this picture-perfect destination has it all. Read on to find out about some of the island's hidden gems.
1. Shirley Heights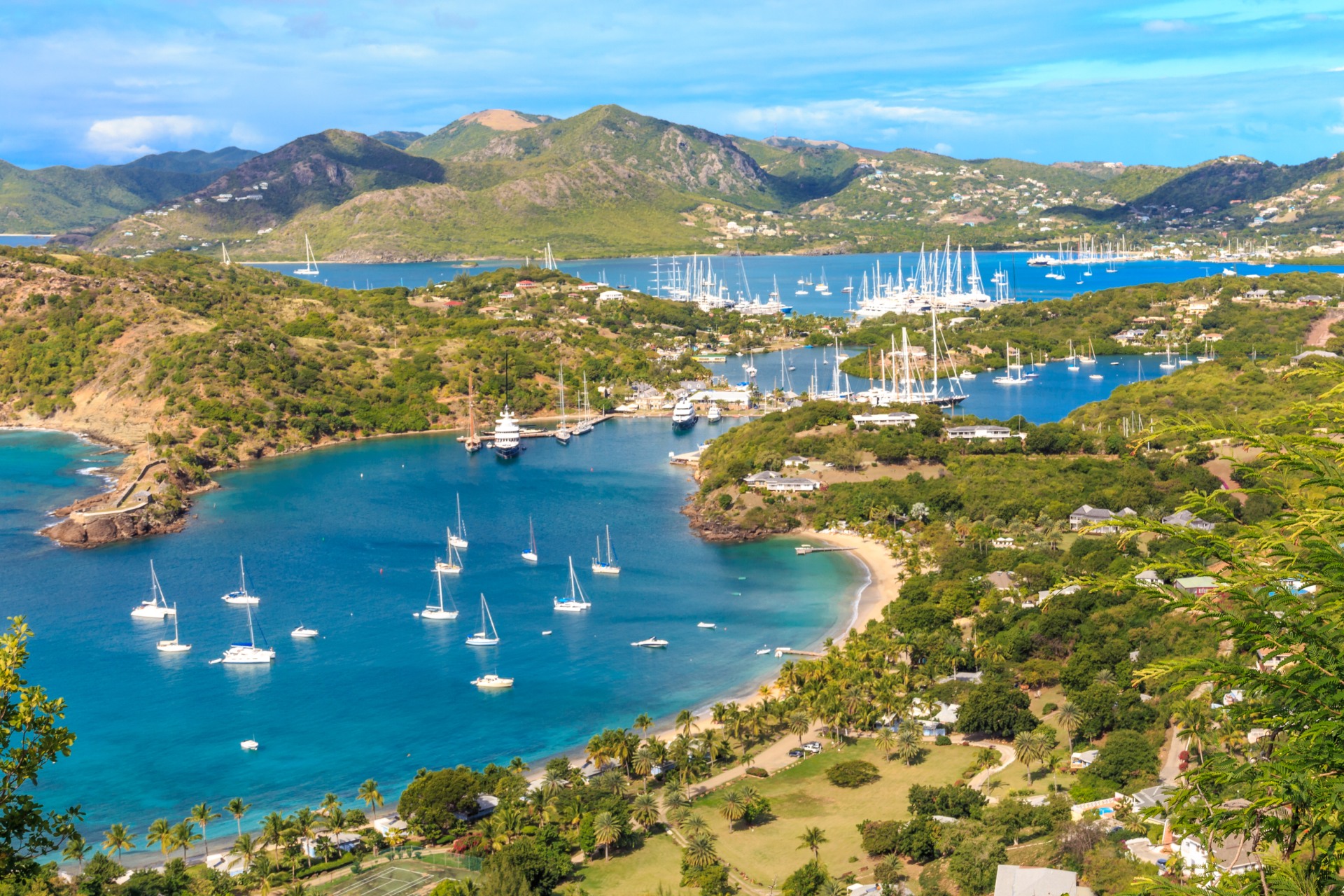 Located within a national park, the panoramic views from here make this the top tourist destination on the island. Originally a military complex, Shirley Heights now offers lunch and dinner each day with various party nights and barbecue evenings held throughout the week. It is a great place to watch the sunset.
2. Half Moon Bay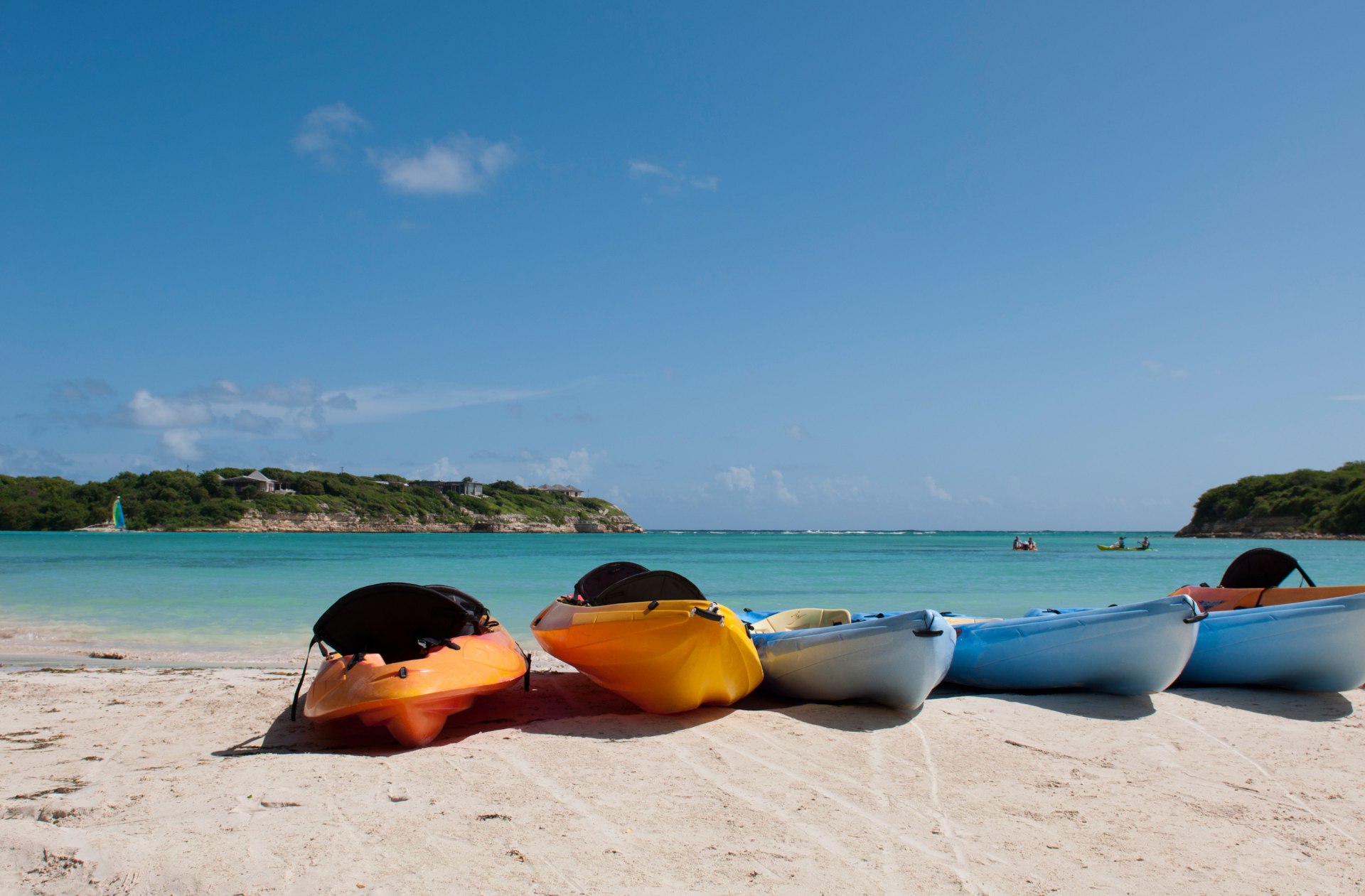 A mile-long stretch of sandy beach makes this an ideal place for sun-worshippers and water sports enthusiasts. A beautiful bay and a perfect place to laze away the day!
3. St John's
The capital of the island, St John's is a bustling town with vibrant markets, shops and eateries. It is a wonderful place to buy local goods and produce, along with plenty of bars and restaurants to enjoy too.
4. Hell's Gate
Formed by waves crashing against the rocks, this amazing geological formation has appeared in various films and TV programmes across the globe. You can even climb, rest or swim on it when the tide is out.
5. Stingray City
This is a great family day out, which is very fun and offers some perfect photo opportunities. Get up close and feed the stingray from the palm of your hands, which is a memory you won't forget.
6. Donkey Sanctuary
Home to over 150 donkeys, as well as housing a cat and dog rescue centre, this volunteer-led organisation is a great place to visit for animal lovers. Remember to bring some food for the animals and any change is always welcome to help keep the centre running.
7. Deep Bay
The crystal clear and calm waters make this an ideal place for a family swim and the long sandy beach is a great spot for sand games too. Want more adventure? Then snorkel around an old ship, which sank in the harbour and see the mast at low tide. Alternatively, hike up the small hill to a fort to see unparalleled views across the ocean.
8. Rainforest Adventure
No trip to this paradise island would be complete without a zip-line adventure in the treetops. At 350 metres high zip-lines are a fun way to see the rainforest and wildlife from above - a thrilling day out for all the family. Just remember to bring your camera!