Amazing hot air balloon rides
If you're looking for an unconventional way to see the sights, then hot air balloon rides are the way to go. We have picked a selection of the best places to get a birds-eye view around the world.
1. Cappadocia, Turkey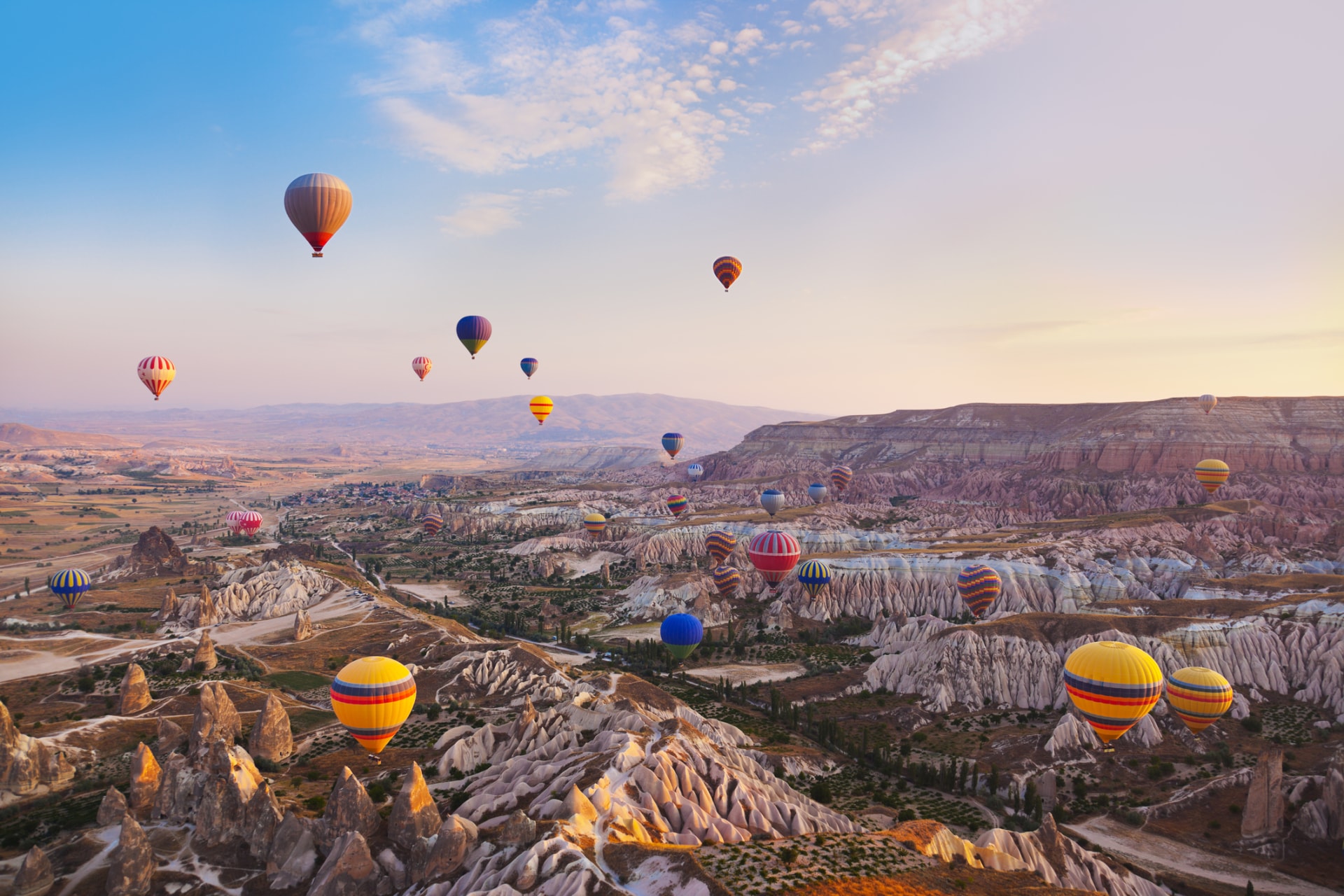 Cappadocia in Turkey is one of the world's natural wonders, with impressive rock formations of all shapes and sizes, in particular the 'fairy chimneys'. Throw in ideal weather conditions and you have the perfect location for hot air balloon rides. Did you know that nearly 250,000 people take to the skies here every year?
2. Bagan, Myanmar
The ancient city of Bagan is the jewel in the crown for Myanmar and heading skyward gives you the best views of the beautiful pagodas in the landscape. Flights normally take place at sunrise or sunset and last approximately one hour.
3. Gstaad, Switzerland
Whether you choose summer or winter to take to the skies, you won't be disappointed. Gstaad offers superb views of the breathtaking Swiss Alps and it is home to the annual International Balloon Festival in Chateau d'Oexannual, which takes place in the last week of January.
4. Loire Valley, France
A hot air balloon ride over the Loire Valley is fabulous experience, giving you a perfect view of over 800 majestic castles and manor houses set against a backdrop of picturesque vineyards and villages. It's the stuff of fairytales so drink it in!
5. Wadi Rum, Jordan
Otherwise known as the 'Valley of the Moon', taking a balloon flight over the landscape of Wadi Rum is highly recommended. Take in the impossibly sculptured rock formations as well as dramatic views of the vast desert and remarkable vistas of Israel and the Red Sea.
6. Queenstown, New Zealand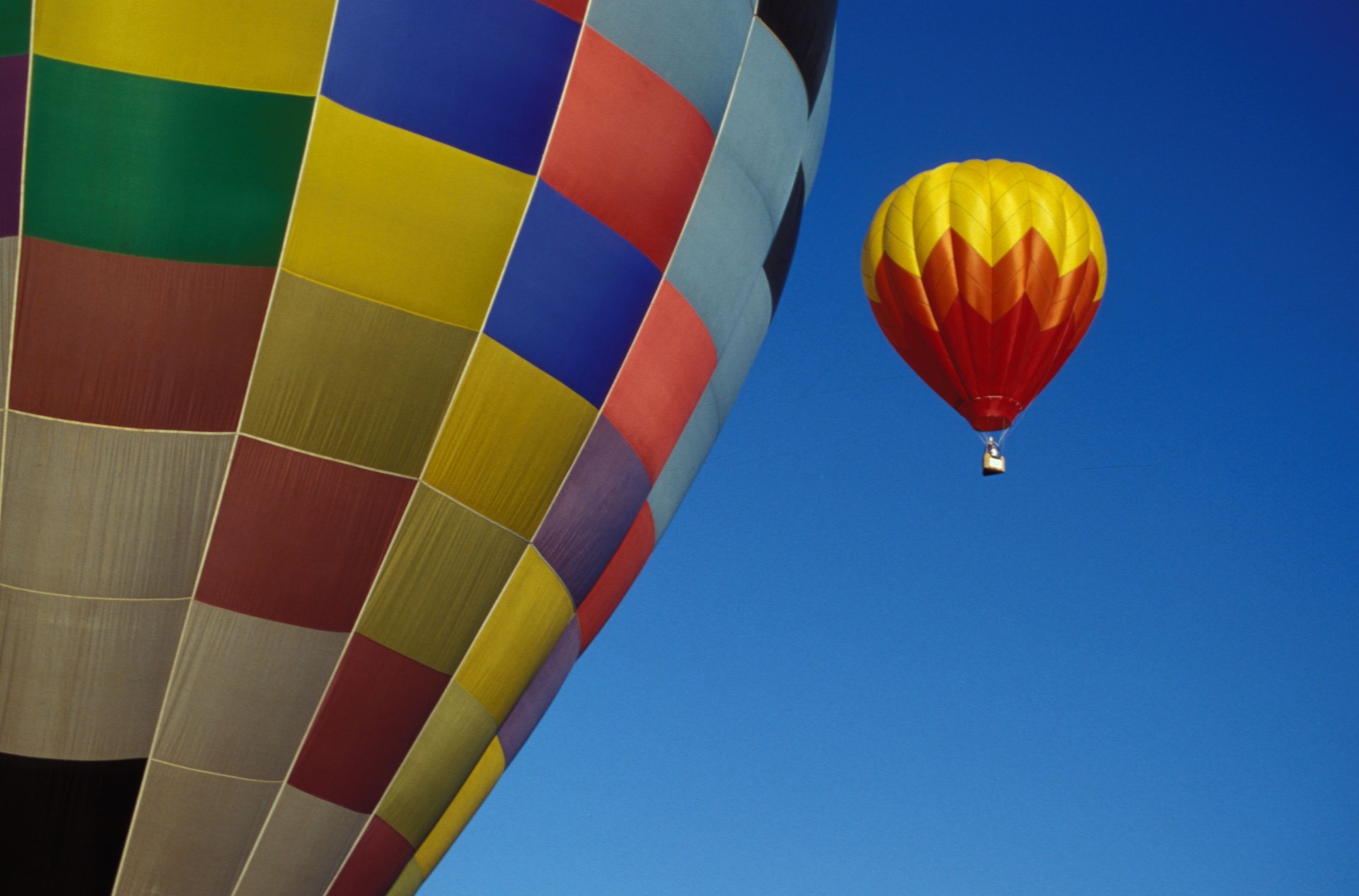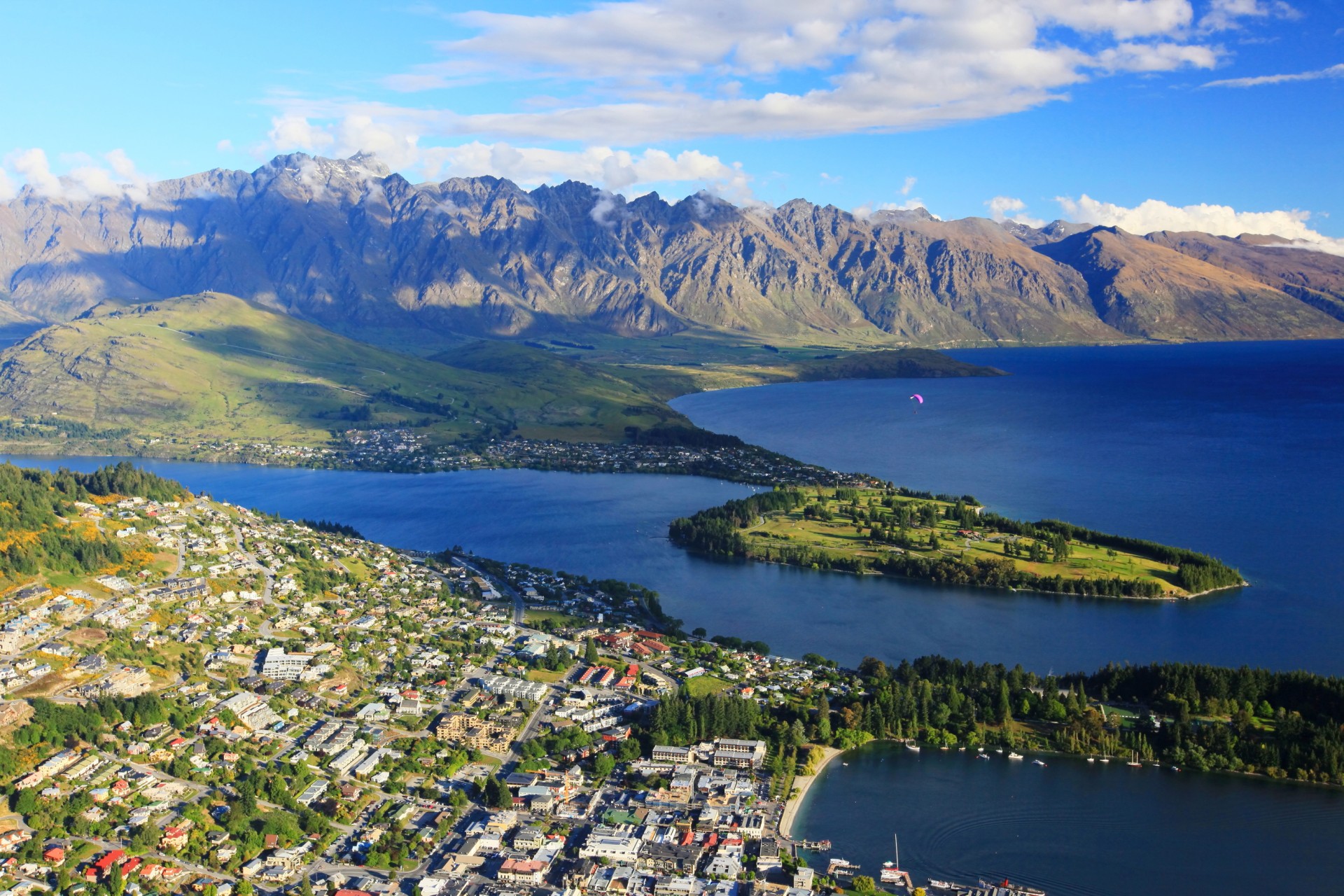 Go for a hot air balloon ride over the awe-inspiring landscape of Queenstown, in the South Island of New Zealand. This is the same landscape that convinced Peter Jackson to film the critically acclaimed Lord of the Rings trilogy and is nothing less than spectacular.
7. Istria, Croatia
Istria has been called the 'Croatian Tuscany', it is the biggest peninsula in the Adriatic and combines lush green hills and countryside with scenic hilltop towns. This makies it an ideal place to soar high in the sky and enjoy the amazing views. Check out this balloon ride in September or October, when temperatures cool.