Alien landscapes on earth
Sometimes truth is stranger than fiction and this is certainly the case with these surreal landscapes. They may look like they are from another planet but they are in fact found in various parts of our own world. Enjoy!
1. Mono Lake, California, USA
This incredible and other-worldly lake is in fact a huge saline basin, which formed over 760,000 years ago. It is an important site for nesting and migrating birds.
2. Cappadocia, Turkey
The mars-like landscape of Cappadocia has to be seen to be believed. It's popular to take a hot air balloon flight over the landcape to properly experience the mesmerising valleys, canyons and towering rock formations known as 'fairy chimneys'.
3. Hveravellir (The hot spring fields), Iceland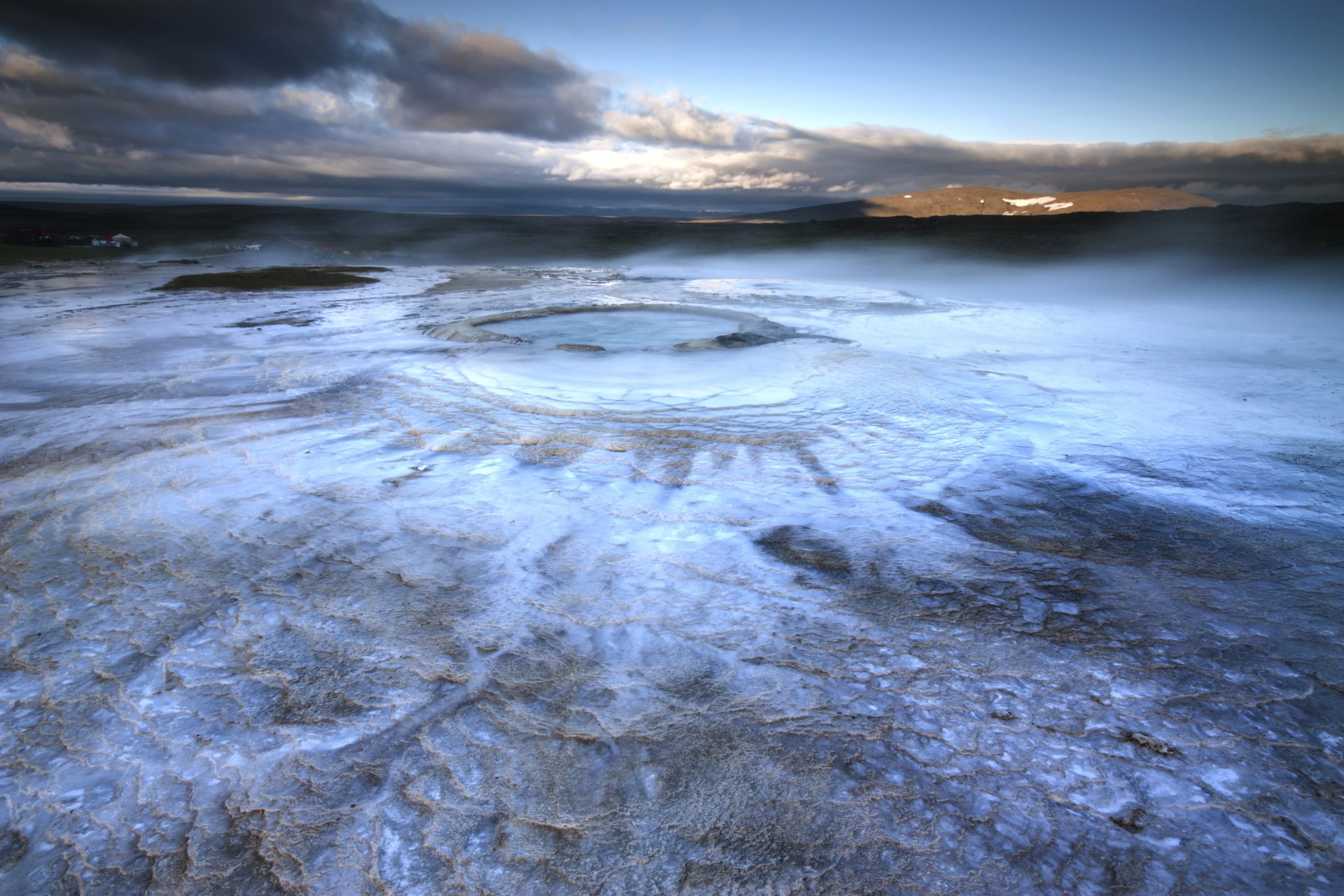 This spectacular and surreal geothermal area is in Iceland, between the Langjökull and Hofsjökull glaciers. Hveravellir is actually a nature reserve and features steamy fumaroles and a beautiful thermal pool.
4. Thermal geyser, Yellowstone National Park, Wyoming, USA
With extraordinary colours and thermal activity, the landscape of Yellowstone national park is like something from another planet. There are up to 500 geysers here including the world's tallest active geyser.
5. Dead Tree Valley, Sossusvlei, Namibia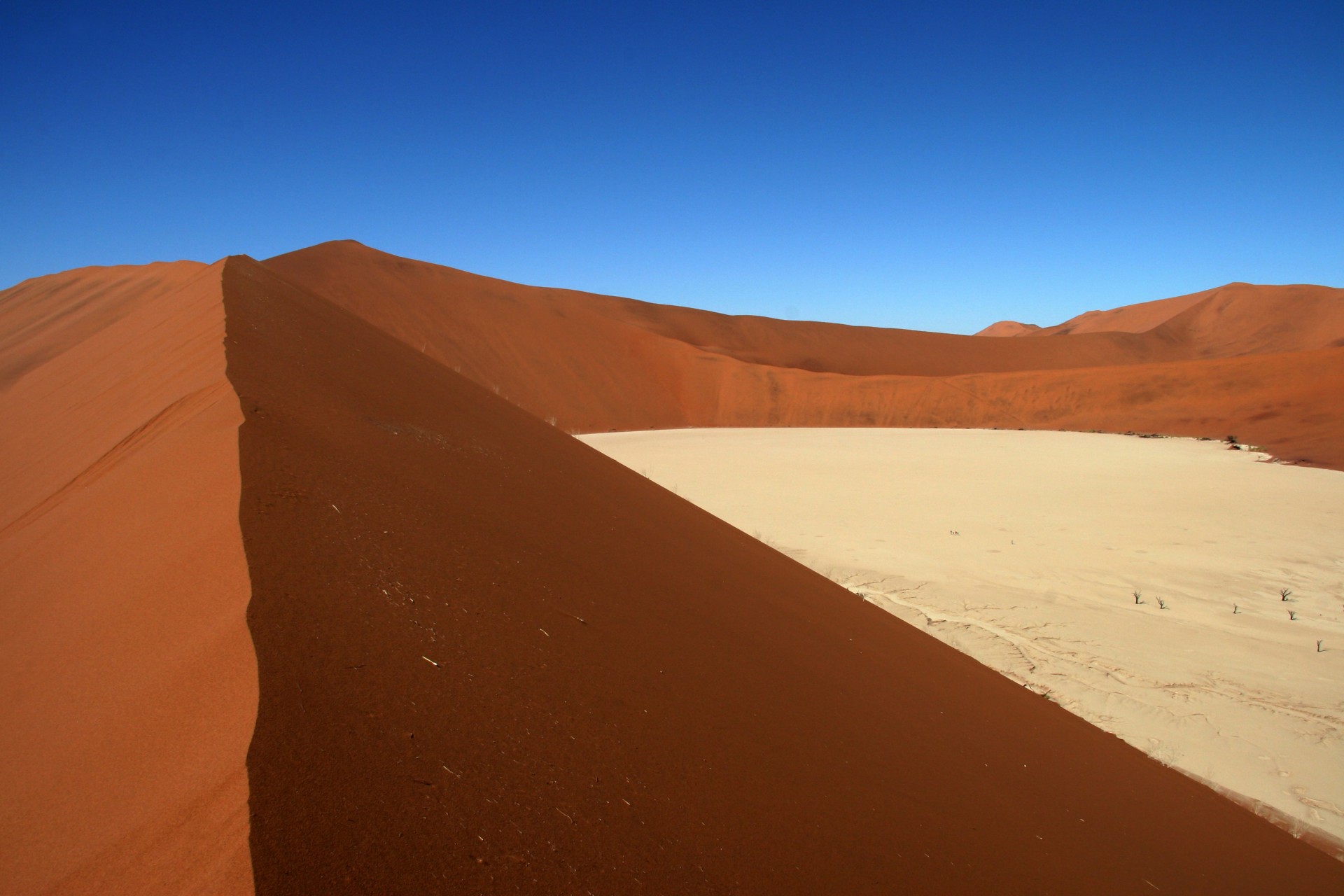 No it's not Mars, it is in fact the Namib desert, the oldest in the world. The eerie terrain formed because a river once drained there and trees grew but once there was no water the trees died and with so little moisture couldn't decay - so they are perfectly preserved.
6. Salar de Uyuni, Bolivia
The inhospitable surroundings of Salar de Uyuni, the world's biggest salt flat, could definitely be from another planet. It is covered by a salt crust a few metres deep and is amazingly flat.
7. Death Valley, California, USA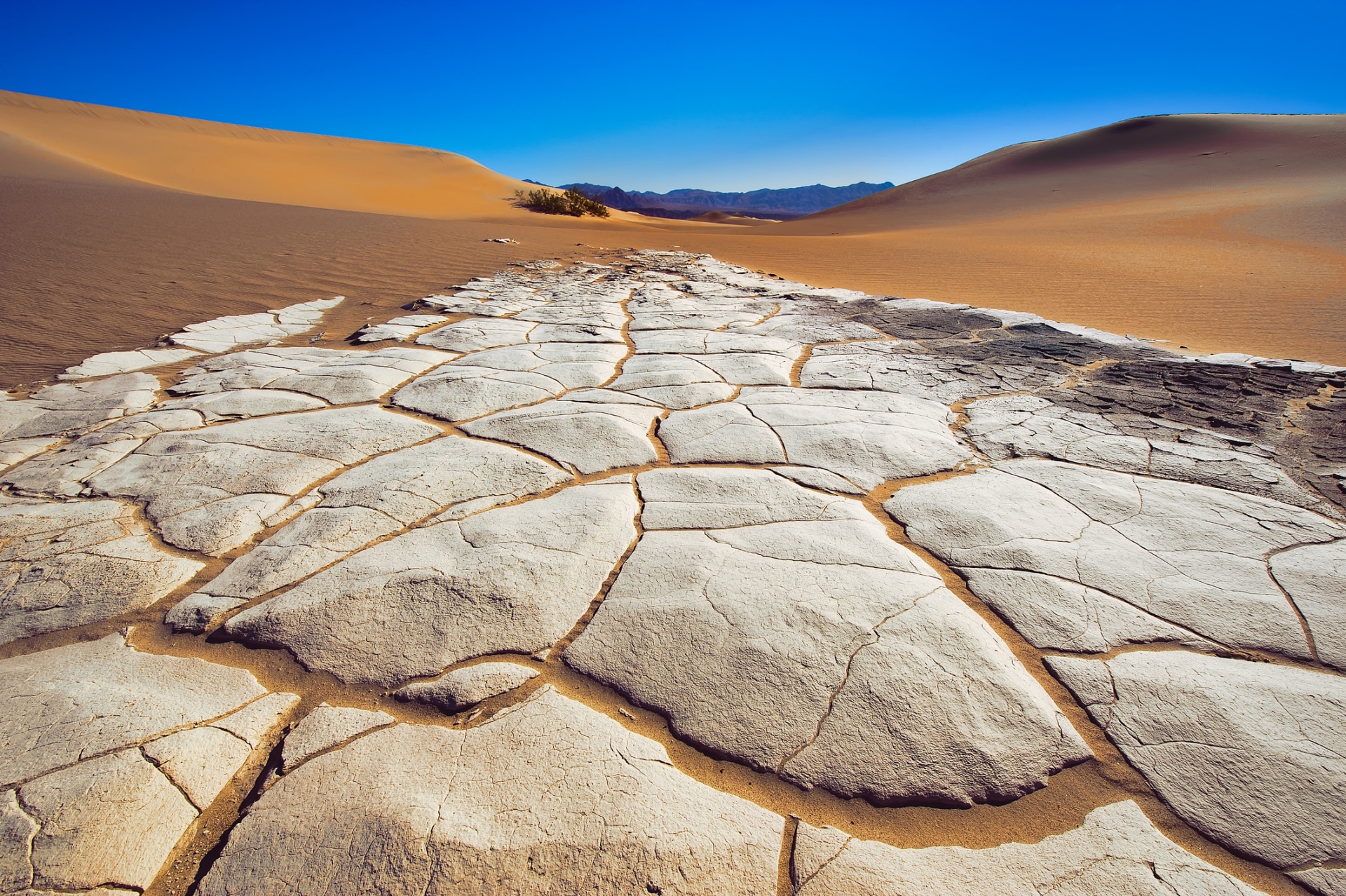 This surreal environment is actually in Death Valley, which is located in California's Mojave Desert. It is the hottest, driest and lowest part of North America.