One of the last great wildernesses on earth, Antarctica is a vast, beautiful continent. If you want to know more about this magnificent icy world and the rare wildlife that calls it home, these are some of the highlights.
1. The journey
The trip to Antarctica is a once in a life experience in itself, crossing the remote ocean between the southern tip of South America and the South Shetland Islands of Antarctica through Drake Passage. The best time to travel is in the summer months.
2. Extraordinary wildlife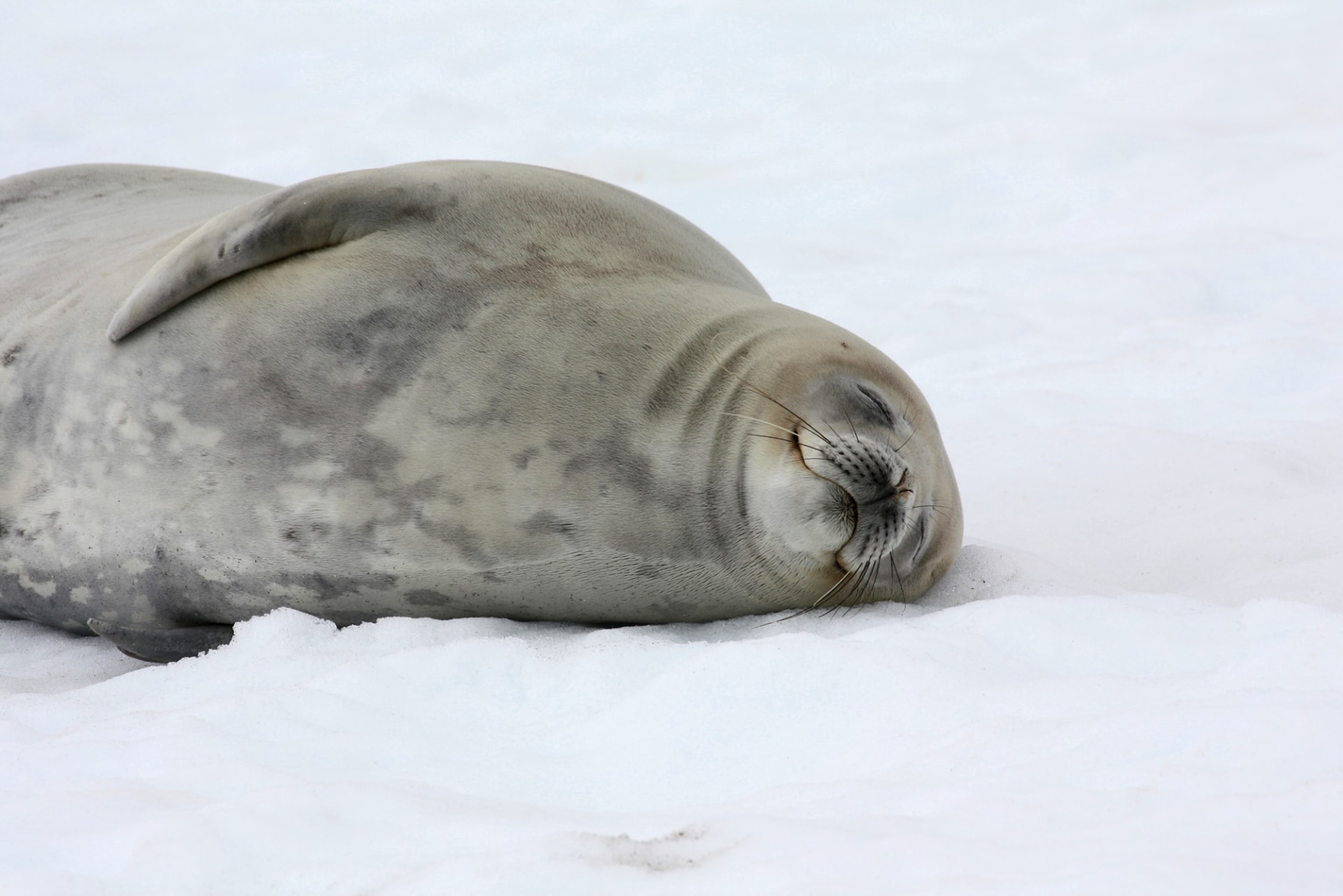 Seeing the amazing wildlife has to be one of the main reasons why people go to such great lengths to get to Antarctica. It is one of the only places on the planet where you can get close to rare seabirds or thousands of penguins, as they aren't afraid of humans, be surrounded by minke whales and see the power of a leopard seal while it hunts for fish.
3. Adventure in a boat
If you get the chance, take a boat cruise on a zodiac (a small boat which holds up to 12 people). This gives you the opportunity to get really close to the mind-blowing icebergs and also to the wildlife.
4. Swimming
Close to the Antarctic mainland is Deception Island, with one of the safest natural harbours in the world. Swimming here is not as crazy as it sounds but is a unique and memorable thing to do in one of the coldest places on earth. The bay is near the caldera of a volcano so you can plunge in without freezing. The added bonus is that you can also see the huge colony of Chin Strap Penguins that live here.
5. Wonderland
The landscape of Antarctica is something you will never experience anywhere else – you will feel humbled by the mighty mountain ranges, the huge sheets of ice and sheer white world that is out there. If you have the chance go to the Lemaire Channel, which is incredibly beautiful.
6. Awe-inspiring icebergs
You may have seen photos of icebergs but facing one from a small boat is something you will never forget and it will make you appreciate the awesome power of the natural world. The icebergs are vast and typically you only see one tenth of its actual size above the water line.
7. Port Lockroy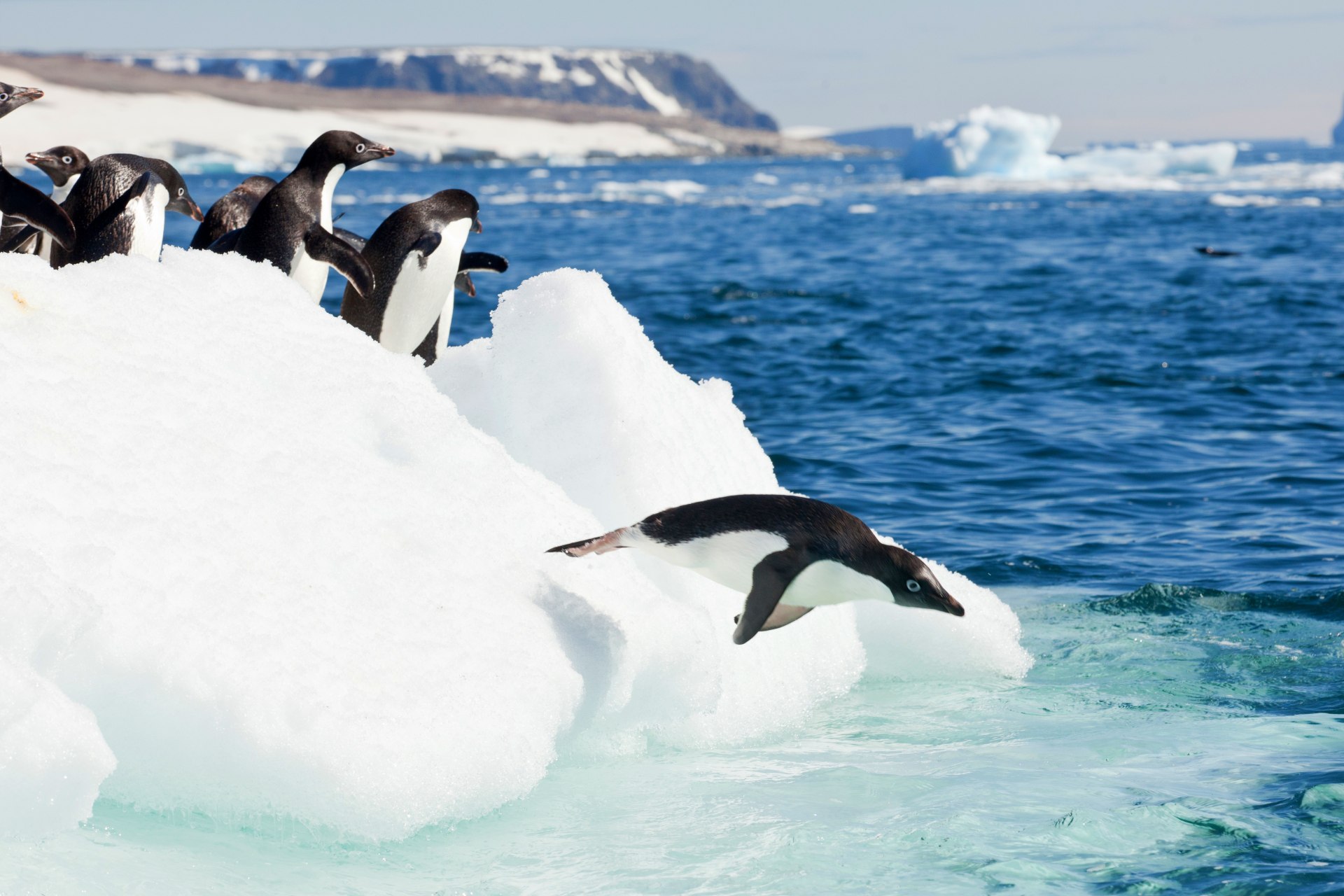 The base at Port Lockroy is definitely worth a visit if you are going to the 'End of the World'. There is an enormous penguin colony there, astonishing icebergs, a museum and even a post office. You have the chance to send a postcard home from the one of the most remote places on earth, to prove you were really there.