Abu Dhabi: An insider's top tips
Boasting year-round sunshine, pristine beaches and a multitude of 5 star hotels, restaurants and world-class sporting events really does make Abu Dhabi a super-sparkling Arabian jewel in UAE's crown.
Come on holiday here just once and you will want to return time and time again - if you're lucky you may even spot a famous face or two! Here are my top tips:
1. Remember the sun factor
Constant high temperatures make this an ideal place to relax in the sun but it can also be overwhelming at times. Make sure you enjoy your holiday 'burn-free' and pack an extra bottle of high factor suntan lotion in your luggage before you travel!
2. Try local cuisines
Abu Dhabi offers visitors a magnificent array of international foods but when you are there 'do as the locals do' and eat some fantastic flavoured Arabic food. You can find a variety of national dishes in local restaurants, shopping malls and from street vendors, with prices suiting all budgets.
3. Walk along the Corniche
This is an 8 kilometre stretch of walkway, which extends along the entire beach front of central Abu Dhabi - from the Emirates Palace Hotel to the bustling markets and fishing port. Combining several white, sandy beaches, parks and eateries, the Corniche is a great place to stroll, jog or simply sit back and watch the world go by with incredible views out to sea.
4. Visit the Grand Mosque
If one word can sum up this architectural marvel then stunning would be it. Just as its title suggests, this mosque is indeed grand both inside and out and I would suggest you allow at least a couple of hours to view it entirely. For the perfect picture opportunity, wait until nightfall to capture this stunning building dazzling in the spotlights.
5. Take appropriate clothing

Remember, whilst Abu Dhabi is a modern city, it is a Muslim country and their traditions and beliefs should be respected. Shoulders, arms and legs should be covered when in public except when on the beach or by the hotel pool.
6. See the Arabian Desert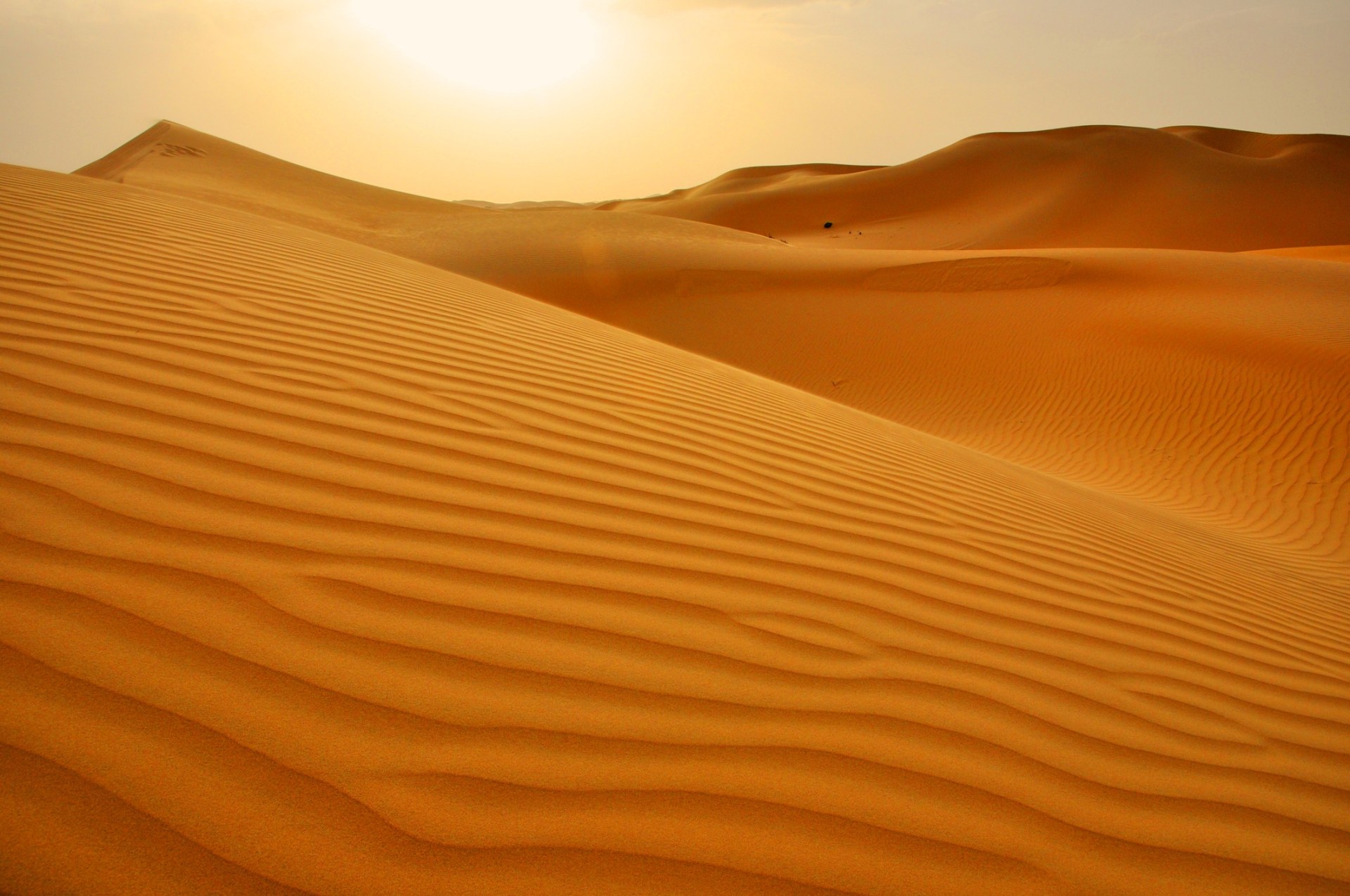 If you are holidaying in the largest of the UAE's seven member emirates then a trip to the Arabian Desert should be on your list! There are several different types of desert tours to suit your taste – dune bashing in 4 x 4 vehicles, camel rides, sand surfing, dance evenings or dining underneath the clear stars are just a few.
7. Plan trips in advance
There are a vast number of places to visit and sights to see, however, you should also remember over 200,000 people visit here each month too. Be sure to make the most of your holiday and book your trips in advance to guarantee a space.