7 of the top theatre destinations in the world
Whether you love singing along to your favourite musicals or prefer watching first time playwrights make their debut, there are hundreds of theatres around the world that offer both amazing artistic talent and beautiful architecture. Here are some of our favourite theatre destinations.
1. London, England
London is not just home to the famous West End. The Globe Theatre allows visitors to watch their favourite Shakespeare plays in one of the capital's most historic buildings - an absolute must-see for all Shakespeare fans. You can alternatively visit London's Fringe Theatre scene to catch performances by up and coming playwrights. These include the Soho Theatre and Southwark Playhouse, which often showcase experimental and exciting pieces of drama.
2. Athens, Greece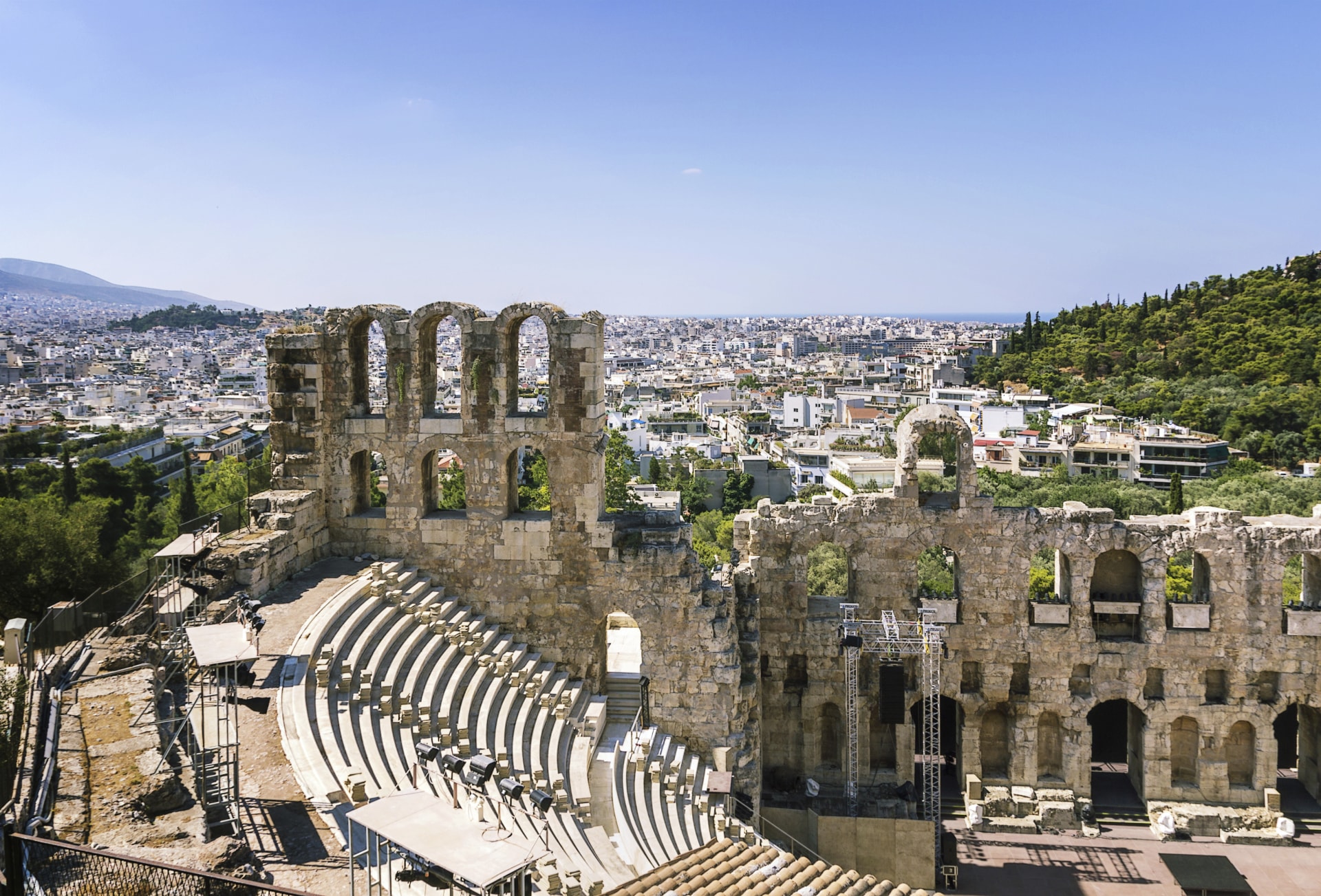 Nicknamed the 'birthplace of theatre', Athens offers incredible amphitheatres that have been in place for thousands of years. One of the most renowned is the Odeon of Herodes Atticus, which was originally built in 161 AC on the slopes of the Ancient Acropolis. Audiences can still enjoy Greek tragedies and comedies in the beautiful setting of this open air-theatre, which can seat up to 6,000 people.
3. Boston, USA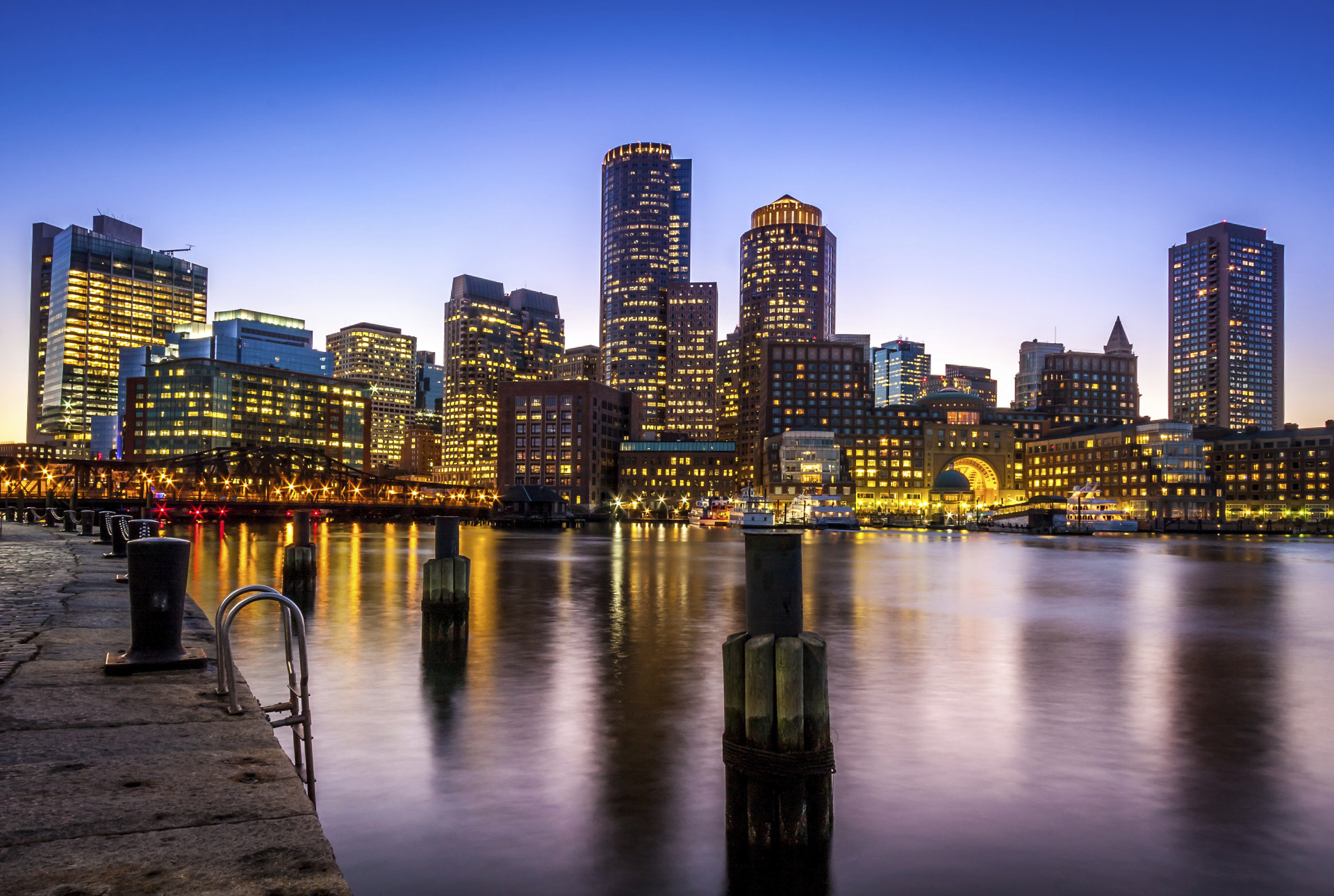 The United States boasts hundreds of theatres, which are famous worldwide. Perhaps one of the most beautiful is the Boston Opera House where Broadway musicals, the Boston Ballet and famous musicians regularly perform. Performances take place inside the luxurious and extravagant theatre, which is spectacular both inside and out.
4. Bregenzer, Austria
One of Europe's most stunning and interesting theatres can be found at the Bregenzer Festival every summer. The Seebuehne Theatre floats on top of the River Constance making it a unique experience for even the most dedicated of theatre-goers. Where else can you enjoy a play amidst the beauty of the Austrian waters?
5. Sydney, Australia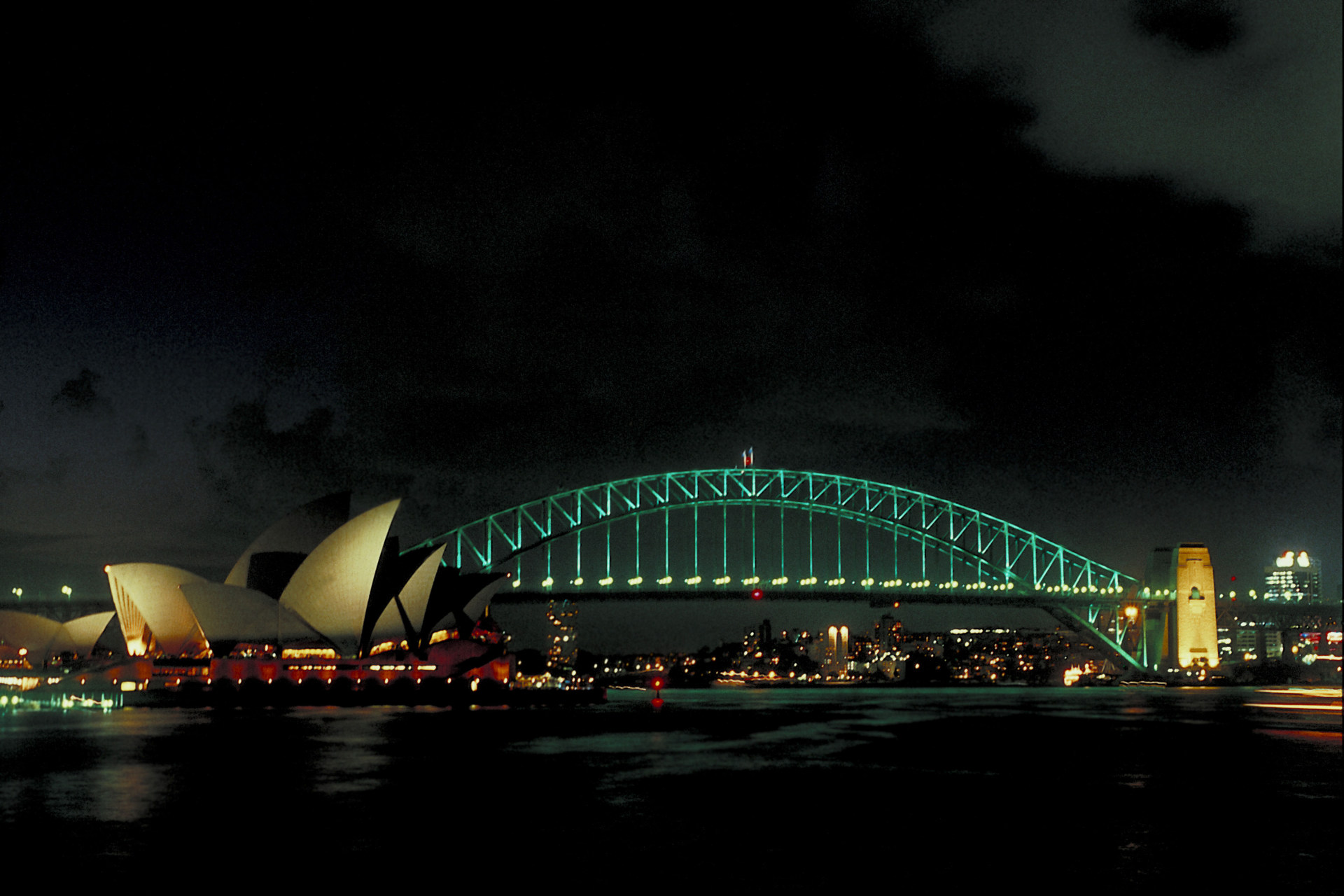 The Sydney Opera House is world famous and hosts up to 3,000 events every year so is a huge attraction in Australia. Visitors can enjoy world class performances whilst appreciating the stunning architecture of the Opera House itself and brilliant surrounding views of Sydney Harbour. Sydney also has independent theatres such as the Griffin Theatre Company, which performs brand new pieces of drama to small audiences.
6. Prague, Czech Republic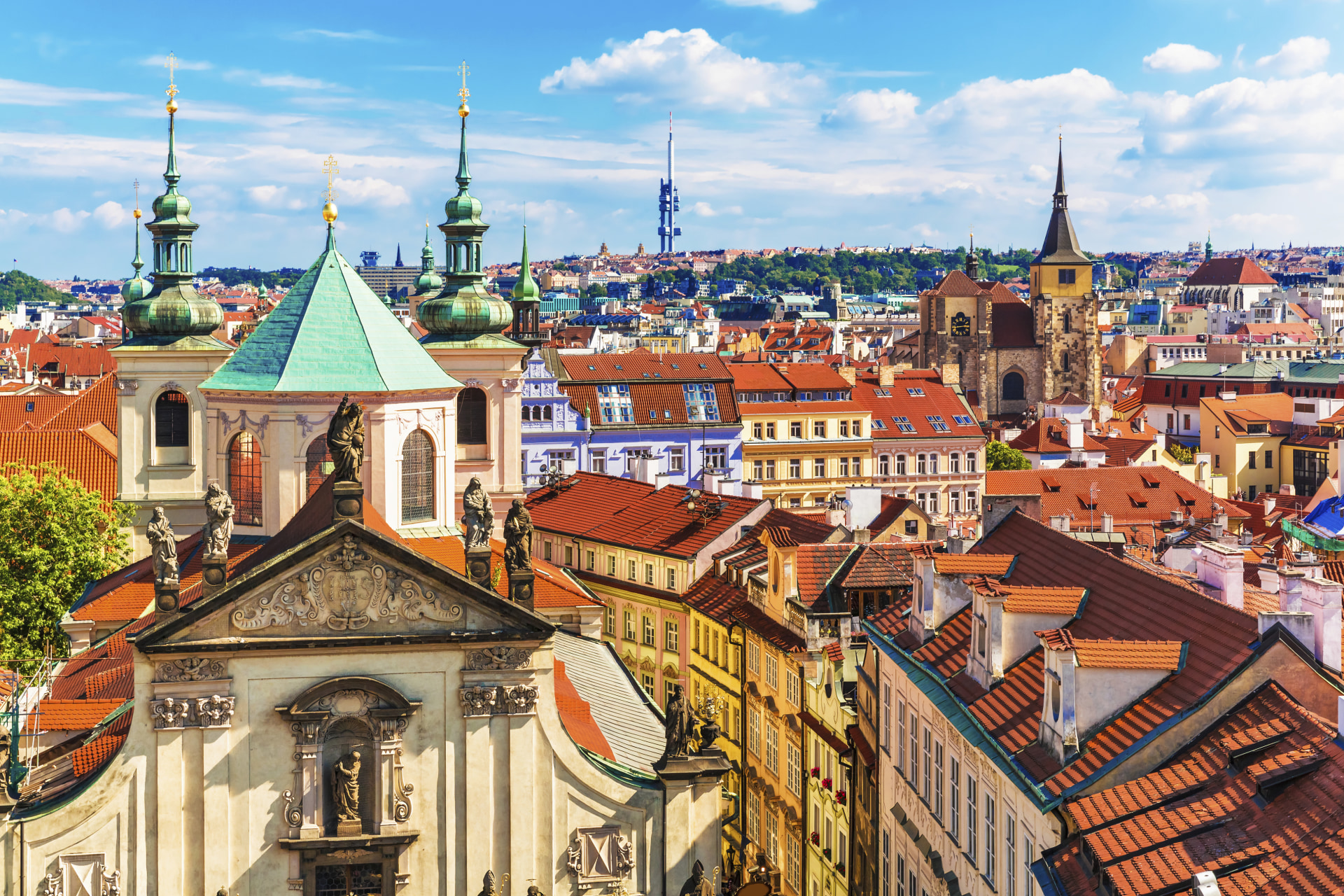 Unlike any other theatre in Europe, the Black Theatre offers its audiences a performance with no words, making it totally individual. Boasting an impressive light show and extravagant costumes, it offers visitors an evening of incredible mime artists, acrobatics and dancers. The theatre appeals to people of all nationalities as no words are spoken at all.
7. Cornwall, England
Hidden along the Cornish coast, the Minack Theatre is the only cliffside open-air theatre in the UK. It allows audiences to watch original and exciting drama, musicals and opera performances with the Atlantic Ocean as the backdrop. The theatre is relatively new having only been built eighty years ago, however it looks and feels thousands of years old as it was designed in the style of a Greek amphitheatre- a great place to visit for any theatre fan.