7 things you didn't know about the Sydney Opera House
Sydney Opera House is Australia's most recognisable building and is an icon of the country's creative and technical achievements.
1. Winning design
The Sydney Opera House was designed by a Danish person named Jorn Utzon, who won the design competition beating 233 other applicants.
2. An Opera about Sydney Opera House
The Sydney Opera House is the only building in the world to have an opera written about it; written by Alan John and Dennis Watkins, it is called The Eighth Wonder.
3. Events all year round
The Sydney Opera house hosts 3,000 events every year. Including The Australian ballet presents La Bayadere, Cirkopolis, musicals, concerts and many more. There is sure to be an event that will get you interested.
4. Guided tours
Over two hundred thousand people take the guided tour of the building every year and there are different language options, visitors can take the tour in English, Korean, Japanese, Mandarin or German.
5. Talk about the size
Standing in at 67 meters above the sea level, its equivalent to a 22 storey building. The entire site covers an area of 5.798 hectares of land; eight Boeing 747 planes could sit wing to wing spanning the whole site.
6. Concerts for all
Image: canberraphotography
Due to the size of the Sydney Opera House they have incorporated seven performance venues, where different events can be held depending on the size and function. They are: The Concert Hall, The Opera Theatre, Playhouse, Drama Theatre, The Studio, The Forecourt and The Utzon Room.
7. Chicken run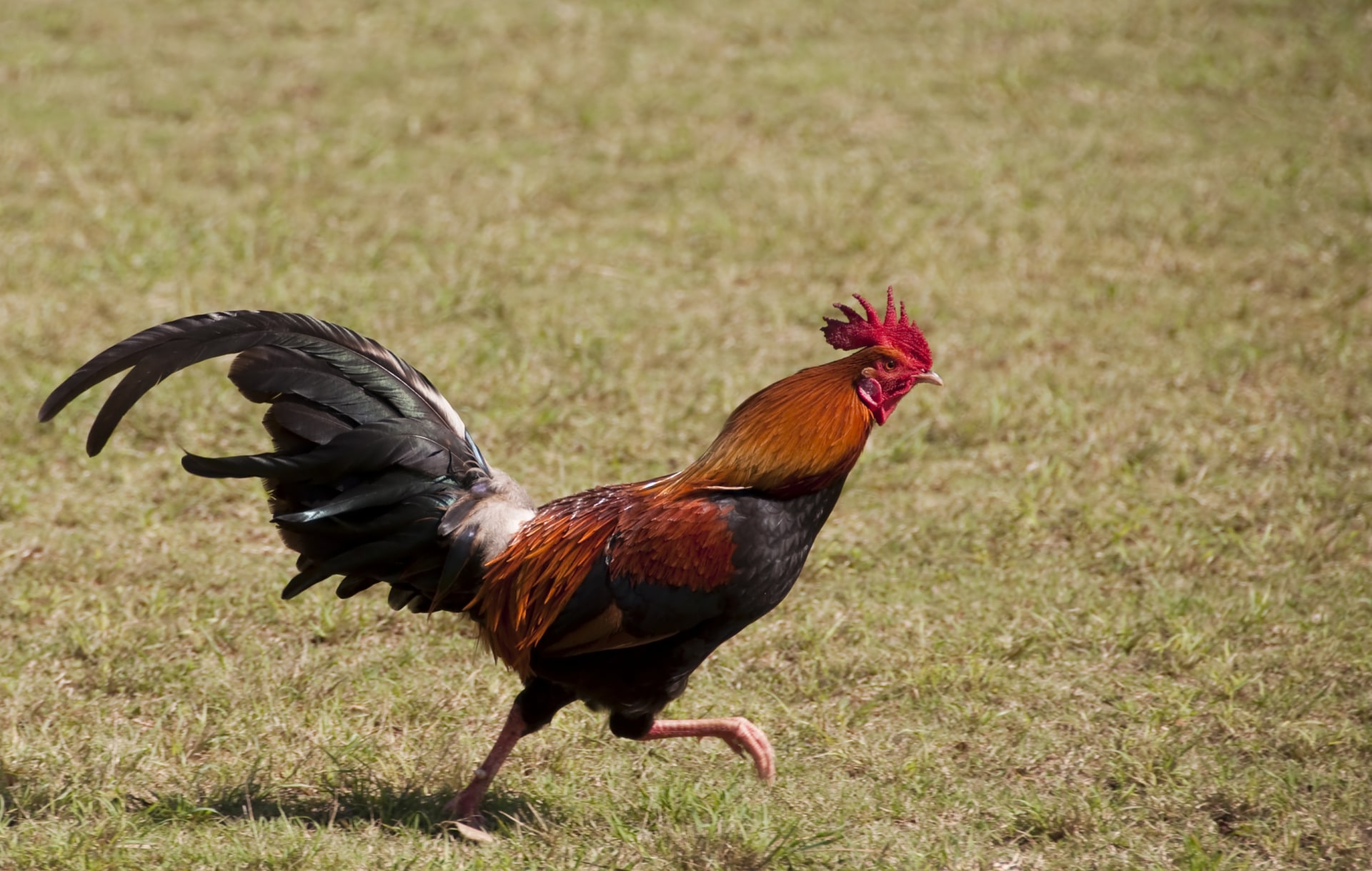 During the eighties, a net was installed above the orchestra pit in the Opera Theatre, after a live chicken got loose during the performance of Boris Gudunov and landed on the head of one of the musicians.